Barcelona is undoubtedly one of the most popular holiday destinations in the world, with some 9.47 million tourists making the trip to the Catalan Capital in 2019. With many international companies here as well, there are even more visitors to the city every year on business trips. This mass movement of people is something that every aspect of life in Barcelona has become accustomed to. However, with the unfortunate events following the outbreak of the Covid-19 virus, life all over the world has been affected for the worse. Yet, that being said, as we now stand a few months on, there is an end in sight to this stage of history; allowing us to plan for a future. A future that will involve tourists returning to our beautiful city, to see friends and familiar landmarks once more. Keep reading and discover the reasons why you should come back to Barcelona after Covid-19!
Current phase
At the time of writing (9th June, 2020), Barcelona has caught up with the rest of the country by entering Phase 2, as agreed by Prime Minister, Pedro Sánchez, the central government in Madrid. The reason why the city was progressing slower than the rest of the country is because of how populous the area is and the inherent need to have a more cautious approach- so as to not risk another wave. People in Barcelona, as part of Phase 1, and also in Phase 2, can go to open terrace bars, shops, cinemas and other cultural sites at a 30% capacity. These small returns to some normality, has been welcomed by all in the city, given the open and sociable nature of people in the city.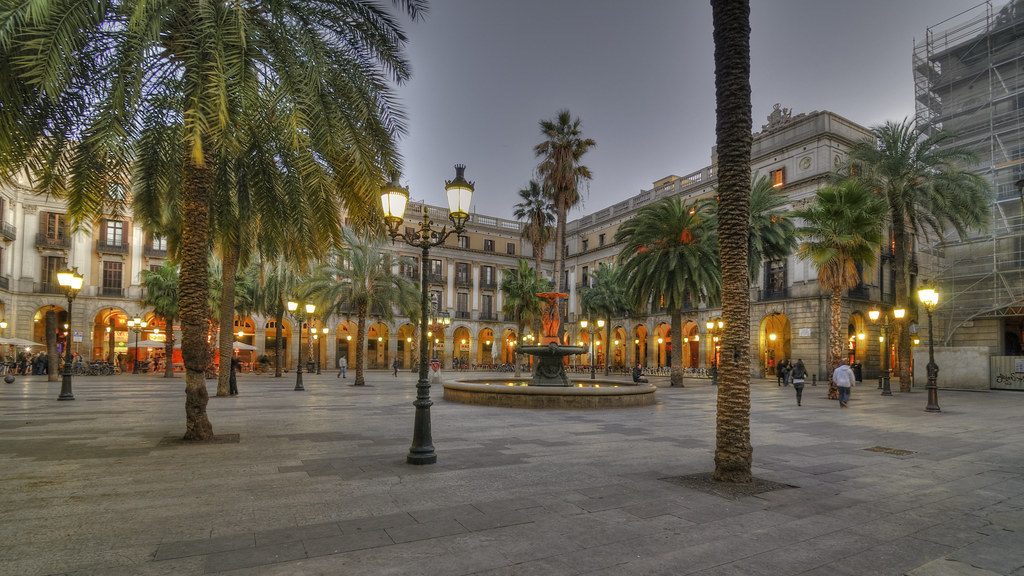 The reality of the situation is that Barcelona will likely remain in Phase 2 until later on in June before being considered for Phase 3. What awaits in Phase 3, the final Phase, gives anyone looking to come back to Barcelona a reason to be excited. All restaurants, shops and bars will be able to hold 50% capacity indoors, and 75% for outdoor spaces. Nightclubs will be reopened for a third of their capacities. Lastly, in Phase 3 will see beaches opening for leisurely use, meaning that sun bathing and going in the sea will be allowed to all.
Thing to see and do again in Barcelona
Enjoy Barcelona's beaches
As we have just established, one of the main reasons to visit Barcelona again after Covid-19 is because you will be able to visit our amazing beaches once again, as soon as the city reaches Phase 3. From then, you will be able to relax at Barceloneta Beach, with its amazing beach bars and enjoy the summer weather in the Catalan Capital. Alternatively, you can visit one of the beaches in Barcelona, Botagell, a slightly quieter spot, that gives you a bit more space to relax and unwind in our city.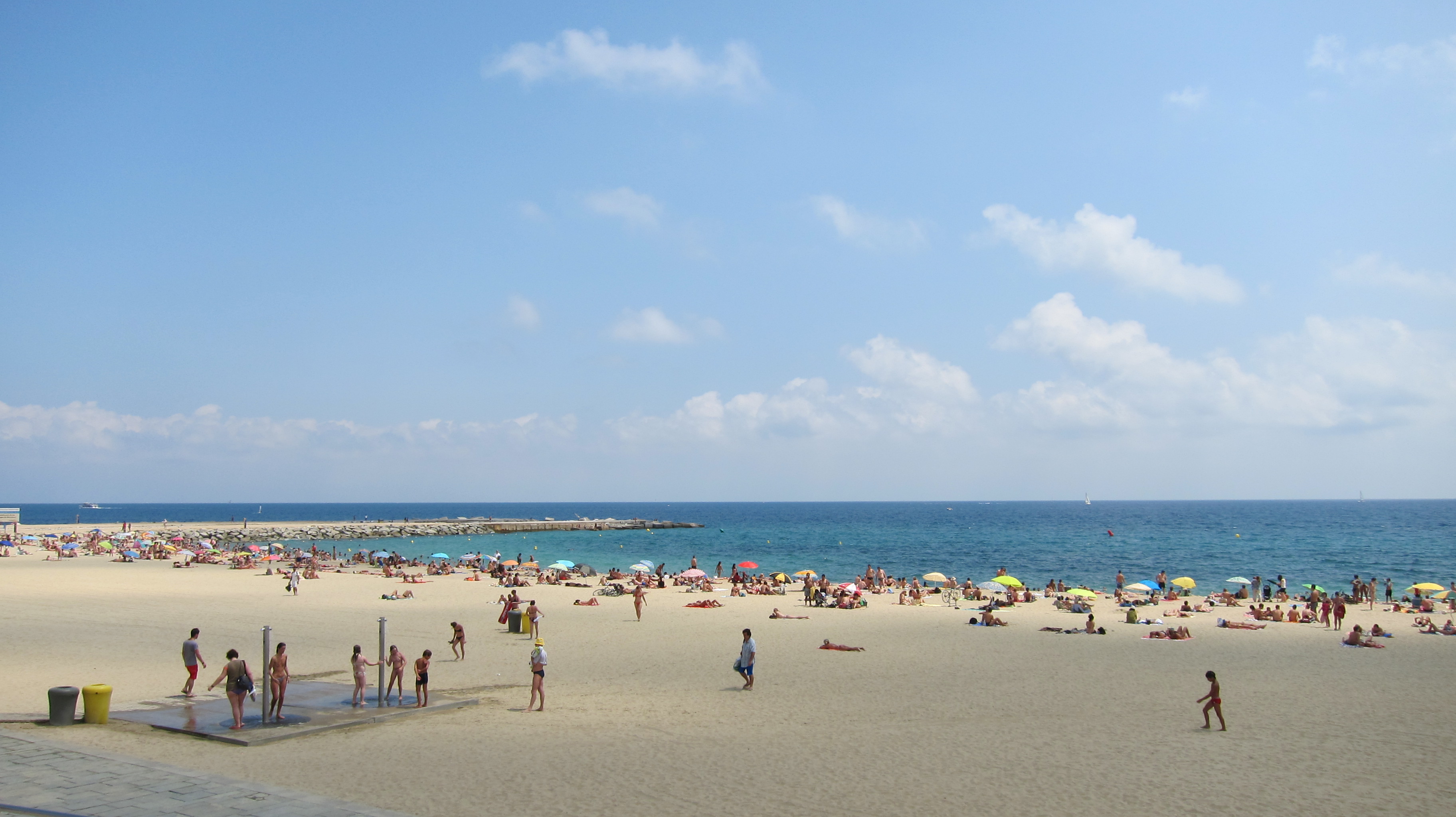 Outdoor activities in Barcelona
Another reason for you to come back to Barcelona is due to some of our amazing viewpoints away from the bustle of the city centre. How about discovering the best places to practice yoga in Barcelona? We recommend the unbeatable viewpoint from the Bunkers del Carmel! In addition to this, you will be able to explore the hills of Montjuic and learn about the Montjuic Castle. These are just a couple of ideas to get your ideas going for what you can do when you return to Barcelona.
Other things to do in Barcelona
As well as this, we have done some of the planning for you! Check out some of our ideas for what to see and do in and around Barcelona. From day trips to other places in Catalonia, to some interesting places in the Catalan Capital, we have made sure that you have an abundance of reasons to return to Barcelona soon:
Staying in Barcelona
Lastly, one of the most important reasons for you to come back to Barcelona is because of the beautiful accommodation on offer! Wherever you wish to stay in Barcelona, for a short term or long term basis, AB Apartment Barcelona ensures that we find you the best apartment to your needs. Staying in an apartment in Barcelona means that you can enjoy total tranquility and privacy, since all our apartments are perfectly equipped with everything you may need during your stay. Whether you are in need of an apartment in Barcelona with a private terrace, with a pool, near to the beach, or one closer to the most iconic attractions, have a look at the apartments available in Barcelona.
We always prioritise the safety and well-being of all our customers and employees, now more than ever. That is why we have made it our focus, to do all we can to ensure you have a safe stay in Barcelona. From cleaning, to having prevention protocols and measures in place to reduce the risk of everyone in our apartments, we have everything in place to welcome you back to Barcelona. For the details of our health and safety measures in place at AB Apartment Barcelona, feel free to consult our website or get in touch with our customer service team.