In light of the current situation that the world finds itself, there is a need for sensibility and responsibility. As the COVID-19 virus has halted travel plans for the foreseeable future. The most important thing for everyone now is to respect the measures in place and prioritize health and well-being. 
That is not to say that we should not have anything to look forward to for when normality resumes in the future. Therefore, we would like to give you the chance to learn about some of the best yoga spots in Barcelona to visit once normality resumes. In the meantime, we are wishing good health to all and hope this blog can take your mind off things.
Yoga is a practice that brings harmony to the mind and body. Achieving this harmony can be hard without the appropriate space. Barcelona offers an abundance of relaxing locations outside of the studio where you can get lost in stretching and meditation. Here is a list of the best spots to practice yoga in Barcelona!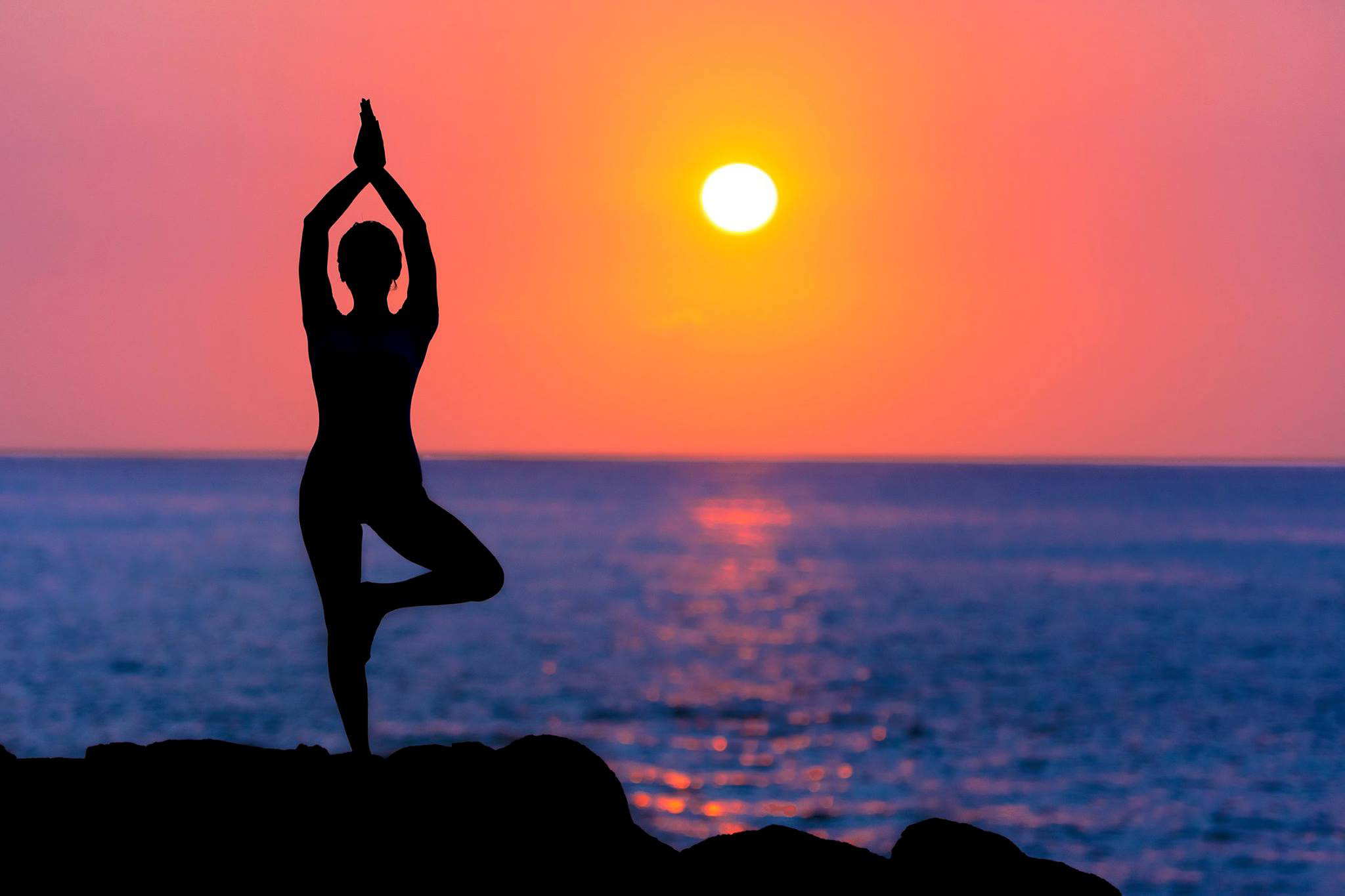 The Beach
Barceloneta and other beaches in Barcelona can be great places to practice. There are options to join a class or go independently, the choice is yours. Feeling the sand between your toes and the sun on your skin while you practice is the perfect way to help you into the right mindset and wash away all other thoughts. To avoid crowds and scorching hot weather, we recommend going either early in the morning or in the evening in order for you to have the most enjoyable experience.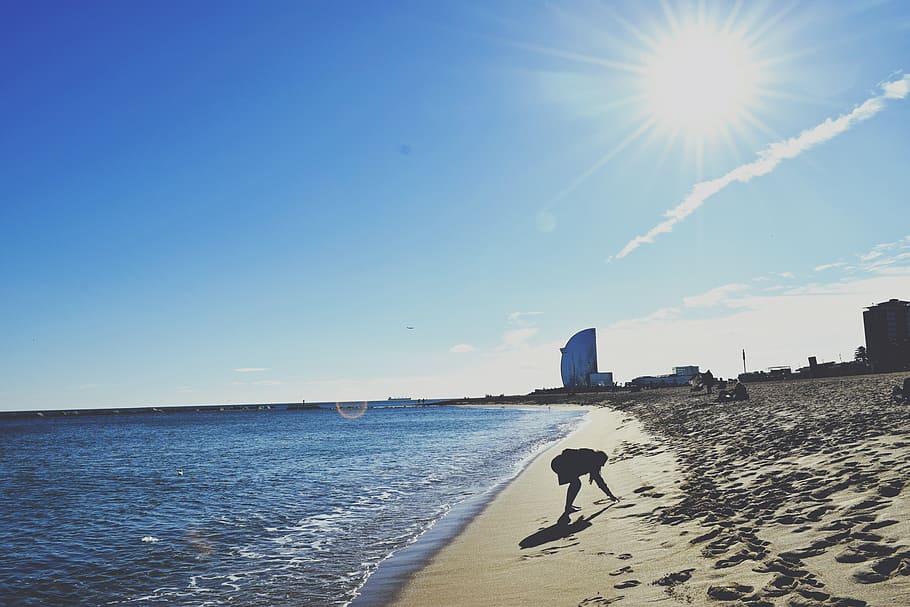 Bunkers del Carmel
The Bunkers del Carmel is a place where you can practice yoga with a view. If you enjoy a completely flat surface without grass then this is a great option for you. Practice yoga while looking out over Barcelona. From here you can see everything from Sagrada Famila to the mountains of Montjuic! we recommend waking up early and going for sunrise to avoid crowds and to enjoy the crisp fresh air and the view. 
Ciutadella Park
This large park is always full of life. Wherever you go you will experience a multitude of sights and sounds to satisfy your senses. There are also always various street musicians, so you can add a musical aspect to your yoga routine. You can practice in a busier spot and be surrounded by others or you can find a quieter more tranquil corner of the park, either way Ciutadella is a slice of urban paradise. 
Park Güell
Practice yoga at one of the most famous parks in  Barcelona. This is another place where you can be surrounded by people and music along with eye appealing architecture and design created by Antoni Gaudí. One of the best spots to practice yoga in this park is on the upper level where you will be able to see yet another viewpoint in Barcelona, Virolai viewpoint– as seen below.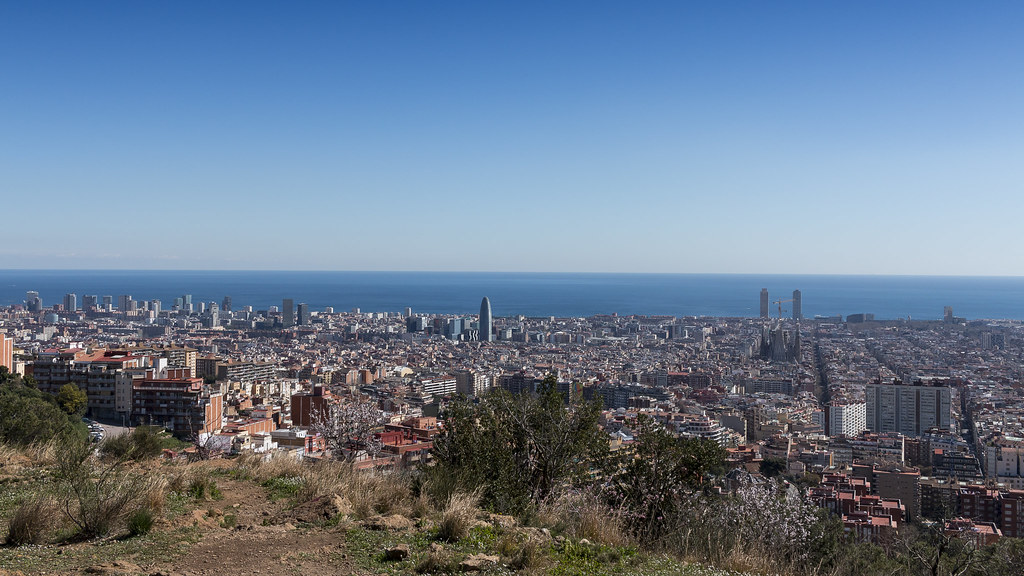 Teatre Grec at Montjuic
This sight is an open air theatre in Barcelona where you can have a completely different yoga experience. Set up your mat on the stage and feel the Greek history it was built to emulate. You may even get lucky and have the amphitheatre to yourself! You will also notice there are several spots you can practice in Montjuic, so you can decide between several options once you arrive! You can easily get to Montjuic by taking the cable car from Parallel metro station.