Tarragona is one of the oldest Roman cities, formally known as Tarraco. This city has history dating back to 5 century BC, when it was used for naval ports and was frequented by Emperor Augustus– showing its importance. There are reminders of this city's rich past even now, as it remains a truly beautiful coastal location in Catalonia. Found just an hour out of Barcelona by train, let's find out more about this very historic place and what there is to see and do here, giving you a great idea for a day trip from Barcelona.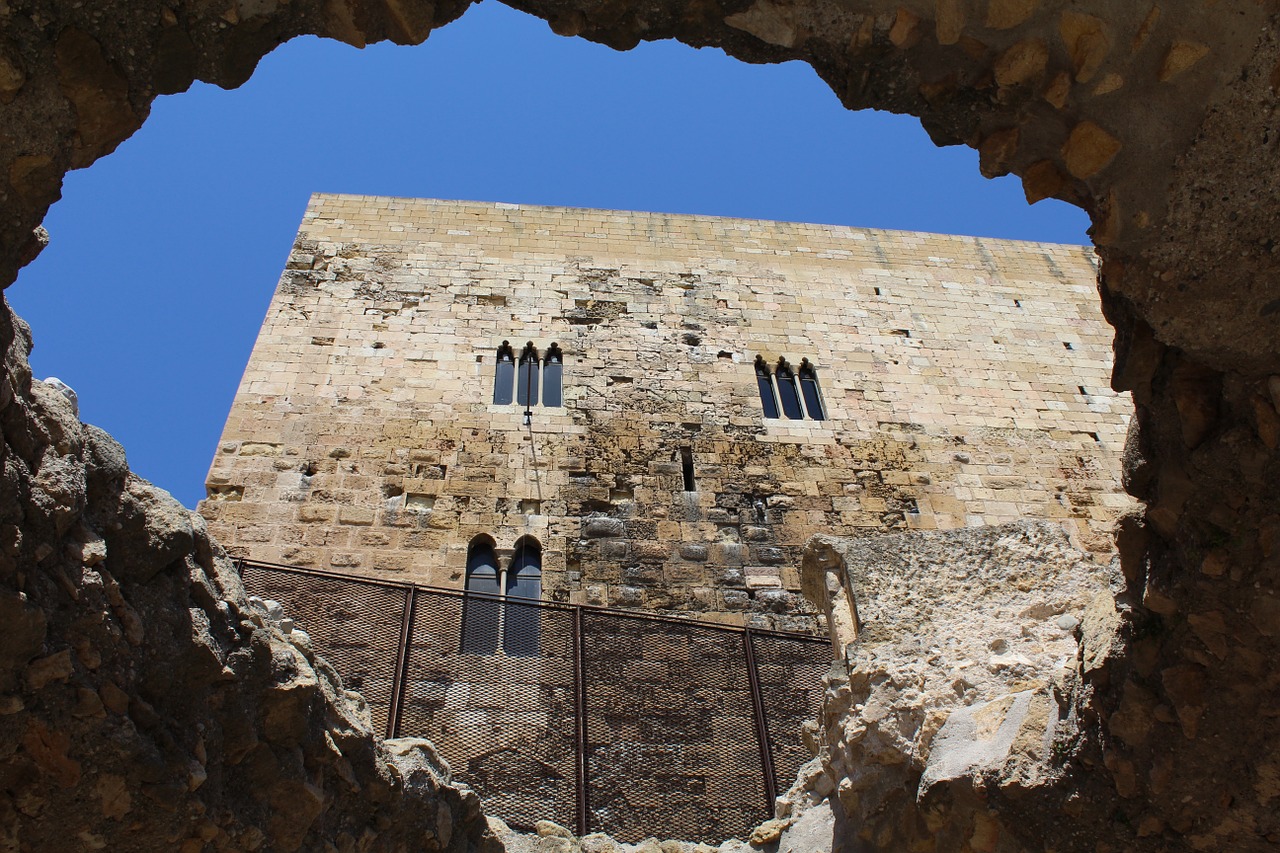 Roman Amphitheatre
Undoubtedly, the most important sight to see in Tarragona is the Roman Amphitheatre, which has a breathtaking view over to the sea. It was built around the end of 2nd century BC and still stands in good condition today. Measuring 130 by 102 metres, it could hold some 15,000 spectators, who would go to watch chariot racing, gladiator fights and theatre performances. Since then, this amphitheatre has seen a hidden chapel be discovered underneath, which can now be seen through the ruins. In the late 1500s it was a convent and in the 1700s it was the location of a prison, with the prisoners used as slaves to build the port. This place oozes history and should be the first stop off as you discover Tarragona in a day.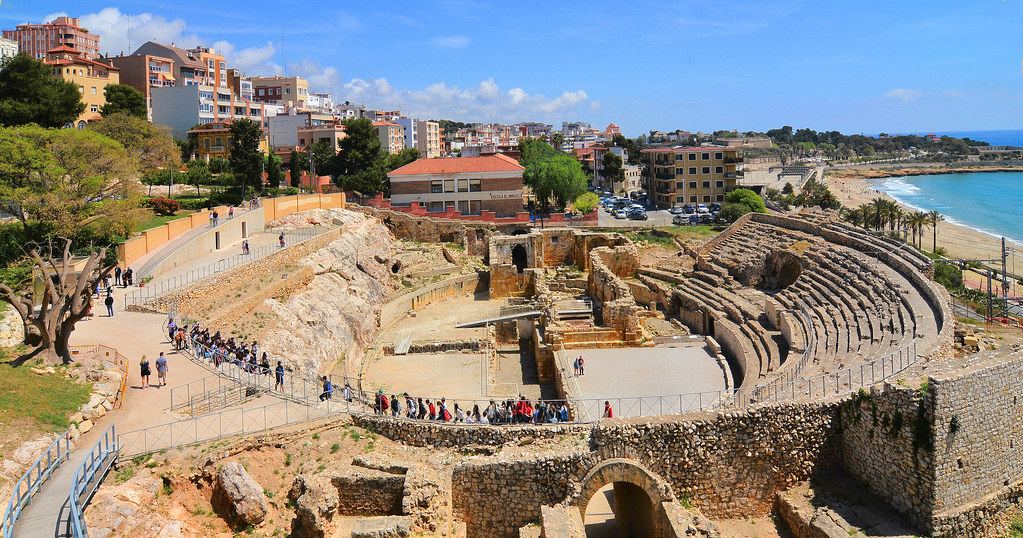 Tarragona Cathedral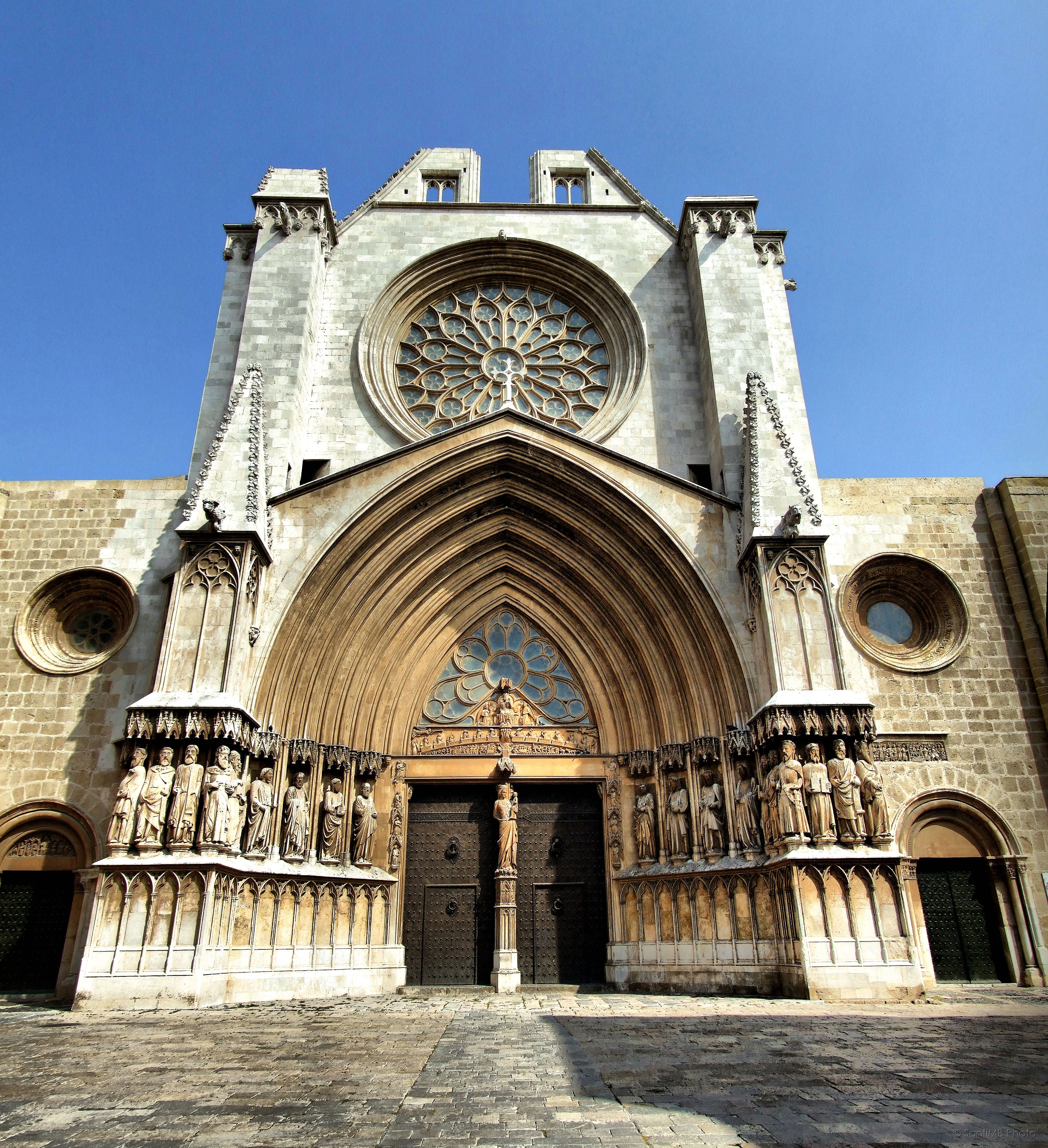 There is slightly less history on the origins of the Tarragona Cathedral. The consensus suggests that it was built around the 12th Century. It has Romanesque and Gothic features, making this Cathedral truly beautiful. You can even see the views of the whole city from the Cathedral roof, giving you a perfect vantage point. Similarly to the Barcelona Cathedral, the Tarragona Cathedral also has a Cloister that was from the original building, making this spot a place of religious importance. There are many chapels to be found here, as well as a bell tower. All together giving you a fantastic experience on your day trip to Tarragona.
Plaça del Fòrum and
Plaça del Rei
The Plaça del Fòrum is one of two main public squares found in Tarragona. The second being Plaça del Rei. At these two spots, you will be able to stop off for a vermut and some tapas as you reflect on the Amphitheatre and Cathedral. These places are central and give you a great place to relax and socialise. With an abundance of tapas bars, being outside of Barcelona will help your wallet out, as average prices drop here. An interesting fact about the history of drinks served here is that, between 1903 and 1989, Christian monks made French liqueur in Tarragona after being expelled from France!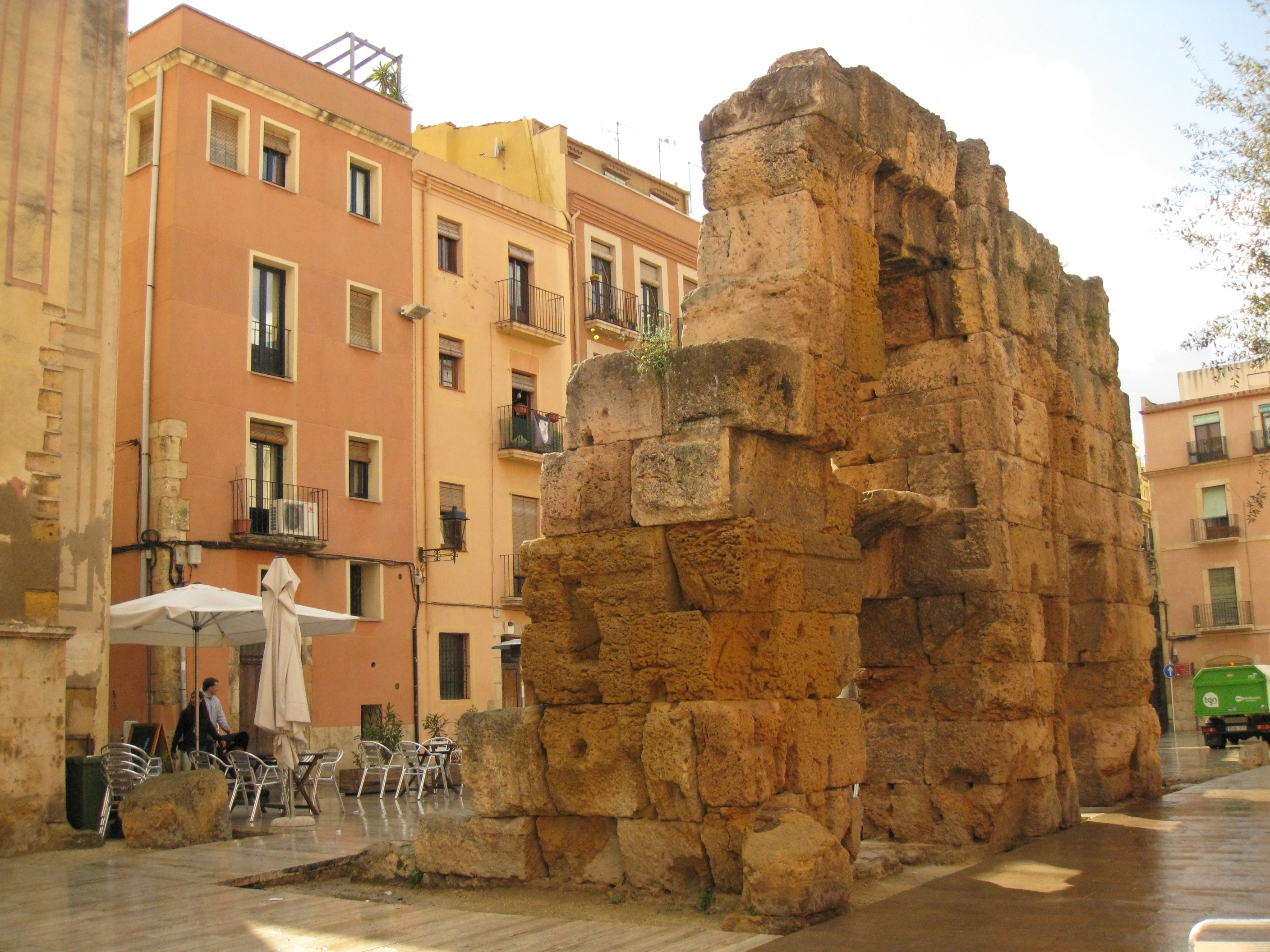 Provincial Forum of Tarraco (
Tarragona
)
Next up, back to the Roman times, around 70 AD, Emperor Vespasian ordered for the Provincial Forum to be built. This spot remained a Roman focal point until the 5th Century. Now you can see this wonderful piece of History. The main attraction of this Forum is definitely the Pretorian tower, which stands over the skyline.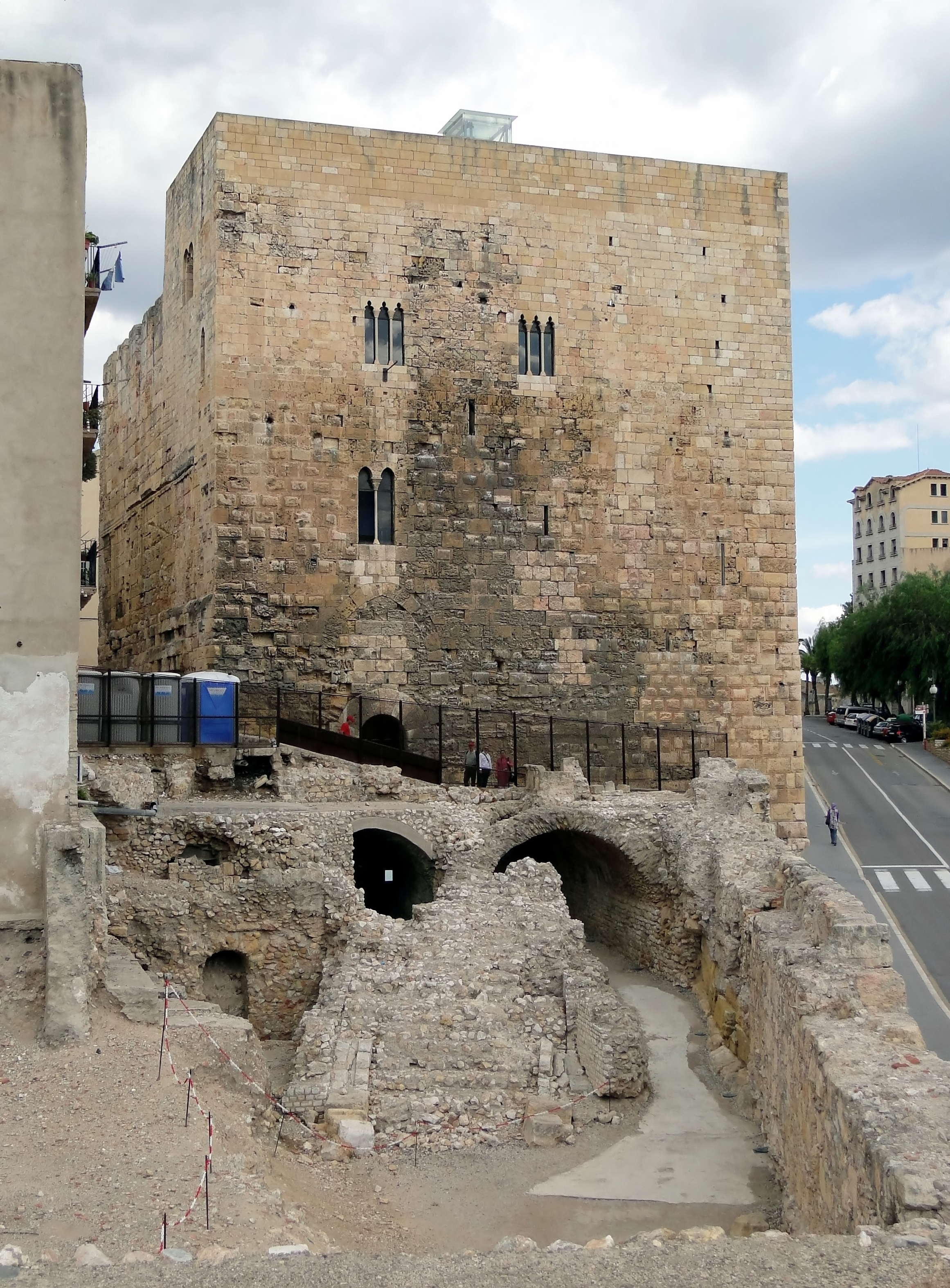 Les Ferreres Aqueduct of Tarragona
The last stop on any day trip to Tarragona, should be Les Ferreres Aqueduct, also known as Puente del Diablo– or "The devil's bridge". Despite being located on the outskirts of the centre, this Aqueduct is simply stunning. Taking water from the Francolí River, this was the water supply to the whole Tarraco region. Made of two levels, this is some 249 metres long and 27 metres high. A truly impressive piece of Roman engineering, this is still in near perfect condition. There are 36 arches, all exactly the same diameters. This Aqueduct, like all the other Roman ruins that you will see on this trip, have all become part of the UNESCO initiative back in 2000. Meaning that these wonderful spots will be around for the long run!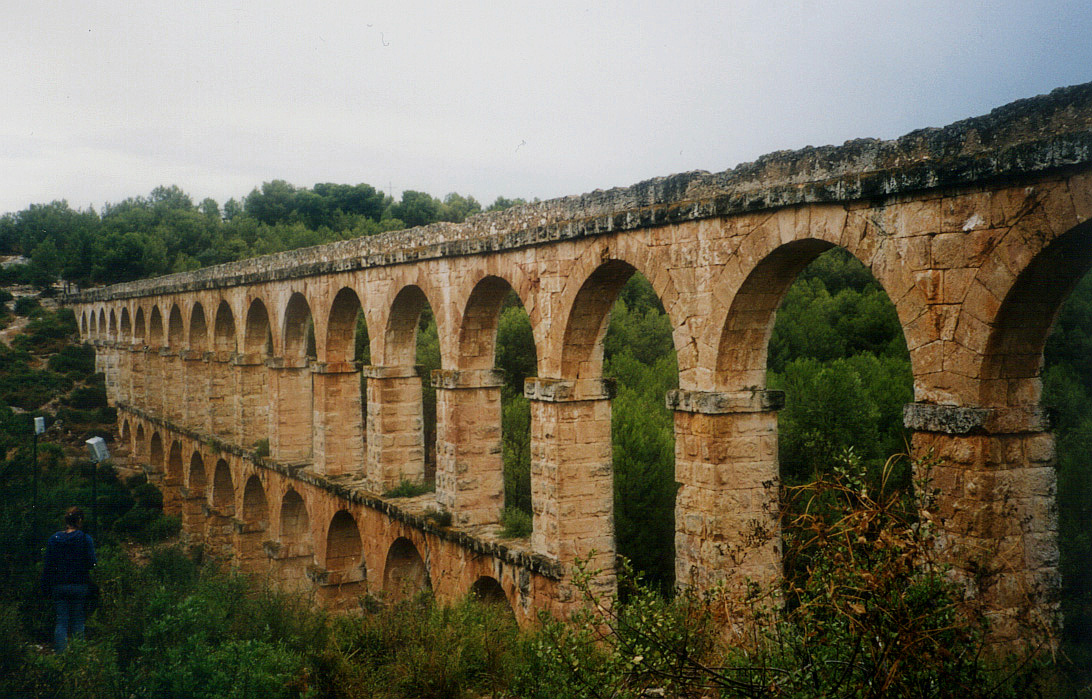 How to get to Tarragona from Barcelona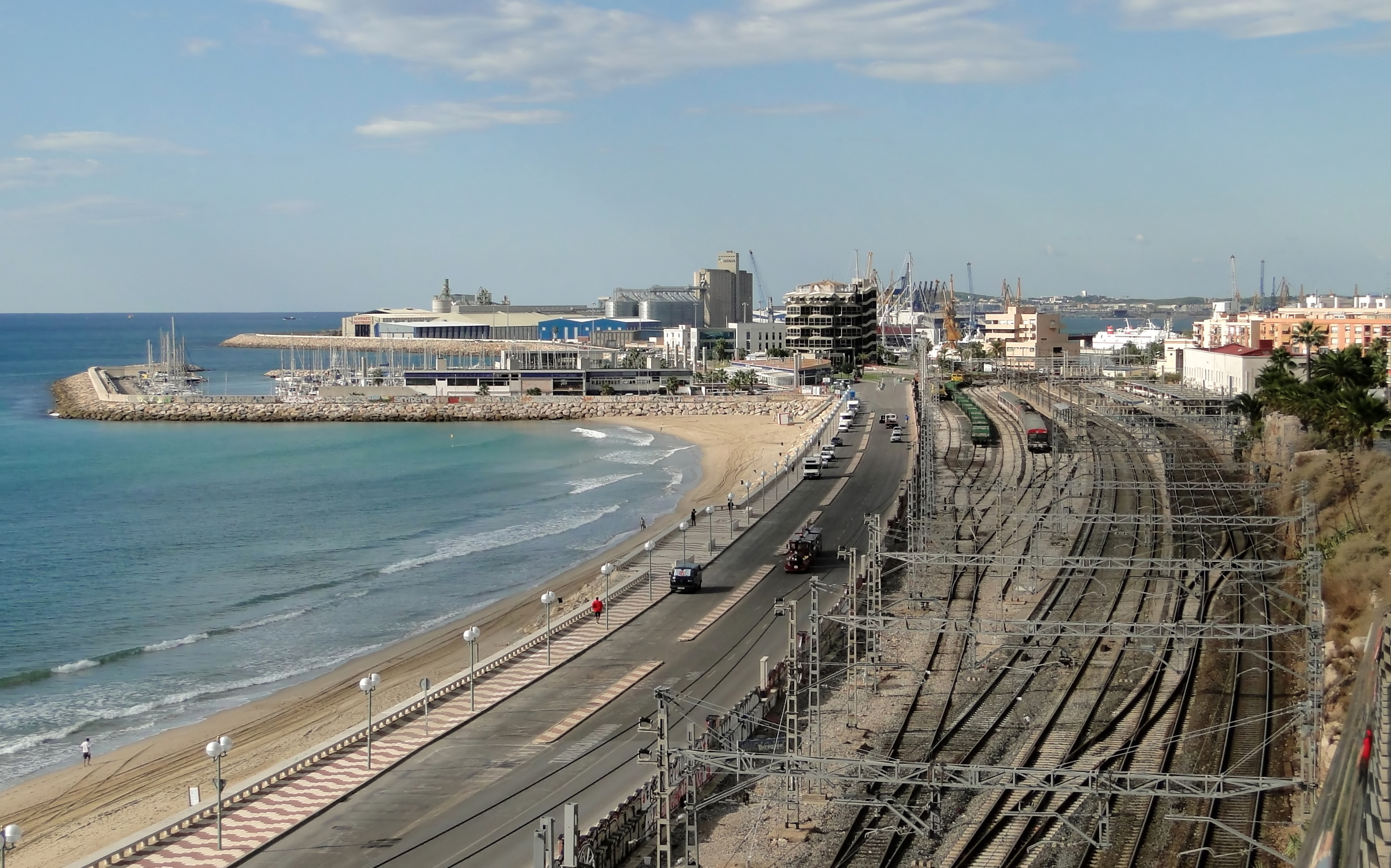 The best way from Barcelona to Tarragona, is by train. This takes around 1 hour from Barcelona Sants Station. Upon arriving at Tarragona, the main city centre is around a 15/20 minute walk. The train costs around €15 euros for a day return, making for a cheap and memorable day trip to look forward to in the future.