Craft beer has been around for hundreds of years but, in recent times, has become a trend among ale brewers and drinkers all over the world. Regaining popularity in America, it crossed over the Atlantic and started being enjoyed in the UK, increasing in size and popularity. From there, it has spread over Northern and Western Europe, with a number of breweries and ale-specific bars found all over Spain. Ale is now accessible in a whole host of breweries and ale places in Barcelona. You can, of course, visit the breweries for Estrella Damm and Moritz to sample local Barcelona lager. Alternatively, as recommended by us, you can try out some craft beers and socialise with locals and tourists alike who share the same passion for ale as you do. Follow the list below to see where you can find locally brewed beer in Barcelona.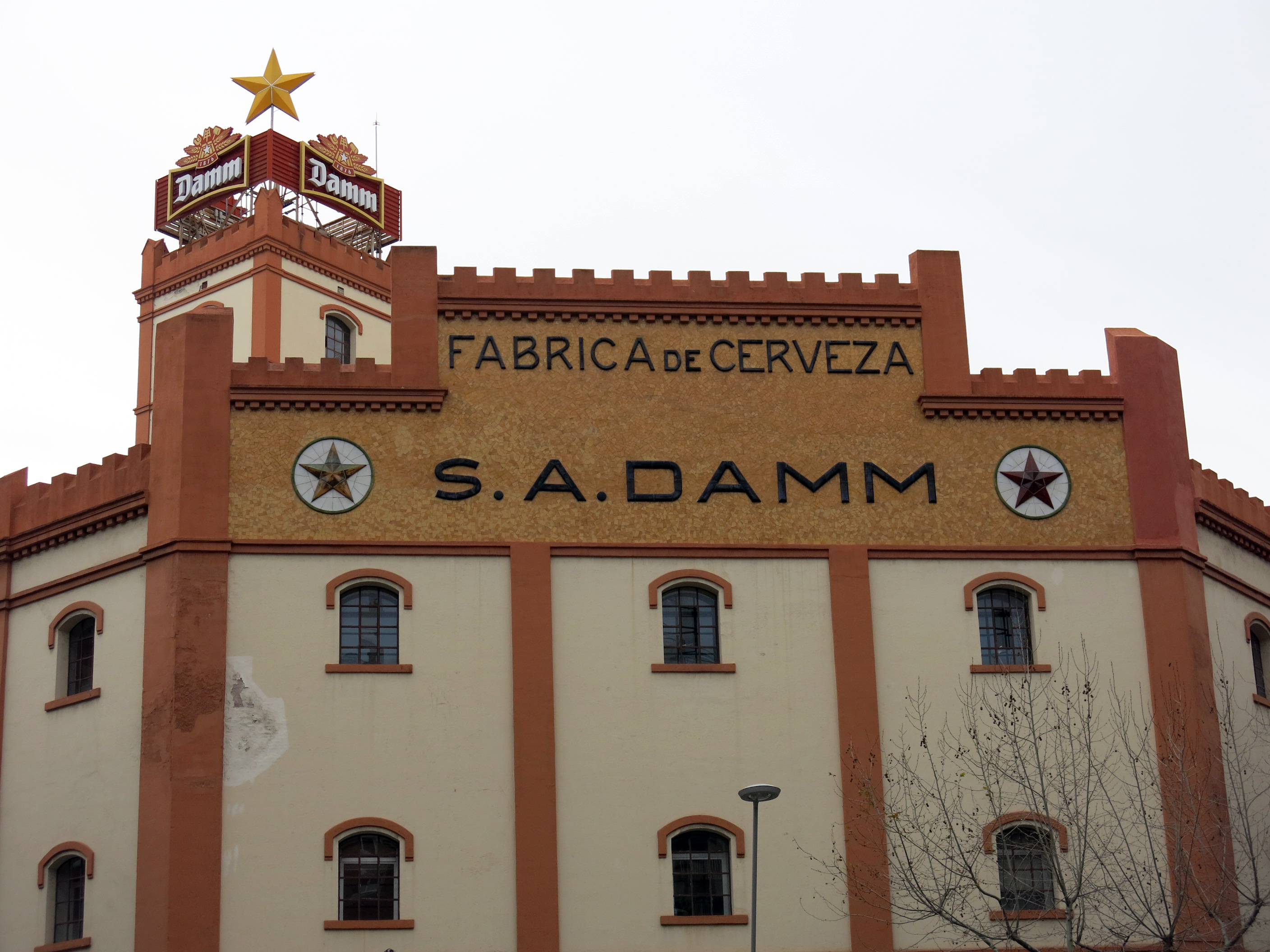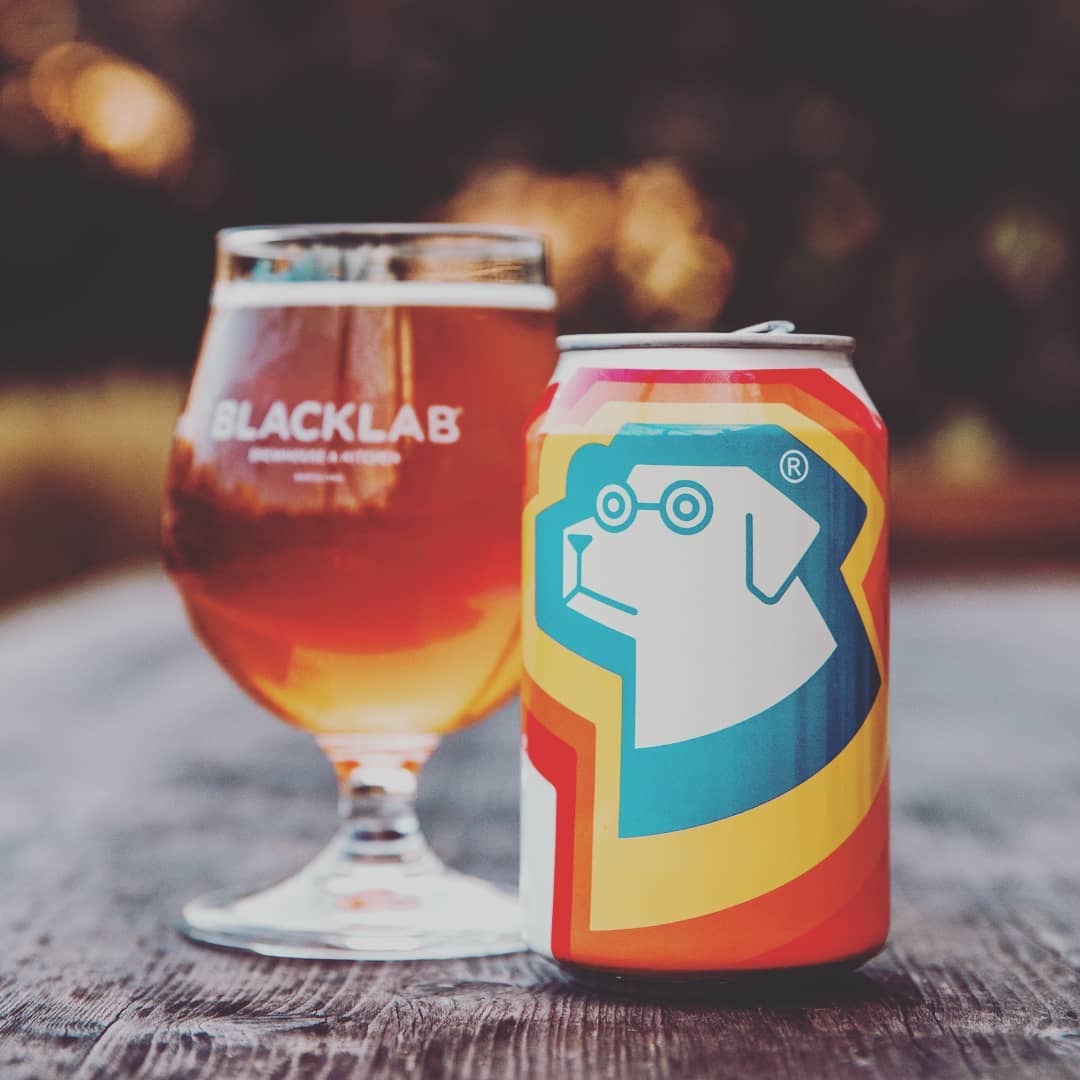 BlackLab is the first stop on our craft beer tour of Barcelona! Matt, from Minnesota, and Jing, who is from Galicia, founded this family business! This duo have made the ideal business model- honest craft beer and American/Asian inspired food. Something that draws on the upbringing from both owners, making for a dreamy match-up! With an array of beer on tap and canned, you can even have a look at how they brew up their craft beers. With seasonal changes to the menu, this is paradise for craft beer lovers in Barcelona. As for food to accompany it, you have to try their BlackLab fries and beer cheese. It is somewhat of their specialty, having a touch of Korean spice in the mix. Come here for a wide selection, great food and a welcoming atmosphere.
Opening times: 
Monday (16:00-23:30), Tuesday-Thursday (11:30-0:00), Friday (11:30-1:00), Saturday (11:30-2:00) and Sunday (11:30-23:00)
Location: Palau de Mar, Plaça Pau Vila 1, 08039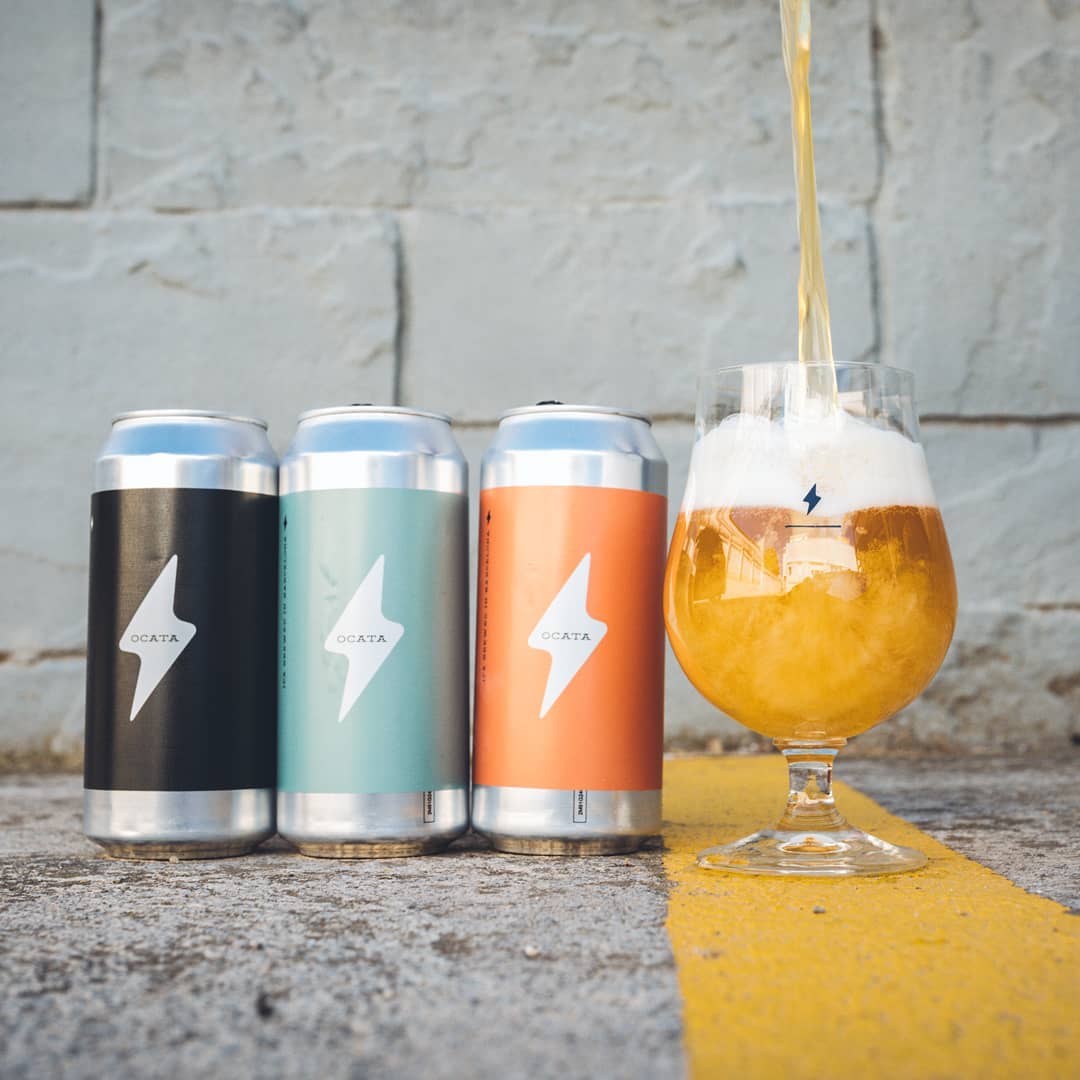 Garage Beer Co started operations back in 2015, locating themselves in Eixample, near our AB head office, in Universitat! Since then, they have opened their first factory in 2017, which you can find in Sant Andreu, with events on to let you visit the taprooms! You can even buy a monthly membership here to get craft beers sent to your place in Barcelona, how cool is that! From IPAs to Berliners, they have everything you need, so visit them for a drink and a chat.
Opening times:
Sunday to Thursday (12:00-00:00), Friday & Saturday (12:00-03:00)
Location: Carrer del Consell de Cent, 261, 08011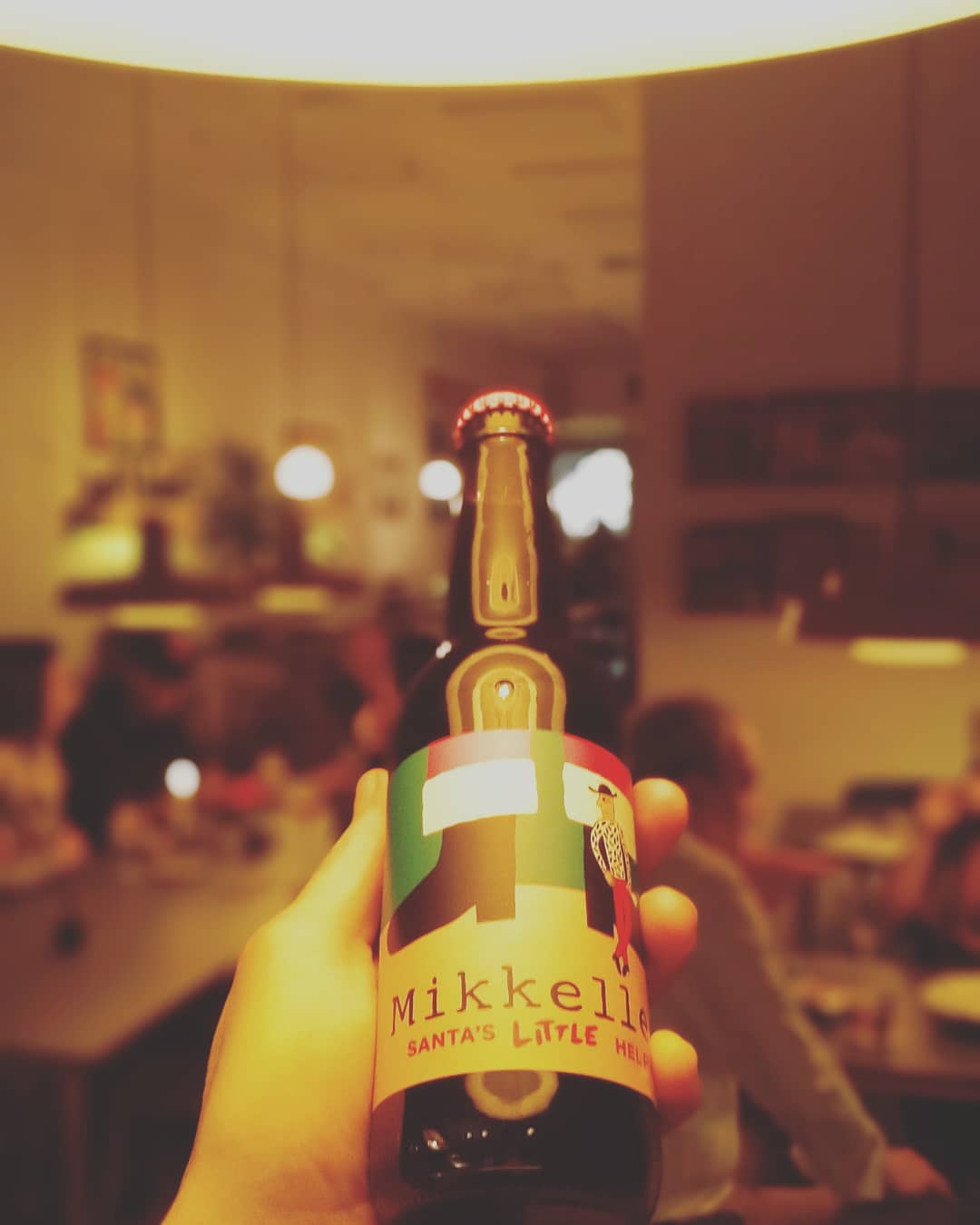 Also opening in 2015, this is a craft beer place in Barcelona with some Nordic influence. These guys at Mikkeller have an international presence and give you a great selection of ales, beers, stouts etc… 24 to be exact! As well as this, they offer Catalan inspired dishes and snacks, as well as some Italian surprises that feature on the menu from their chefs! Located near the Rambla de Catalunya, you cannot go wrong here, you can even try some of their own produced beer from their brewery. It doesn´t get better than that.
Opening times:
Monday to Thursday (17:00-00:00), Friday and Saturday (13:00-02:00) and Sunday (13:00-01:00)
Location C/ Valencia 202, 08011 
Inspired from the mountain of Tibidabo, comes Tibidabo brewing. Founders Borja and Patricia soon realised that when they worked together, they could make a dream become reality. They dreamed about making awesome crafted beer, and here it is. Located in L´Hospitalet, they make the most of having a space outside the centre of Barcelona. As is seen with their amazing taprooms, this is where the magic happens. Here you can sample ales, play foosball, listen to live music, grab a bite to eat, and plenty more! Their beer is made by them, offering you a wide selection of Tibidabo brewing to enjoy, all at a reasonable price. A trip here will make for an unforgettable experience in Barcelona.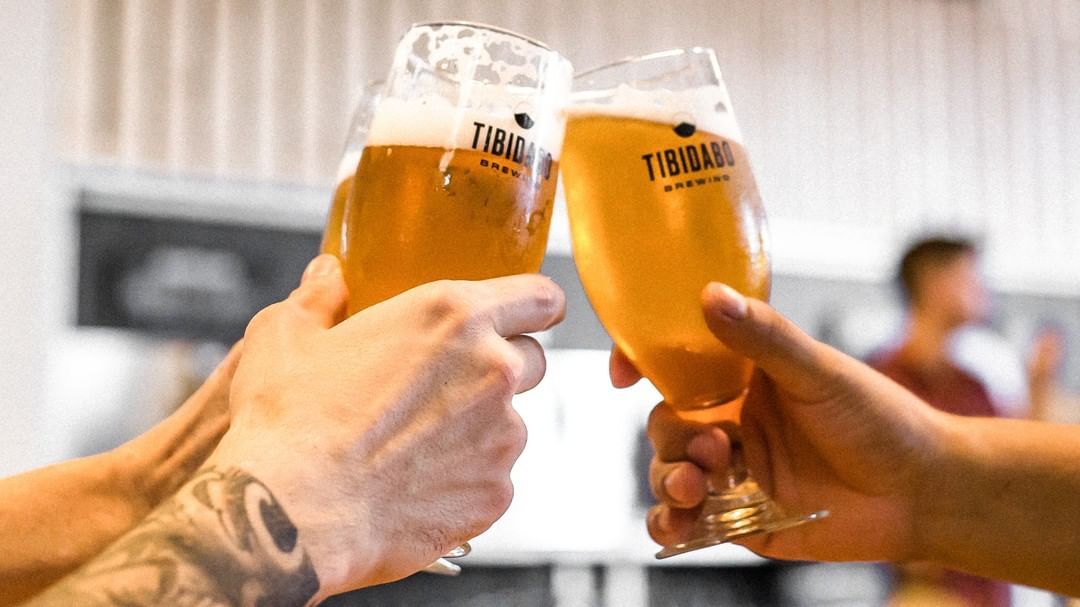 Opening times for Tap Room:
Thursday, Friday and Saturday (17:00-23:00)
Factory tour:
Saturday at 17:30, book via info@tibidabobrewing.com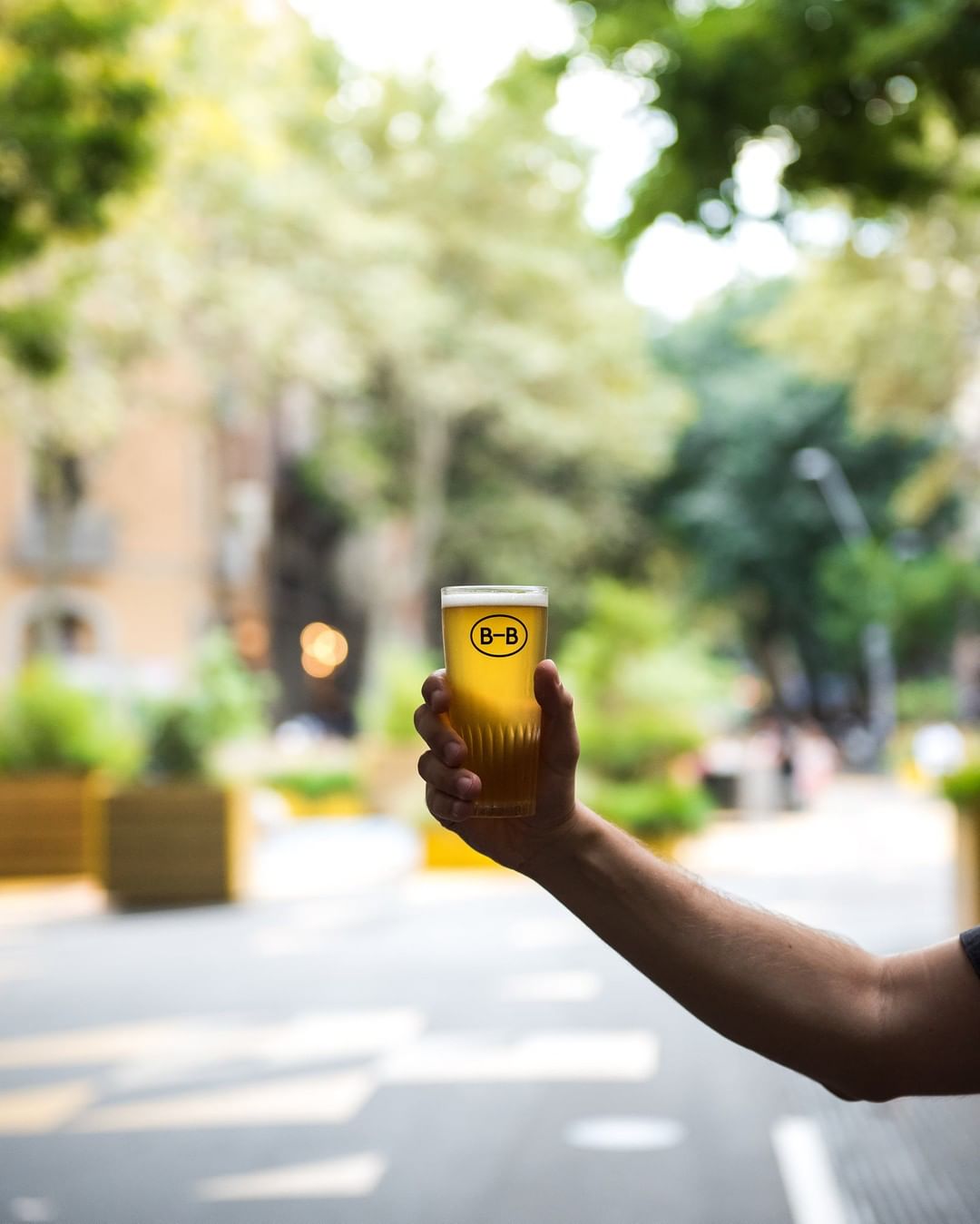 Barna brew has been giving the streets of Sant Antoni Belgian inspired beer since 2017. This brewpub is the place to be for live music, art expositions and plenty more. Of course, the most important thing here is the quality of their beer. Their story begins in the UK some time ago, when two friends decided to meetup after sometime apart in Brussels, Belgium, to enjoy their love of Belgian beer. Their next move was to take a risk and setup production in Barcelona, under the name Barna brew. Since then, their beers have won 2 gold medals at the Brussels beer challenge. Now, you can go and sample these winners! Feeling peckish? Good. Their food is as high quality as their beer, with their Moreneta burger and beer-marinated duck being standouts.
Opening times:
Tuesday to Thursday (18:00-23:30), Friday (18:00-01:30), Saturday and Sunday (12:00-01:30)
Location: 45, Carrer del Parlament, 08015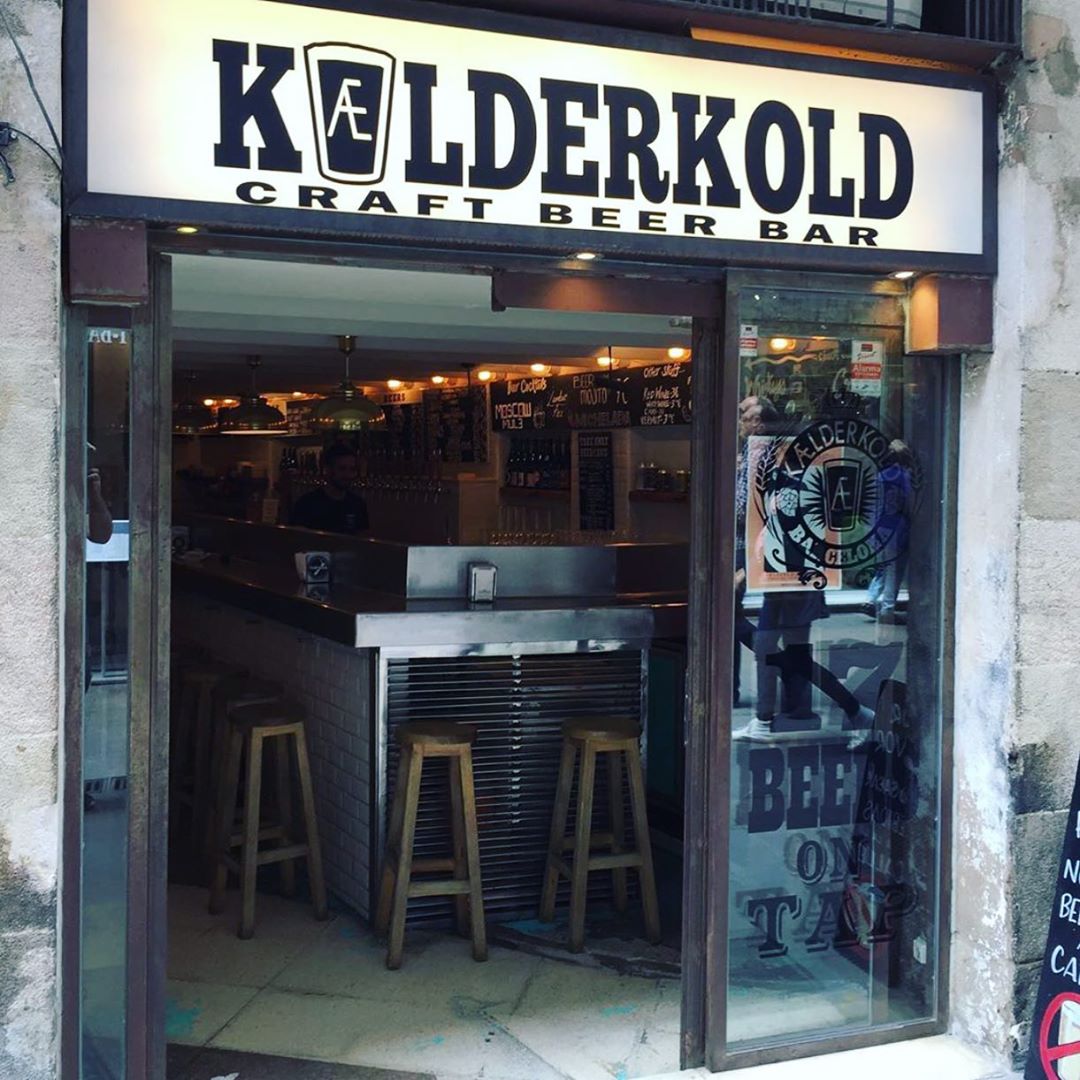 Last, but not least, is Kaelderkold. With 5 years' experience of selling international and locally produced beer. As well as this, they offer great wine and tapas, making it the ideal location for any taste. Offering 18 taps to choose from, you will be able to sample your favourite and see whether it is from down the road or from the US! The international appeal of this place makes it a friendly environment for craft beer lovers to come together and chat about their passion. Even if you have been here before, their menus change on a daily basis. Meaning that you can have a new experience when you go on your next visit to Barcelona, we´d suggest a Pilsner from here!
Opening times: Monday to Thursday (12:00-02:30), Friday and Saturday (12:00-02:30), Sunday (12:00-02:30)
Location: Carrer del Cardenal Casañas, 7, 08002