During his lifetime his work was not always as well received as it should've been, with many criticising his unique style, always pushing boundaries and questioning what people once thought as impossible. He is now rightly recognised as the most talented architect in the world. The leader of the modernist movement in Barcelona, he is what makes this city so great and popular. Many know him for works like the Sagrada Familia, Casa Batlló and La Pedrera; however we wanted to share his life story. Come along with us as we discover one of Barcelona's most famous sons, this is the story of Antoni Gaudí.
Gaudís early years
Born near to Tarragona in 1852, Gaudí was the youngest of five children to parents Francesc Gaudí i Serra and Antònia Cornet i Bertran. His father was a copper smith and his family originated from Southern France. This proud family always embraced art from areas around the mediterranean and encouraged a young Antoni to express himself through artwork. His earliest experiences of art were all inspired by nature, as the family would often travel to France from Catalonia, these experiences would stay with him as he grew older.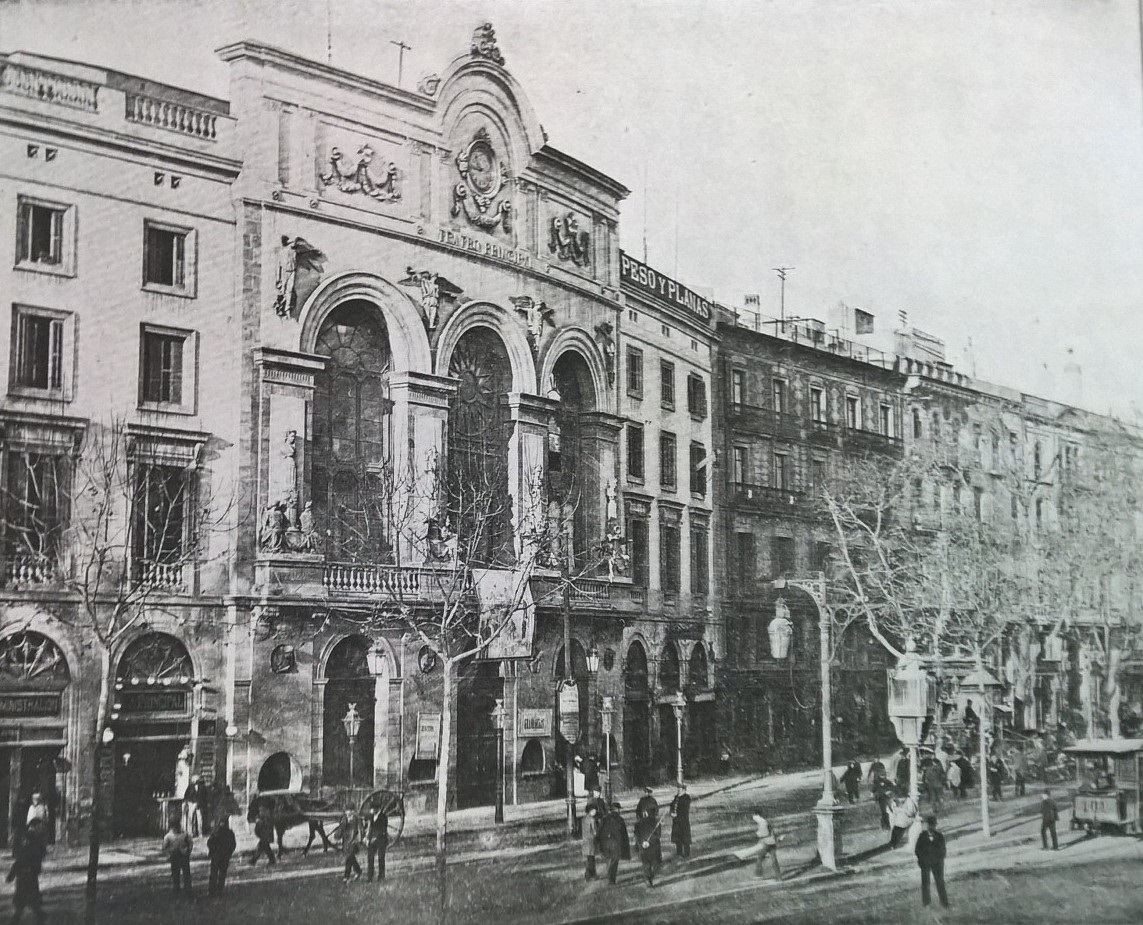 Between 1875-1878, Gaudí completed compulsory military service in Barcelona as a member of the infantry. However, through ill health, he would miss most of his service, something that allowed him to focus on his studies. He studied architecture at Llotja School, earning money for his course by completing technical drawings for local architects and graduated in 1878. Upon graduating, it is said that the director of the school, Elies Rogent, said that giving Gaudí this degree was like having given an "academic title either to a fool or a genius. Time will show." A genius was made.
Early work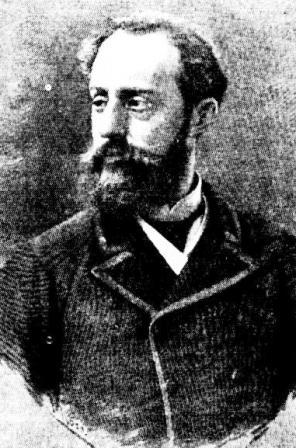 The first work that Antoni Gaudí completed upon graduating, was to design the lamp posts found on Plaça Reial, just off La Rambla. Quickly after this, he would be commissioned to build Casa Vicens in Gràcia. This was the first time his work could be appreciated by the city of Barcelona and is one that remains one of his most colourful works. However, prior to this, at the Paris World Fair of 1878, Gaudís life would change forever. There, he showed off his original designs and works for a glove manufacturer, where a fellow Catalan man would admire his work. He was called Eusebi Güell, who then commissioned some of Gaudí's most outstanding work: the Güell wine cellars, the Güell pavilions, the Palau Güell, the Park Güell and the crypt of the church of the Colònia Güell.
Successes
The 1888 World Exposition in Barcelona was a chance for Gaudí, and other architects, to show how they could drive and bring something to the modernism movement in the city. Gaudí would showcase some of his own works and earn commissions in León and Málaga. However, the people of Barcelona would not forget his name. Between 1904-1910, he would be responsible for completely revolutionising the Passeig de Gràcia with his works of Casa Batlló and La Pedrera. These two arguably his most well-known and recognisable buildings.
Another of his iconic works, the Sagrada Familia, would fall to Gaudí when the original designers changed architects to him. The year was 1883 when he was put in charge of plans to build the Sagrada Familia basilica. It would take him little time to completely change the plans and give it his own unique view, in typical Gaudí style. As progression on the actual building would be very slow, it was not until 1915 when he began to dedicate all of his time to this work. With Gaudí in his 60s at this time, he decided to focus on his last big project.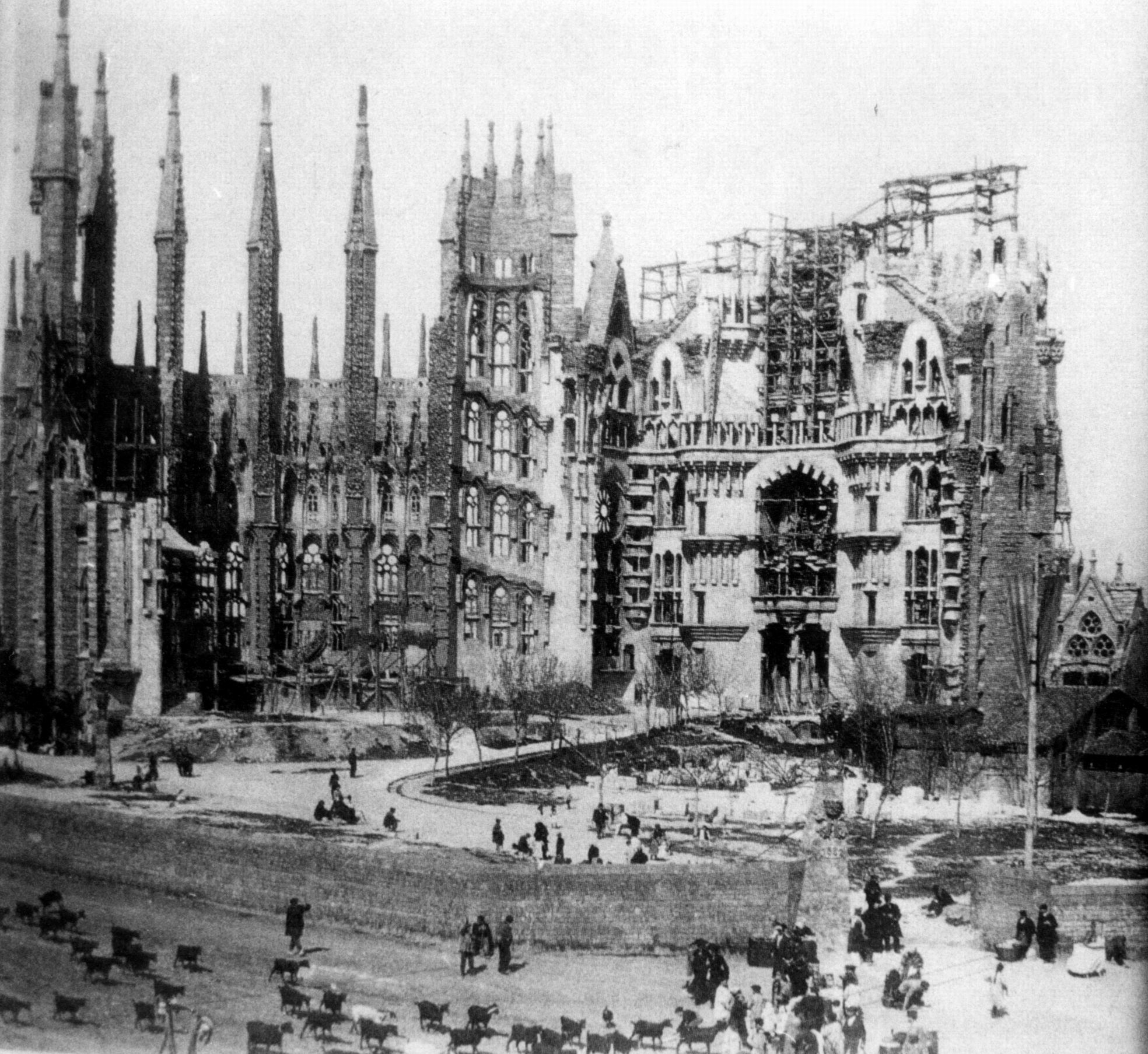 Life and death
When Gaudí moved to Barcelona for his studies, he lived mainly in student accommodation. After graduating, he stayed in many properties all around the Gothic Quarter, gaining inspiration from his surroundings. After this, he would move around the Eixample area as he looked to give himself some more space and dedicate his life to his career. He fully achieved this when moving to a house built for him in Park Güell, with his elderly father and niece. He would live here up until some 7 months before passing away. At this time, he moved to the workshop in Sagrada Familia.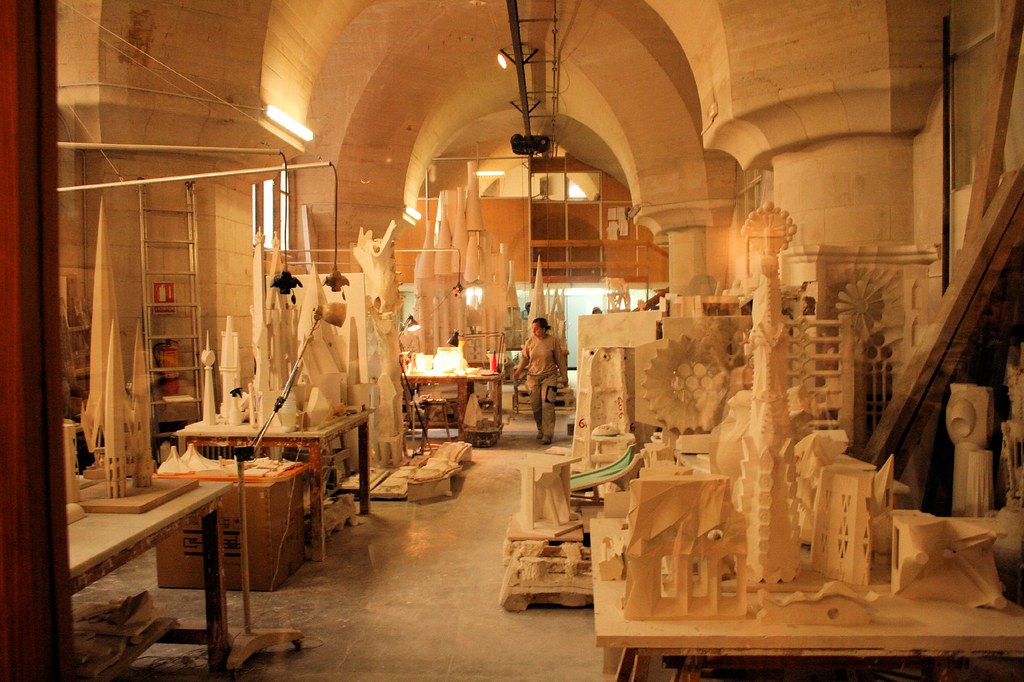 Then, on 7th June 1925, a rough and elderly Gaudí was on his way to the Sant Felip Neri Church for his daily worship, he was hit and knocked unconscious by a tram. Due to his appearance, people didn't recognise him and delayed assisting. He was eventually sent to Sant Creu Hospital, where he would pass away 3 days later. Remembered for his amazing contributions to the city, a large crowd gathered for his funeral on the 12th June before he was laid to rest in the crypt of the Sagrada Familia. His gravestone reads:
'Antoni Gaudí Cornet. From Reus. At the age of 74, a man of exemplary life, and an extraordinary craftsman, the author of this marvelous work, the church, died piously in Barcelona on the tenth day of June 1926; henceforward the ashes of so great a man await the resurrection of the dead. May he rest in peace.'