The lead up to your trip always comes with lots of work. From worrying about your carry-on size to your itinerary, there are many logistics involved with having fun travel. However, the best reward comes on the day you finally get to see where you're going… That's the beauty of travel.
With that said, there are plenty of unique and exciting sights that you can see when traveling. There are lots of countries with even more cities worth going to, but Barcelona has the charm that you should see for yourself.
If there's one particular area in Barcelona that you'd want to visit, it should be Barcelona's Gothic Quarter. The Gothic Quarter is a neighborhood in the city of Barcelona, Spain that houses some of the oldest attractions that you can find.
Should you find yourself in this historic area, here are several suggestions for what you should do.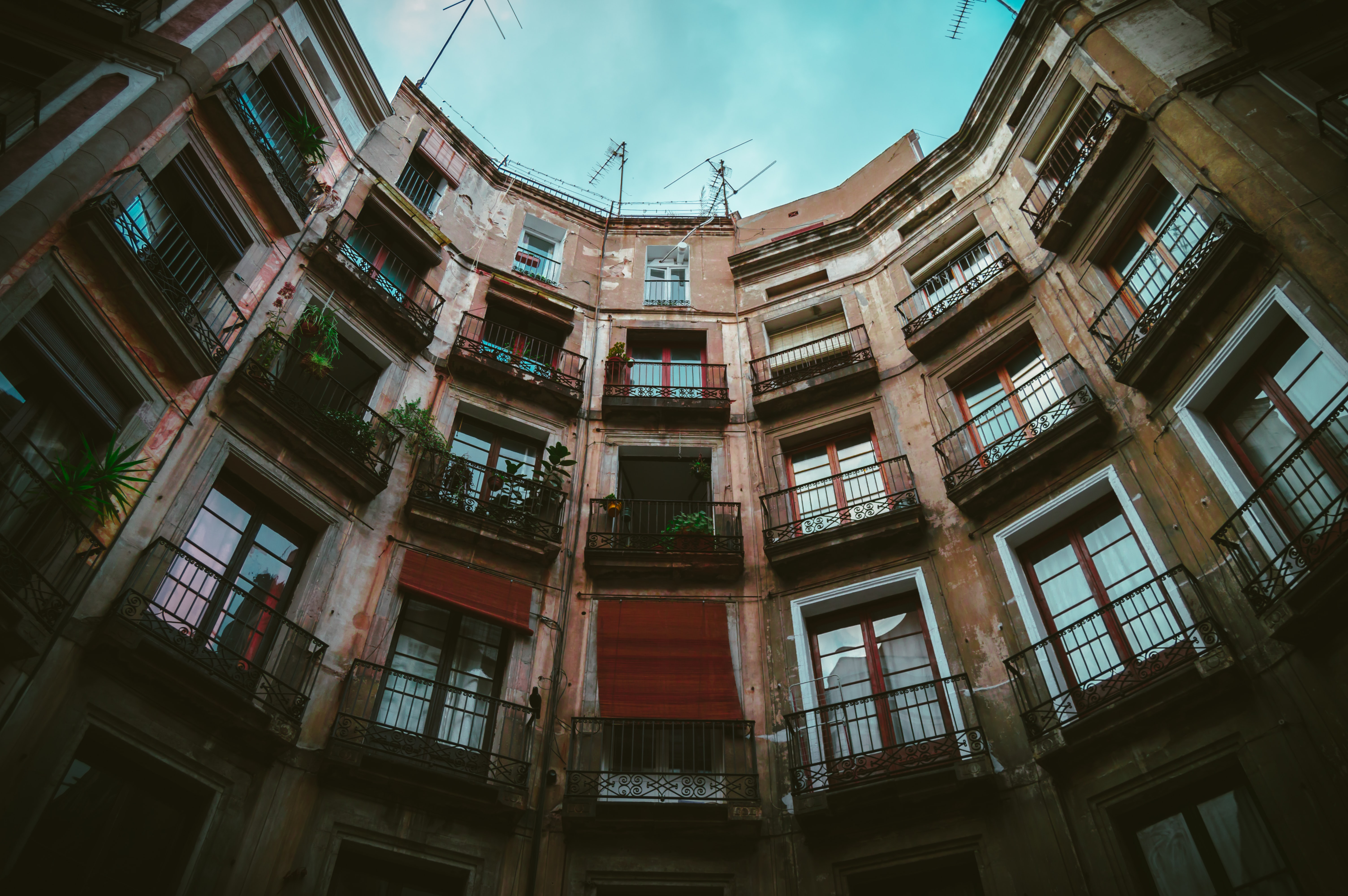 1. Visit La Seu Cathedral (Barcelona Cathedral)
The Barcelona Cathedral is not to be confused with the Basilica de la Sagrada Familia, a more well-known church in Barcelona.
The Barcelona Cathedral has an impressive Gothic architecture and is where the Archbishop of Barcelona stays. Going to this Cathedral will give you an exciting look into the history of Barcelona and this church itself.
2. Take a Walking Tour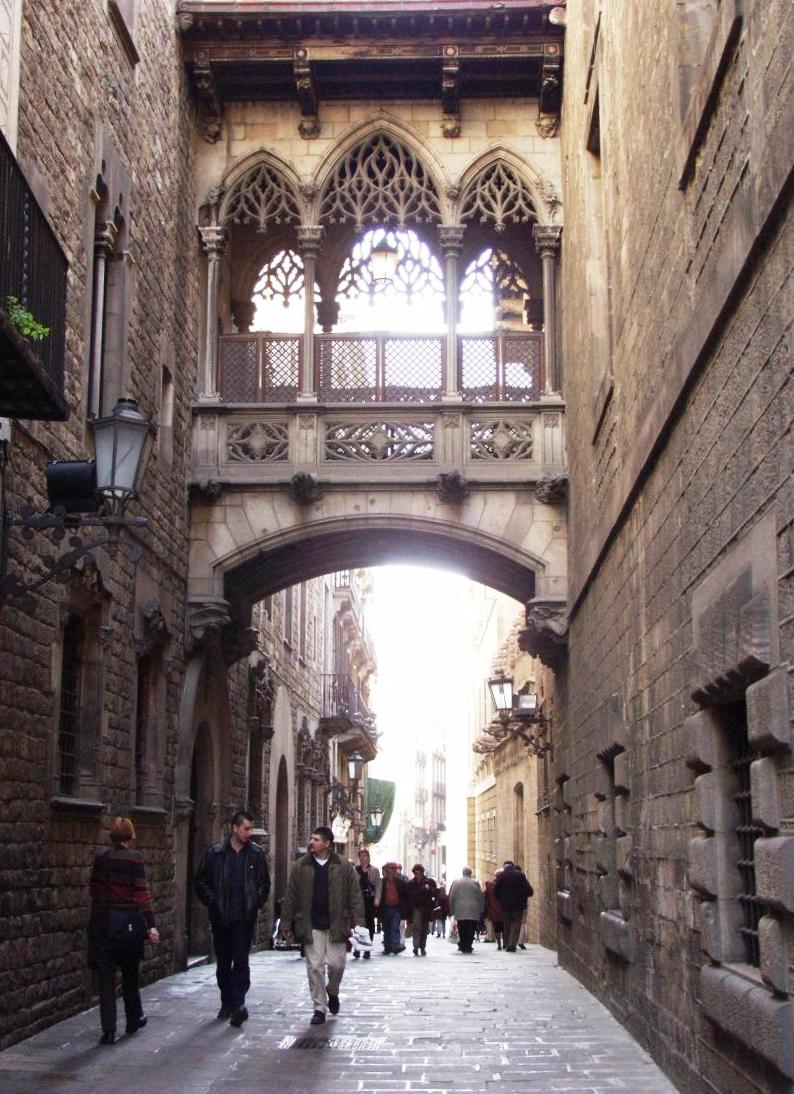 Since many of the Gothic Quarter sites have a lot of history behind them, you should take a walking tour first. That way, you'll truly appreciate and understand the history and local secrets that the Gothic Quarter has.
You have two options available to you. You can either have a self-guided walking tour and plan the itinerary out or get someone to guide you.
It's much better to take a tour from someone who knows more about the place. Luckily, some venues offer free walking tours of the Gothic Quarter that you can enjoy.
3. Chill at Els Quatre Gats
Els Quatre Gats or the Four Cats restaurant is an essential stop when you're in the Gothic Quarter. It's a great place to enjoy Catalan cuisine while having a cup of coffee.
Of course, this restaurant doesn't only serve food. They also are the backdrop to a lot of exciting stories. It was a hub for the Catalan Art Nouveau movement.
Among other great minds, it was also where Pablo Picasso first hosted an art exhibition since he was also a fan of the restaurant. Even without all that history, you can enjoy stopping by and getting yourself a lovely cup of sangria in Barcelona.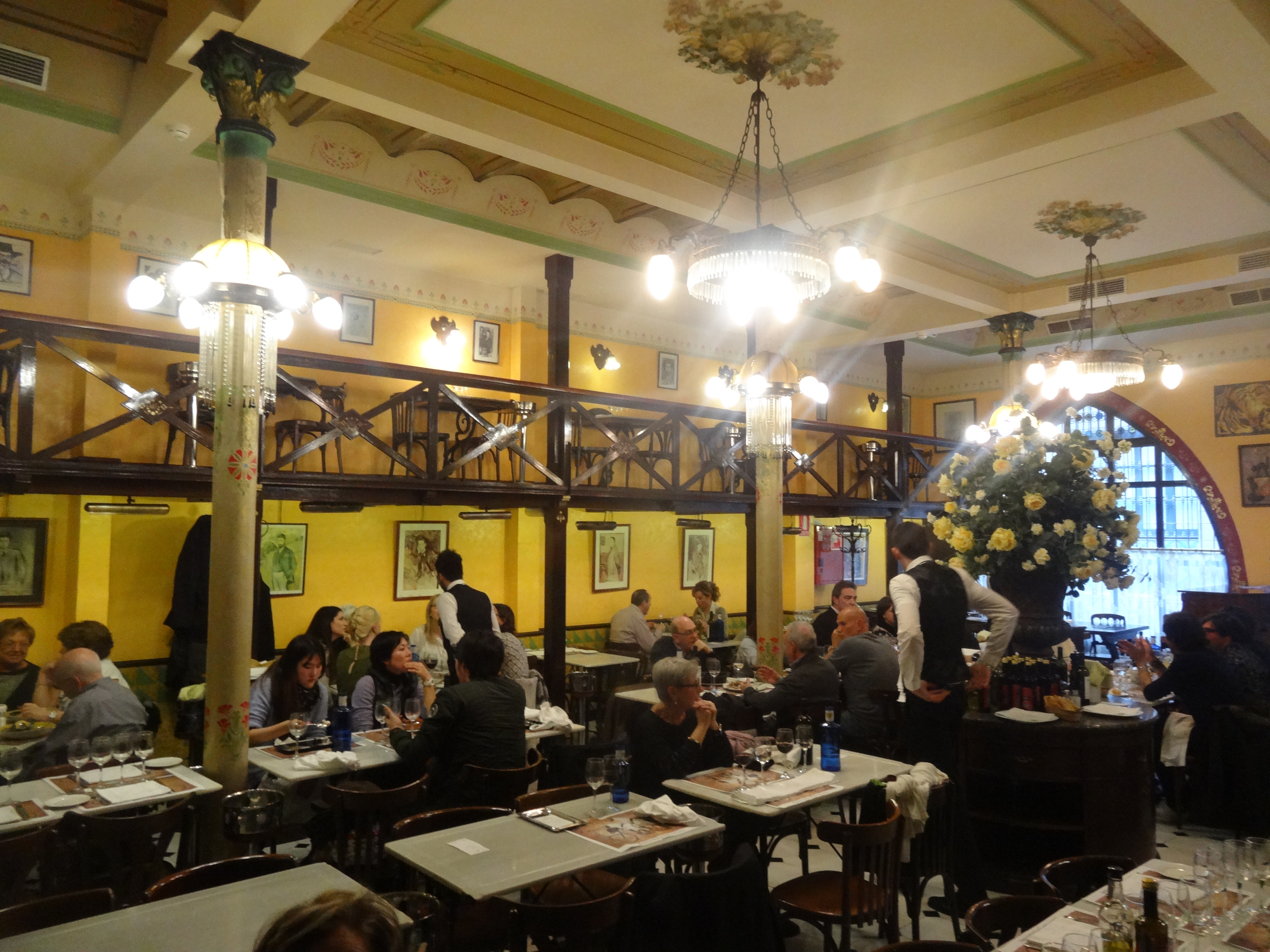 4. Human Towers and Sardana Dancing in Plaça Jaume
If you want to spend time in the Gothic Quarter during a local festival, try and catch a viewing of the Castellers and Sardana Dancing in Plaça Jaume.
The Castellers create human towers that amaze all with its height, showing the strength and co-ordination of all participants. It's a curious tradition that gives you a peek into the Catalan culture.
Aside from that, Sardana Dancing is a traditional dance that you can see every Sunday. It's also a symbol of the city's sense of cultural identity.
5. Explore Art in Plaça del Pi
Art is everywhere in the Gothic Quarter, and even more so around Carrer Petritxol. There are plenty of art galleries around these parts.
At Plaça del Pi, you'll also be able to shop around and even see local artists selling their paintings.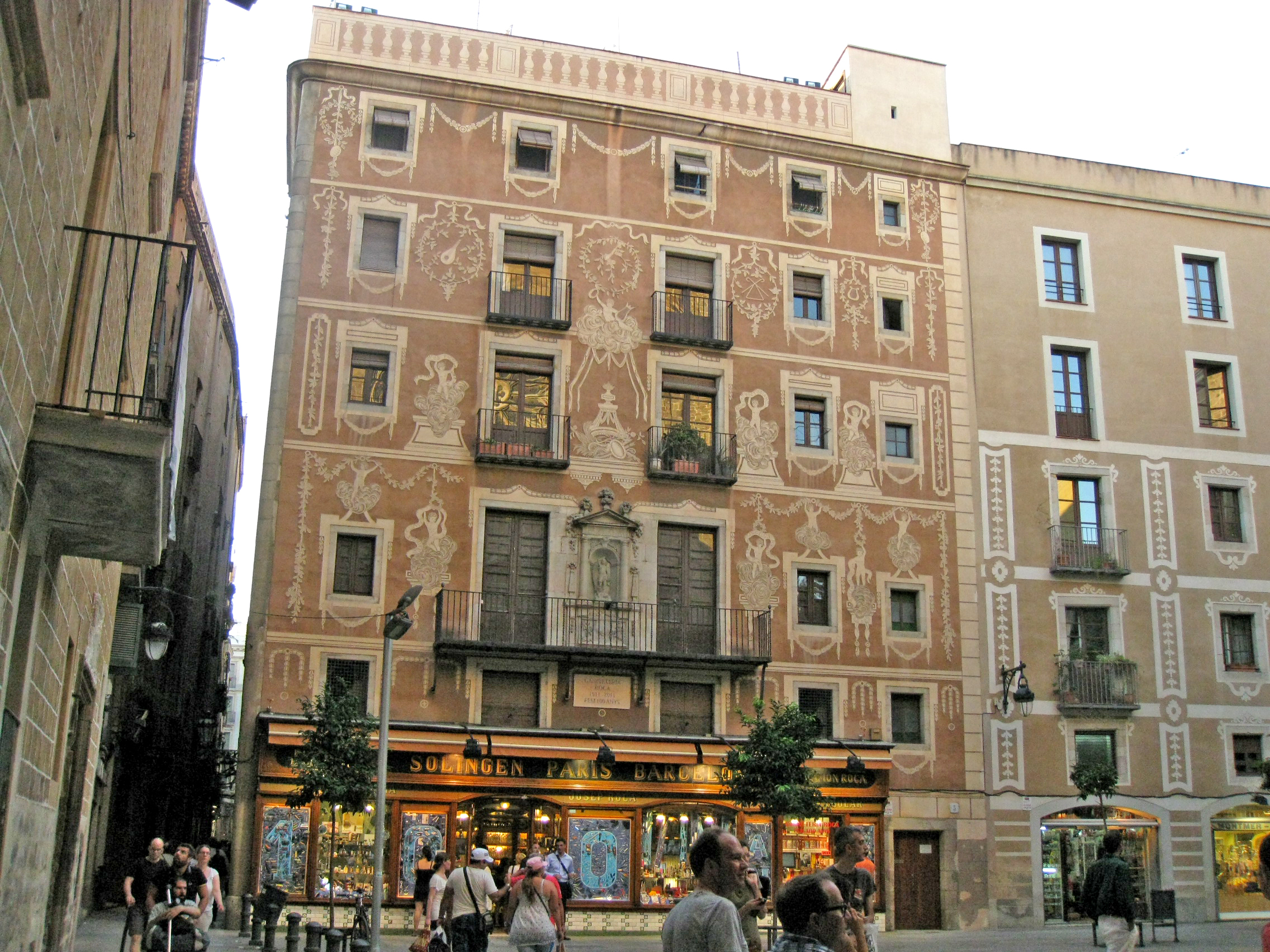 6. Treasure-Hunting in the Gothic Quarter
The Gothic Quarter is also a great hub for shopping from multinational brands and local and charming establishments. You'll find a lot of stores around that will sell vintage clothing, unique materials and other items.
If the best part of travelling to you is when you shop around, then the Gothic Quarter has plenty of unique finds for you.
7. Walk Through El Call Jewish Quarter
A small subsection of narrow streets called El Call is a historical area of the Gothic Quarter where Jewish communities thrived. Walking through this quarter is an exciting snapshot of the relationship between Barcelona and the Jewish community that used to be present there.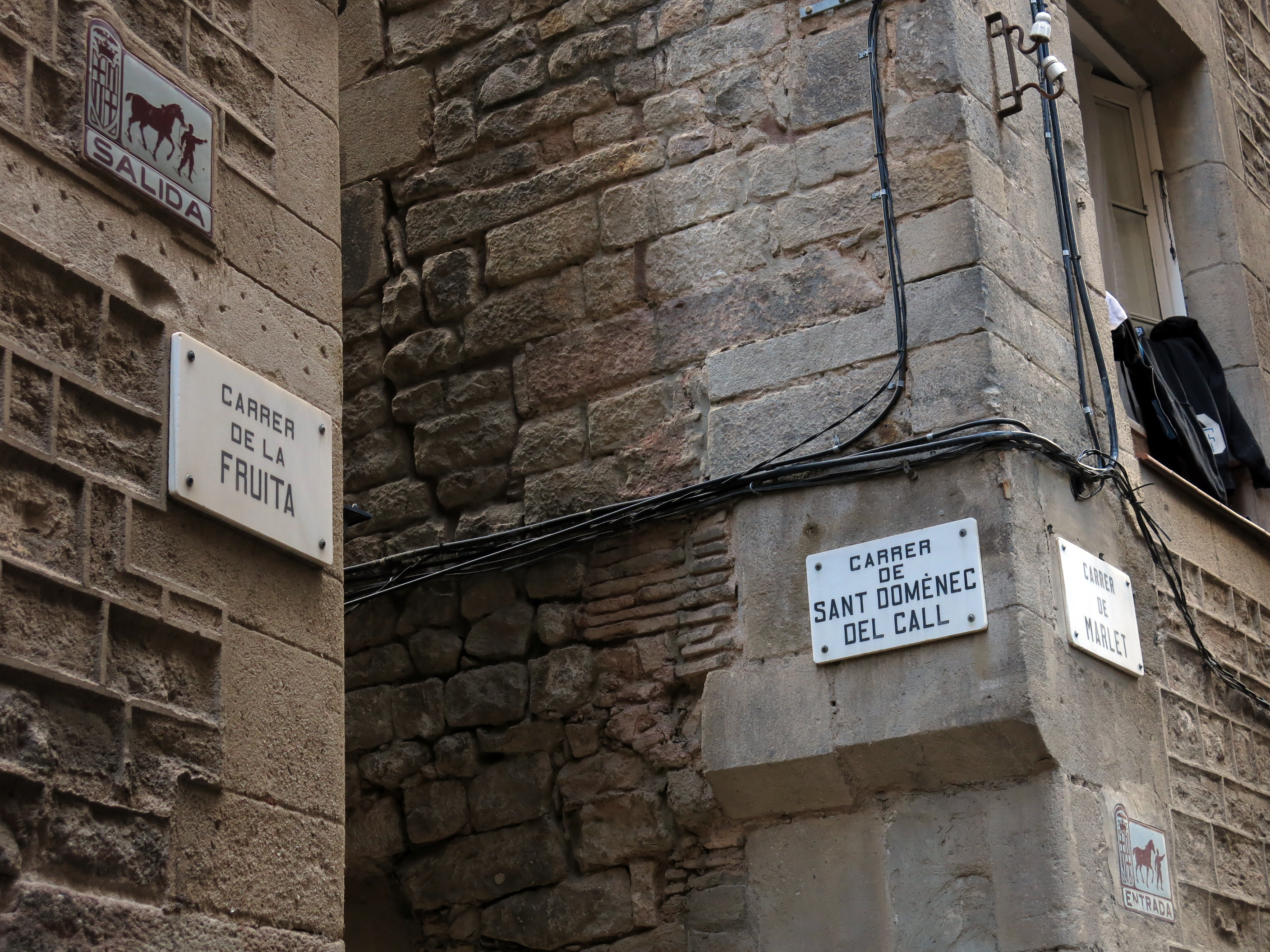 8. Be Amazed at El Bosc de Les Fades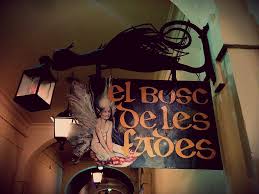 The Gothic Quarter also hides a place that will make you feel like you're in a whole other world filled with fantastical creatures. This place is called El Bosc de Les Fades.
Eating here will make you feel like Alice in Wonderland. So if you want to believe in magic again, then be amazed at El Bosc de Les Fades.
9. Explore Museu d'Historia de La Ciutat
The Museum of Urban History or Museu d'Història de La Ciutat is the best place to find ruins of previous structures that date back to the Roman history of Barcelona. It's an impressive sight that will immensely appreciate the passing of time and how it's changed the world immensely.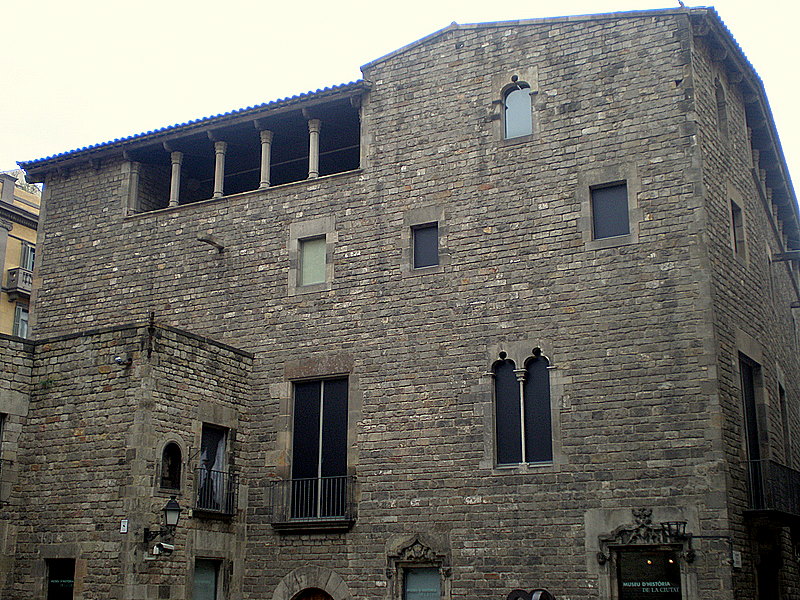 10. Discover Plaça del George Orwell
Any literary fiends should want to go to the Plaça del George Orwell, the city's dedication to George Orwell for writing a book called Homage to Catalonia.
It's an empty public square surrounded by cafes and restaurants, and it's an exciting place to discover…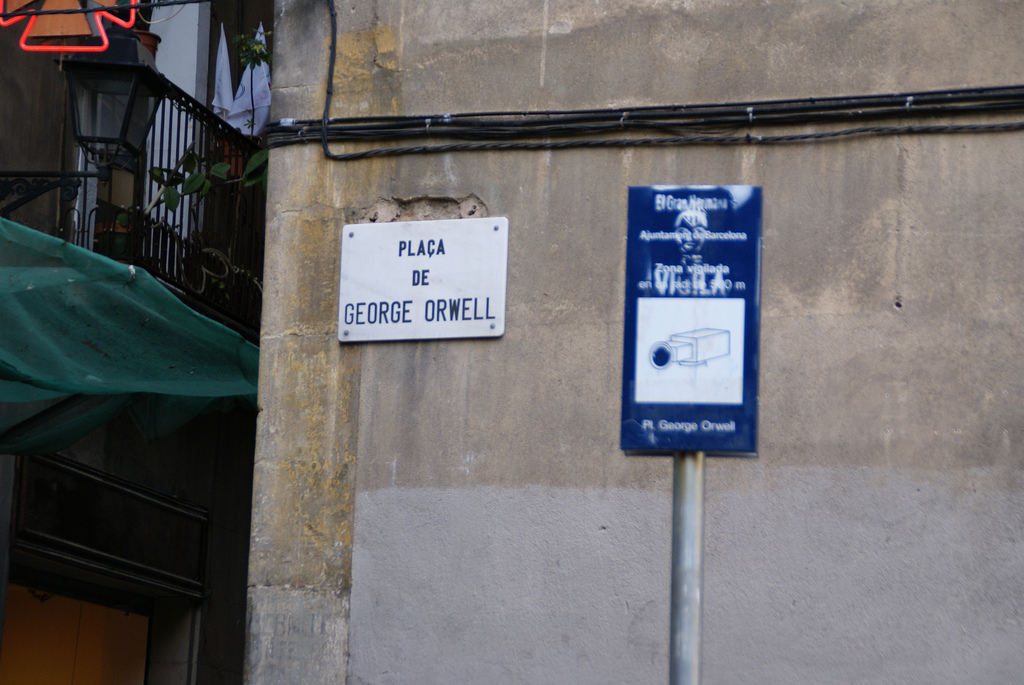 In summary, Barcelona's Gothic Quarter is a beautiful and historic place that offers an exceptional experience. This guide should give you a bit of inspiration for what to do and see should you find yourself around the area.
If you ever plan on going to Spain, consider staying for a couple of days or more in this enchanting neighborhood and experience it for yourself.