Barceloneta is known by all for its beaches and welcoming atmosphere. When it comes to staying in Barcelona, it can be quite hard to know which part of the city will best suit you and your guests. So come with us, as we explore the area of Barceloneta, to see what will be on offer to you in your surroundings and what you can expect here!
Life's a beach!
Of course, Barceloneta is synonymous for its beaches! However, few know that along this shoreline there are three beaches here. There is Barceloneta, Sant Sebastià and Somorrostro. All three offer luscious golden sands that will be a short walk away from your apartment. Allowing you to be the first one there and the last one to leave, as you take in the heat from our gorgeous summer climate. Along these beaches, there are some rocky outstretches to sea that make for the ideal place to read a book or enjoy the sunset. Barceloneta is truly a lovely part of our city, being made famous for the beaches and chilled out vibe it creates.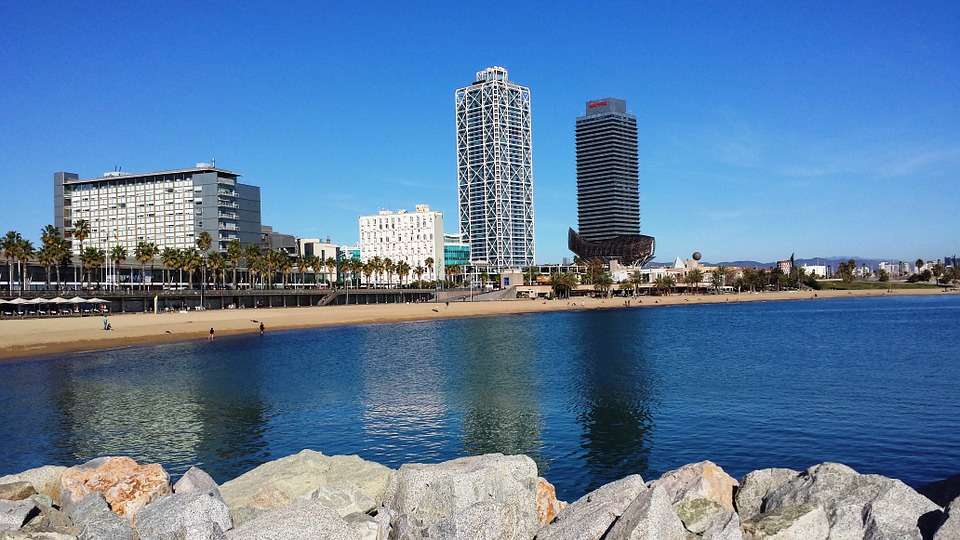 Sip on Sangría!
Of course, no trip to the beach in Barcelona is complete without stopping off at one of our beach bars, or 'chiringuitos', for a drink and some tapas! Luckily, Barceloneta beach has these in abundance, for you to stroll along the promenade and try out different ones throughout your stay in this part of the city. The international nature of these beach bars means that tourists are treated like locals, making for a memorable lunch or evening meal. No beach bar exemplifies this quite like Barna beach bar, who's friendly staff serve you amazing food and drinks for you to enjoy. From cocktails to more traditional sangría, and from burgers to patatas bravas, you will enjoy your time here and keep coming back for more!
Dance the night away
By day, Barceloneta is popular with people of all ages, as locals and tourists come for a chilled out day at the beach. However, by night, there is a part of the area dedicated to dancing the night away. Ideal for those who love to party, there are some of the most exclusive and popular nightclubs in Barcelona found in Barceloneta. Most people like to start the evening with a drink at the ice bar in Barcelona, before going to one of the following clubs: Shoko, Pacha or Opium. All of these clubs are frequented by students and young adults looking to party in Barceloneta!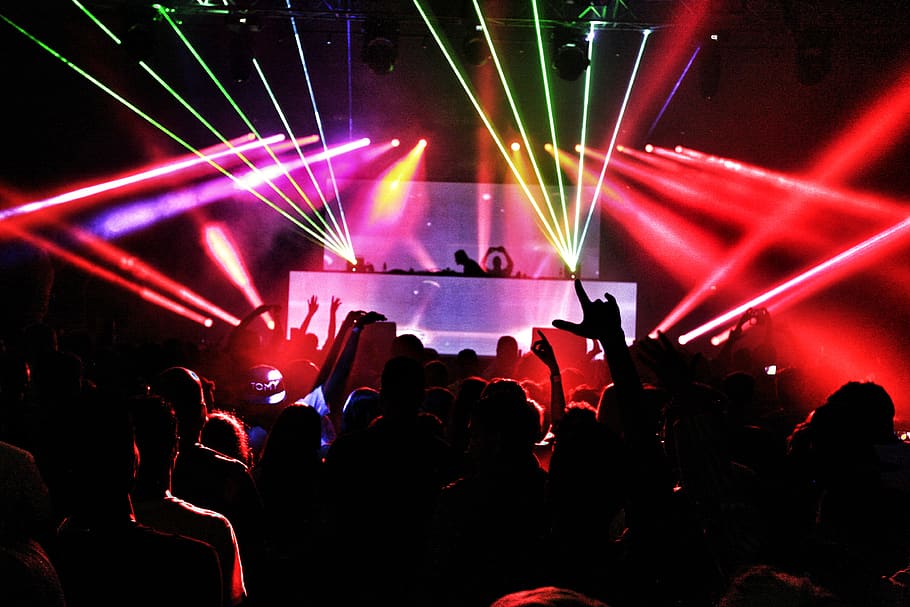 Learn something new
Another of the main attractions found in Barceloneta, is the Museu d'Història de Catalunya. This museum is the ideal way to learn about the history of Barcelona through the history of Catalonia. With many paintings and artifacts on display to you here. You will be able to pass through the harbour on your way to the museum! Once you're done here, we strongly recommend passing through Barceloneta park. A wonderful green space, this park is where you will find families hanging out and having fun. If you're a fan of football, there is a small pitch here, which hosts local matches most weekends! In addition to this, there is a water tower that you can check out! Barceloneta is full of surprises!
Accommodation in Barceloneta
Now you know more about Barceloneta, it is likely that you are considering it as an option to stay in on your next visit to the city. One of the hardest things left to do is to decide what kind of accommodation to stay in. The main benefits of renting an apartment in Barceloneta, is that you and your guests will have plenty of space to relax and unwind after a day of exploring your area and the city of Barcelona in full. With your own fully-equipped kitchen, you can easily find an apartment with us that has a balcony looking out to sea, the ideal way to enjoy your home cooked meal! Whether you plan on coming to Barceloneta in a couple, or a small/large group, AB Apartment Barcelona will find your ideal apartment by the beach!