Are you a fan of handcrafted and original items? Or perhaps you simply enjoy bringing home something unique that you have created, whether it be for yourself or for close family and friends. If you are wondering where you can explore your creativity in Barcelona, we have a superb idea that will allow you to have a great time while creating something amazing!
For that reason, we have put together a short list of places where you can explore the art of ceramics and enjoy building your ideas together with friends or family. Even if you think you are not talented enough, no worries 😉 You can choose between different levels, and in the end, you will have fun and a nice cup or vase to take away. So, let's get started with our journey through the best ceramic schools and art workshops in Barcelona!
The first place we want to introduce you to has existed since 1970 in Barcelona and is the oldest private ceramic school in the Catalan capital. They offer ceramic courses from 90 minutes to 3 months for those who are staying longer in the beautiful city and want to experience a new hobby. Next to ceramics, they offer a variety of different courses, such as pottery, painting, or sculpture, for you to try yourself in and get to know your talents. They also offer workshops for groups, and if you and your friends are interested, you can take a look at their website and see what other participants have been able to create in the classes.
Location: C/ Enamorats 78, 08013 Barcelona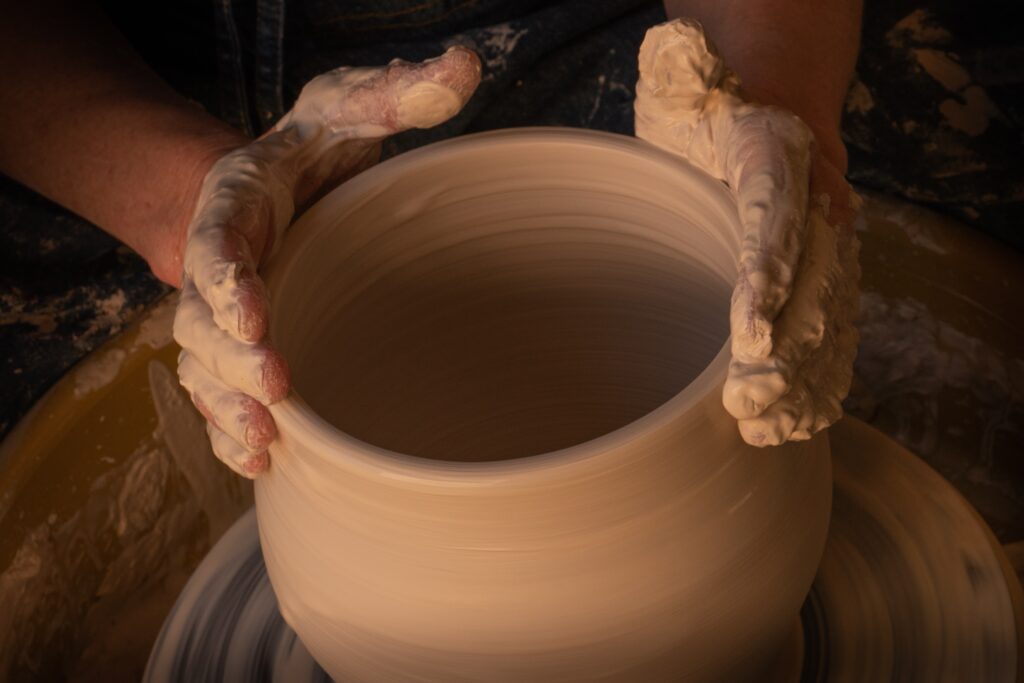 Another wonderful place to learn how to work with ceramics is La Torratxa. They offer classes in which they show you how to work with the lathe. These courses are conceived for small groups and every level, so you can be sure the teacher will find the time to help you and answer all your questions. You will find the ceramics school in the beautiful Gràcia district. Here, every student will work on their own project and will be given the chance to experiment and develop their skills at their own speed.
Location: C. de la Providència, 64, 08024 Barcelona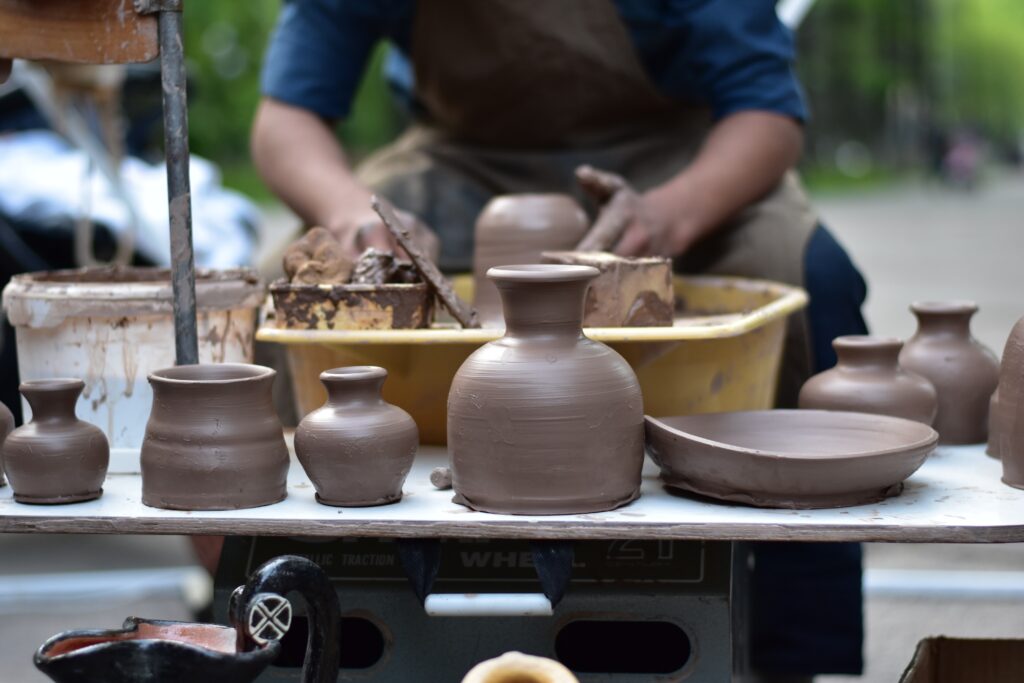 The next ceramics place is located in Poble Sec, and they specialize in designing beautiful pots for plants. But they also offer ceramics courses that you can be part of. You will learn how to design wonderful pots and how to create them perfectly for your plant. Everything you learn does not require any previous knowledge or learned techniques. They believe that everyone can learn how to work with clay and create beautiful things. All you need is just a little bit of practice, and you will see that you can create amazing things with your own hands at your own pace. So, if you are a fan of plants or you know someone who is, go ahead and get your creative vein in motion.
Location: Calle França Xica 30, 08004 Barcelona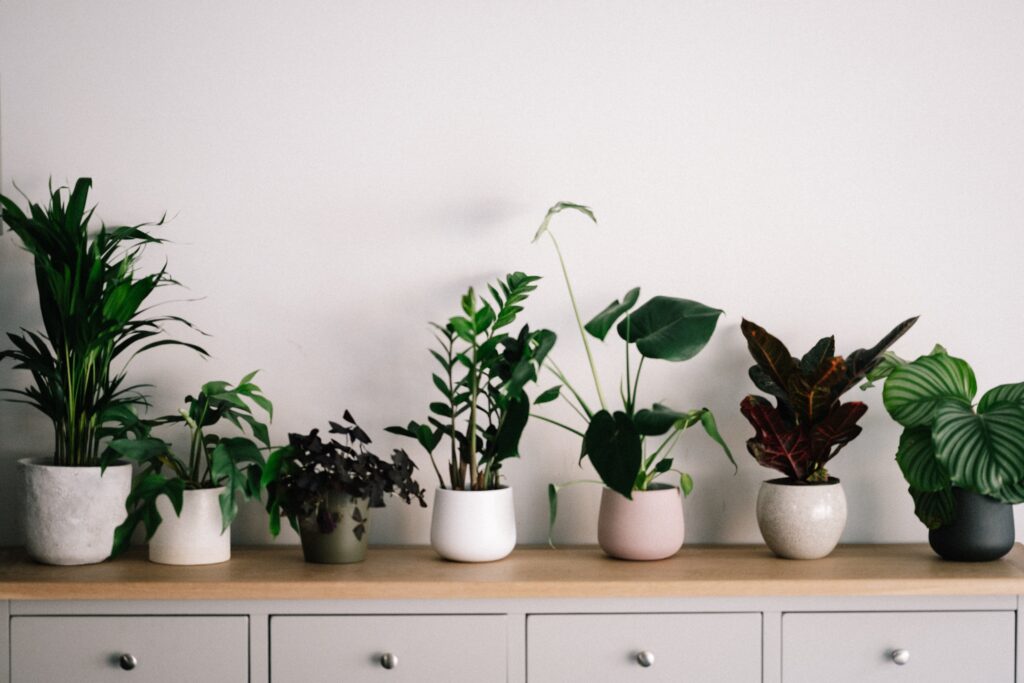 With two locations on the same street in Sarrià- Sant Gervasi the Recrea Taller de Ceramica is a ceramics school that offers classes for small groups and also workshops for private groups, which would be the perfect gift for a birthday or just a fun activity to do with friends in Barcelona. There are no limits to your creativity here, and you will not just create a special item, but also a wonderful memory together with the people you care about the most. The atmosphere is cozy, comfortable, and friendly. With the private classes, you will also get a drink like wine, beer, or another fresh drink. And no worries; just as in the other ceramics schools, there is no previous knowledge required, and you will have someone by your side to help you out when you have questions, but you are also free to decide to work totally on your own! All the materials you need will be provided, so what do you think of this creative activity? Join up with your friends and get creative together.
Locations:
C/ Sant Marius 29, 08022 Barcelona
C/ Sant Marius 20, 08022 Barcelona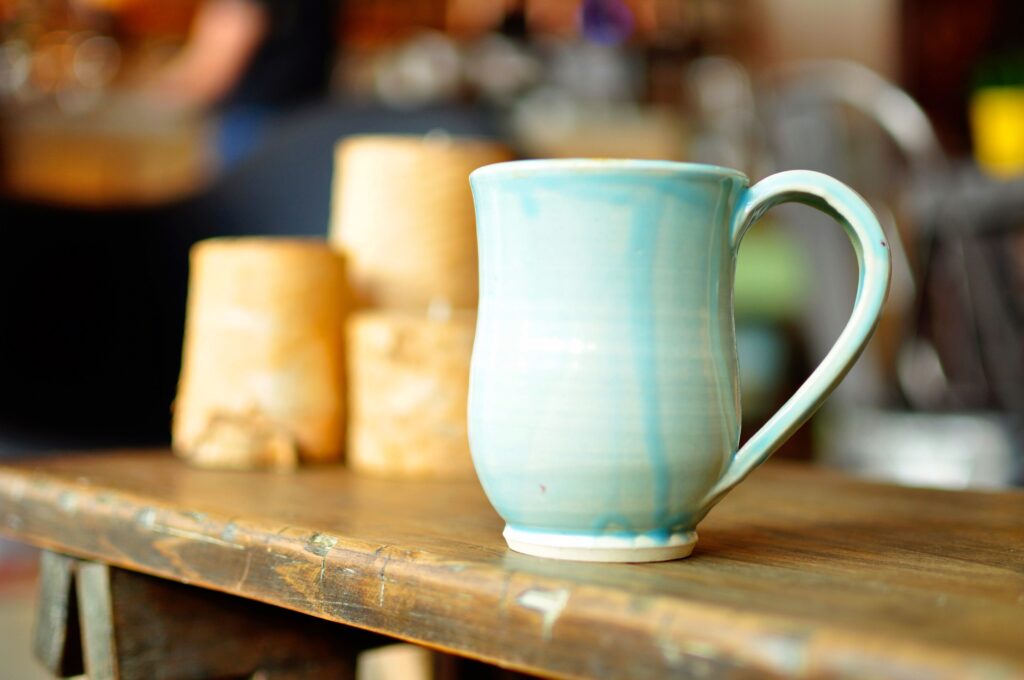 In the neighborhoods of El Born and Gràcia you will find our next recommendation for you, La Ceramicaria. This creative space is a little different from the others. Here, you can choose between 200 different pieces of already-produced ceramics and paint them the way you want. You will pay for the piece you choose and get the colours, burning, and materials provided by them. So, if you are inexperienced and want to get in touch with ceramics for the first time, this way might be the easiest for you. You will learn different techniques on how to paint your ceramics and can get creative the way you want. For that, there really is no experience required, and you can paint whatever you want. After one week, you can come back and pick up your glazed and burned piece of art. This would not just make a wonderful gift or decoration, but you could also do this activity together with family, friends, or as a teambuilding.
Locations: 
C/ Sant Pere Mes Alt 26, 08003 Barcelona
C/  Robi 30, 08024 Barcelona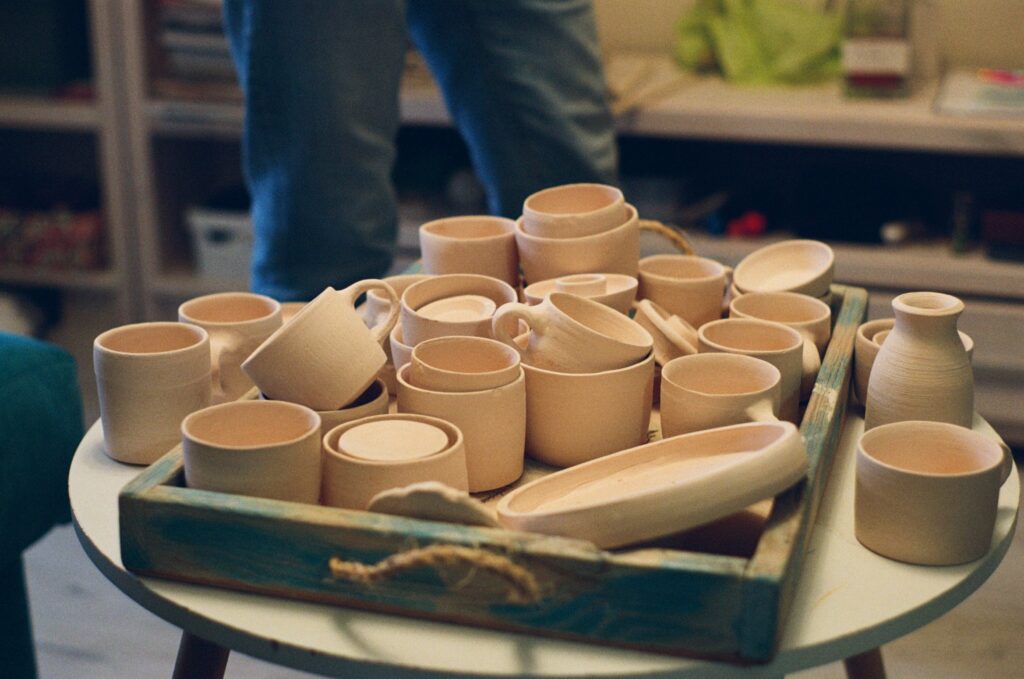 Last but not least, if you want to be in a place where you can model, paint, and just be creative in every way, we have another recommendation for you. At Studio Kanay you will be offered three types of courses. One where you can work with clay on a wheel and sculpt it into whatever you want; one where you can model with your own hands; and the last one where you can paint ceramics as you prefer. Depending on how much time you want to spend with your ceramics, you are able to book one of the weekday courses or an intensive one-day course on the weekends.
Location: Calle Bruc 5, 08010 Barcelona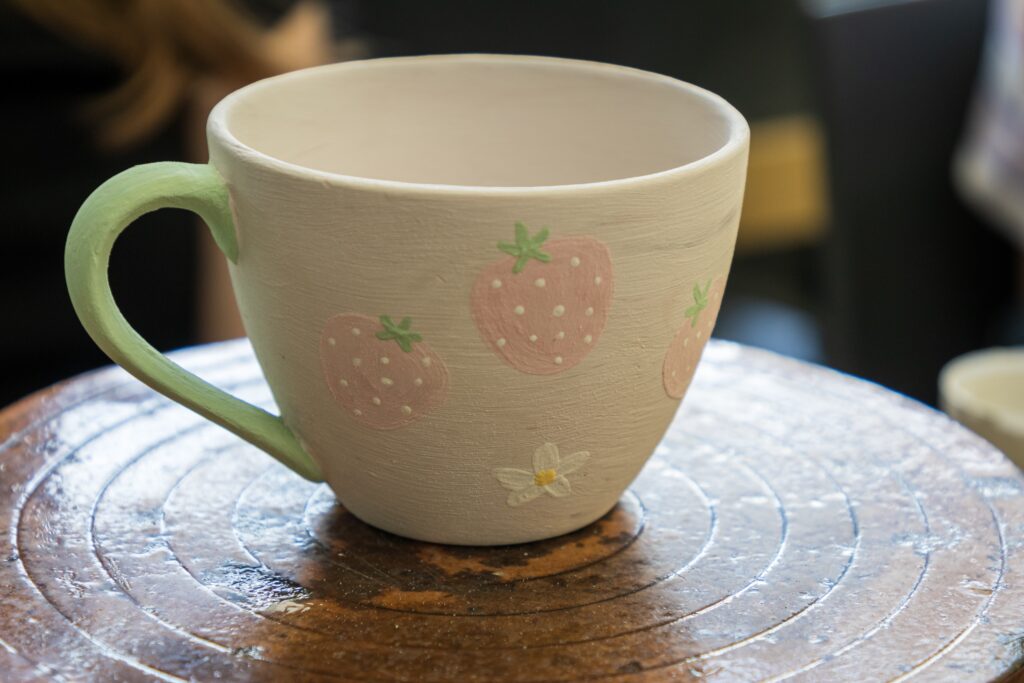 That's it! Our guide through Barcelona's best ceramics schools for everyone who wants to have a creative moment. Either if you are doing it alone for yourself or taking a course with a friend, you will have a lot of fun creating with your own hands!
If you liked this blog, you might also want to read our guide to cooking courses and classes to take in Barcelona. Maybe you find your next passion, who knows!