Nou Barris is the northernmost district of the city of Barcelona. It is located between the districts of Sant Andreu and Horta – Guinardó and consists of a total of 13 neighbourhoods that used to form the outskirts of the city of Barcelona.
Since workers from outside settled here, especially in the 1950s and 1960s, it is now a working-class community with a distinct character. Its inhabitants have always been committed to improving the infrastructure of their area, which is still noticeable today. There are shopping streets and attractive as well as innovative green spaces and parks throughout the entire district. 
History of Nou Barris
As already mentioned, this district of Barcelona is one that has historically been shaped by its inhabitants. Initially, Nou Barris was divided into 9 districts, therefore resulting in its Catalan name meaning "nine districts". Since then, 5 more have been added, but the name has remained.
Before the district's formation, the territory was primarily rural, consisting of farmlands, small villages, and industrial areas. However, rapid urbanization led to the construction of residential complexes and the integration of surrounding neighborhoods into the city.
Nou Barris became an important residential district, housing a diverse population and offering a mix of social housing and private residences. It is known for its modernist and contemporary architectural styles, with a combination of high-rise buildings and low-rise houses.
Despite being a relatively young district, Nou Barris has faced various social and economic challenges over the years. Efforts have been made to improve infrastructure, public services, and social inclusion within the district. Today, it continues to evolve and develop, with ongoing initiatives aimed at enhancing the quality of life for its residents and fostering a sense of community.
Things to do in Nou Barris
Shopping
During your holiday in Barcelona, exploring the city's different districts naturally includes a shopping trip or a leisurely stroll through the shop windows.
To satisfy your shopping needs, take a detour to Passeig Valldaura or Vía Júlia in Nou Barris. Whichever street you choose, you'll find a wide and varied selection of shops and boutiques with a great range of products. Whether it's supermarkets, banks, fashion boutiques, hardware shops or pet supplies, there's plenty to choose from.
If you prefer to shop locally and are looking for an authentic experience, we recommend you go to the Mercat de la Mercè on Pg. Fabra i Puig. It supplies the locals of the area with all kinds of fresh products, such as meat, fish, cereals, dairy products, fruit and much more. Let yourself be enchanted by the smells and colours of the market and prepare to taste delicious treats.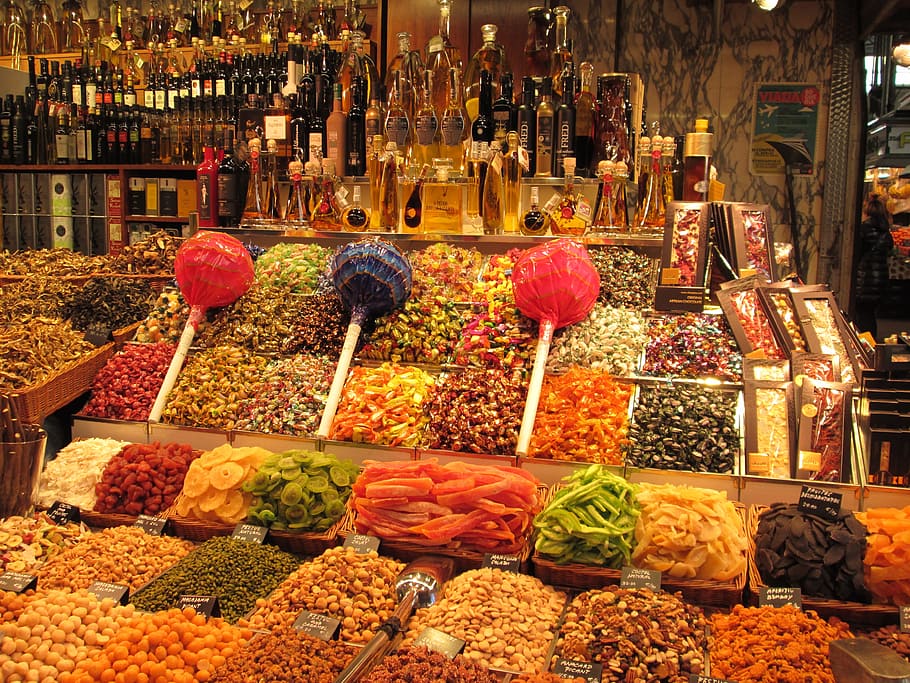 Eating out
If the thought of all the fresh and delicious products on the market has already made your mouth water, then it is high time to take a closer look at this topic. To give you a first overview, we present you a small selection of restaurants in Nou Barris. And who knows, maybe you'll discover a few forgotten treasures yourself on your walks through the neighbourhood. 
We recommend: 
Mesón Balouta – authentic Galician cuisine
La cholita – traditional tapas, some with an Asian twist
YaDu – Chinese cuisine
Although the choice is not as wide as in other parts of the city, you can find some good restaurants here too. So keep your eyes open or ask the locals for their recommendations!
Culture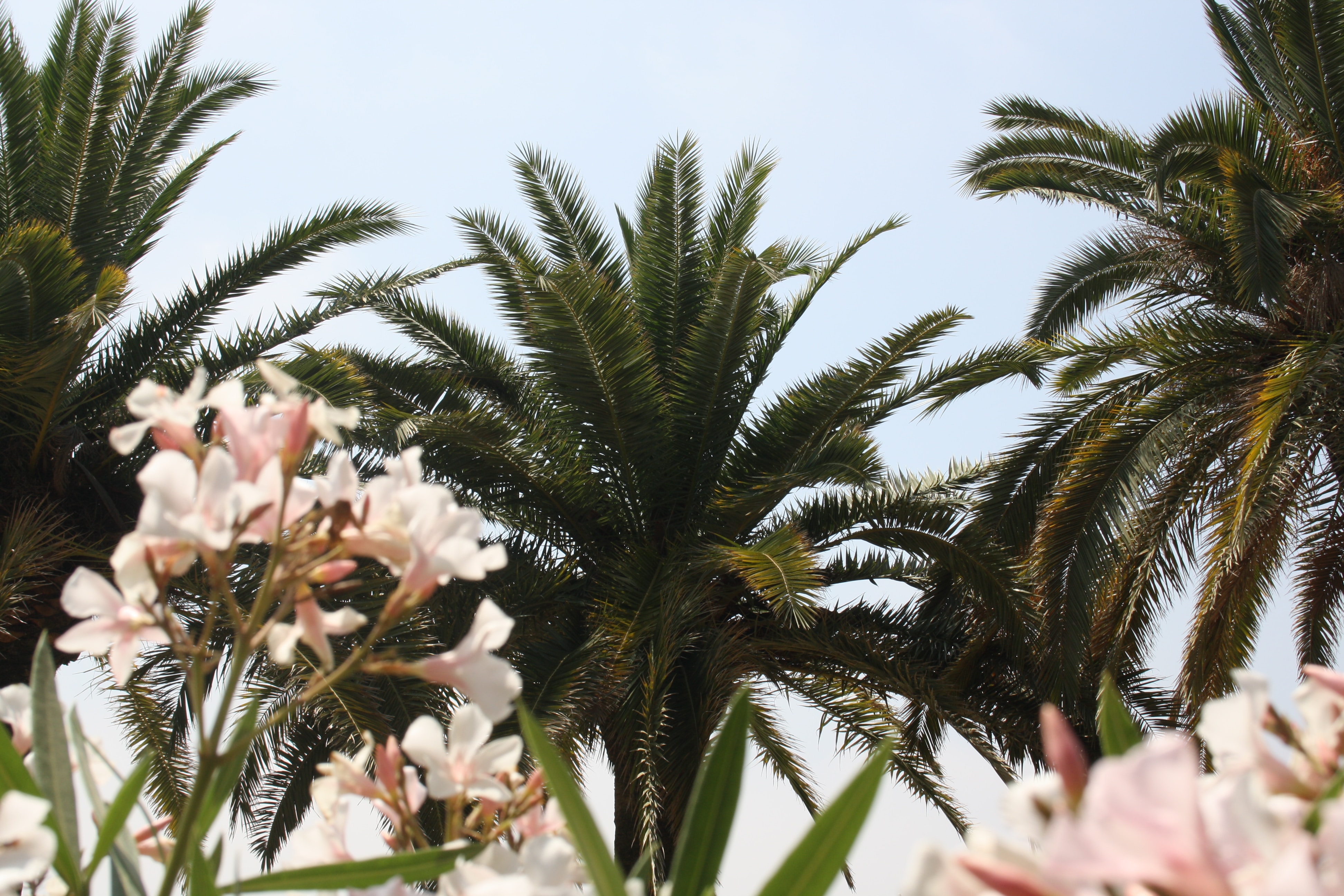 Parks 
Probably the biggest magnets of the district are the numerous green spaces and parks, such as the very modern 17-hectare park around Plaça de ca N'Enseya, which was opened back in 1999. It is the second largest park in the city of Barcelona and houses a number of important buildings such as the Santa Creu Mental Instition (which is a library nowadays) or the Nou Barris Council Headquarters.
If you are wondering why you should visit this park, the answer is simple: the park is absolutely unique due to its triangular layout. Even the fountain is designed in the shape of a triangle. There is also Turó de la Peira Park and Guineueta Park. And if you've got a taste for more of Barcelona's great parks, be sure to check out our article on the most beautiful outdoor spots in Barcelona.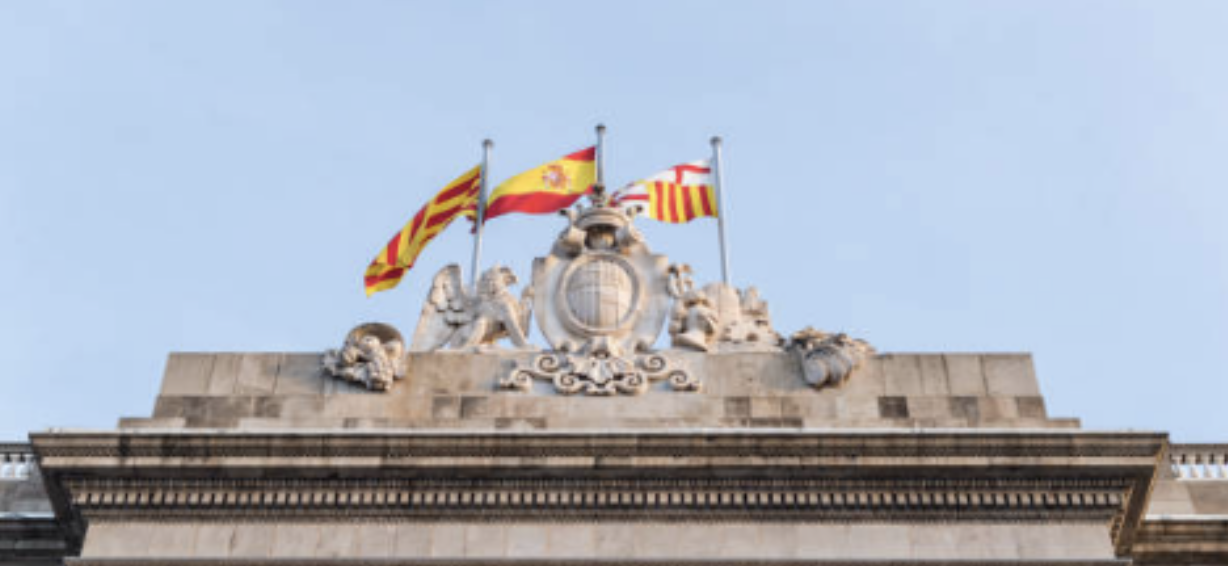 La sede del districto de Nou Barris 
It is perhaps a rather unusual suggestion to visit the official government buildings of the city while on holiday in Barcelona. However, Barcelona's institutions are mostly housed in beautiful historical buildings, which always make for great photographs. Just take a look for yourself, you will certainly not be disappointed.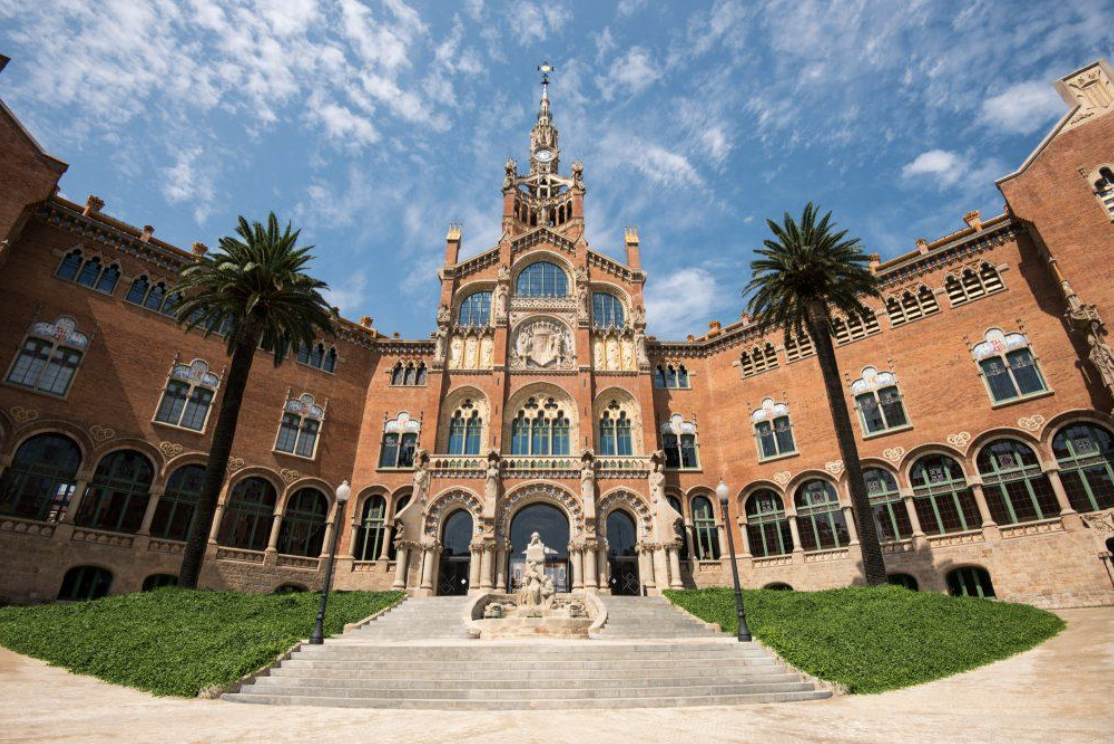 Casa de l'Aigua de Trinitat Nova
Similar to the Recinto Modernista de Sant Pau, fantastic architectural buildings in the style of the famous modernism can be found throughout the city. The Casa de l'Aigua is one such modernist building complex built by the municipal company Aigües de Montcada.
The complex consists of a total of three buildings of the Casa de l'Aigua de Trinitat Vella, which housed the pumping station for the water from the Montcada mine. The connecting tunnels under the buildings even served for a time as a shelter during the bombardments of the Civil War. 
La República (Homenaje a Pi i Margall)
And finally, a tip for all the art lovers among you. If you are a fan of sculptures and art, you should definitely visit the works of Francesc Pi i Margall at Plaça Llucmajor. Have your camera ready, because this tribute is worth every photo.
Now you have already got a small taste of the variety and diversity of barcelona. What are you waiting for? This wonderful city is looking forward to your visit. And with AB Apartment Barcelona  you are sure to find the perfect accommodation for your holiday.