Cooking workshops are a great way to learn new skills and meet like-minded people. The best thing about cooking workshops or classes is that they are available in most places around the world, including Barcelona.
In this article, we will be looking at 5 of the best places for cooking workshops in Barcelona, where you will experience the Mediterranean cooking style, ranging from dishes like paella to tapas. Ready, steady… Go!
Things to consider before choosing your cooking class in Barcelona
Location – Barcelona is a big city and, therefore, your favourite cooking class might not be in your local neighbourhood. So we recommend that you travel no more than 30 minutes for an even more positive experience.
Price – Cooking workshops can be as expensive as you make them, which has its pros and cons. The plus side of very premium cooking classes is that you get extra perks, such as premium wine and food products, and also a better chef. However, the downside is that you will probably be spending up to double than a normal cooking class, so it depends on your preferences.
Staff – some staff are more experienced than others so make sure you research the chef's credentials ahead of time. This can make or break your cooking class experience!
The 5 Best Cooking Workshops in Barcelona
This workshop is about learning how to cook a traditional Paella dish. Do you love fresh food, drinks, and great company? Then you are in for a treat! A fun and delicious experience, this interactive cooking workshop combines tasty local tapas, enticing sangria, and fresh seafood paella.
The workshop will be led by a professional chef who speaks English/Spanish and will include an introduction to the ingredients by going on a guided tour in the La Boqueria Market alongside him.
Then the chef will give you a demonstration of the cooking process, and a tasting of the final dish. This is an opportunity to get to know how to cook one of Spain's most iconic dishes. They also have alternative food options for vegans.
Cost: €55
Duration: 3 hours
Dishes: Tapas, paella and sangria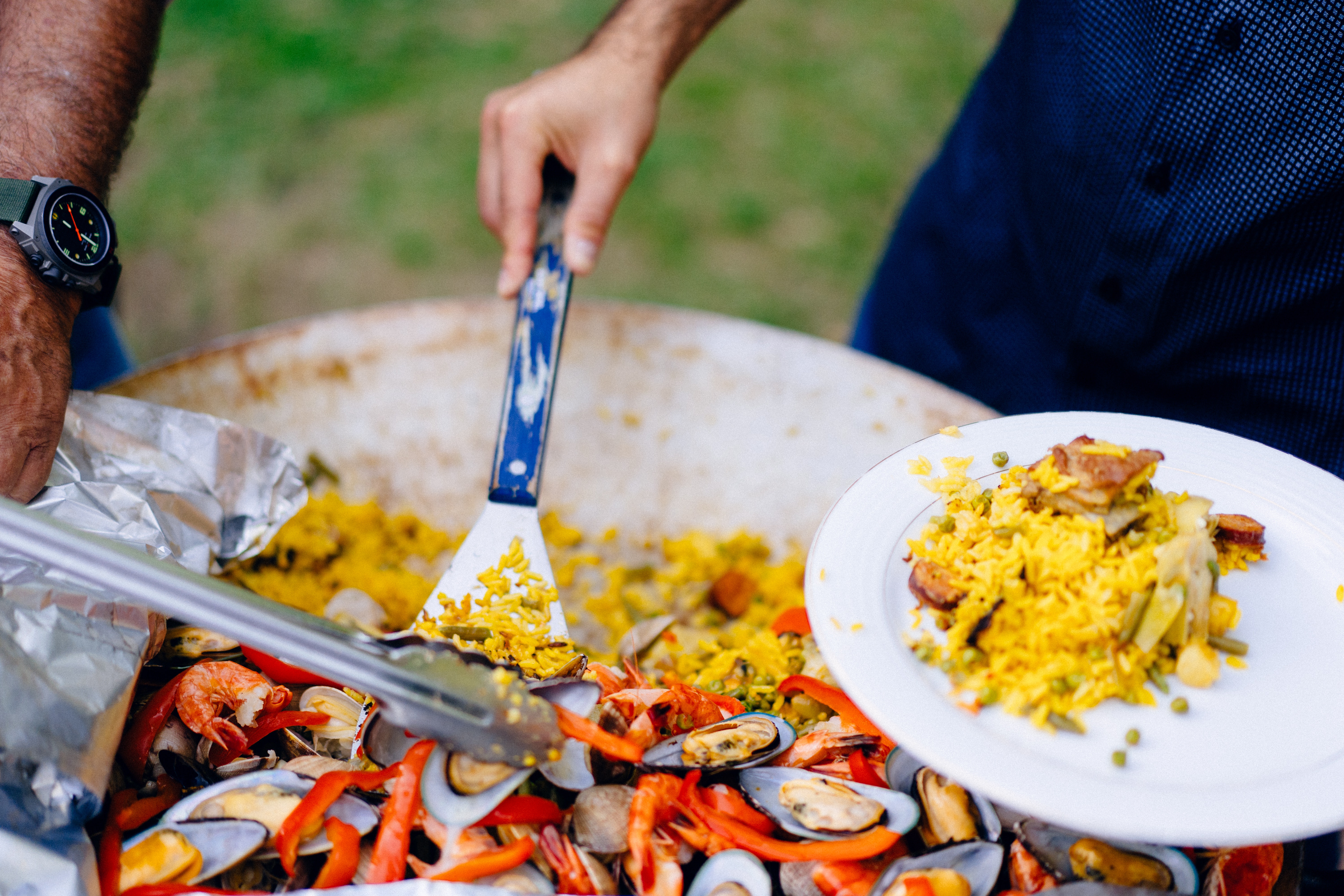 For anyone who wants to learn how to prepare paella, a classic Spanish dish, this cooking class is it. Guided by an award-winning chef at Barcelona's Paella Club, you'll get a hands-on experience at your very own cooking station.
A welcome glass of cava, Spanish wine pairing, and dessert complete this delicious meal. However, this cooking experience is on the more pricey side as you will cook with an award-winning chef who will guide you through the whole process of preparing a 5-course meal.
In this cooking course, you will not go to the market and pick the items yourselves- the chefs did that beforehand! But as a replacement, you will have more time to interact with the other people attending the cooking course.
Cost: €85
Duration: 3 hours
Dishes: Cava, Tapas, paella, premium wine, dessert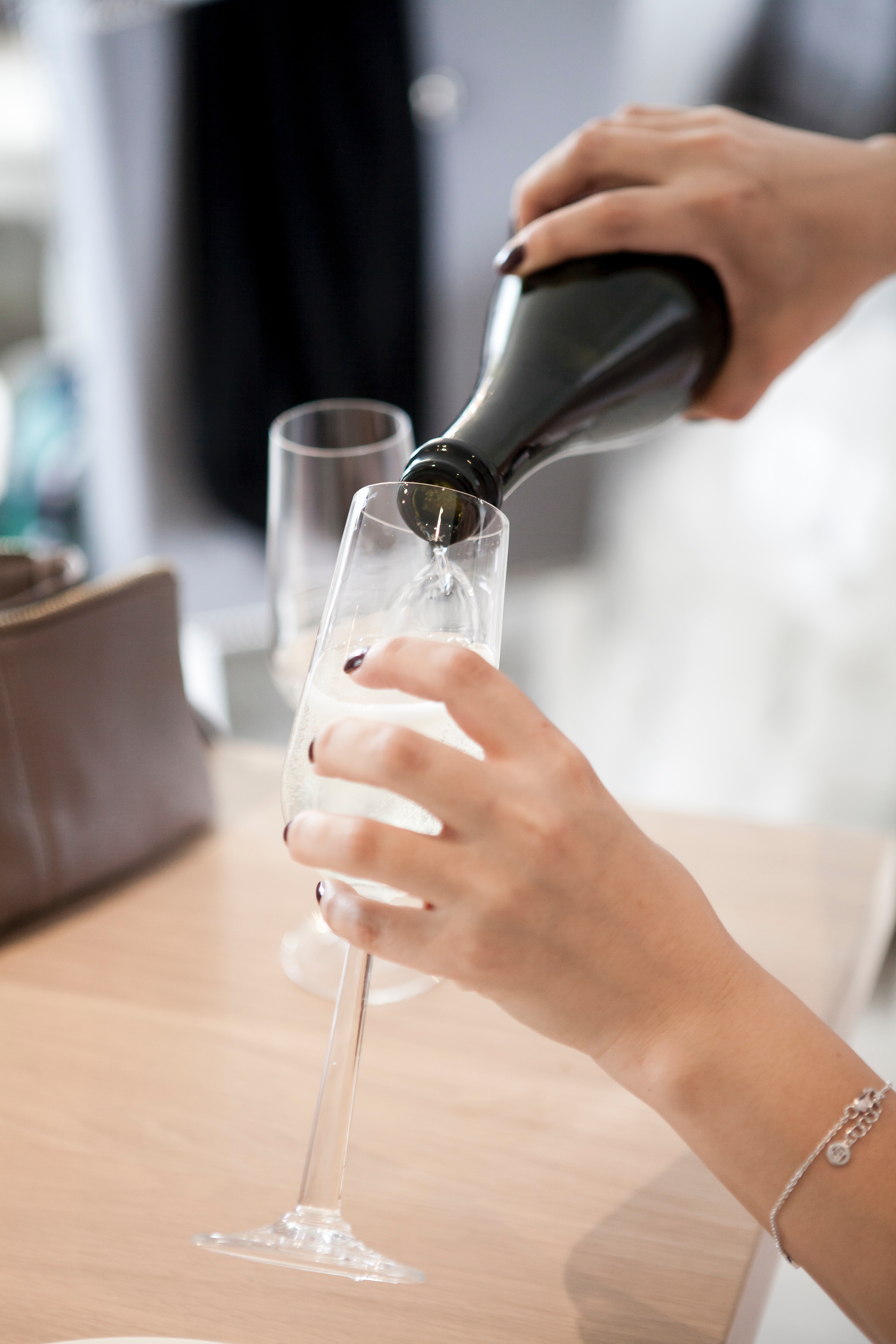 Get more out of a cooking class in Barcelona and visit La Boqueria Market with a chef to buy fresh ingredients and meet local merchants. With your purchased items, head towards Las Ramblas to prepare a 4-course paella meal, before eating your creations with your chef and group.
They include wine and the menu can be adapted to most dietary requirements. In this cooking course, you will go to the market and you will also be guided by a professional chef. All this does come at an expensive price, however, you will have a stunning view over The Ramblas. Worth it? We think so!
Cost: €99
Duration: 4 hours
Dishes: paella, wine, soup, desserts
Dive into the delicious world of Mediterranean cuisine by joining this cooking class in Barcelona. Choose to start with a guided tour of the market, then enjoy the intimate atmosphere of having a small-group lesson limited to 10 people.
Learn about the history of tapas, pick up new cooking skills, and enjoy lunch with unlimited beer, wine, or soft drinks at the end of the class.
Cost: €110
Duration: 4 hours
Dishes: Tapas, Tortilla, Paella and Crema Catalana, wine, beer
They offer a relaxed, authentic, fun, informative, and social hands-on recreational cooking experience. You will have the chance to make new friends around the world as you participate in their classes, where you will learn how to prepare traditional Spanish cuisines such as paella, tapas, and sangria.
All levels of cooking experience, from amateurs to experienced chefs, are welcome to participate in this experience. It's a fun outing for singles, couples, groups, and families! At Gastronomic Arts Barcelona they love what they do and want to share it with you. They guarantee an unforgettable experience that will undoubtedly leave a lasting memory.
Cost: €52
Duration: 3 hours
Dishes: Tapas, sangria, Paella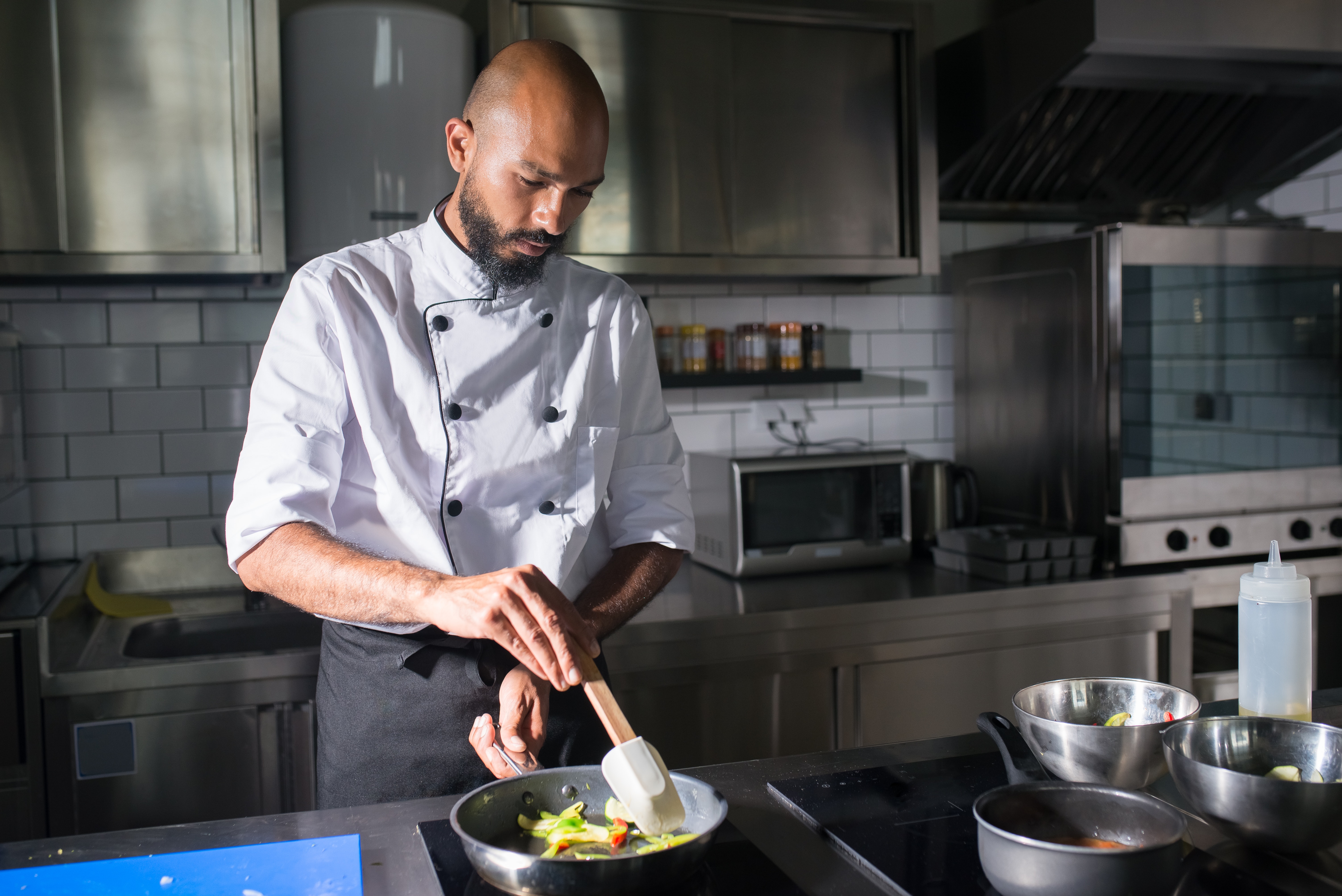 So, there you have it! The Top 5 Places for Cooking Workshops in Barcelona. If you enjoyed this, why not check out our blog on 9 of the best Catalan dishes and where to find them.