Leaves are falling from the trees and little by little temperatures are dropping. This can only mean one thing: the cold winter season is coming to Barcelona! Thanks to the Mediterranean climate, you won't have to fear arctic temperatures, but in case it does get a little chilly, we've put together some of the best tips for staying warm during the winter in Barcelona!
1. Wear the right clothes
Did you travel to Barcelona without packing a comfortable coat, or perhaps you still need a cozy scarf? No problem! The city offers countless possibilities for shopping and an endless number of stores and boutiques. Anyone who fails to find what they're looking for, isn't really searching!
Look out not only for the popular brands such as H&M and Zara, but also for the small boutiques, vintage and second-hand stores, as well as the stalls at the weekly markets held around the city!
Each neighborhood offers something different: from luxury shopping on the Passeig de Gràcia, Barcelona's "Golden Mile", with its exclusive boutiques filled with Haute Couture, past the vintage stores of el Raval, where you can find alternative clothing and handmade pieces, to the trendy and bohemian styled stores in El Born.
So if you're still looking for the perfect winter accessories to brave the cold, take a look around your neighborhood and all the shopping areas!
We recommend the Illa Diagonal shopping center, Portal de l'Àngel, Maremagnum shopping center or the El Born Quarter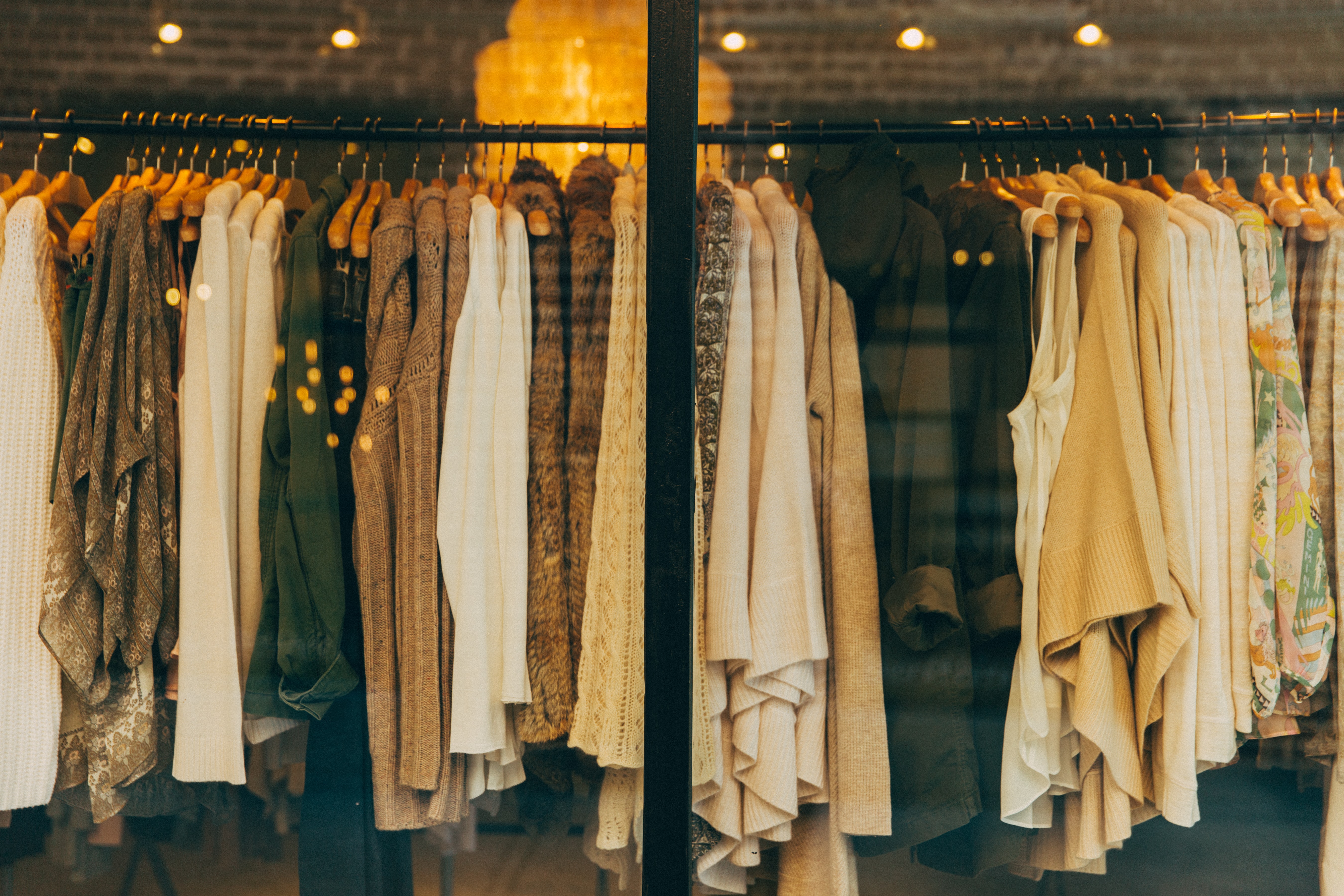 2. Choose the right drink
What could be better on a chilly day than a hot drink? Warm up from the inside and enjoy the perfect beverage at one of Barcelona's many cafés! If you have a sweet tooth, try a delicious hot chocolate. The Granja Dulcinea chocolate manufactory is said to have the best hot chocolate in the city, so see for yourself!
And of course, the cafés of Barcelona offer more than just a quick break to enjoy a drink. How about a leisurely Sunday brunch in Barcelona while the rain drums against the windows outside? Enjoy the cozy warmth and the delicious smells while you feast!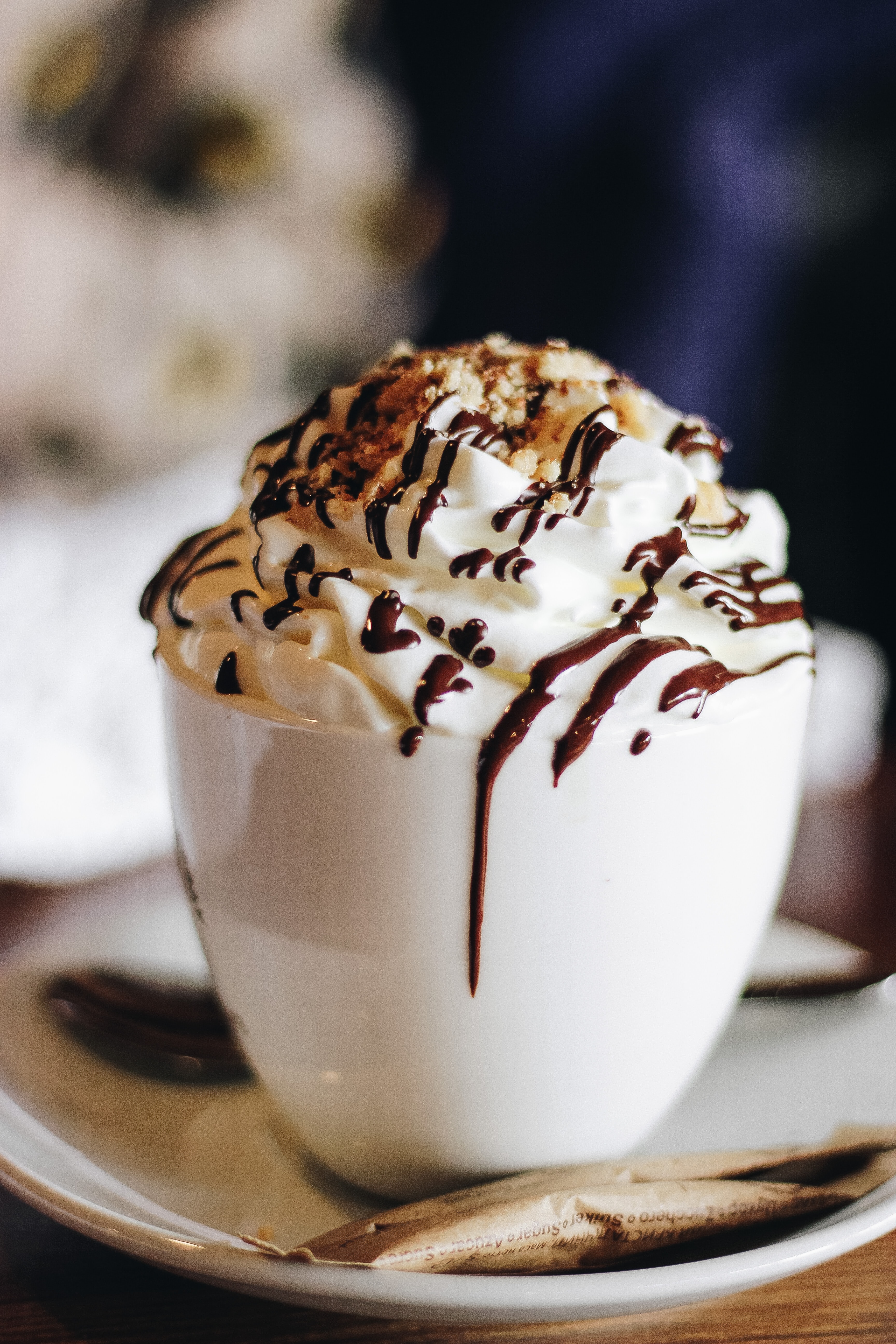 3. Visit the right places 
In winter, some of Barcelona's popular sights may not be as convenient to visit as they are summertime attractions. A visit to the beach at low temperatures is probably very short, or even completely out of question. After all, who wants to have the stiff breeze blowing around their noses when they can make themselves comfortable elsewhere in the warmth?
In addition to the coffee shops and cafes, Barcelona offers plenty of other places where you can warm up.
Why not visit one of the city's many museums for example? From the whimsical Wax Museum, contemporary art at the MACBA, to historical facts and history at the Museo de Historia de Cataluña; what's not to like!
There's always something new to discover in Barcelona, whether you're in the mood for culture or something a little more fun. With children, it is also worth a visit to the Aquarium, located just off the port, or the Museu de la Xocolata, Barcelona's Chocolate Museum.
Other Places to Visit
In case all of this doesn't appeal to you, perhaps you will enjoy the idea of a relaxing visit to the cinema or a visit to one of Barcelona's special bookstores. Here you can spend a few quiet hours and relax while watching an entertaining movie or reading an interesting book. The epitome of coziness…
So, that's all for now! Using our tips, you should be well prepared for the winter days in Barcelona. Don't worry about visiting the city during the cold season. It is worth it in any case. If you still need ideas, why not discover What to Do on Rainy Days in Barcelona.
And remember: No matter what time of year you visit our beautiful city, AB Apartment are always here to help. What are you waiting for? Let's go to Barcelona!