Barcelona's literary scene is blooming! The Catalan capital offers a wide selection of bookstores throughout the city. From classics, specialty literature and antique treasures, to comics and graphic books or illustrations:  it's all here. With such a selection, it's almost impossible to choose. But don't worry, we' re here to help you bookworms find the most interesting and unique treasures within Barcelona's bookshops!
Here we present 4 very special bookstores that stick out from the crowd and are most certainly worth a visit.
1) Re-Read
This bookstore is still a relative newcomer to Barcelona's book scene despite what its cult following may suggest! Re-Read is a great place for all Barcelonan bookworms to start their journey.
The selection of "almost new" books is wide and varied. Since it is divided into an English, Spanish and a Catalan section, everyone is sure to find something here! The prices are unbeatable with 1 book going for just 3€ and 5 for 10€! Even better, you can also sell or trade your old books, which is a great way to recycle and pass on your all-time favourites.
Address: They have more than 10 locations in the city centre! Find your nearest Re-Read store in Barcelona on their website.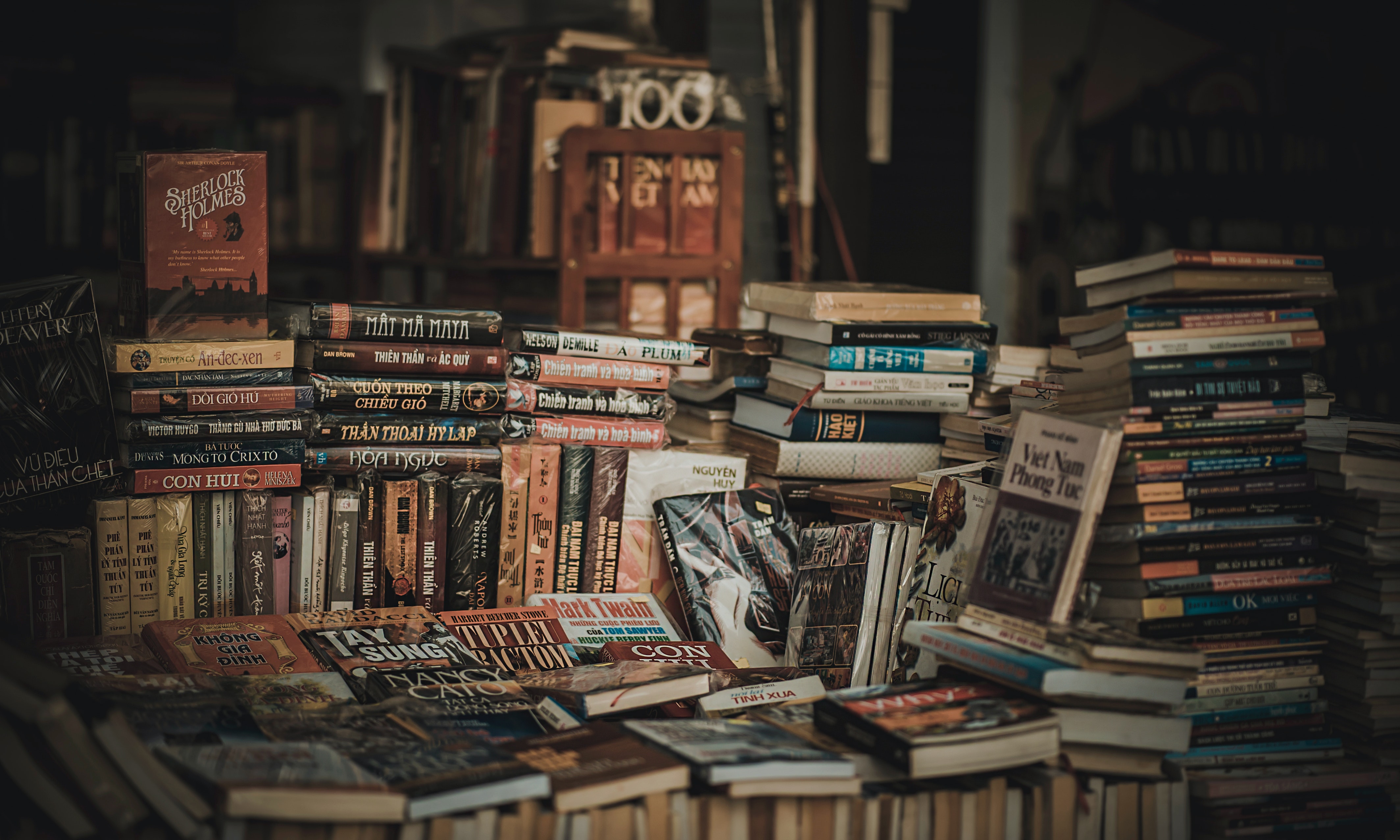 2) Llibreria Documenta 
Looking for more than just romance and fantasy novels? Lliberia Documenta is the place for you! This bookstore has become a real institution in the literary and intellectual scene of Barcelona over the years. Both online and offline, this bookstore is your go-to for books on art, history or philosophy. There's also a marvellous selection of cinema texts and plenty of poetry to discover, just right for those searching for something a little unique.
The shop offers literature in English, Spanish, Catalan and French, perfect to satisfy all cravings. And the cherry on top is that in the back of the store you can join in readings, literary discussions and debates. With so much to discover, the afternoon is sure to fly by!
Check the Lliberia Documenta website for information about upcoming events, courses and reading circles.
Address: Carrer de Pau Claris, 144, 08009 Barcelona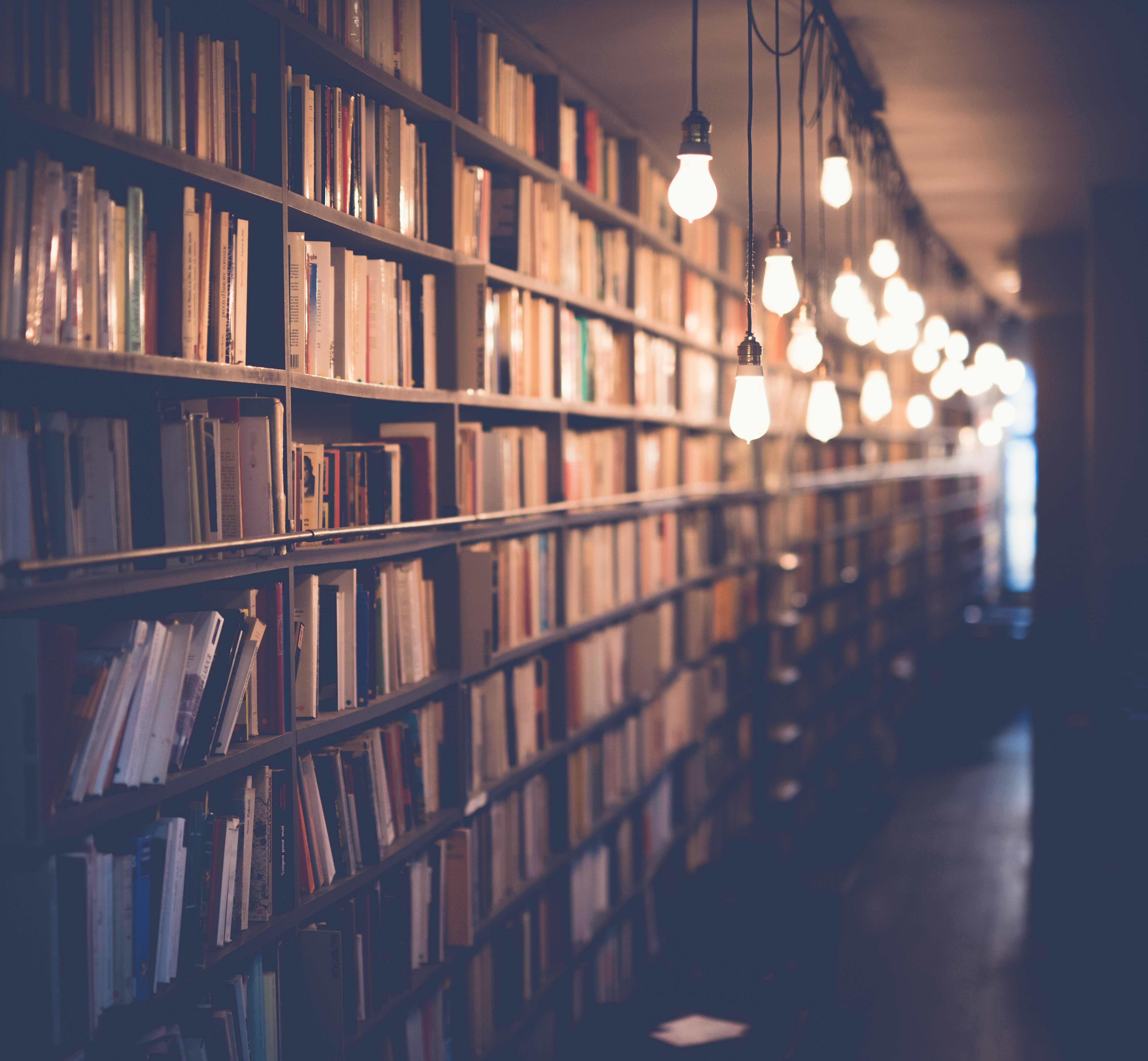 3) Gigamesh 
Specialising in a huge selection of science fiction, terror and fantasy books, Gigamesh is a truly unique gem of Barcelona. It sells not only a wide variety of weird and wonderful comics and fanzines, but fantasy figures, board games and even collectible cards. It´s heaven on earth for collectors and comic book nerds alike! Even for newcomers, there's always something to discover here. The friendly and enthusiastic staff are happy to answer questions and help you find what you're looking for.
Address: Carrer de Bailén, 8, 08010 Barcelona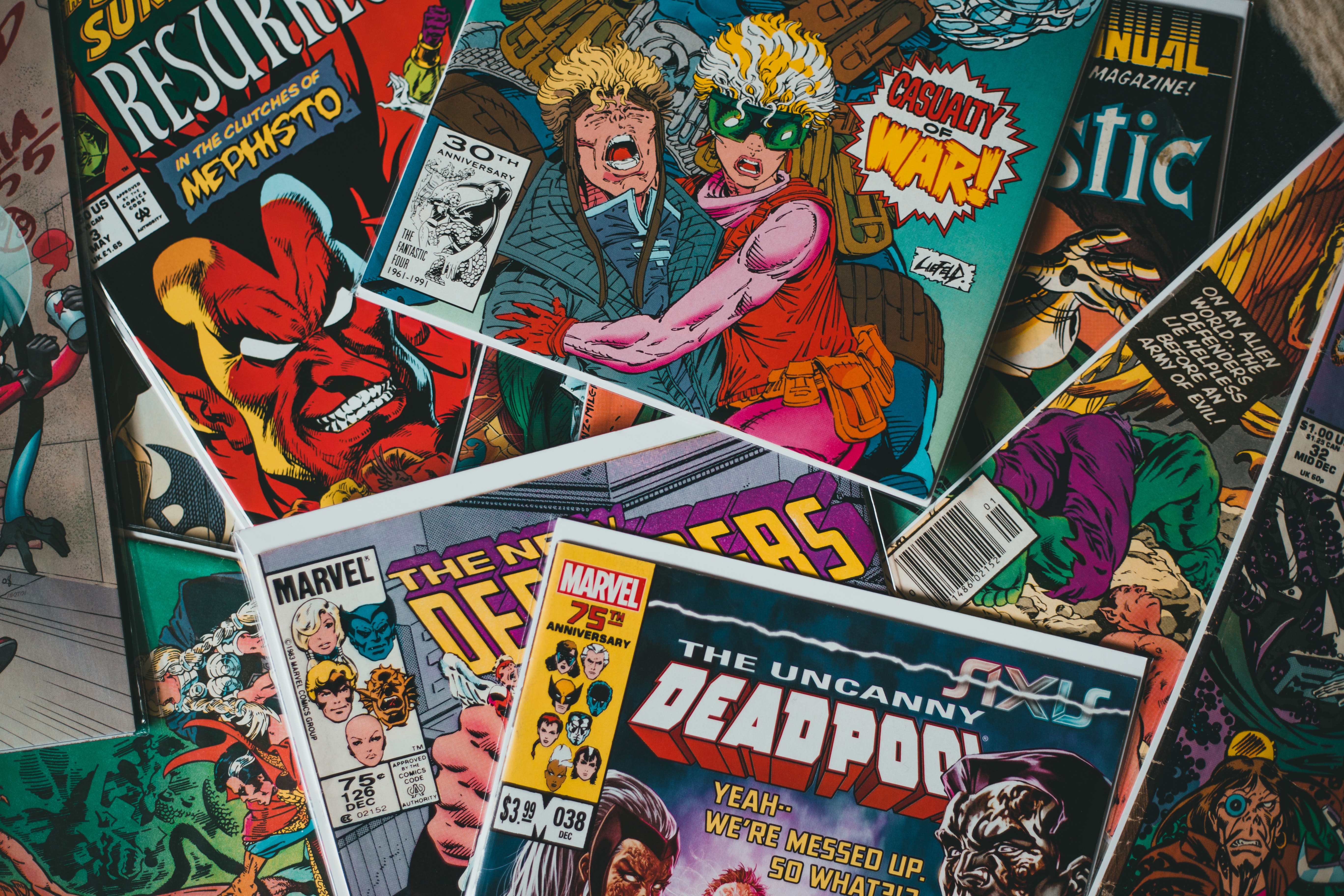 4) Llibreria Anticuària Farré 
This charming little bookstore is the crowning glory of our list. Stepping into it, you are transported back in time! Inside you will find wonderful and unique first editions, including monographs over 100 years old with engravings, volumes on Spanish history and old pamphlets on philosophy.
The Librería Anticuaria Farré specializes in rare and out-of-print texts. The shop itself is reminiscent of an old antique library in a castle! Despite all the competition on the Barcelonan book market, it has become the city's go-to in terms of antiquarian bookselling in Barcelona.
Address: Carrer de la Canuda, 24, 08002 Barcelona
Bonus tip:
Do you suffer from sore feet after a long day of sightseeing, but still looking for something special to read in the evening? Then the Librería Náutica is perfect for you. Whether it's publications on navigation, travel books, or even plans for ship modelling that you're after, this online bookstore offers everything for fans of the sea. You can browse through its selection from the comfort of your own bed. Perfect for those lazy days!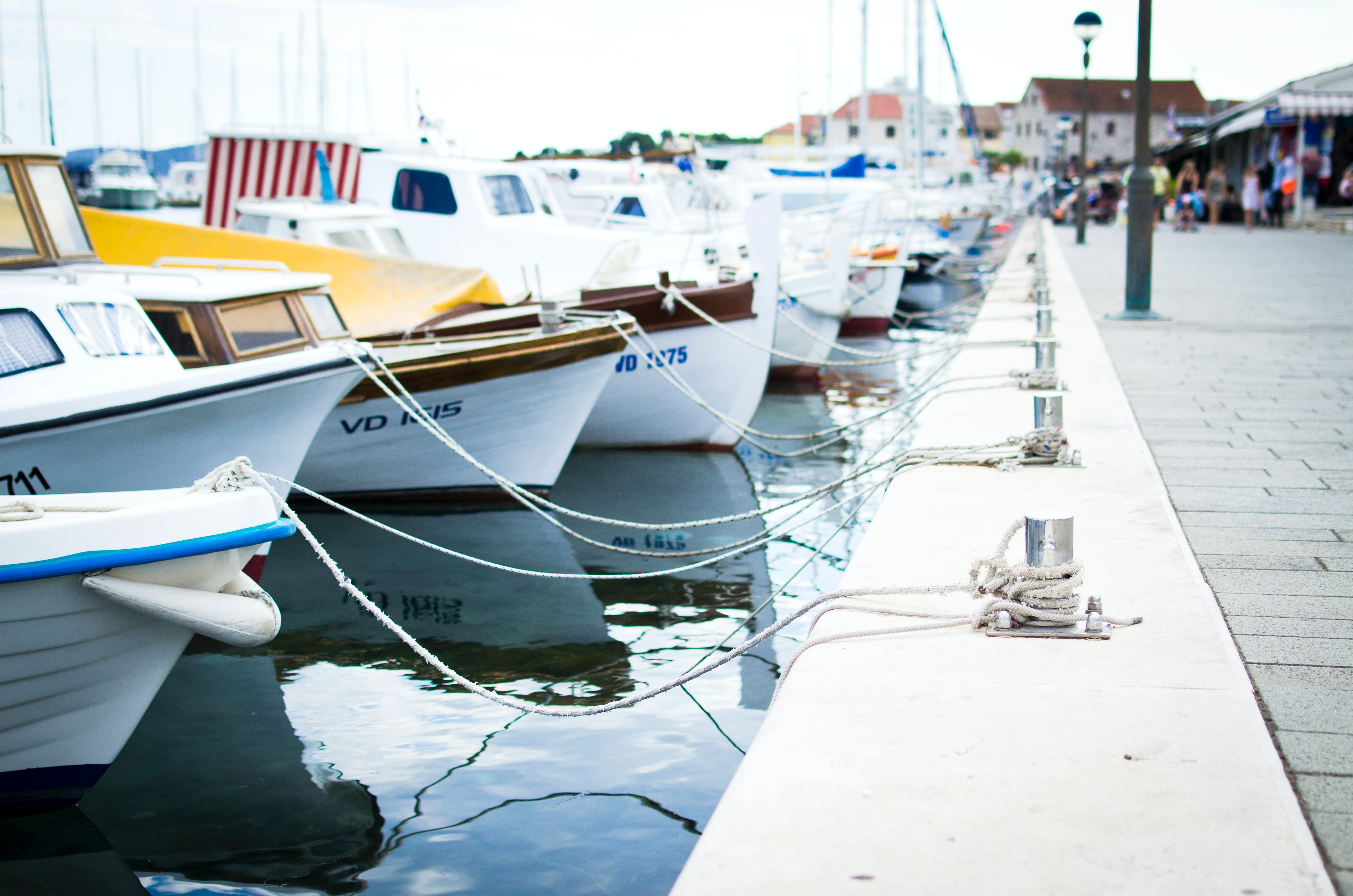 So, if you need some reading material for a day at the beach or are simply looking for a fun activity to help a lazy afternoon pass, now you know the top spots to visit! Barcelona's bookshops are perfect for escaping the cold as winter rolls in. If you're looking for more inspiration on what to do on a day of bad weather in the city, check out our article on rainy days activities in Barcelona.