Barceloneta is known to all for its beaches, its warm, party atmosphere and its delicious seaside restaurants. When it comes to staying in Barcelona, it can be difficult to choose which area to stay in. So, to help you make the best choice, follow us as we explore Barceloneta. A corner of life that we love all year round!
History of Barceloneta 
Located near the beach and the port, Barceloneta is the neighborhood in the center of Barcelona. Formerly a neighborhood of fishermen and sailors, Barceloneta was created in 1753 when the Ciutadella Park, one of the most beautiful parks in Barcelona, was created. 
A few years later, shipyard industrial workers settled. Until the middle of the 19th century, the working class district was mainly composed of industrial buildings as a result. 
La Barceloneta has undergone significant urbanistic transformations since the Barcelona Olympic Games in 1992. Now, with its narrow streets, old facades and bars and restaurants, it is one of the most popular places in the city. 
What to do in La Barceloneta 
Places to go:
Life's a beach!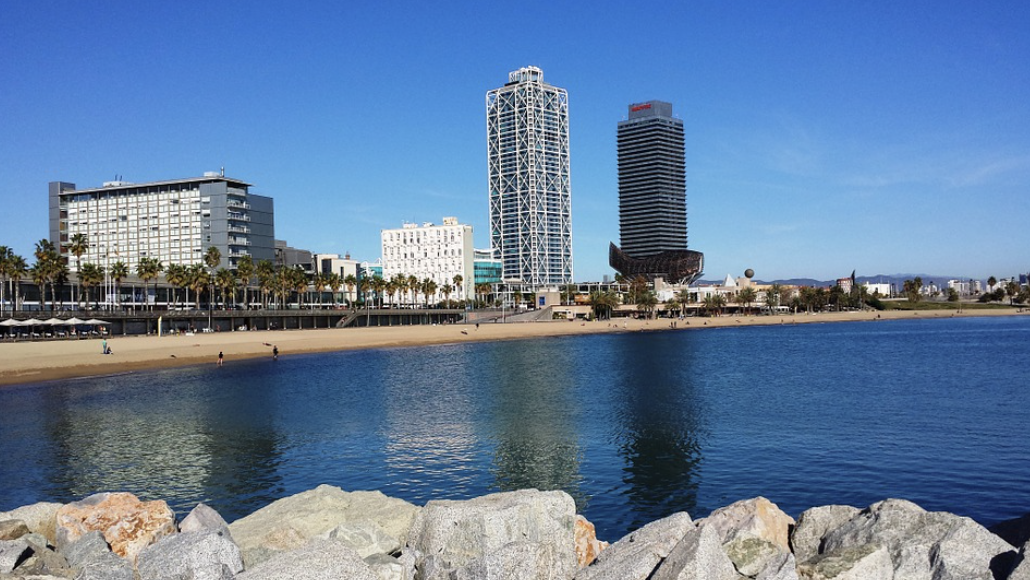 Barceloneta, the beautiful beach in the heart of Barcelona satisfies those who want to relax. It is regularly frequented by vacationers. Few know it, but did you know that along this coastline there are three beaches: Barceloneta, Sant Sebastià and Somorrostro. All three offer a real moment of pleasure. With their golden sands and proximity to delicious bars and restaurants, you'll be a short distance from Paradise! 
Along these plazas you will find some rocky stretches. Take advantage of this to read a book, enjoy the sunset or just take a nice nap in a perfect setting! This charming neighborhood is sure to catch your eye. 
Museum of History of Catalonia
Another of the main attractions in Barceloneta is the Museu d'Història de Catalunya. This museum is the best way to learn about the history of Barcelona and of Catalonia. There are many paintings and objects on display. For a more pleasant walk, go by the port to go to the museum! 
Once you're done with your historical tour, we recommend you take a trip to Barceloneta Park. 
This wonderful green space is full of life. You can go for a walk, visit the Water Castle or play a game of soccer and dribble with your friends as if you were the future Messi. For soccer fans, this field hosts local matches regularly on weekends. 
Experience a day full of surprises in Barceloneta.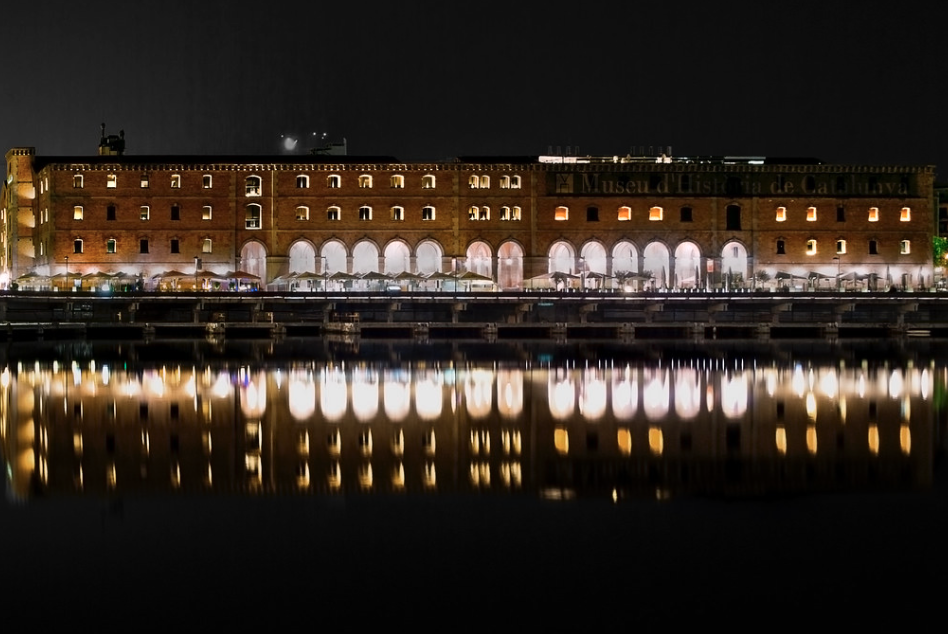 Cable car
From the port of Barcelona, you can take the 1.3 kilometer long cable car that offers a pleasant ride at 70 meters high. It was designed for the World Expo in 1929. The trip from Port Vell to Montjuïc takes about 10 minutes. It leaves from the Sant Sebastià tower in Barceloneta and ends at Miramar on Montjuïc hill. From this cable car you have a wonderful view of Port Vell and Barcelona! Would you like to take a trip in the air?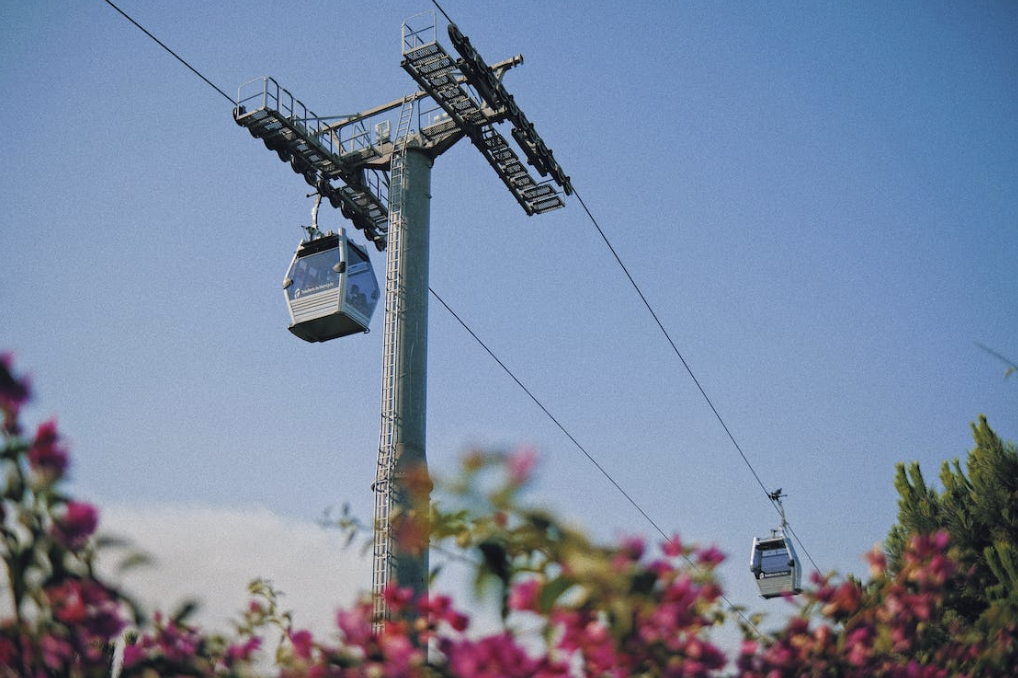 Torre del Rellotge 
The Torre del Rellotge was the first lighthouse in the port of Barcelona, built in 1772 to direct the entry of ships that used to move in the dark. Located on the fishermen's wharf, Torre del Rellotge has been a clock since 1904. It is now declared a Cultural Asset of Local Interest. You can admire it in many places in Port Vell. 
Bars and restaurants in La Barceloneta
or What to eat/drink in
La Barceloneta
?
Of course, no trip to the beach in Barcelona is complete without stopping off at one of our beach bars or 'chiringuitos', for a drink and some tapas! 
Luckily, Barceloneta beach has these in abundance, for you to stroll along the promenade and try out different ones throughout your stay in this part of the city. The international nature of these beach bars means that tourists are treated like locals, making for a memorable lunch or evening meal. Here are our top 5!
On the menu: cocktails, burgers, friendly service
Address: Carrer de Grau i Torras, 64, 08003 Barcelona
On the menu : traditional Spanish gastronomy, seafood, grilled food, paellas
Address: C/ del Dr. Aiguader, 8, 08003 Barcelona
On the menu : paellas, jardín con terraza, eventos
Address: Pg. de Joan de Borbó, 101, 08039 Barcelona
On the menu : vegan food, tapas, cocktails and wines, good music
Address: Pg. de Joan de Borbó, 69, 08003 Barcelona
On the menu : Mediterranean gastronomy
Address: Pg. Marítim de la Barceloneta, 30, 08003 Barcelona
Dance the night away
During the day, Barceloneta is popular with people of all ages, both locals and tourists coming to spend a relaxing day at the beach. However, at night, the area is transformed and part of it is dedicated to dancing. Ideal for those who like to party, Barceloneta is home to some of the most exclusive and popular nightclubs in Barcelona.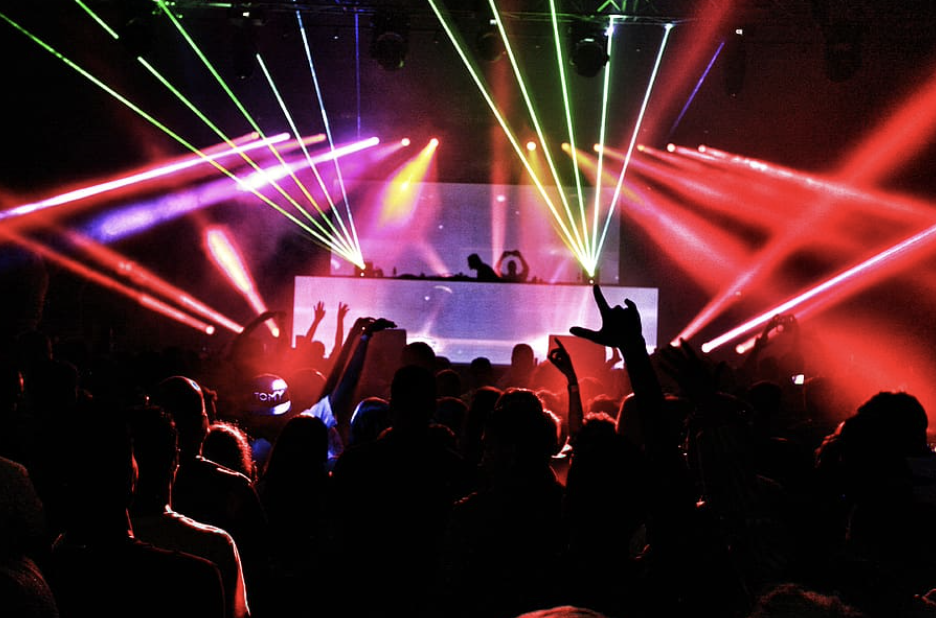 The best places in town :
Address: entrada por la playa, C/ de Ramon Trias Fargas, 2, 08005 Barcelona
Address: Pg. Marítim de la Barceloneta, 36, 08005 Barcelona
Address: C/ de Ramon Trias Fargas, 2, 08005 Barcelona
Address: Pg. Marítim de la Barceloneta, 34, 08003 Barcelona
Where to stay in
La Barceloneta
Now that you know more about Barceloneta, it's likely that you'll consider it as your vacation spot next time you're in the city.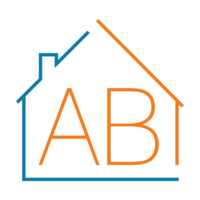 Whether you are planning to come to Barceloneta as a couple, with friends or with your family, AB Apartment Barcelona will find your ideal flat by the sea!
If you want to enjoy the coast in an even more incredible way, you can also rent a boat and cruise along the coastline in complete privacy!