Rich, clean and quiet, the Sarrià-Sants Gervasi district is renowned for its inviting and residential environment. Close to the Collserola mountain, it is a district appreciated for its beautiful gardens, authentic squares, and its many educational and social centres. Far from the tourist crowds, it is a pleasant district to visit if you want to stroll through the many parks or get lost in the typical Barcelona alleys. 
History of Sarrià-Sants Gervasi
With a population of almost 150,000, Sarrià-Sants Gervasi is one of the least populous and greenest areas in Barcelona. Located in a residential area in the northwest of the city, Sarria became one of Barcelona's wealthiest neighbourhoods in the mid-20th century. If you have a good eye, you will find modern and remarkable houses such as the Casa Bellesguard, and beautiful monuments on Tibidabo avenue. 
In 1899, the famous Tibidabo Amusement Park was created, offering rides and a breathtaking view of Barcelona. Just under 100 years later, the city built the Collesera Tower. An impressive tower almost 300 metres high. 
This area quickly became the ideal neighbourhood for people with high incomes. 
Things to do in Sarrià-Sants Gervasi 
Although the area is mainly residential, it still has some very nice restaurants and squares worth visiting. Spend an afternoon exploring Sarrià-Sants Gervasi and you won't be disappointed.
Eating out
As always, we present our top 5 restaurants that are worth trying. Most of these restaurants are more expensive than in the city centre. So, if you want to eat tasty and mostly gourmet meals, this is the place to be. 
Our top recommendations: 
Restaurant Bisibisau: Mediterranean, vegan and vegetarian options, gluten-free dishes, delicious home cooking 

Les Truites:

 elegant coffee, Spanish tortillas for all tastes 

Sant Gervasi: brunch, cocktails 

Vinogrado

: European cuisine, refined, chic, sophisticated, great chef 

Roma

: Catalan cuisine, gourmet desserts, tasty wines 
Culture
At the feet of Collserola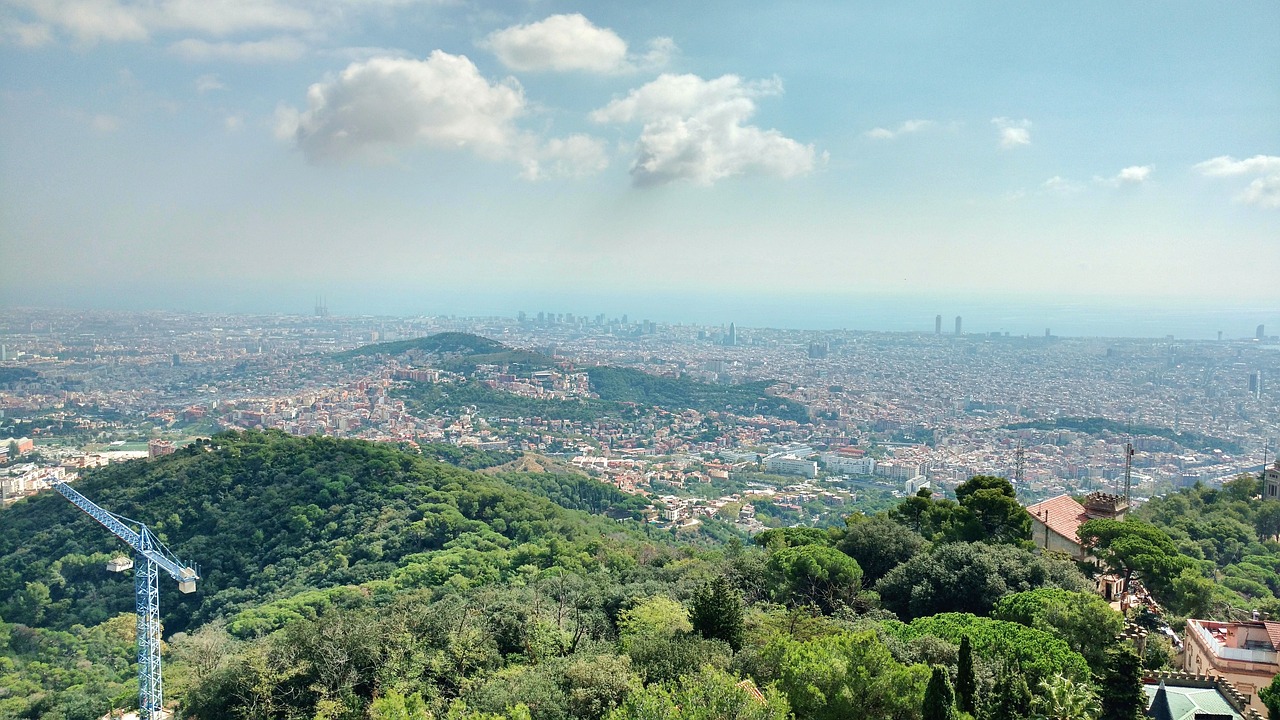 The Collserola Natural Park is a large park with more than 8,000 hectares of vegetation. This mountainous area is located only 15 minutes from Barcelona. In the heart of this park you will find the incredible vegetation but also many animals such as foxes, squirrels and for the most observant, wild boars. 
For those who love to hike, there are many trails to choose from. If you want more guidance, the park information centre organises guided tours and discovery tours throughout the year. An impressive open-air green space to discover! 
It's time to put on your hiking boots and backpack. Ready for a good walk? 
Parc d'attraction Tibidabo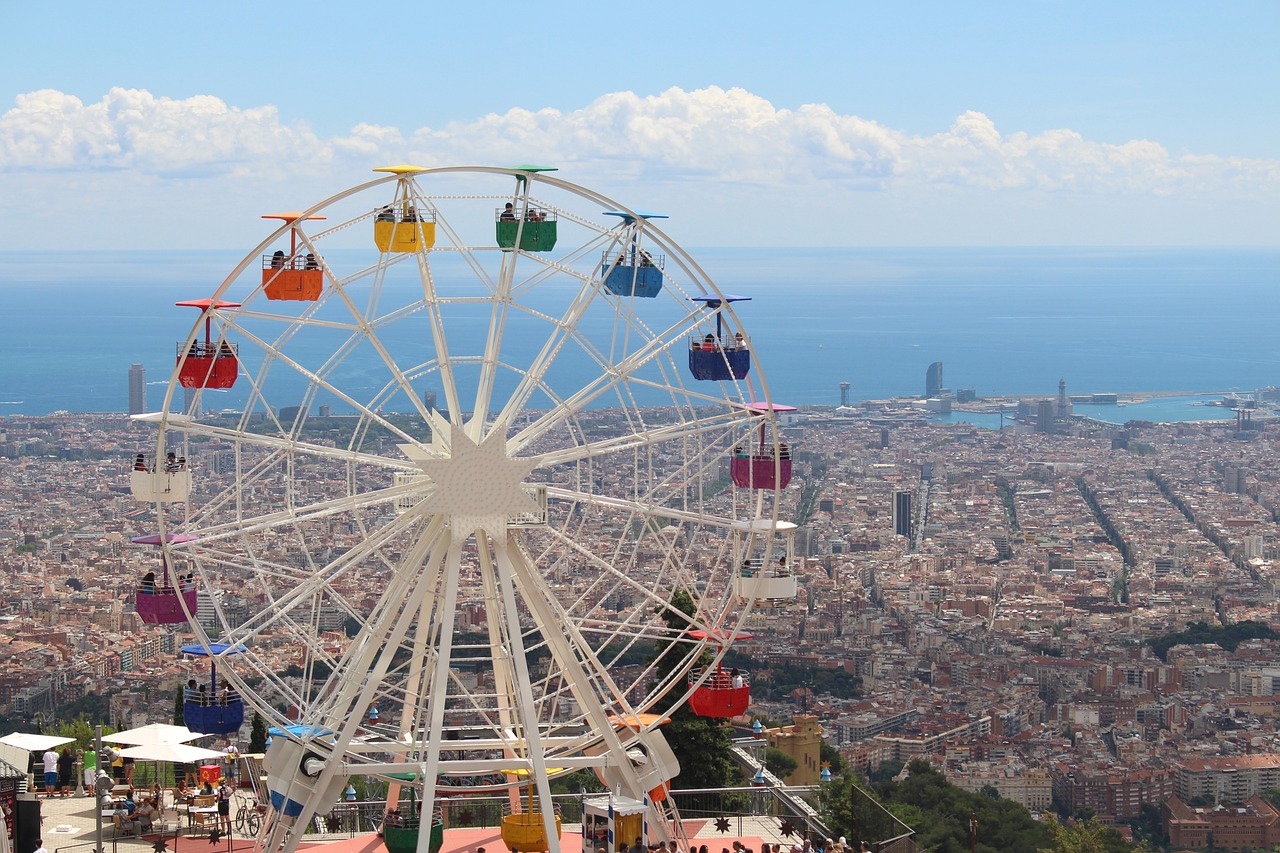 Located at the top of the Serra de Collserola mountain, Tibidabo is an amusement park dating back to 1899. This oldest amusement park in Spain offers, in addition to its many attractions, breathtaking views of the whole of Barcelona. It is easy to see why the locals call it the magic mountain. 
From the top of its 512 metres, this emblematic place contains some of Barcelona's oldest monuments such as the Sacre Cor church, the Collosera tower built for the Barcelona Olympic Games and the Fabra observatory. 
To plan your visit to Tibidabo, check out their website.
Enjoy a change of scenery for a moment in this fabulous and unusual park!
Museo de la Ciencia CosmoCaixa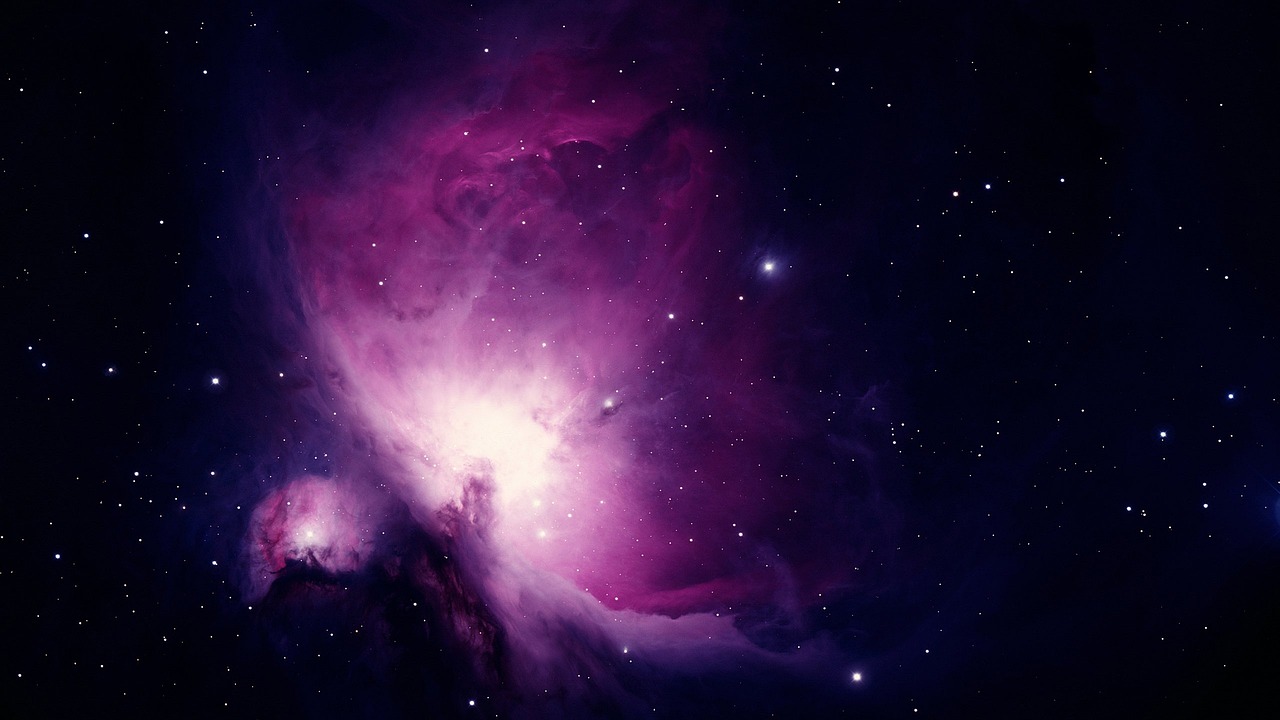 Experience science for a moment at the Cosmocaixa Museum. Cosmocaixa invites every visitor to open up to the world of science. Scientific experiments, temporary exhibitions throughout the year, and many exciting activities await you from Monday to Sunday from 10am to 8pm. Admission is free for children under 16, while general admission costs €6. To make sure you don't miss out on any of the programmes, follow the news on the museum's website.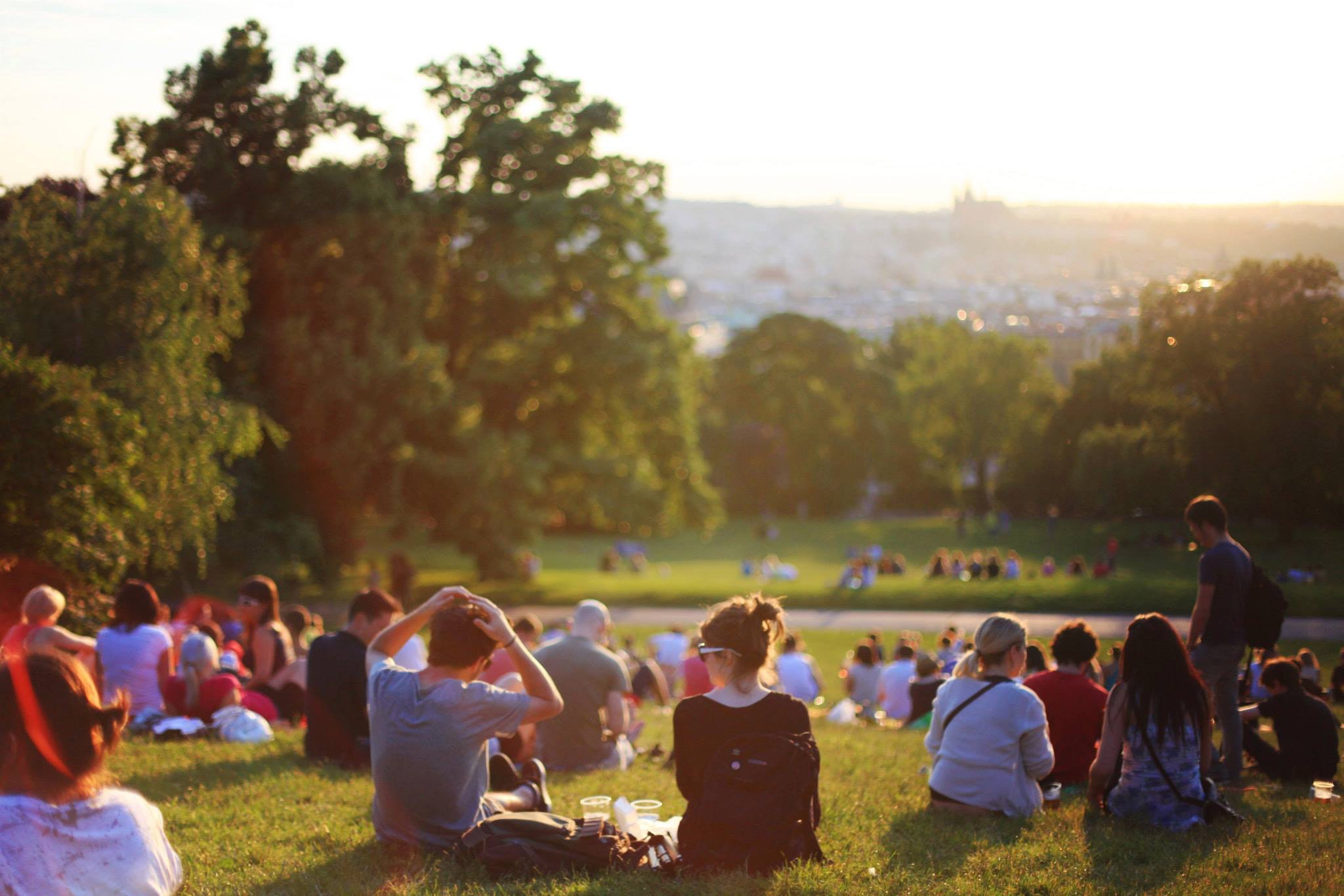 What would our visit be without a stop at the Parc del Turo? Opened in 1934, this former amusement park (1912-1929) was designed and structured by the architect Nicolau Rubió i Tudurí. With its beautiful gardens of more than 1 hectare, this large green space is the ideal place to relax, play and picnic in a peaceful environment. This secluded and elegant park boasts ancient biodiversity, charming sculptures and ideal proximity to the city centre. If you want to get away from it all without going too far, this is a good place to go! 
Ah, the beautiful Bellesguard Tower, we can't get enough of it! Designed by Gaudi and completed by the architect Domènech Sugrañes, this medieval looking house is a hidden treasure of Spanish genius that few know about. With its modern and gothic style, Bellesguard is one of Gaudi's most complex works. In addition to the unique architecture of this place, you will have the chance to admire the most beautiful views of Barcelona. 
Whether you want to visit on your own, take a guided tour, attend a creative workshop or rent the space, there is always a reason to visit! 
Apartments in Sarrià- Sant Gervasi 
With all these long visits, you probably want to end your day in a flat close to the city, comfortable and, of course, fully equipped! If you're looking for the perfect accommodation, don't worry, we are here. 
Whether you are a small group or a large one, visit our AB Apartment Barcelona website to find the best apartment for your needs.