Are you craving a beach day? Well, look no further! Garraf is a small coastal village located just 40 kilometres southwest of Barcelona. The village is known for its picturesque setting along the Mediterranean Sea, making it the perfect place to enjoy a day out away from the hustle and bustle of Barcelona.

How to get there:
To get to Garraf Beach, the easiest way is to catch the train both from Barcelona or Sitges.
From Barcelona: Take the R2S train (Linea R2 Sud) from Barcelona-Sants or Passeig de Gràcia station. Once you've arrived at the Garraf station, you are just a short 10 minute walk away from the beach. Ideal!
From Sitges: Take the R2S train (Linea R2 Sud) from Sitges station towards Barcelona. Get off at the Garraf station and walk to the beach.
Once you arrive in Garraf, you can easily access the beach by following the signs or asking for directions. The beach is located in close proximity to the village, and it's a short walk from the Garraf train station. 
Top tip: Make sure you check for any updated travel information or potential changes in transportation routes before your trip. Garraf is also easily accessible by car if you prefer to drive in the comfort of your own vehicle.
What to do in Garraf:
Relaxation and Recreation:
One of the main attractions in Garraf is its beautiful beach, which stretches along the coastline. The beach offers fine sand and clear waters, making it a popular destination for both locals and tourists, especially during the summer months.
Visitors can relax on the beach, soak up the sun, or take a refreshing dip in the sea. The calm atmosphere and pleasant surroundings provide an excellent environment to unwind and recharge.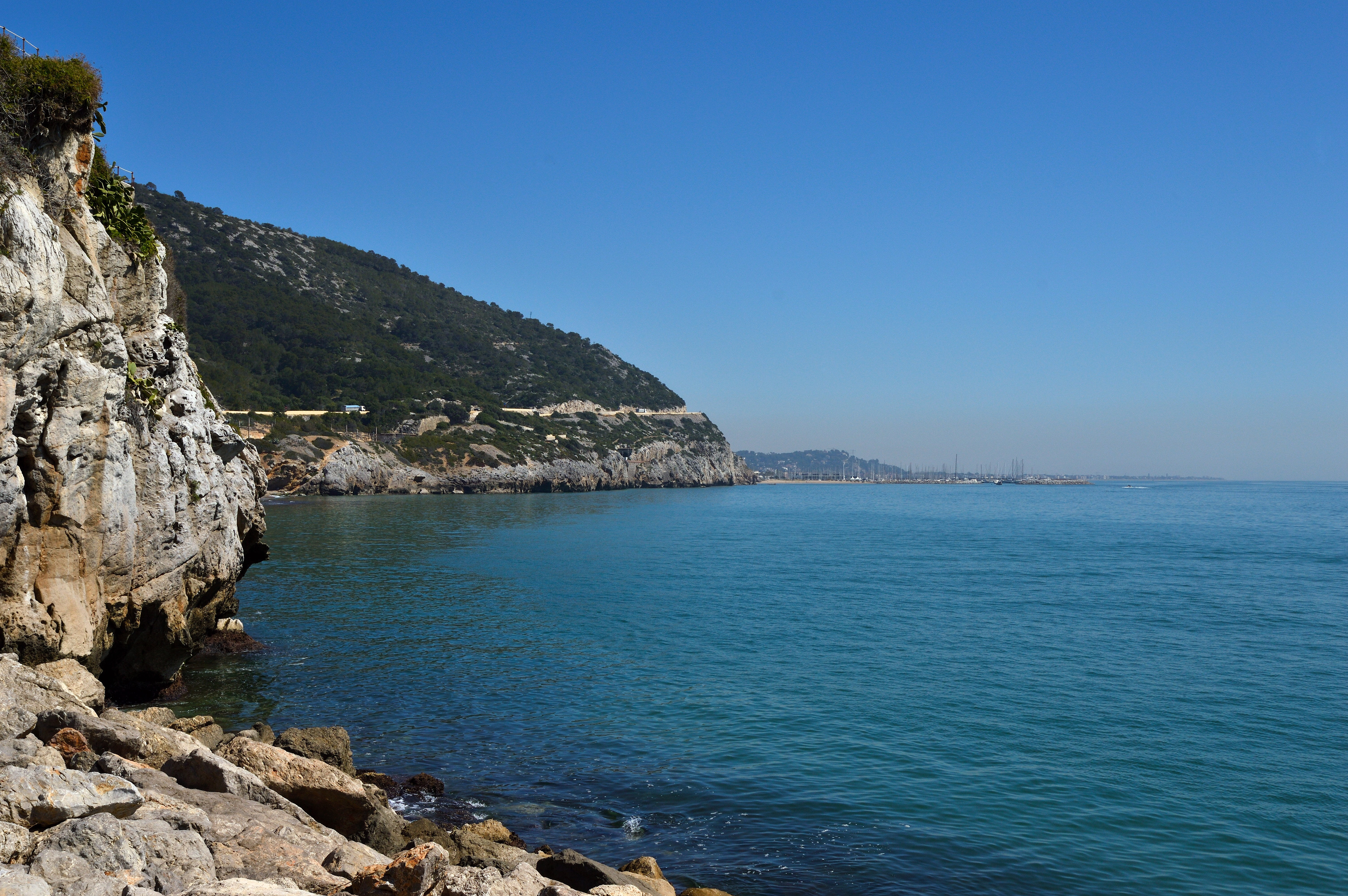 Explore the charming village
Aside from the beach, Garraf also features charming streets and a small fishing port that adds to its rustic charm. The village has a tranquil and laid-back atmosphere, making it a peaceful escape from the bustling Catalan Capital nearby! There are several restaurants and cafés where visitors can enjoy fresh seafood and other local delicacies while enjoying views of the sea.
Enjoy some water sport activities:
If you enjoy water sports, Garraf Beach offers opportunities for everyone! You can rent equipment locally and make the most of the coastal setting.
Stand-Up Paddleboarding (SUP): Stand-up paddleboarding has become increasingly popular along the coast, and Garraf Beach is no exception. You can rent paddleboards locally and explore the coastline while standing or kneeling on a large surfboard and using a paddle to navigate the water.
Kayaking: Exploring the waters of Garraf by kayak is a great way to get closer to nature and enjoy the coastal scenery. Kayak rentals are available, allowing you to paddle along the shoreline, discover hidden coves, or venture out a bit further for a sea adventure.
Snorkelling and Scuba Diving: The clear waters provide good visibility, and there are some interesting underwater rock formations and marine life to discover. You can bring your snorkelling gear or arrange for guided diving excursions with local diving centres.
Jet Skiing: Jet ski rentals are available in some areas near Garraf Beach, providing an adrenaline-filled experience for water sports enthusiasts.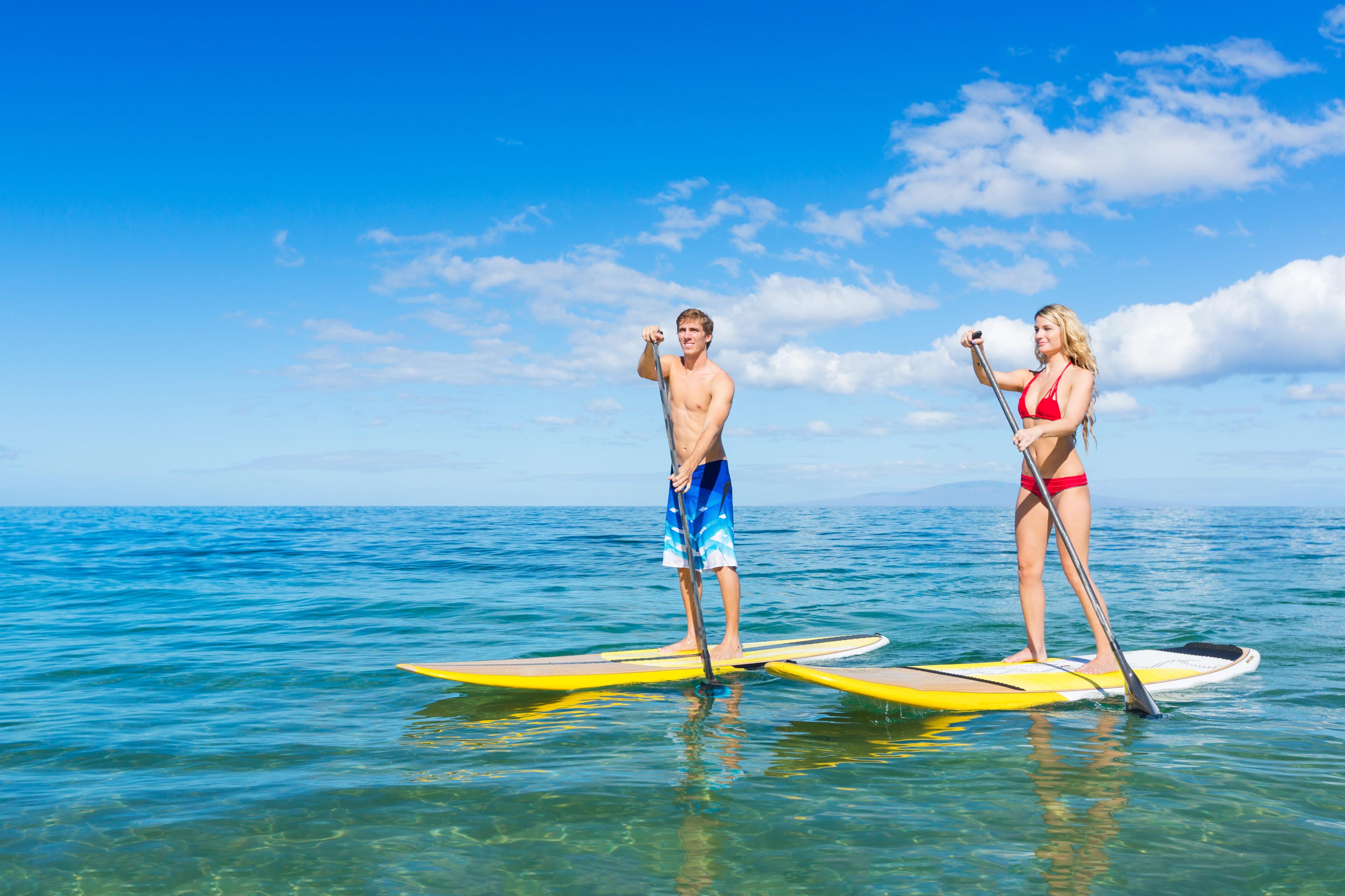 Where to eat:
Garraf Beach offers a variety of food options to cater to different tastes and preferences. Here are some of our top recommendations:
Enjoy some delicious fresh seafood at La Pescadora:
Given its coastal location, Garraf is known for its fresh seafood such as La Pescadora, a seafood restaurant located in the Garraf Marina. The restaurant has a pleasant terrace overlooking the marina, providing a lovely setting for dining. They offer a diverse selection of seafood dishes, including fresh fish, paella, seafood platters, and grilled octopus. The restaurant also features a bar area where you can enjoy cocktails and other beverages.
Address: Avenida Llorach, S N, 08871, 0887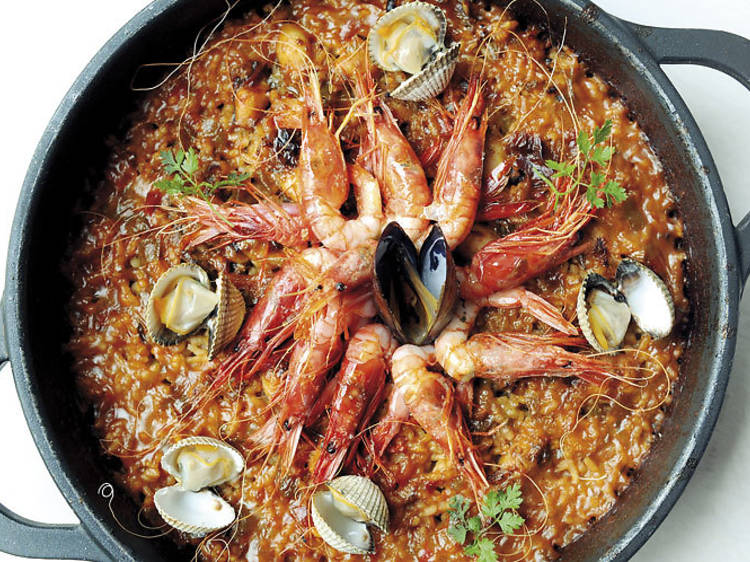 Chill out at a beach bar or chiringuito: 
Along the beach front, you'll likely come across beach bars or chiringuitos. These establishments typically offer a more casual dining experience and serve a range of dishes, including tapas, salads, sandwiches, grilled meats, and seafood. They often have outdoor seating areas where you can enjoy your meal with a view of the beach. 
Snack Bars and Ice Cream Stands:
If you're looking for a quick bite or a refreshing treat, you'll find snack bars and ice cream stands near Garraf Beach. These places frequently serve sandwiches, burgers, fries, ice cream, and other snacks for a casual and convenient option while enjoying your time at the beach.
Our recommendation? 
Pack a picnic with you and enjoy it on the beach! The sea views are unmatched at Garraf, so why not enjoy a sandwich or two al fresco?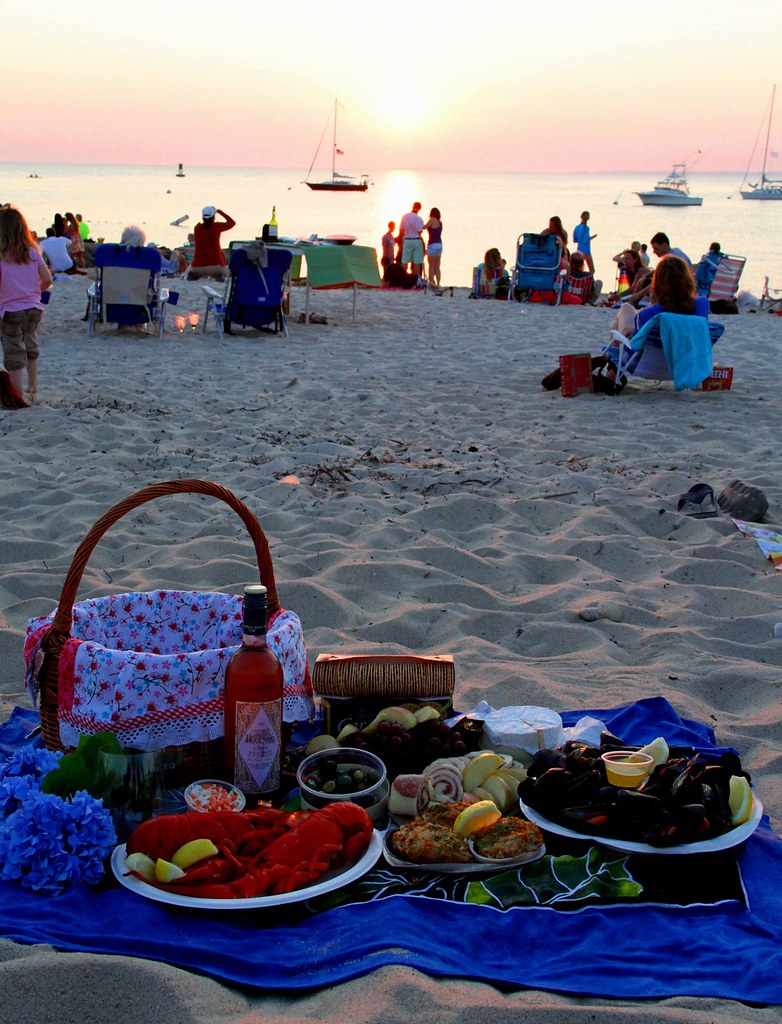 So, there you have it! Our guide for a Day trip to Garraf | What to see and do near Barcelona. If you're visiting Barcelona, a day trip to Garraf Beach offers a chance to escape the city's hustle and bustle and enjoy a tranquil coastal retreat. If you enjoyed this, be sure to check out our guide to Day trip to Blanes | What to see and do.