Just a short journey away by car, bus or train is the fantastically fun seaside town of Sitges. Known for its narrow streets, charming buildings and its beach, the people from here are very accepting and welcoming to everyone. Just one example of this can be seen when the Sitges Carnival comes to the streets. Read on to find out all the other activities that you can enjoy doing on a day trip to Sitges. We are sure that you will leave here knowing why just so many locals in Barcelona have a summer house here…
Beaches in Sitges
Sitges has an abundance of beaches, which go all the way to another wonderful town, Castelldefels. A must-see beach in Sitges is Platja de la Ribera, found when walking directly downhill from the train station. As there are many bars and restaurants along the beach, you have plenty of opportunities to try sangria and tapas. We suggest trying the specialty of Sitges– called Xató, an almond and pepper sauce that is usually enjoyed with salad or oily fish. Feel like a local with some of this treat after some swimming in the sea!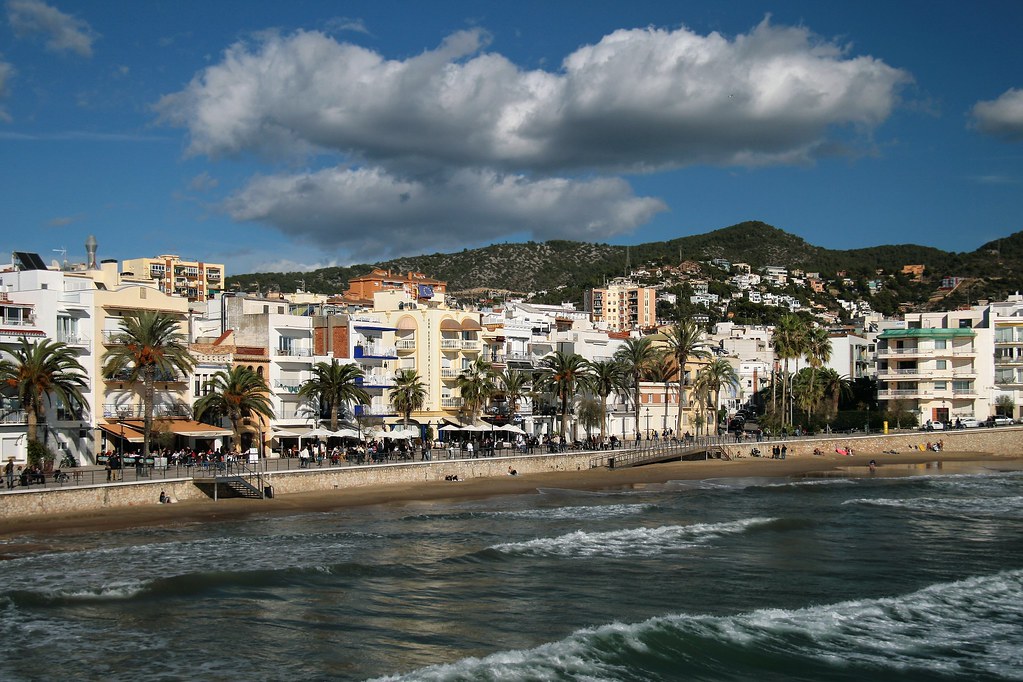 As for other beaches in Sitges, there is the Garraf village beach, between Sitges and Castelldefels. If you come here, you will be able to visit the Garraf National Park and enjoy a green space in Catalonia. When in Garraf, you should also go to the Celler Guell, a winery built by Gaudí!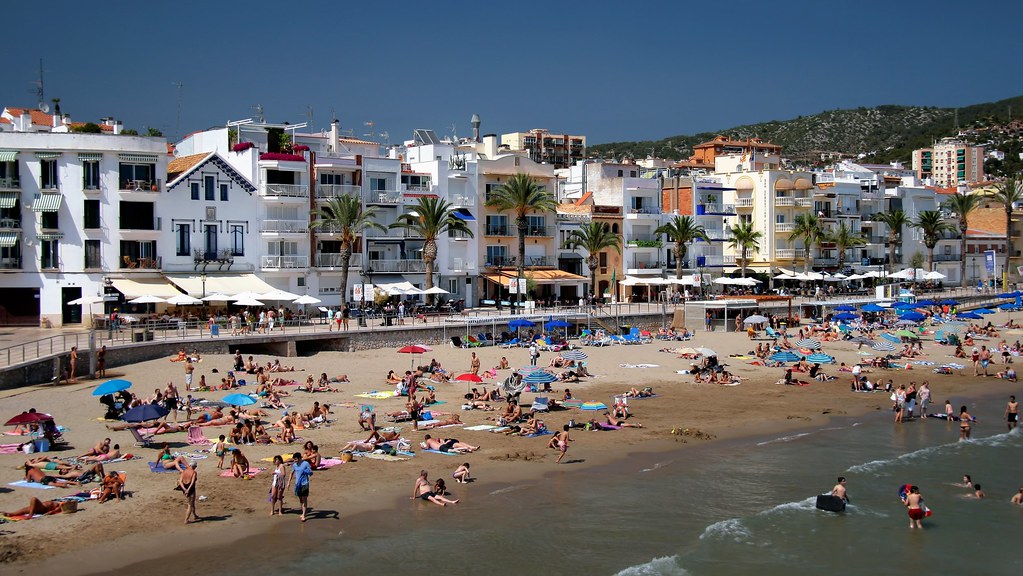 Parròquia de Sant Bartomeu i Santa Tecla
One of the best sights next to the Platja de la Ribera, is the Parròquia de Sant Bartomeu i Santa Tecla church. It was opened in 1672 on the exact site where two former churches stood. Now, it has multiple altarpieces and a bell tower, making it an amazing church that makes for one of the most important places to visit in Sitges.
Museums in Sitges
If you're looking to do some more learning in Sitges, one of the best ways to do it is by visiting its museums and finding more out about the story of Sitges. If this appeals to you, you'll be happy to know that there are many museums for you to try out. Let's take a look at the most important ones found here:
Cau Ferrat Museum: Once home to the great Santiago Rusiñol, who lived and worked here along Sant Sebastià beach. You will find some of his works done in iron, sculptures, and his collection of art that he admired throughout his life, making this museum ideal for anyone wanting to enjoy some fantastic art work in this Catalan coastal town.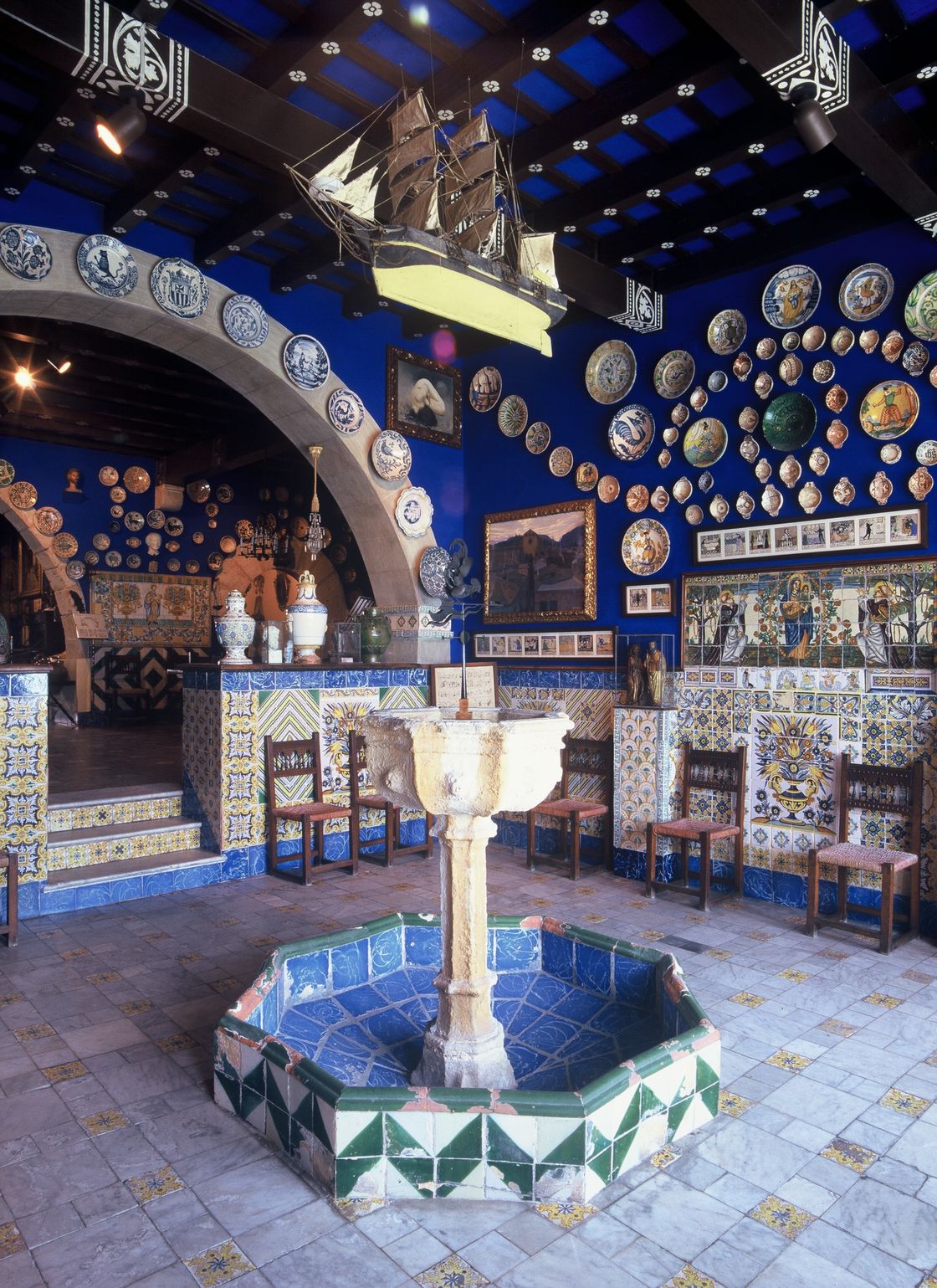 Maricel Museum: A more recent museum is the Maricel Museum. You can see a selection of local art from the town of Sitges and the surrounding area. Once here you will find a selection of local art from Sitges and the surrounding Catalonia. The ones to look out for are the Romanesque paintings and gothic works, which will surely inspire you to channel your inner artist!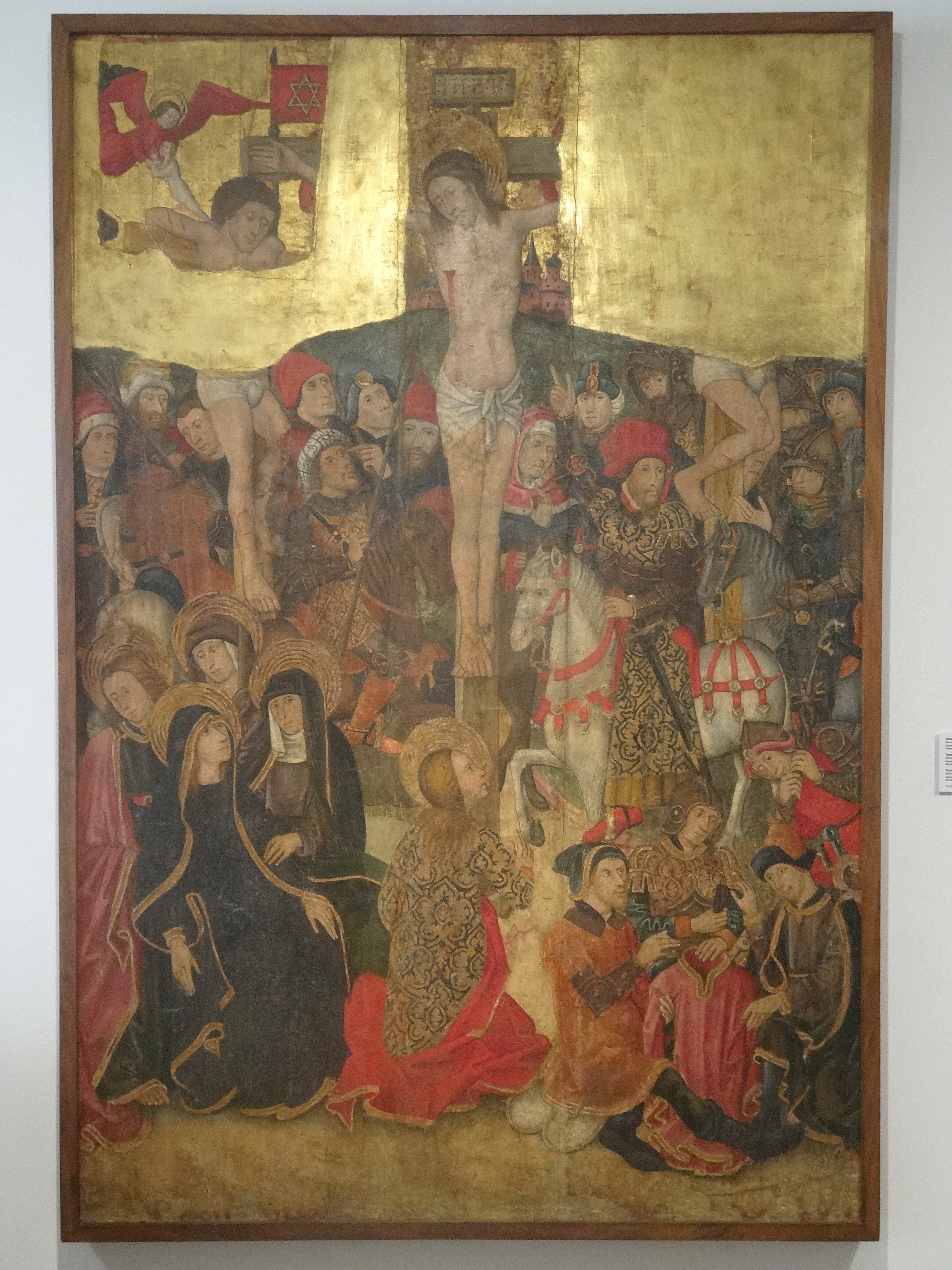 Did you know that you can try Bacardí cocktails at the factory in Sitges? Well, if you're a lover of cocktails then this is definitely for you! Here, you will be able to learn all about the history and making process of Bacardí. After this, you can make your own Bacardí cocktail, learning about the flavours and distillation in the process.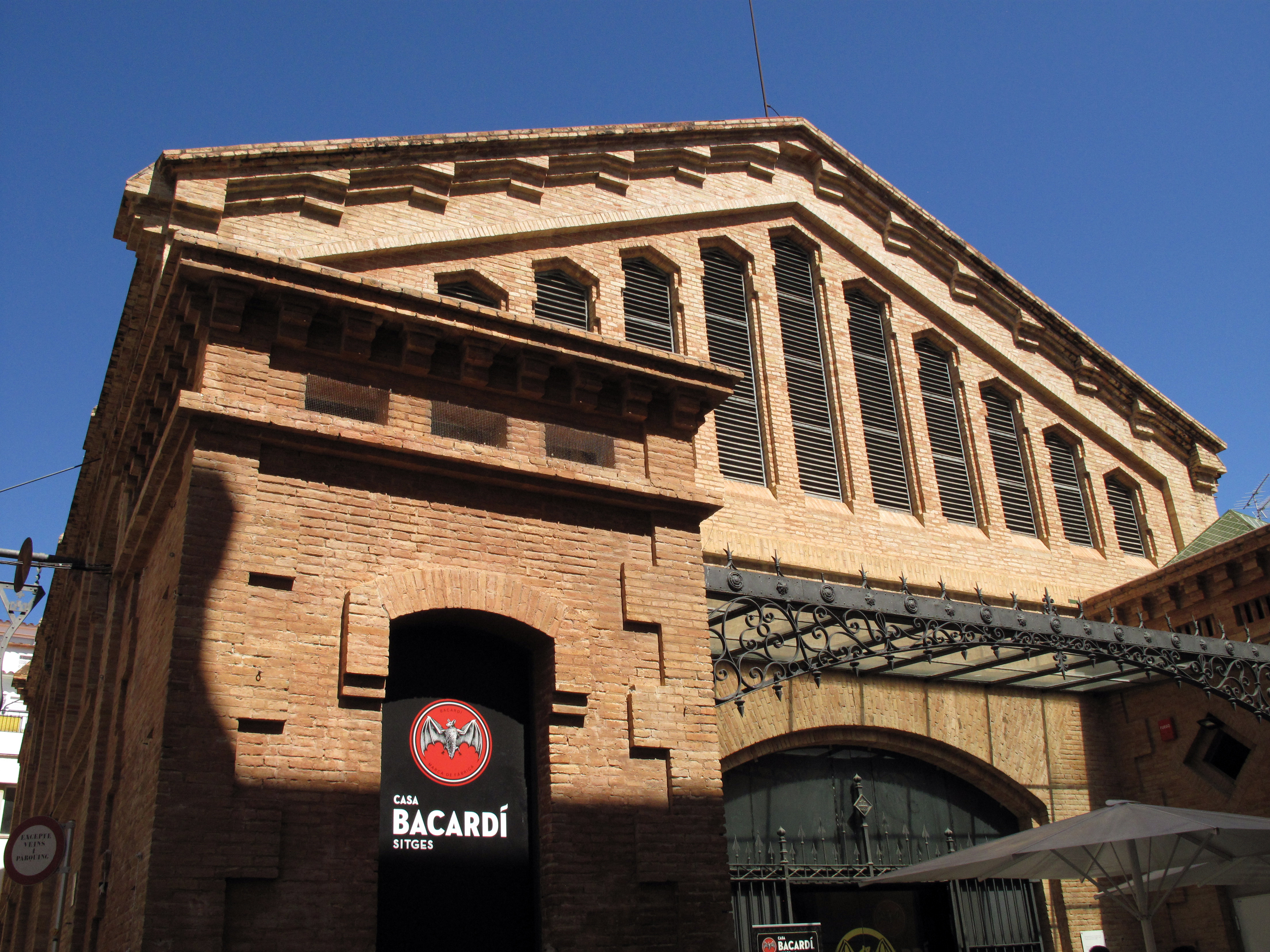 This is the ideal way to spend an afternoon or evening in Sitges, having spent your morning at the beach or the museums mentioned earlier. Come and explore Sitges in a day, you'll have an amazing experience in Catalonia!