Regardless of whether you are coming to Barcelona to study, holiday or work, for months at a time or just a short stay, it can be hard to determine what is your best choice. In a city as diverse as Barcelona, it makes the choice harder as there are so many different options available. Here we give you all you need to know and consider before you make your move to our wonderful city.
Deciding on your area
Before searching for your apartment it's important to consider the location that is best for you.
An apartment in the Eixample area, for example, would be more suited to people needing to be near the university and shops. With lots of spacious apartments and Modernist buildings, this part of the city is beautiful.
If you're looking for a more homely environment, then you will probably prefer life in Gràcia; Here you won't find as many tourists, so it's easy to feel more integrated into the Catalan way of life. This is also the first residential area of the city, which you can see in the spacious layout of the area, as it stretches uphill to the mountains around Park Guell.
Or, if you're looking for a short term stay in an apartment by the beach, then Barceloneta is for you. This part of the city is very laid back, and there are many apartments for you to choose from. Also, with plenty of bars and restaurants around, you will be able to have a luxurious stay in Barcelona after spending a day at the beach!
Prices
One of the best things about renting an apartment in Barcelona, instead of a hotel, is that you have plenty of freedom. You can cook whatever you like and, more importantly, be able to put your own touch on your accommodation, especially when staying here for a long time. However, with being in charge of your own meals, it may be a good idea to plan out a budget for your shopping and other weekly expenses, so you know how much you will be spending every week, on top of your rent. As for furnishings, you will be happy to know that every one of AB Apartment Barcelona's apartments are fully furnished, with utensils included! Something that is not common elsewhere in the city…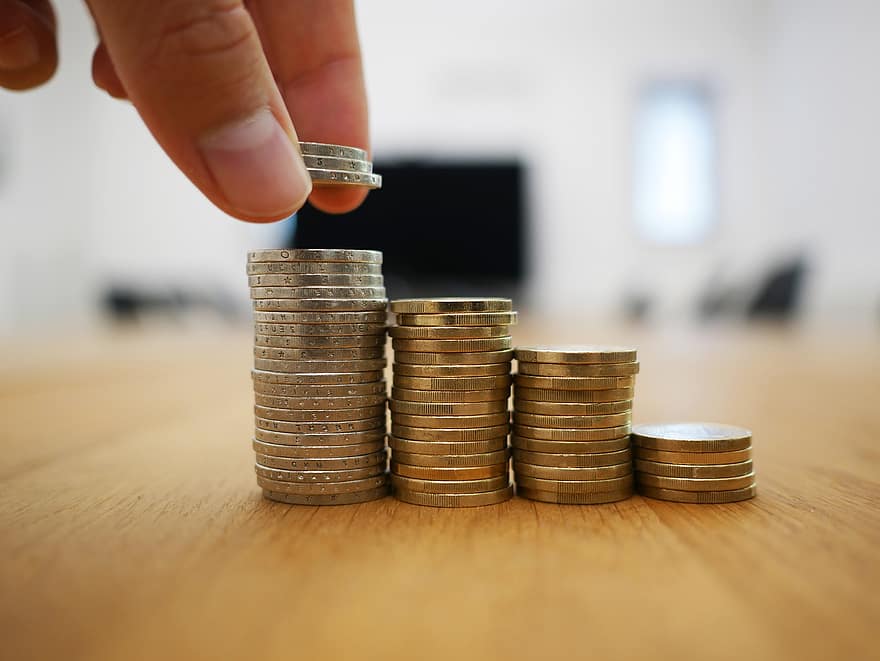 Preparations
For long term rentals in Barcelona, you will need specific documentation depending on the reasons you are moving here. The requirements can depend on whether you're a student, employed or just staying in the city over a long period. Furthermore, we advise that you apply for a NIE number (residency number for foreigners) straight away, as this is important, particularly if you are working in Barcelona, but also if you want to open a bank account, etc. To register, you'll need to make an appointment through this page. You will normally have confirmation on whether you have been successful in your reservation of your appointment within 48 hours.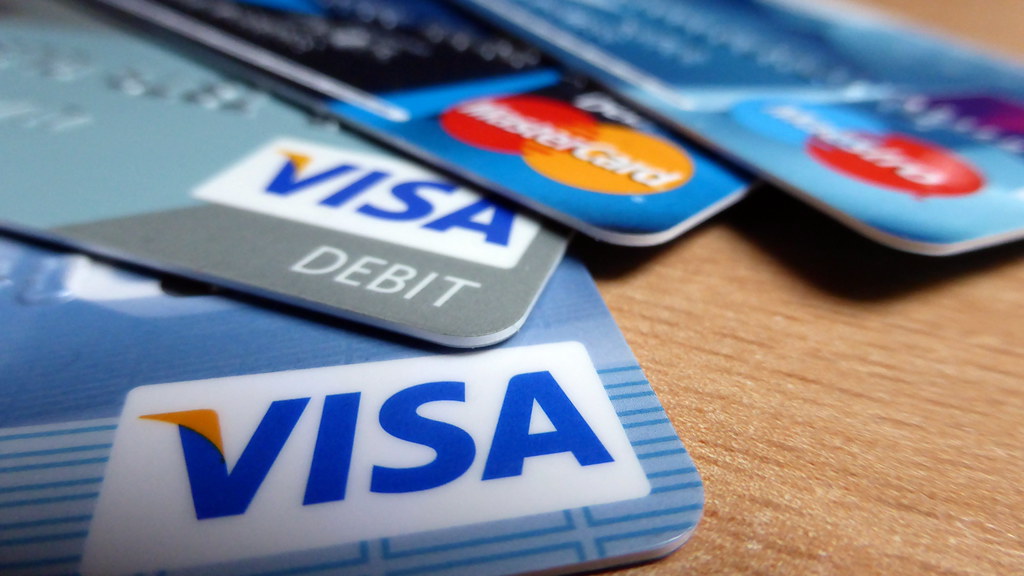 Find your ideal apartment
Now you have a good idea on how to go about your move, or trip, to Barcelona, you are ready to find your ideal apartment in Barcelona. We would highly recommend using apartment in Barcelona. With more than 500 apartments available throughout Barcelona, they have apartments for short and long-term options for whatever your needs, use their simple filters to narrow down your search and find your perfect apartment!