Eixample is Catalan for 'extension', meaning an extension of the old Barcelona city, and it is one of the most popular districts in the Catalan capital. Eixample was designed by Catalan-born architect, Ildefons Cerdà, who took traffic and sunlight (amongst many other things) into consideration when drawing up the plans of the new area.
Eixample is characterised by its octagonal blocks and its grid-like pattern, with wide streets and both commercial and residential areas. It's split into two parts, Eixample Esquerra (Left, or in Spanish, Izquierdo) and Eixample Dreta (Right, or in Spanish, Derecho), and is home to one of the most famous streets in Barcelona, Passeig de Gràcia, known for its high fashion stores and trendy restaurants. Eixample Left is known for its University grounds, its large selection of bars and restaurants, and like Eixample Right, its shopping.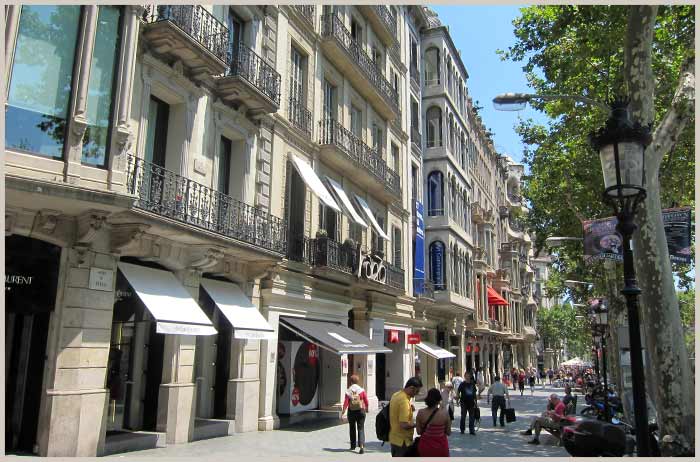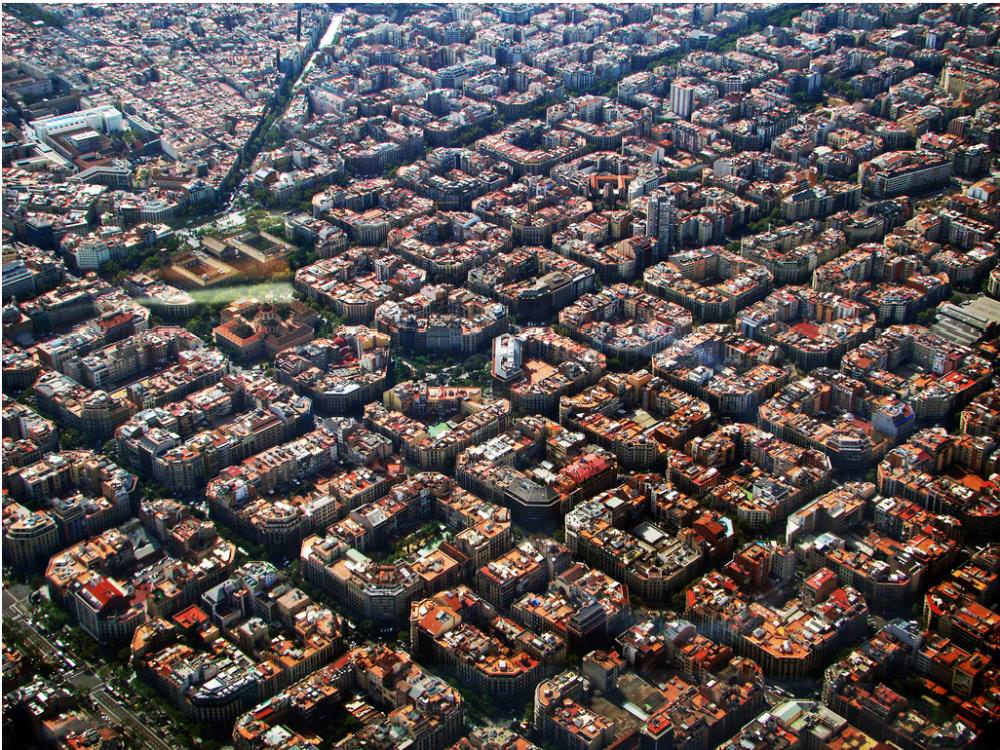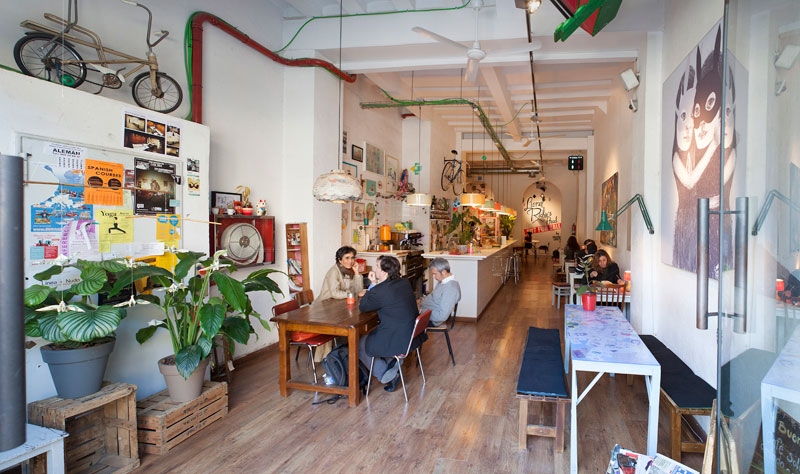 Rambla de Catalunya, not to be confused with the famous Las Ramblas, is a lovely, chic street with boutiques of all kinds and superb restaurants. One of Barcelona's trendiest streets, Rambla de Catalunya still manages to maintain a quiet and local feel as you walk along its tree-lined paths admiring the beautiful architecture.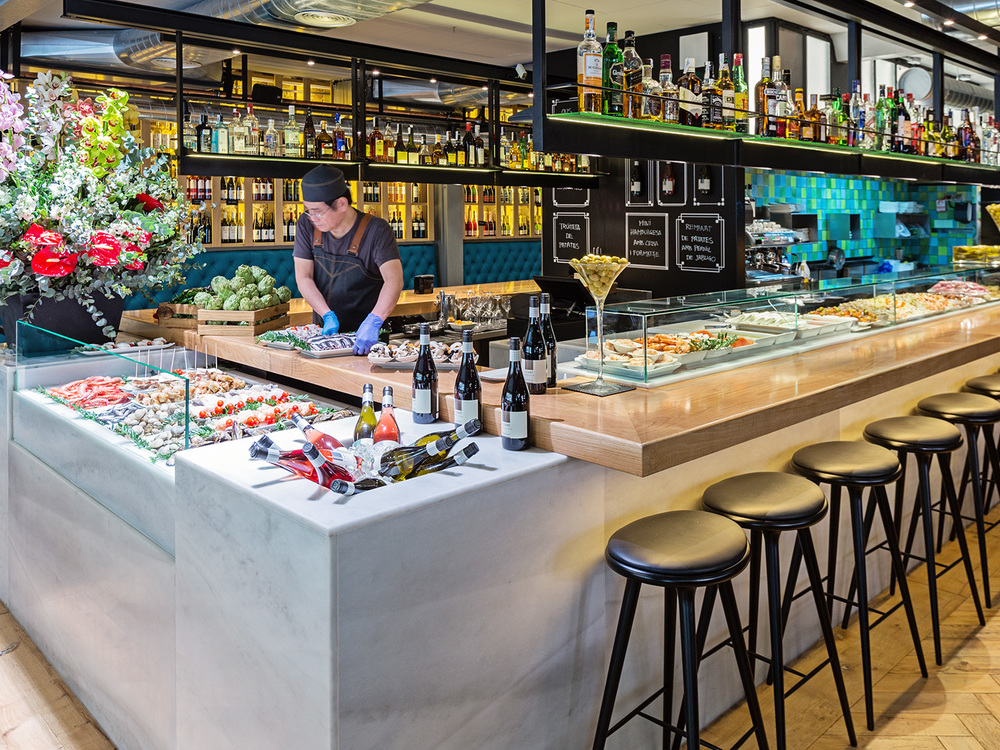 Another street to wander down is Enric Granados Street. Running all the way from the cloisters of the university gardens to Diagonal, this tree-lined pedestrian avenue is popular with locals and packed to the brim with fantastic places to grab a bite to eat or sip a cocktail or two. We recommend Wow bar at Enric Granados 73 for drinks with friends, and the new kid on the block Bellavista del Jardín del Norte for dinner. This is a cool restaurant owned by Barça's Lionel Messi, and is designed like a town with different places to stop off for food. Here you can enjoy some tapas at the barber shop, or some delicious Iberian ham at the florist…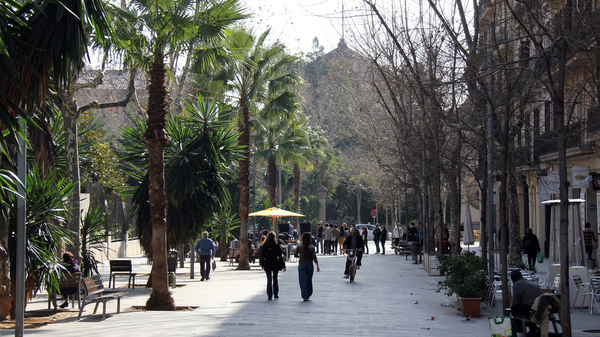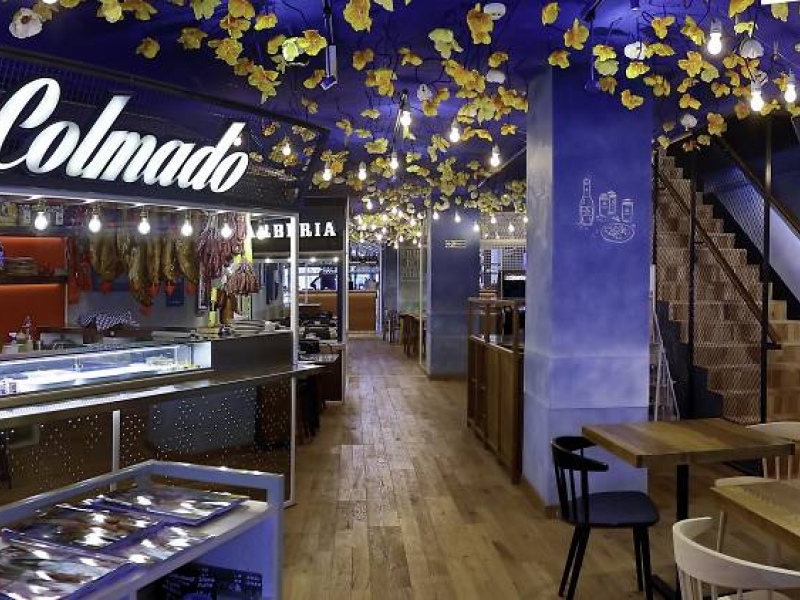 Eixample Left is also the home to Las Arenas shopping centre, one of the biggest shopping centres of Barcelona. If you're staying in this area and need a break from the bustling city, take a stroll in the Parc de Joan Miró. Created as a tribute to the famous painter and sculptor Joan Miró, this park contains one of Barcelona's most striking and best known public works of art: Dona I Ocell or 'Woman and Bird.'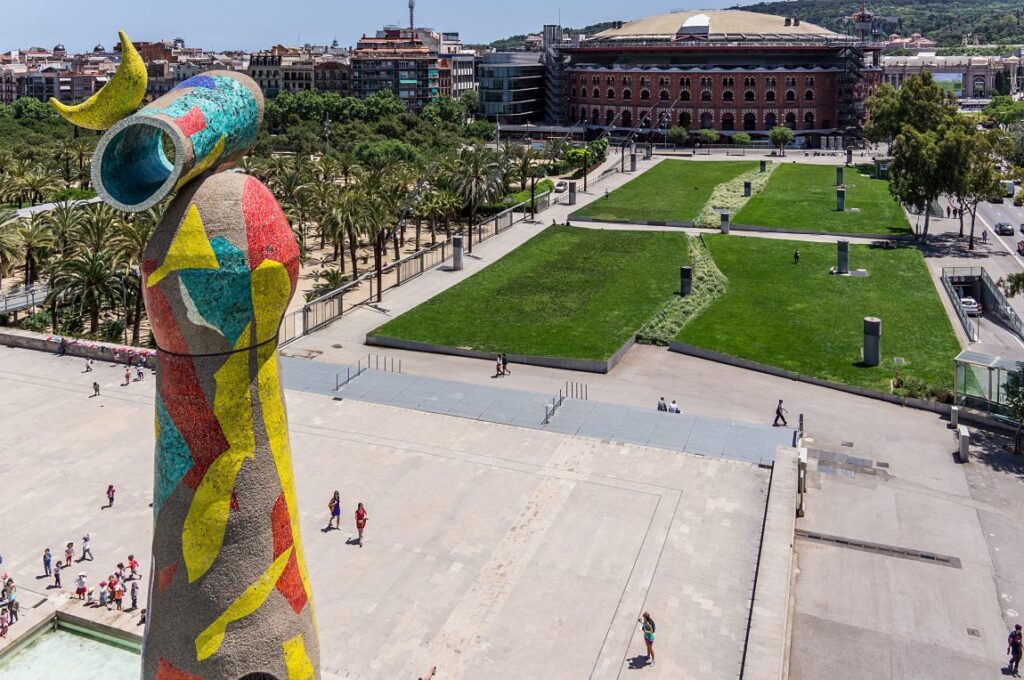 If you venture over to Gran Via de les Corts Catalanes, you'll find the beautiful University of Barcelona, where the cloisters and gardens are all open to the public, as well as some of the city's best bars, restaurants and cafés like pastelería Escribà at number 546.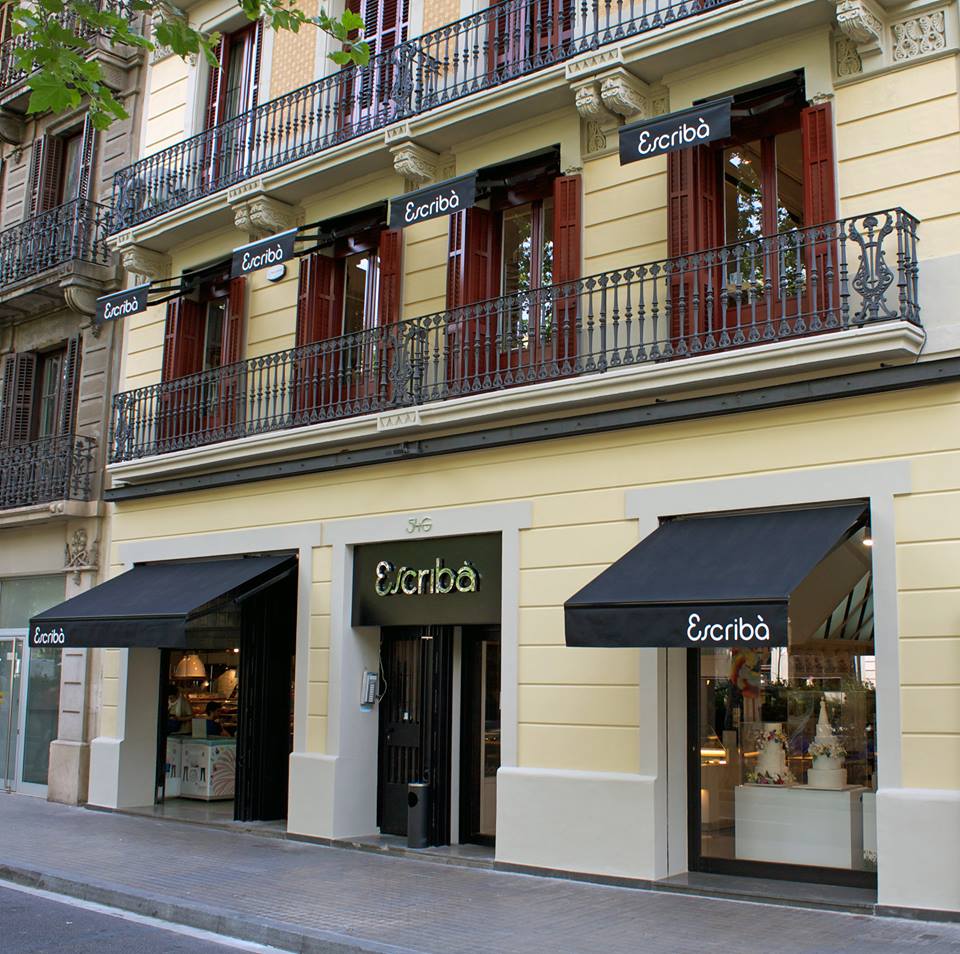 If you're looking to stay somewhere with a lively, eclectic and culturally rich atmosphere, Eixample Left is the place for you. As a bonus, staying in an apartment in Eixample Left will allow you easy walking access to some of the city's best sights and attractions, as well as easy access to those farther away via public transportation.