Ah, finally the season we've all been waiting for: summer! As the days fill with luscious heat and the nights seem to grow longer, it only seems right to experience the excitement of summer in Barcelona. Although the city is filled with a number of stores and boutiques for items that didn't make it into the suitcase, we've compiled a list of necessities that should be amongst the first of the bits and pieces you pack for a memorable summer in Barcelona.
1. Eurozone Currency 
It seems silly to re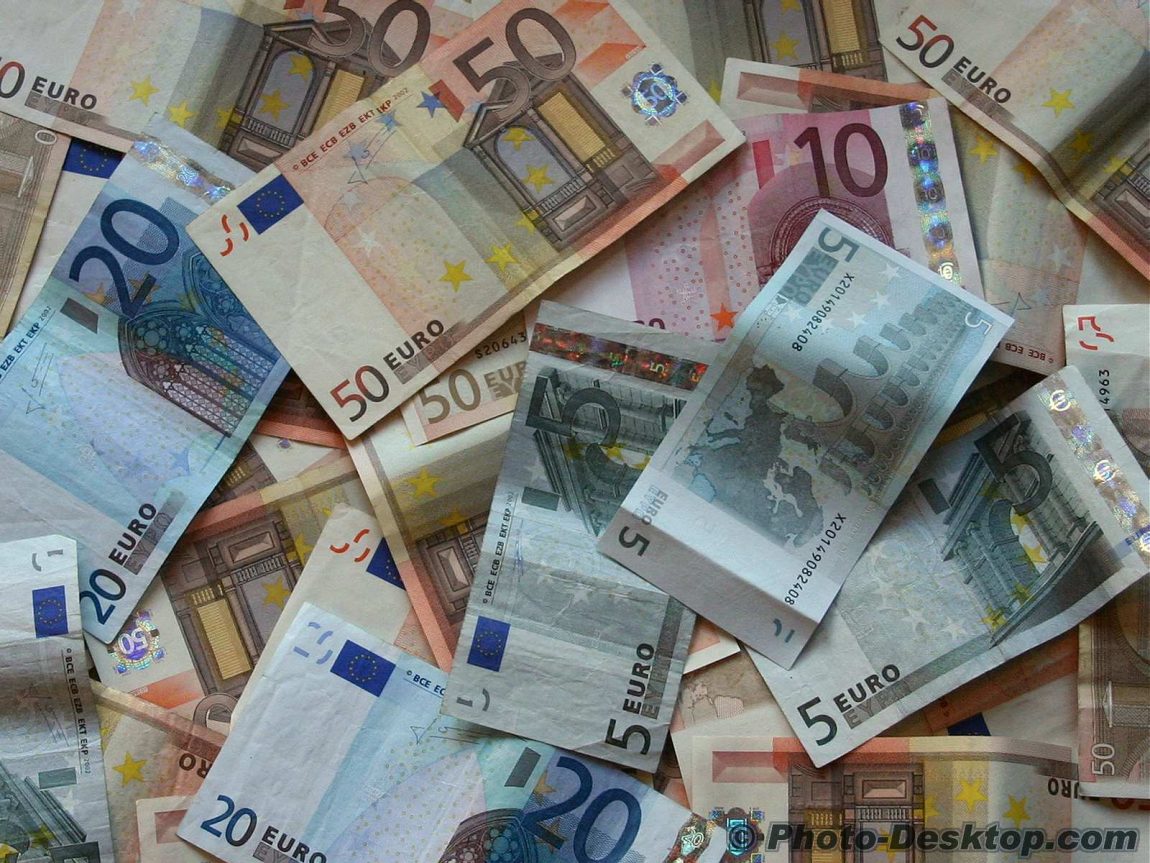 mind you to bring money, but we want you to experience the very best of  Barcelona this summer and unfortunately you need Euros to do so.  Barcelona has some great low price tapas bars, many of which are tucked away off the beaten track. From cheap and cheerful cuisine to the finest Catalan food around, you must visit one or two tapas bars in Barcelona on your trip.
Fancy a pint of Guinness, a glass of vino, or a refreshing  ice cold Coke? We've got you covered! Barcelona is flooded with top bars to grab a quick pint or a delicious glass of wine.
Finally, you'll need cash for shopping. Take a walk down the famous Passeig de Gràcia and Portal de l'Àngel where you'll find a handful of international chains and designer stores where you can refresh your wardrobe. Don't forget to save valuable shopping time for those souvenirs, too.To make it easy for you, we've compiled a video on unique and memorable souvenirs in Barcelona.
 2. Don't Forget your Camera!
Reminiscing just isn't the same without those snaps and like on any trip, the camera is a priority, especially during the summer in Barcelona. The Catalan capital is renowned for its picturesque sights such as the colourful Magic  Fountain of Montjuïc, Tibadabo – the oldest amusement park in  Barcelona, and Gaudí's Sagrada Família.
While you're in Barcelona this summer, why not mix with the locals and take part in some traditional festivals? Capture the assembling of the human towers during La Festa Major de Gràcia or the explosion of colourful fireworks for the Sant Joan Festival.
3. Swimsuit Season
Obviously, one of the top reasons for choosing to spend summer in Barcelona is basking in the summer sun and spending endless hours participating in water sports or beach activities, all things most comfortably done in a swimsuit. With a coastline stretching a massive 4.5km in length, Barcelona's beaches have something to offer everyone.
If you are seeking an upbeat area to soak up the sun, Barceloneta beach is your best bet. This beach is buzzing with plenty of activities and a lively atmosphere, perfect  for families visiting Barcelona. For a more tranquil beach experience, we recommend Nova Mar Bella, often labelled Barcelona's finest beach for its notable cleanliness and golden sands.

 4. Phone Charger
Your phone charger is one of the easiest things to forget. Communication today means being online and whether it's through Facebook,  Instagram or WhatsApp, you can stay connected this summer in Barcelona via your smartphone. For  more information, check out our post on where to find free WIFI and internet in Barcelona.
5. Party Outfits
Party clothes are a must, especially if you plan to pump up the fun during the summer in Barcelona. Packed with  vibrant beach front clubs that fizzle with intense energy like Opium Barcelona, Carpe Diem Lounge Club and Shôko, Barcelona knows how to throw a good party. Here's our day by day guide to the city's best clubs!
And for tips on where to go for a little liquid confidence, check out a few of these inexpensive bars in Barcelona.
 6. Book Your Accommodation
We know the excitement of a summer in Barcelona is a lot to absorb, and with all the  festivities, gastronomical goodies and summer sun, you're bound to find yourself exhausted at some point. Apartment Barcelona offers the  ultimate Barcelona living experience, whether you wish to spend a weekend, a month or even  a year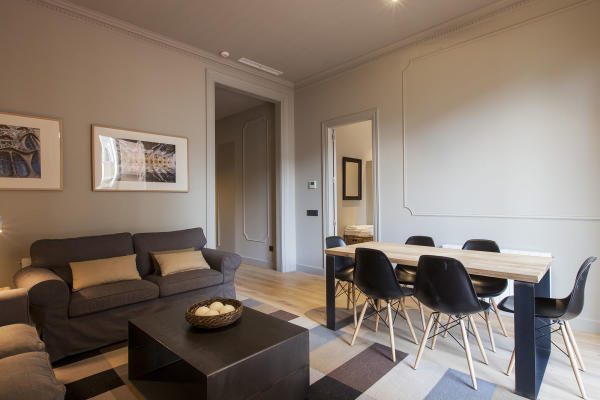 in Barcelona. With over 900 apartments to  choose from, our friendly, multilingual, 24 hour customer service team will  ensure that you feel at home from the moment your arrive.
Choose from studio flats to luxury apartments, all fully furnished and equipped to  accommodate groups of friends, couples, and families visiting Barcelona.
A memorable summer in the Catalan city awaits you, and as long as you remember these six essentials, your vacation in Barcelona will be tough to top. Capture every moment from the beach waves to the club scene, enjoy traditional Spanish eateries and keep the world updated on your day to day adventures. Are you ready for a summer in Barcelona this year?