As Halloween, All Saints Day and la Castanyada loom towards the end of October and early November, the Catalan capital's eerie history comes alive. In this blog we introduce you to our top 5 creepiest urban legends and haunted spots in Barcelona worth visiting this spooky season.
1) The Vampiress of Carrer Pontent
The infamous Enriqueta Martí lived in El Raval from 1868- 1918 and went down in Barcelonan history as the 'Vampiress of Carrer Pontent'. The story goes that Enriqueta, owning her own brothel, dressed as an orphan and kidnapped young girls in the El Raval neighbourhood, forcing them into prostitution. As urban legend goes, she murdered her victims and used their bodies and blood in her medicines to sell to the public. After being arrested 20 years later, her evil legacy goes on. In her flat, on what is now Carrer de Joaquín Costa, the spirits of her victims are still said to haunt.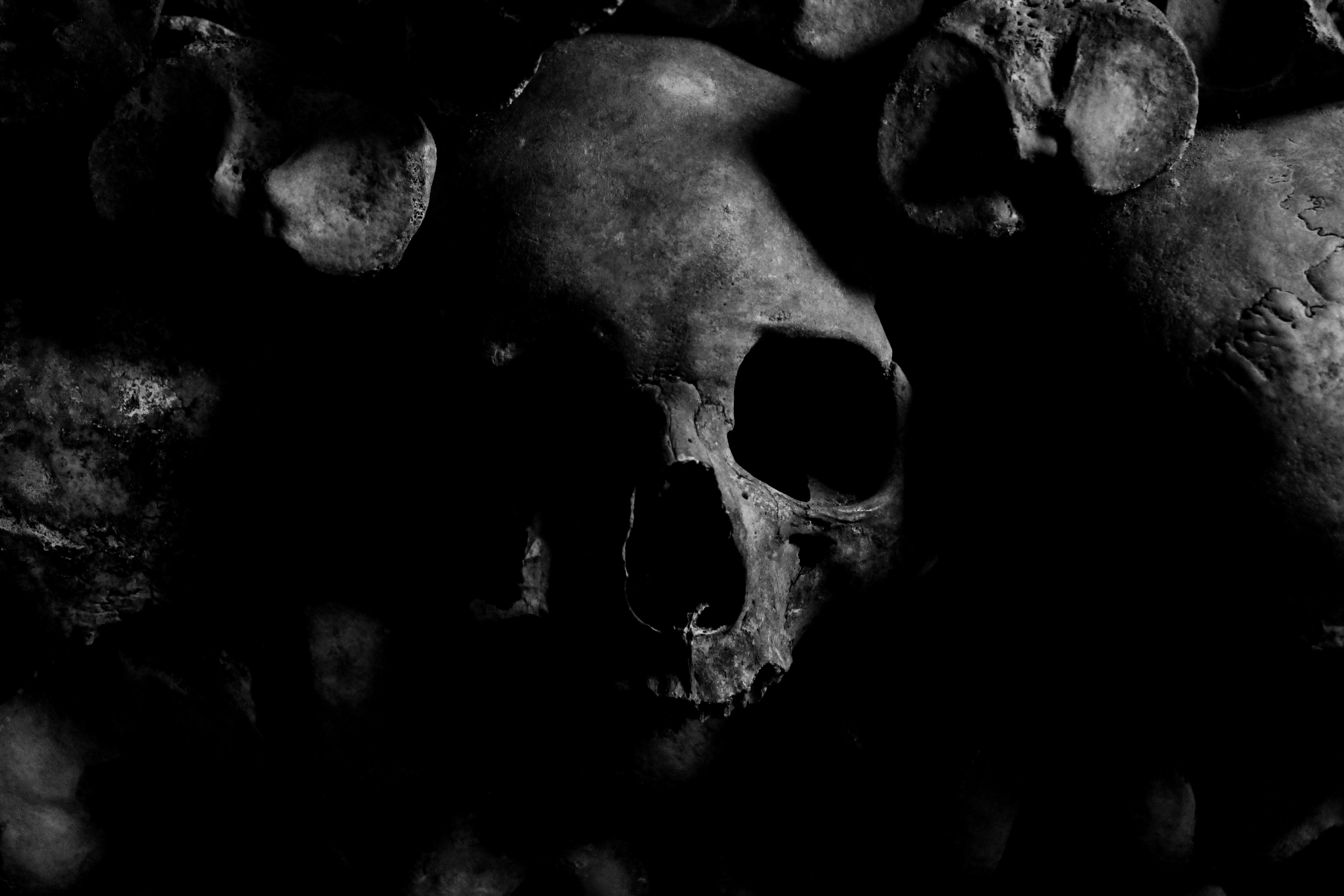 2) Torre Salvana
Torre Salvana is an abandoned castle in Colònia Güell. This spot has been named the 'castillo del infierno', or castle of hell, by locals due to the mysterious number of paranormal sightings that have occurred there. When the sun goes down, visitors have been said to be faced with spirits and ghosts alike, each haunting the spooky abandoned castle.
Where to find it? Barri de Can Julià, 08690 Santa Coloma de Cervelló, Barcelona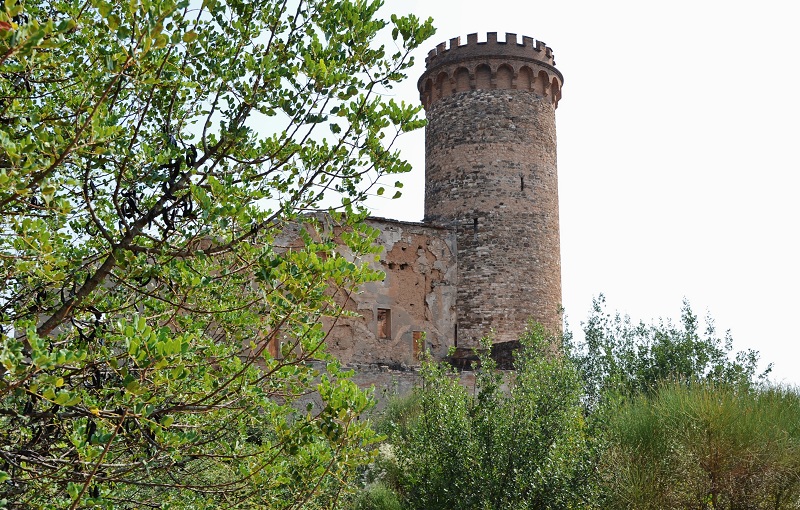 3) Mercat de la Boqueria
Located just off of Las Ramblas, the famous food and drink destination, la Mercat de la Boqueria  is rumoured within urban legend to be haunted. Story goes that the market was once a priory, housing the city's monks. In a mysterious turn of events, dead monks from long before appeared to the current inhabitants as ghosts. Shortly after, the ghost monks murdered everyone in the priory, and burnt it to the ground, leaving space for what we now know as the la Mercat de la Boqueria to be built. Today it is rumoured that (if you listen carefully enough) you can still hear the moans and groans of the ghosts all around the market. Creepy!

4) Ghost Stations
Barcelona is home to many mysterious empty metro stations, such as Gaudí Station (L5) and Correos Station (L4).
These stations were built, often for reasons unknown. They can still be explored in the cover of darkness. In the case of Correos, for example, up and down the walls you will find the remnants of its previous life. From political propaganda of the Franco regime to advertisement from decades past, this station certainly has a creepy abandoned feel to it. How spooky!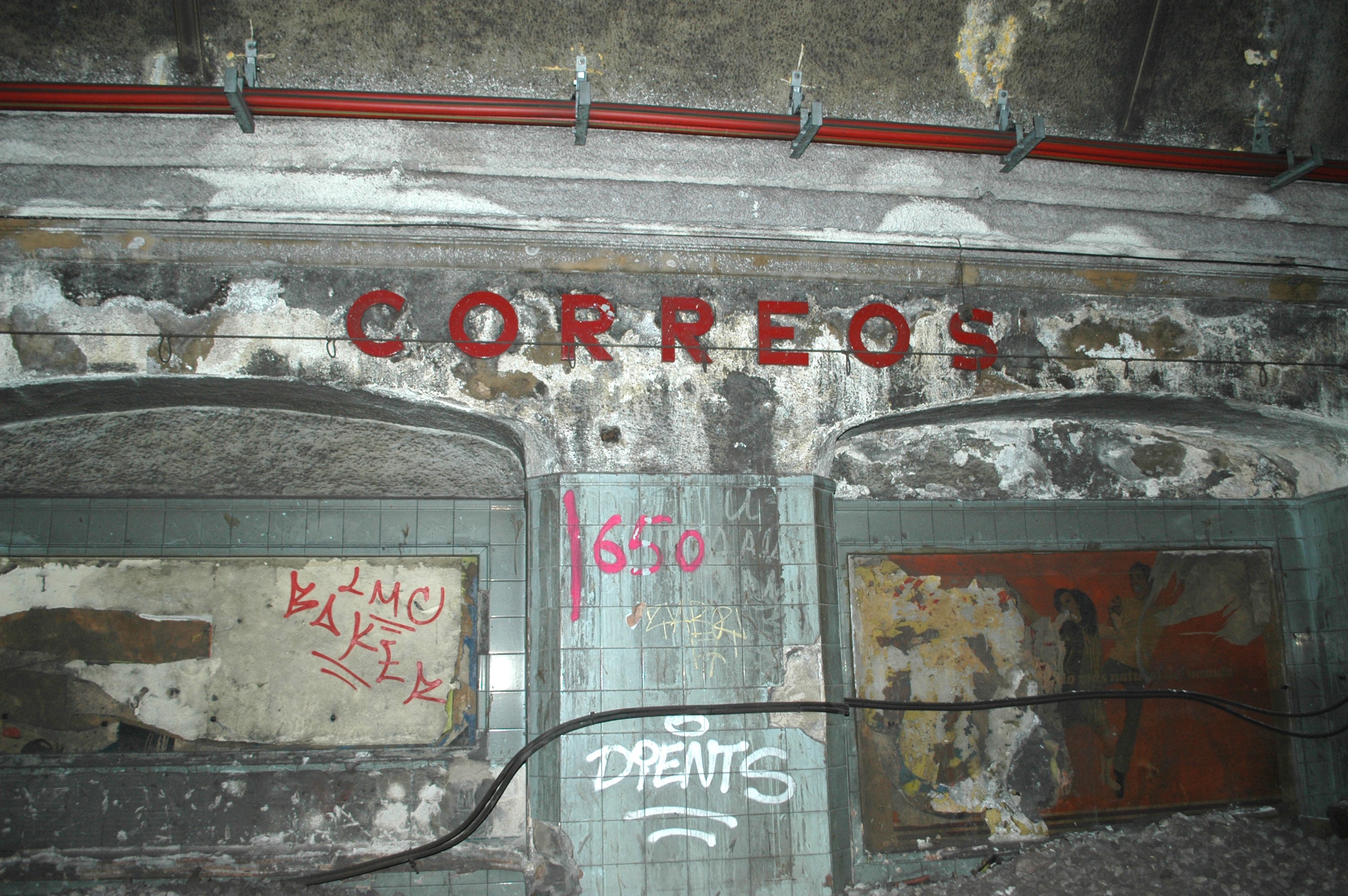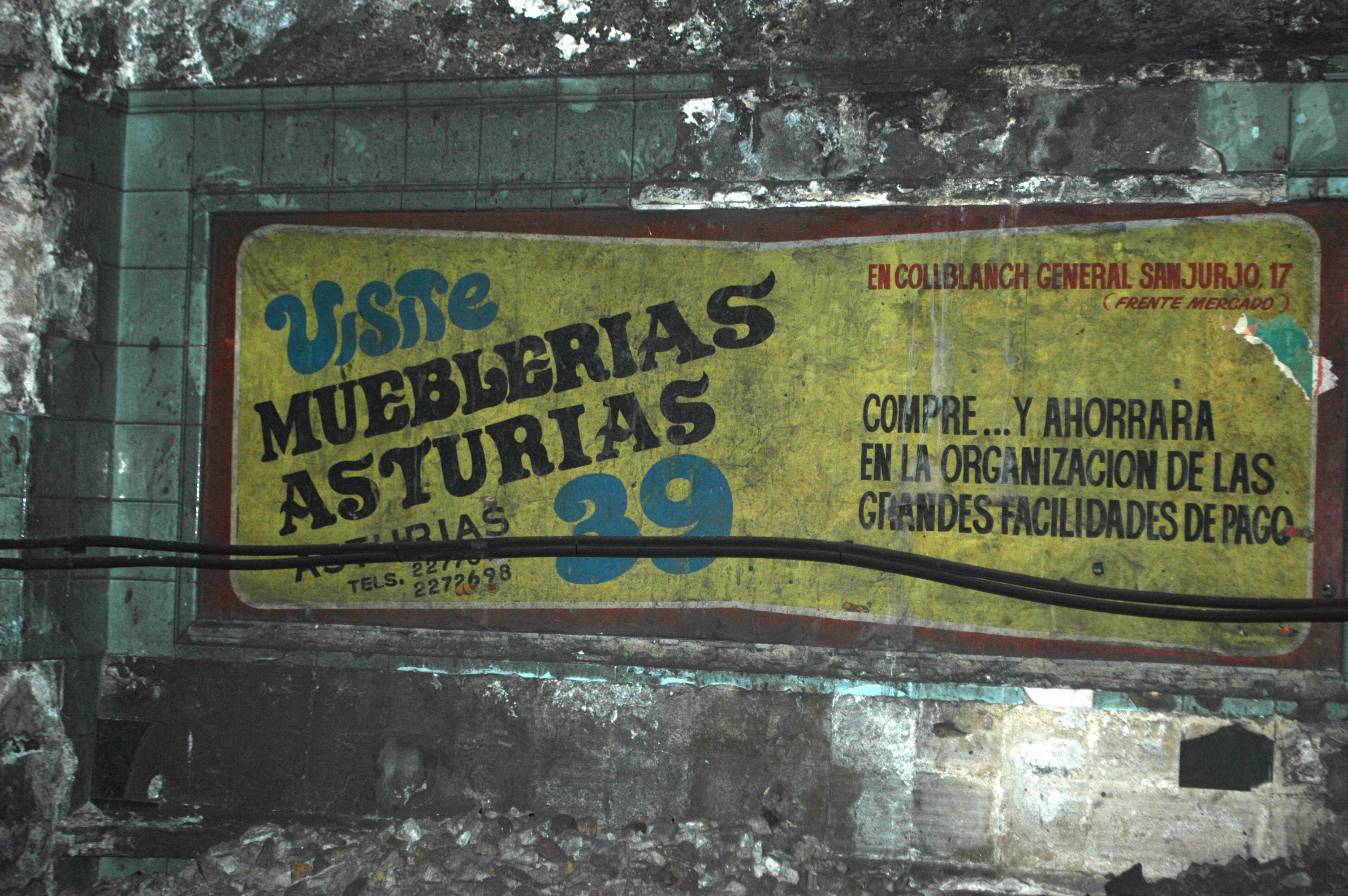 5) Gran Teatre del Liceu
Last but not least, Barcelona's Gran Teatre del Liceu is a mysterious location not to be missed on your haunted tour of Barcelona. In 1861, this spooky theatre caught on fire and has subsequently been bombed, and then set ablaze again many years later. Whilst this may be just a spout of bad luck, urban legend suggests that a haunted curse is to blame, due to the building's dark history of execution throughout history. To this day, there have been ghostly sightings on the premises, with visitors reporting tales of ghosts and spirits haunting the halls.
Why not see for yourself? The Gran Teatre del Liceu has a number of operas on year-round to enjoy. Our recommendation? Catch a late matinee performance of Macbeth at the Liceu. This play-turned-opera is creepy to its core- perfectly in-keeping with our haunted recommendations!
So, there you have it! Our top 5 recommendations for haunted places to visit in Barcelona. If you enjoyed this, why not check out our blog on Barcelona night tours?