Barcelona is a dream destination for many travellers. You are not alone in wanting to visit Catalonia´s Capital on your holidays. This city offers culture, gastronomic delights, beaches and many fiestas from morning to evening. To ensure that you make the most of your stay, we have prepared some tips before leaving for Barcelona.
1. What to book before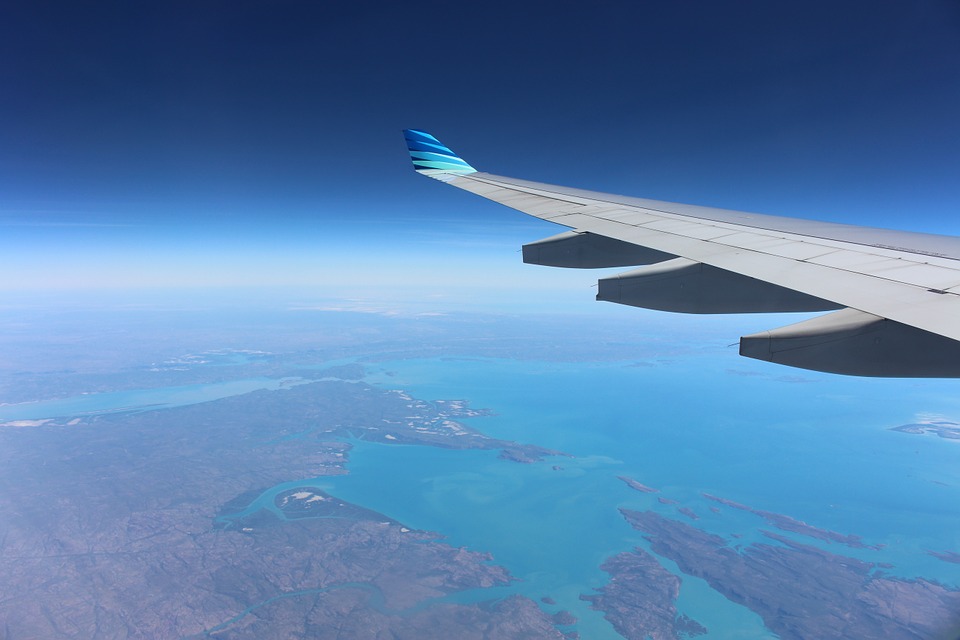 Of course, your journey starts from the moment you have booked your flight to Barcelona. Low-cost flights are becoming more and more common from all over France, Belgium and other mainland European countries. If you are traveling from Europe, you can find tickets between € 50 and € 100 relatively easily. Prices will change depending on the month you decide to book for, but also vary on which day of the week you choose. If you want to keep an eye on your budget, the more flexible you can be on your departure date the more likely it is that you will find the best deal. We recommend that you start your search well in advance, up to 3 months before your departure and use flight comparison websites.
During your stay, you will not want to miss out on visiting famous monuments of Barcelona including the work of Antino Gaudi such as Sagrada Familia, Park Güell, La Pedrera or Casa Batllò. All of these places are very popular with tourists and are often very crowded as a result. To avoid finding yourself in front of closed doors, reserve your tickets for these places before going on site and enjoy breezing past the people that did not check out this blog before travelling!
2. Your transfers to and from the airport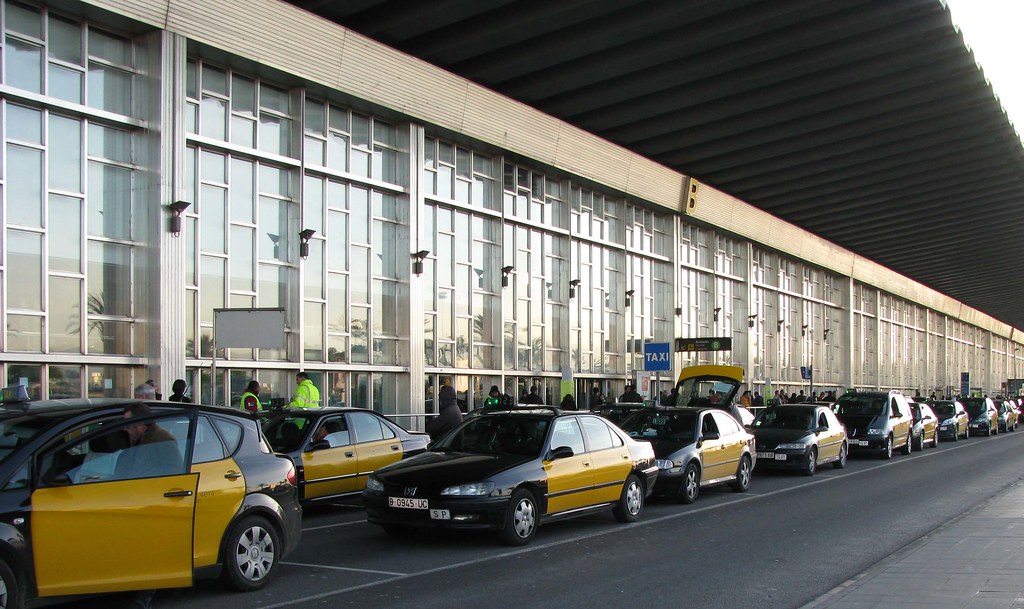 Transfers to and from the airport can be quite stressful for some. The key to avoiding stress is preparation.
To get to the airport on time for your departure to Barcelona, you can opt for the easiest way to get there without relying on anyone else: by driving there. If this is the case, the most important point thing you need to have done is to have reserved your parking space well in advance. Via Parkhero you can easily compare long-term parking from the airport and reserve the desired parking space directly. It would be a waste to spend so much of your budget on a parking space because you left it too late to get a good deal.
Airports are also easy to access via public transport. However, how do you know which bus, metro or tram to take, which directions and which tickets and at what rates? To avoid surprises, find out before you go. You will find information quite easily on the airport website. In order not to spend more than necessary, it is beneficial to avoid the official shuttles and to utilise the cheaper public transport that perhaps takes a little longer, but are often noticeably cheaper.
3. The essentials to bring in your suitcase
Barcelona offers a pleasant climate throughout the year. It can be very hot in Barcelona during the summer months. As a result, June, July and August are the least favourable for those who are not fans of heat; with an average of 26 – 27 ° C. Your sweaters and coats will definitely not be needed in summer! Instead, fill your suitcase with light and loose clothing that will keep you cool in the heat. Sunglasses and sunscreen are not to be forgotten. You will be pleased with yourself if you have them to hand during those hot summer days.
Barcelona is a city that can be explored on foot. You will be able to cross the long, broad and endless streets of La Rambla without any problem. Take with you comfortable shoes or trainers to walk the streets of Barcelona. Also, if you are a fan of hiking then we suggest some walking boots, ideal for walking up Mount Tibidabo and the mountains surrounding Barcelona and the region of Catalonia.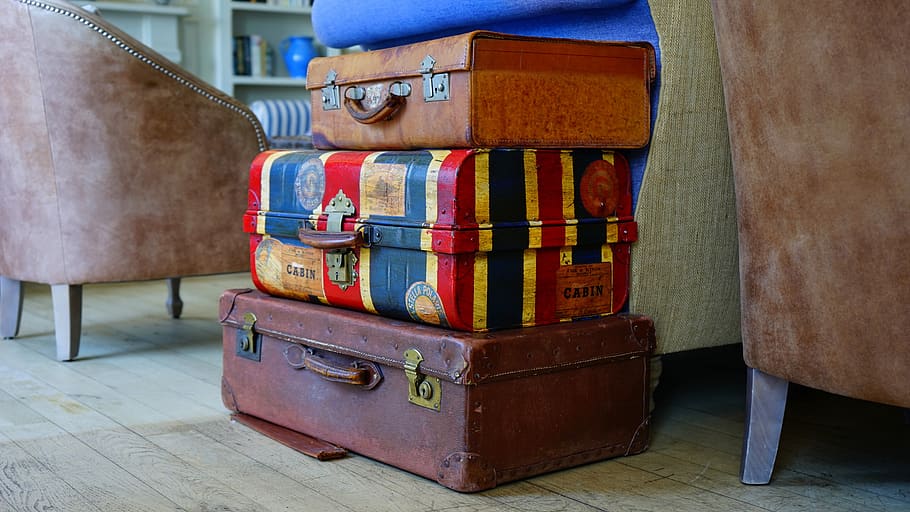 4. The formalities
If you are a mainland European citizen, it is very easy to travel to Spain and especially to Barcelona. Your identity card is sufficient to access Spain. If you are coming from the UK or outside the EU then a passport will be required. The only detail: the ID card or passport must be valid for the duration of your stay. It would be so frustrating if you were denied at the airport miss your holiday. Prevent this potential heartache by double checking when your ID expires well in advance of booking the flight!
Because your health is the most important thing to look after, come with your European health insurance card. To obtain it, you just need to apply to your insurance fund or through your governing body online. It is usually sent within a fortnight. This card will be presented to the health service in the case that any problems arise. You will then be reimbursed for your expenses that were required to help you get back on your feet.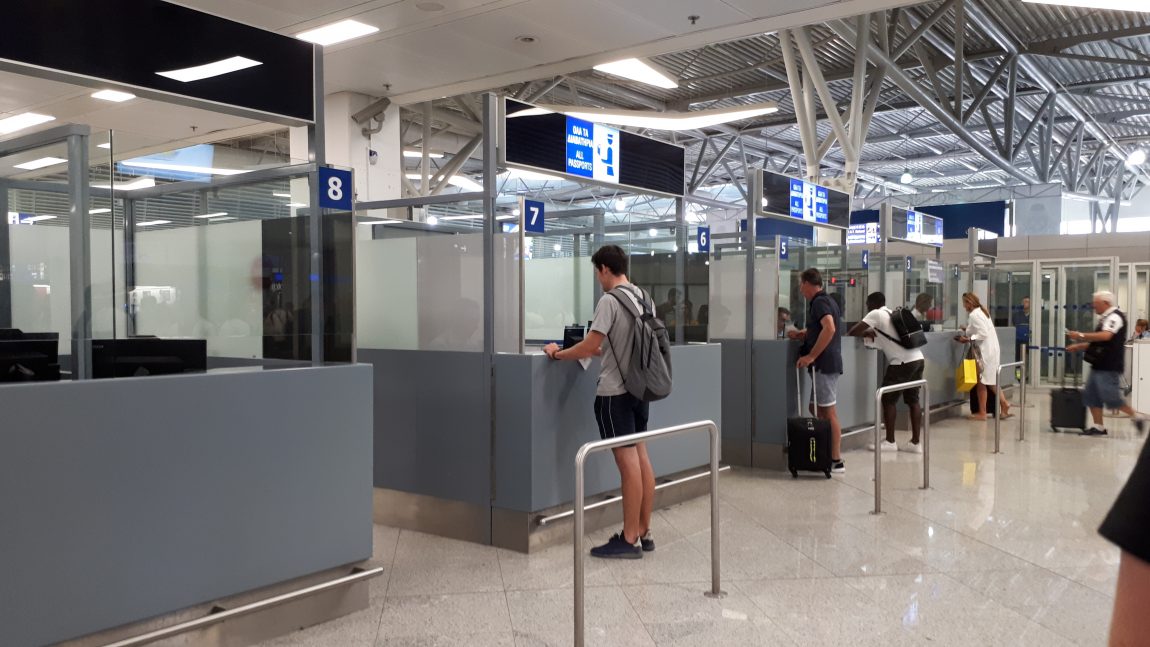 5. Get your holiday money sorted!
For a trip to Barcelona you will, of course, need some euros! If you are travelling from a country without euros as the national currency you will have to get some via exchange. Beware! Currency exchange rates can fluxuate greatly. It is important to keep watch on exchange rates in the weeks leading up to your departure date. This is because if you go and exchange your money a day before your flight then you will almost definitely be ripped off. To avoid this, look online as to when there has been a drop in the price of exchanging and then complete the exchange.
Even if your country has euros, you will have to listen to this advice too. You should let your bank know that you are going to spend time in another country so that they are aware of your transactions. Doing this simple task will give you the peace of mind to know that your credit card will not be cancelled due to unknown activity and payments. In doing so, this will prevent any need to sort out card problems or having to get a new card posted to your holiday location.
Follow these 5 top tips before embarking on your journey to Barcelona, so that you enjoy every minute and don´t have to correct mistakes that could be avoided! As for activities, here are our top 5 to get you excited for this magnificent city: