Les Corts is one of Barcelona's 10 districts, located in between Sarrià-Sant Gervasi and Sants-Montjuïc. Best known for being the home of FC Barcelona's home stadium, Camp Nou, Les Corts is a largely residential area, well-connected with the city centre and with lots of parks, green spaces and peaceful squares. The district is known as the university and financial area due to numerous universities and businesses that take their home in Les Corts. It is a less common choice for tourists to stay, so experience Barcelona as a local and discover the Les Corts district with our guide.
History of Les Corts
The name 'Les Corts' in fact does not derive from 'courts', but comes from the latin cohors or cohortes, meaning "rural houses". This is in reference to the local Roman villas which existed before the 20th century urbanisation of the area.
In its early days, Les Corts was a practically uninhabited area, apart from a few farmhouses and estates that were located strategically close to the streams that flowed down from the Serra de Collserola. It became a municipality with its own identity in 1836, but with close ties to Sarrià, with which it shared a parish for several years. It finally became part of Barcelona in 1897 and slowly began to develop.
Its urbanisation and prime location made it the perfect residential neighbourhood and attracted the attention of the middle classes of Barcelona to move here. This is still the case to present day, with some of the city's biggest and most expensive homes being in the Les Corts district.
The district is further split up into 3 neighbourhoods: Les Corts, Pedralbes and La Maternitat i Sant Ramon.
Things to do in Les Corts
Shopping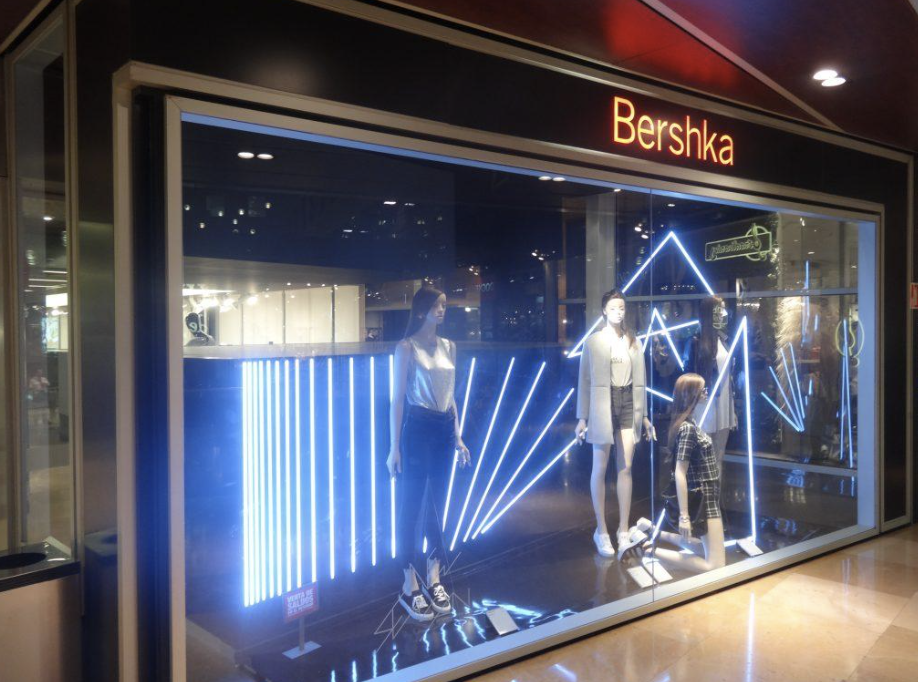 Les Corts' best shopping experience is at L'Illa Diagonal– the biggest shopping centre in Barcelona! It has over 170 shops, bars and restaurants and 35,000m2 of space for you to explore.
One of the most popular places to shop in Les Corts is at the Corte Inglés on Avinguda Diagonal, with a food market, high end brands, cosmetics, and pretty much anything you can think of! It's a one stop shop for anything you could need.
Eating out 
There are less restaurants in Les Corts than in some of the more touristic areas in the centre, but there is still a fantastic offering of high-quality establishments here. The restaurants typically are more authentic as a result, and you can enjoy some excellent, genuine cuisine in Les Corts.
We recommend:
If you want to wander round to discover a hidden gem, we recommend heading to one of the districts squares to enjoy a drink and some tapas among locals. We recommend visiting Plaça de la Concòrdia and Plaça de Comas, which is where you can also find some of the district's most symbolic buildings. Look out for the City Council Building, the Església del Remei, and the Can Deu Civic Centre.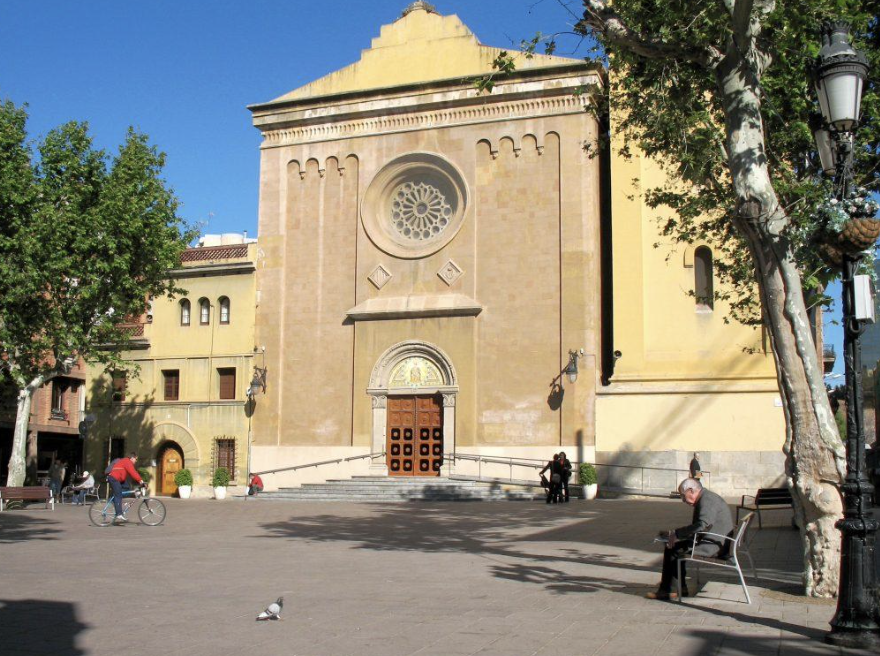 Culture
Camp Nou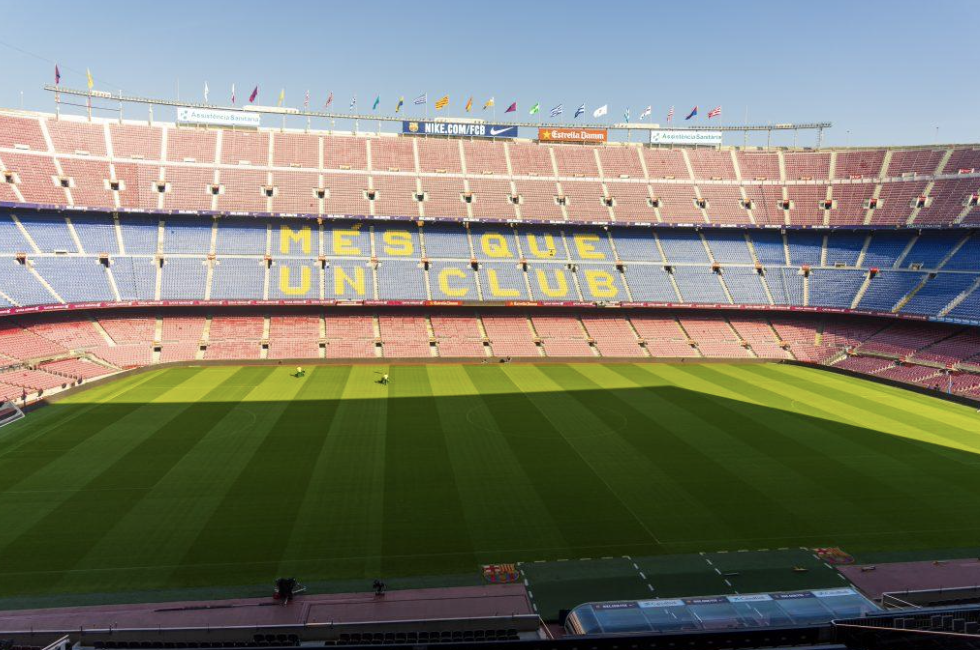 Any football fan that comes to the Les Corts neighbourhood simply cannot miss a visit to FC Barcelona's football stadium, Camp Nou. Established in 1957, Camp Nou is open for tours from the public, of the grand stadium marked with the 'Mes que un club' (more than a club) motto, as well as visit to the club's museum. Here you can find a glass case of all the team's many trophies that they have won, as well as an extensive history of FC Barça.
Pedralbes Palace Gardens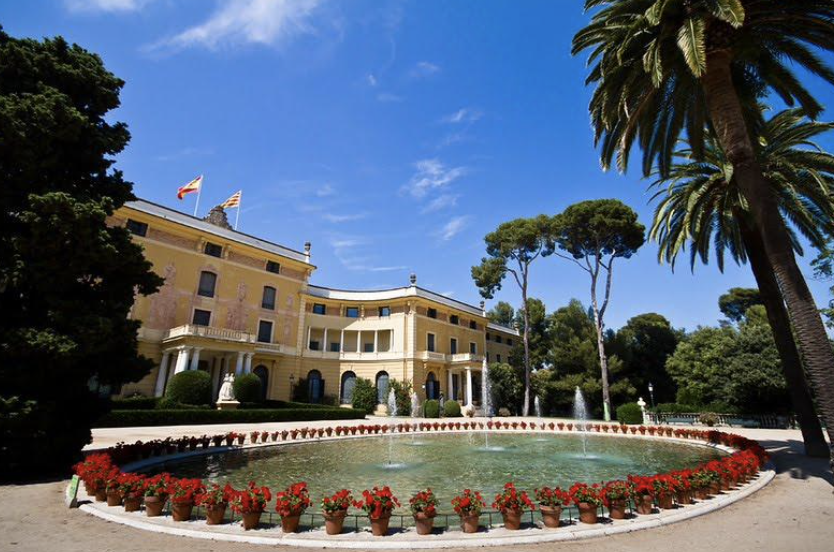 Les Corts has lots of parks and garden areas for you to take a step out into nature. The Royal Palace of Pedralbes is a former residence of the royal family, surrounded by lush, green gardens and grand sculptures to admire. You can enter for free to enjoy the flowers, pond, waterfall, and there's even a fountain designed by Gaudí here too.
The Palace also hosts the Barcelona Music Festival, also known as the Festival de Pedralbes, where artists such as Tom Jones and Bob Dylan have performed at before.
Royal Monastery of Pedralbes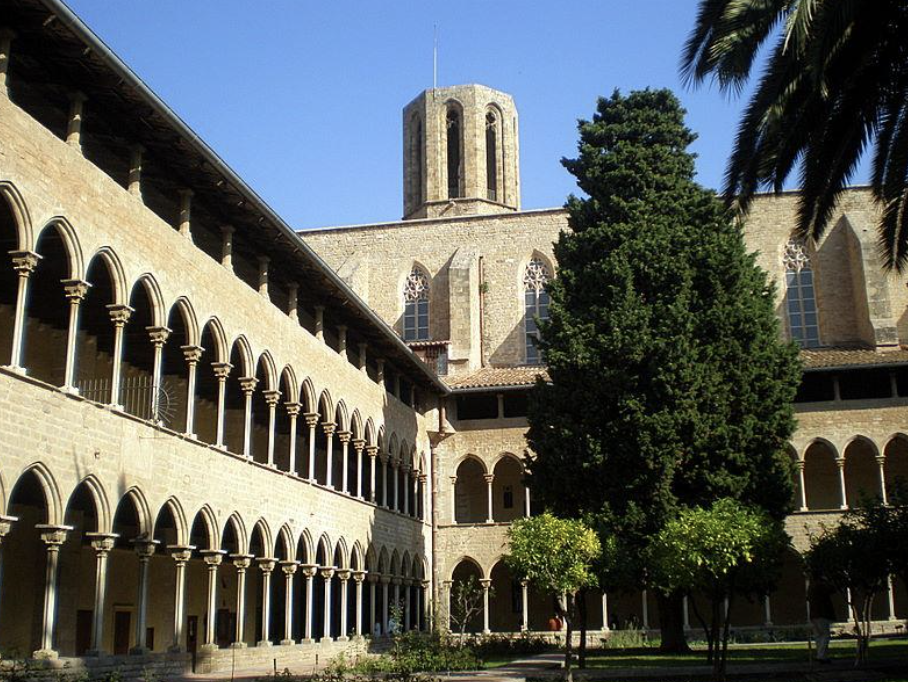 The Royal Monastery of St Mary of Pedralbes was founded by Queen Elisenda de Montcada in 1327, with the support of her husband King James II. The building is one of the best examples of Catalan Gothic architecture, with a beautiful church and cloister. Visitors can see the "Monastery Treasures" exhibition which presents works of art, furniture and other objects amassed by the community for over 700 years.
Cervantes Park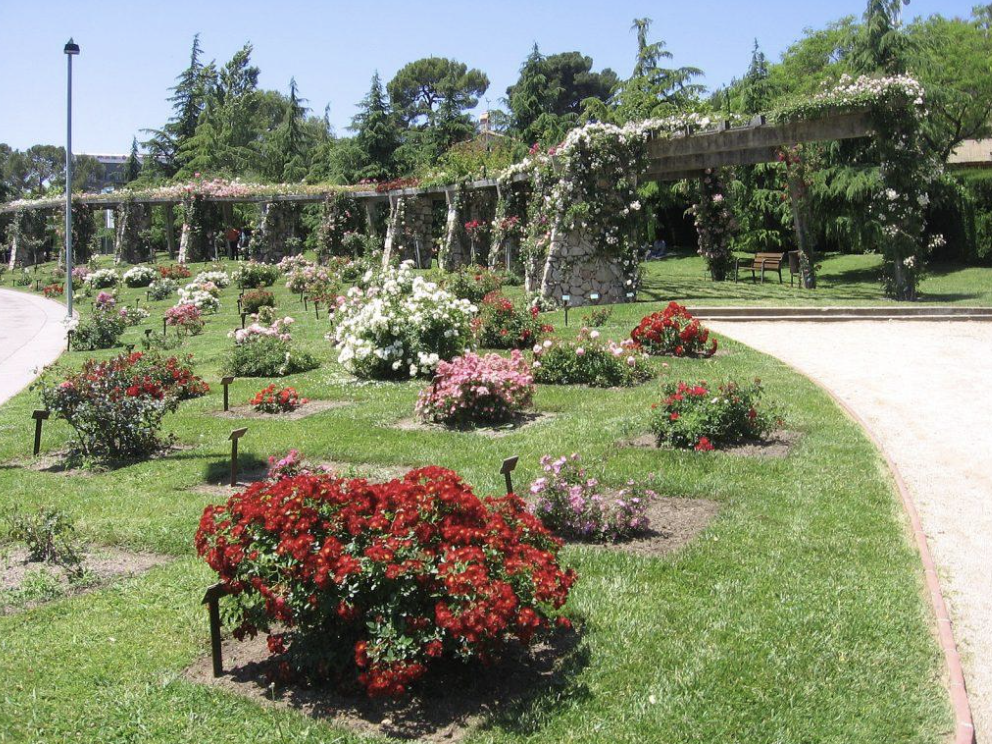 Another beautiful park in Pedralbes, the Parc de Cervantes is a lush green space with over 9 hectares of landscaped space for the public to enjoy. There are over 245 varieties of flower in the park, with a botanical trail through to take in the scenery. The park hosts an international rose show every year to show off its 10,000 rose bushes that bloom between April and November each year. It's a great place to go for a jog, cycling, or simply for a tranquil afternoon spent people watching.
If you like the sound of Les Corts and would like to stay in this fantastic neighbourhood on your next stay in Barcelona, AB Apartment Barcelona has a variety of excellent apartments in the district. Search our website to find the perfect apartment for you, or contact our friendly team who will gladly answer any queries you may have.