If you are in Barcelona right now or planning to come to this beautiful city and are looking for some fabulous souvenirs, you have come to the right place. Let us tell you why!
In the last few years we have become increasingly aware of the importance of reducing our impact on the environment and the limiting the effects of global warming. We all live on the same planet, and must therefore take the necessary steps, even if they are only small, to protect it. This is why our local heroes are so important; people that are starting fair, eco-friendly, sustainable and/or no waste brands.
We want to show you some of Barcelona's local brands, that are worth supporting.  Whether it's clothing, cosmetics or accessories. Some of them are hand-made, some fair-trade, but all of them with the same goal: to be as ecological as possible for the sake of the future generations.
So here is our list of the top Barcelonan brands that are truly doing their best to help the environment and at the same time offering you one of the best souvenirs, gifts for friends and family or yourself.
Sustainable clothing & lifestyle brands: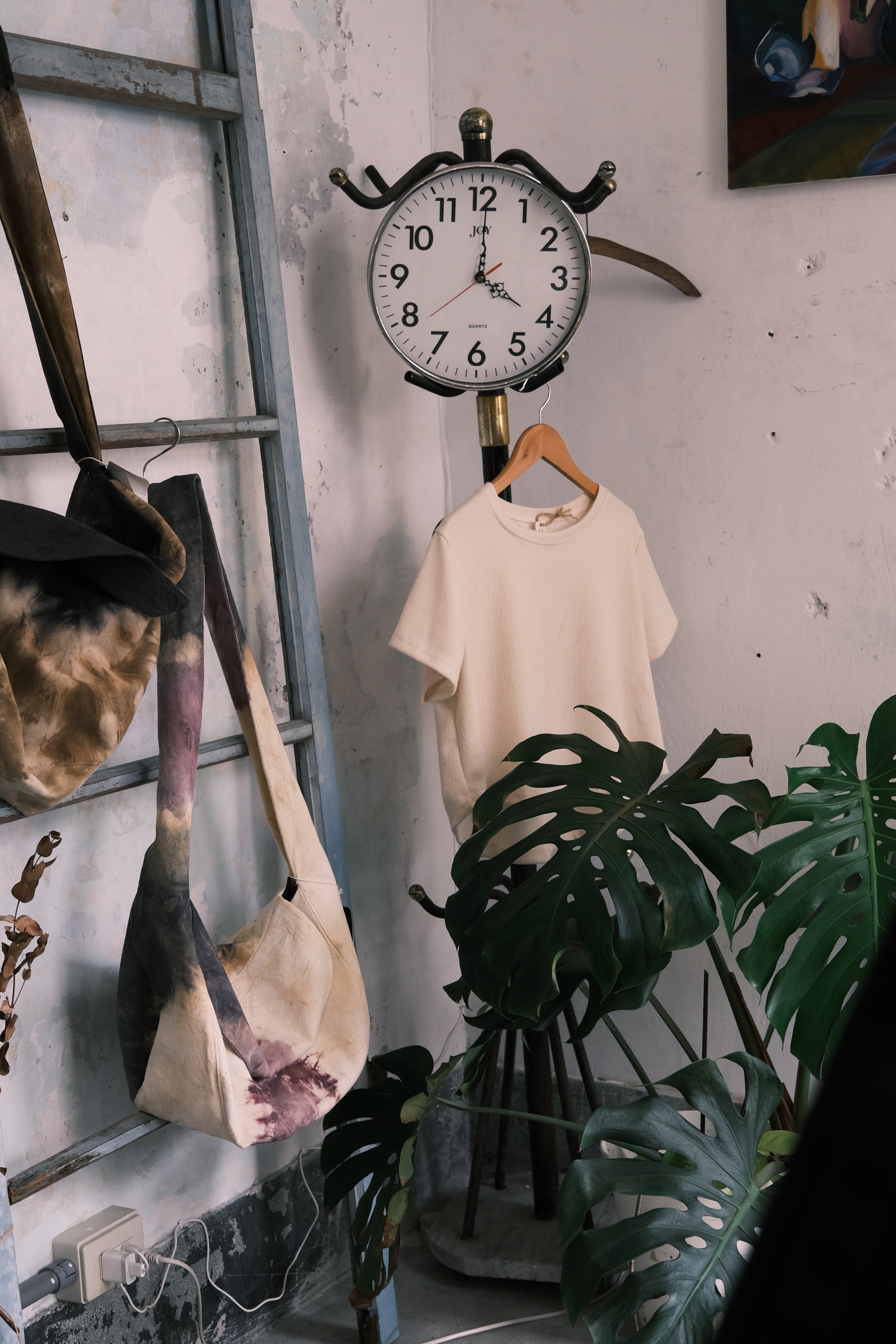 We are starting off with brands that produce clothing with sustainable values; recycling, handmade and using fair trade products. We promise you won't be disappointed!
Clothing, Cosmetics, Books, home decor
We are starting off with the VELVET BC, located in Gràcia. It offers a range of sustainable products from clothing to cosmetics. Their focus lies on reducing manufacturing steps and increasing the quality of their products. They also use recycled and GOTS (Global Organic Textile Standard) certified materials.
Their clothes are produced locally in Barcelona to save CO2. They work together with national and international brands, promoting the importance of fair trade, ethical and sustainable clothing to a bigger target group. You will find pieces from brands like Armed Angels, Veja Nordic Leaves and more. We think that their store is definitely worth a visit, if you want to go shopping in the Catalan Capital.
Address: c/ Verdi 42, 08012, Barcelona
Shoes
This shop, established in 1927 in Barcelona, sells their own homemade shoes. They value organic, local and artisan craft. Castañer create timeless and distinctive designs for their shoes, of which many are espadrilles or alpargata-inspired and are a must-have in the summer in Barcelona.
Their style is famous all around the world and has been worn by many famous people like Dalí, Marylin Monroe and the influencers and models of today. You could say that their unique look has evolved from a chic shoe to a timelessly popular one.
Castañer are committed to traditional styles, natural materials and craftsmanship. On their website, you will also find a guide on how to care for your shoes in the right way, so you will be sure to wear them for a long time!
Address: C/ de València, 268, 08007, Barcelona
Clothing, bags, accessories
Another sustainable clothing Brand you should give a try is Brava Fabrics. They stand for the use of recycled, organic materials and production close to home in Europe. They want to rethink fashion and give something back to the world by spreading awareness against fast fashion. Their clothes are planned precisely from design up until the production. Their goal is to produce long-lasting clothing for everyone, made from eco-friendly materials and a lot of love. This brand is definitely for you if you want a long-lasting memory or present from your trip to Barcelona.
Address: C/ del Parlament, 25, 08015, Barcelona
Clothes, Cosmetics
Next on our list is a brand that supports ethics in fashion and respect for the environment. Located in the Gràcia district, they work together with independent designers. They were founded in 2011 and since then are on a mission to make fashion greener. Their products are produced in Europe, using 100% organic materials. They were even the first certified organic fashion store in Spain! For Green lifestyle, fashion should be about minimalism and transparency.
Address: C/ Torrent de l'Olla, 95, 08012 Barcelona
Sustainable Gifts and souvenirs: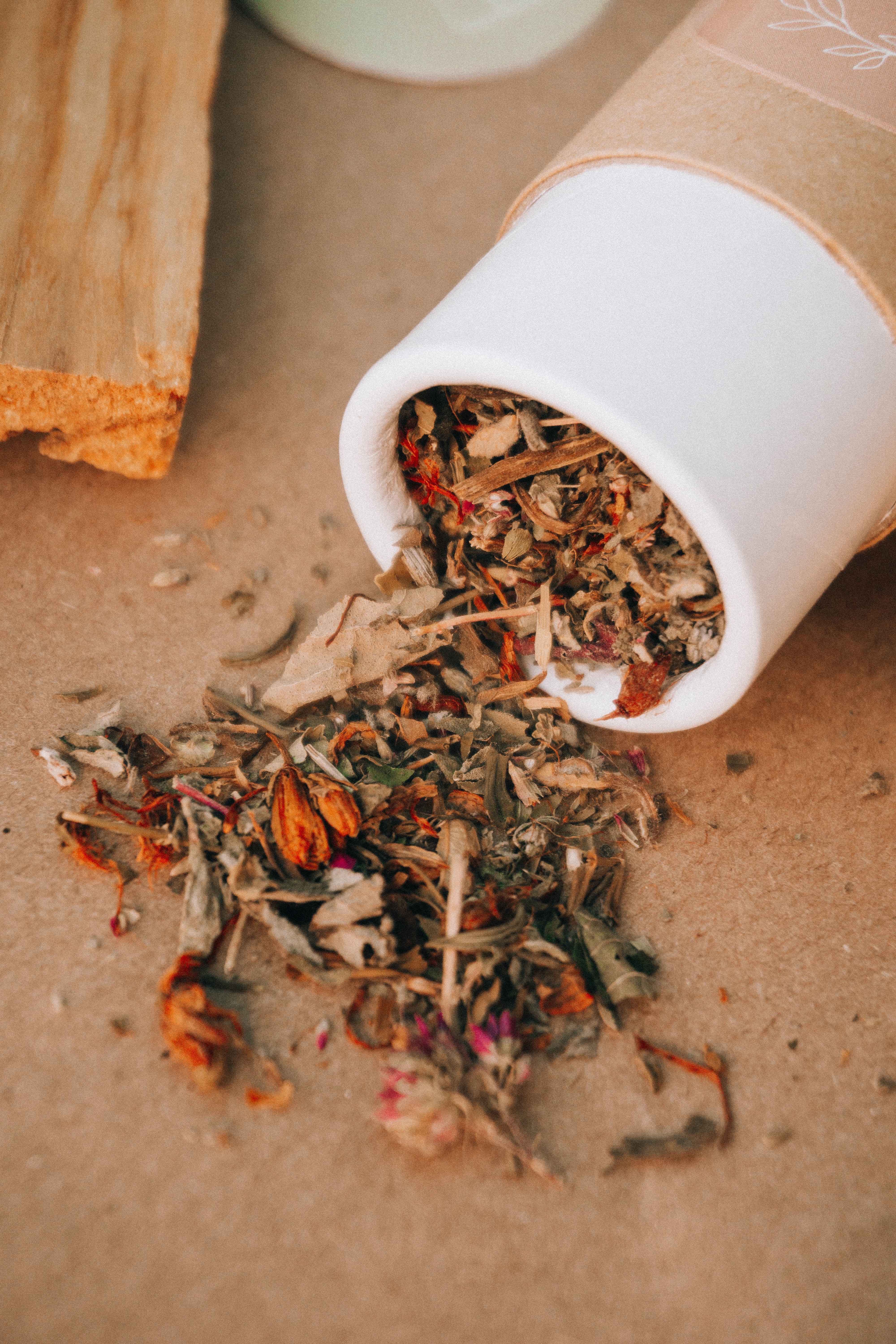 Home decor
This shop really has a story to tell. In 1998 the two founder from Home on earth met in Indonesia, travelled the world and then decided to open their first organic and nature-loving store in our beautiful city Barcelona in 2010. Since then, they are following their goal of making a better world. They offer products from all over the world which are nature-inspired, fair trade and manufactured sustainable. Furthermore, they want to show the importance of our responsibility for nature, the environment, humans and animals. They directly support the producer without any intermediaries. This also means that they care for an exquisite selection of products, which are from natural and recycled materials, resource-saving manufactured and long-lasting. If you want to bring a sustainable gift home which was carefully selected with the values of respect for the environment, organic materials and fair trade, you should really go for it and have a look through their shop in the neighbourhood of El Raval.
Address C. de la Boqueria, 14, 08002, Barcelona
Souvenirs, Bags, Accessories
Now, we are coming to a very special gift shop. Its products are made in the Catalan Capital and make wonderful gifts to buy for your friends and family. You will find elegant treasures in this shop, unlike the typical souvenirs you may find elsewhere. Made with love, the products promote local designers and most important of all, sustainable production.
If you still don't have an idea of what to bring home we recommend that you visit B de Barcelona. We're sure you'll find something you like.
Address: Avenida Gaudí 28, Barcelona
Bags
Last but not least, we'd like to introduce to you the Pinza't. They are located in the Gothic Quarter and are an eco-friendly brand. Founded in 2000 they still follow their values of recycling materials to produce their uniquely designed bags. They use 100% recycled materials as plastics, rubber, old seatbelts and everything else that can be recycled and reused.
What is a better souvenir than a beautiful designed bag that always reminds you of your time in beautiful Barcelona?
Address: Carrer de Grunyí, 7, 08003, Barcelona
There you have it! These are our recommendations for you to find sustainable and eco-friendly products you can bring home with no doubt. And the coolest thing about that is that you not only supported the environment with your buy, but also the local designers and shops!
If you liked this article, want to get more inspiration on what souvenirs to get in Barcelona then check out our blog about the best places to find exceptional souvenirs in Barcelona.