---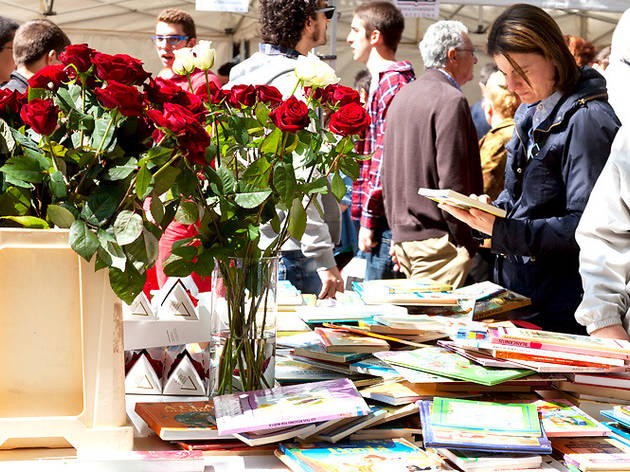 Even though Valentine's day is on 14th February, when couples spend the day together recognising their love for one another, it is not actually celebrated by the people of Barcelona. Instead, they celebrate on the 23rd April with Saint George's day (Sant Jordi). On this day, it is customary for people to give their partners a rose and a book!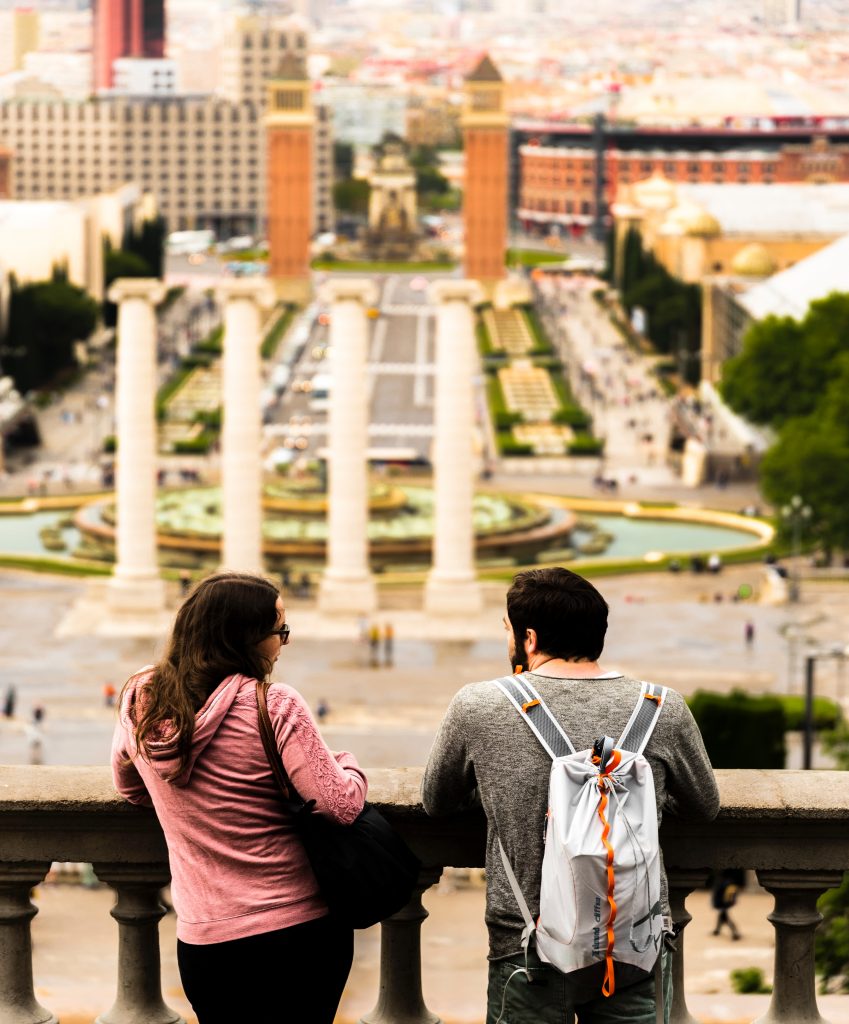 The main benefit of this cultural difference is that if you find yourself in Barcelona on 14th February, you will find that the city is less busy than other European cities that celebrate on the same day- as in Paris, for example. Therefore, you will be able to follow the guide that follows without worrying about it being busy! We will make sure that this Valentine's is your most memorable one to date!
Spa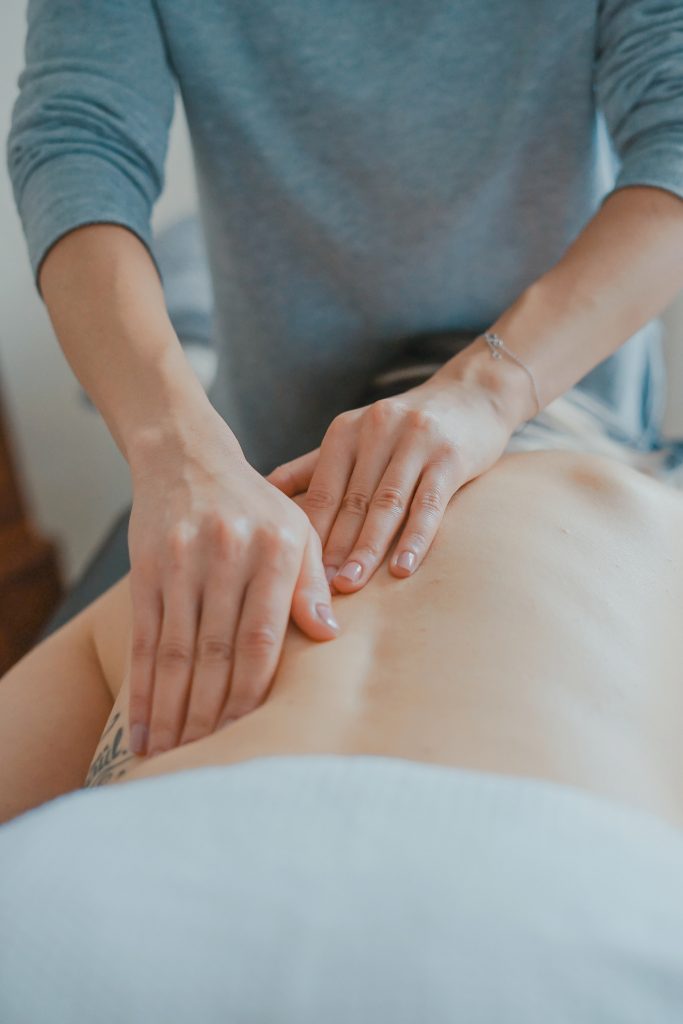 What better way to enjoy Valentines in Barcelona than relaxing in the spa and having a nice massage with your favourite person. There are many spas and massage parlours to choose from in the city, so make sure you choose wisely.
We love the Gothic Quarter and its´ architecture, therefore we strongly recommend going to Aire de Barcelona . These ancient thermal baths are stunning. They are secluded underground, away from the vibrant city above, giving you a tranquil place to relax. In addition to this, you and your partner can enjoy massages, skincare treatments and other remedies to give you a luxurious experience in a beautiful spa.
Wine tasting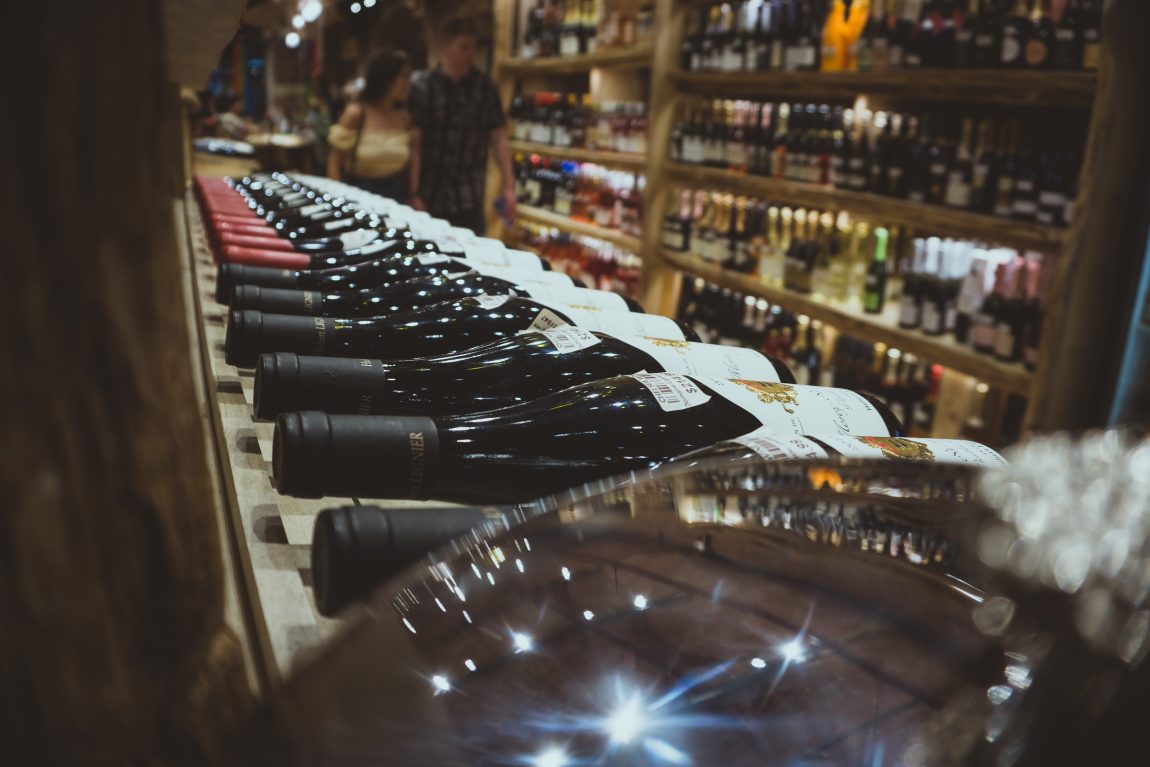 Wine is very popular across Spain and even more so in Barcelona. The locals here know their wine and most of what you can find to drink here is made in Catalonia. Meaning that you can visit vineyards and wineries in the spring and summer months.
However, we suggest making wine tasting, in the city centre, one of your stops this Valentine's day in Barcelona. With many wine shops in central Barcelona, you can easily arrange a wine tasting session in time for February. Our top three to try out are as follows:
– Vivinos
– Bodega Maestrazgo
– Movínic
All three offer their own unique experience and will leave your partner and you more than satisfied with their selection of wines on offer!
Picnics with a view
With no shortage of food and drink shops around Barcelona, there is a multitude of wonderful food items to stock up on and head for a picnic. With local delicacies, usually being Iberian Ham, cheeses, breads etc… It is fair to say that you can enjoy this just as much in the outdoors on your own accord as you can in a restaurant.
Therefore, for this Valentine's day in Barcelona, we suggest getting some lovely snacks and a bottle of wine then heading for a picnic! In addition, there is no better view for a picnic than the Bunkers del Carmel, where you can see the whole city and continue to enjoy it as the sunsets, how romantic!
Fancy restaurants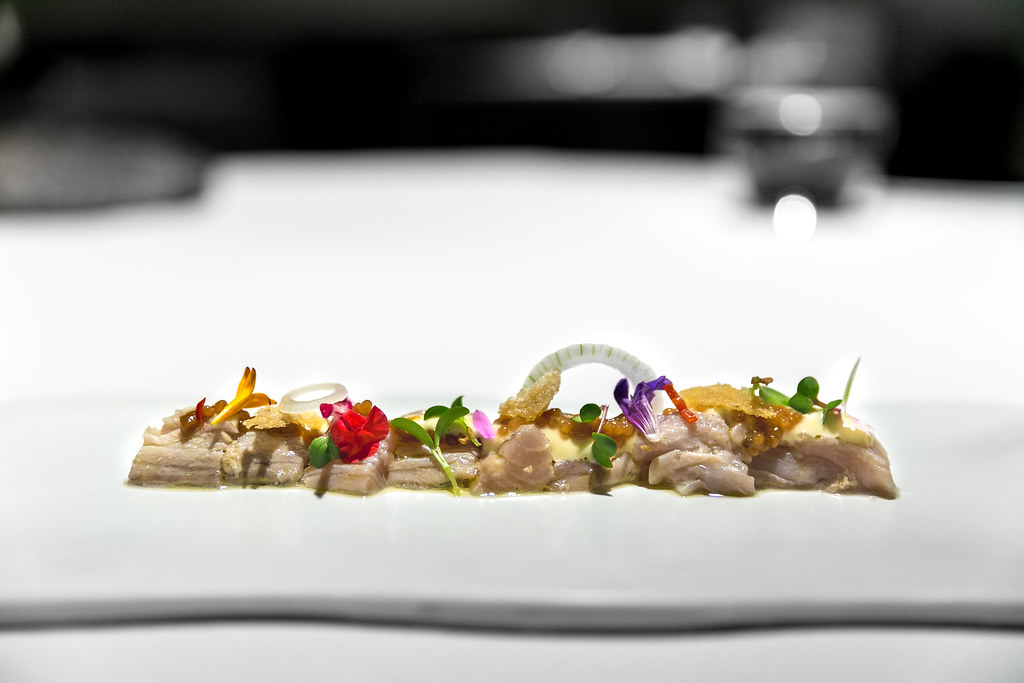 If picnics are not your thing, then how does a Michelin star restaurant for two sound? It sounds impressive to us! Barcelona gives you some of the best gastronomic experiences in Europe, with a former best restaurant in the world found in nearby Girona, El Celler de Can Roca.
In addition to this, there are many Michelin star restaurants to choose from, where you can enjoy either traditional meals or more modern and experimental dishes. Whichever you choose, it will be a romantic meal to remember for the years to come! If Michelin star dining in Barcelona sounds like something you would enjoy, afterwards you can check out some of the oldest bars in Barcelona where you and your partner can enjoy Valentine's day in Barcelona together.
Chocolate museum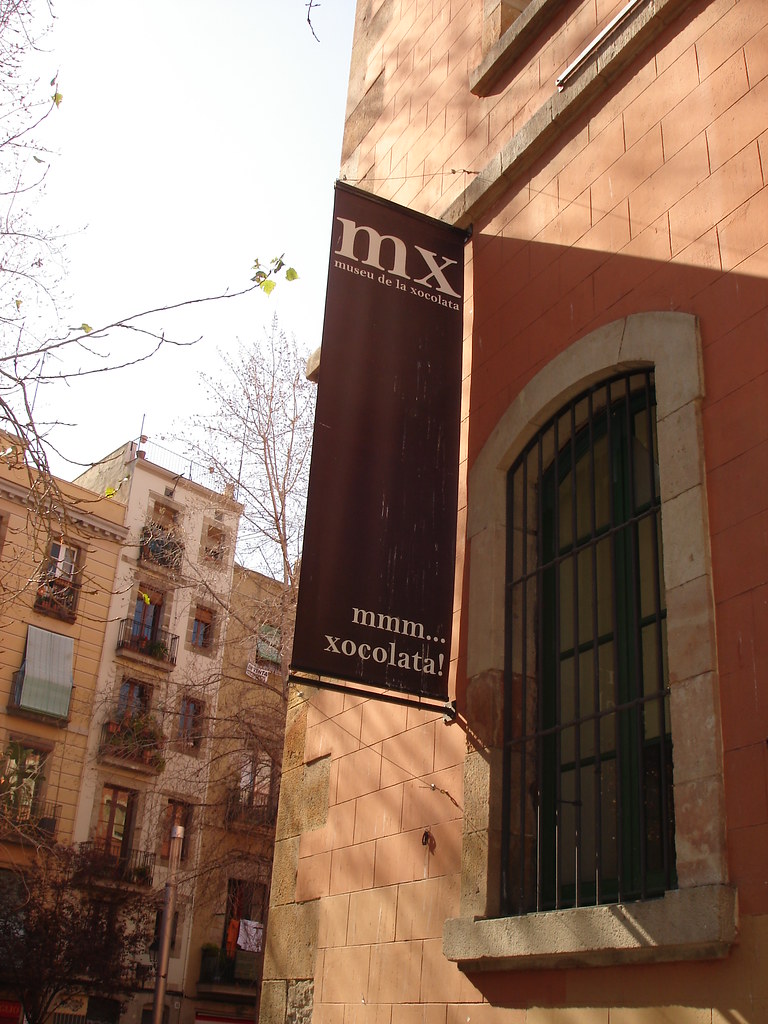 What is Valentine's Day without chocolate! Take your partner to our famous Chocolate museum in Barcelona for a sweet treat. Found nearby Parc de la Ciutadella, this museum is full of chocolate sculptures and everything else to do with the world´s most popular delight. Include this stop on your Valentine's Day in Barcelona and you will certainly not regret it! If you or your partner has a sweet tooth then maybe you could learn about where to find the best chocolate in Barcelona, they would love the surprise!