In light of the current situation that the world finds itself, there is a need for sensibility and responsibility, as the COVID-19 virus has halted travel plans for the foreseeable future. The most important thing for everyone now is to respect the measures in place and prioritize health and well-being. 
That is not to say that we should not have anything to look forward to for when normality resumes in the future. Therefore, we would like to show where we think are the best 5 places to find a burger in Barcelona, for you to try in the future. In the meantime, we are hoping for good health to all and hope this blog can take your mind off things.
Craving some American food in Barcelona? Nothing beats a juicy burger and fries. Whether you prefer your burger with pickles and ketchup, lettuce and tomato or onions and cheese you will be able to find it all here in Barcelona. Here are our top picks for the best burgers in Barcelona! This way, you'll be able to try them out when you next visit the Catalan Capital.
Chivuos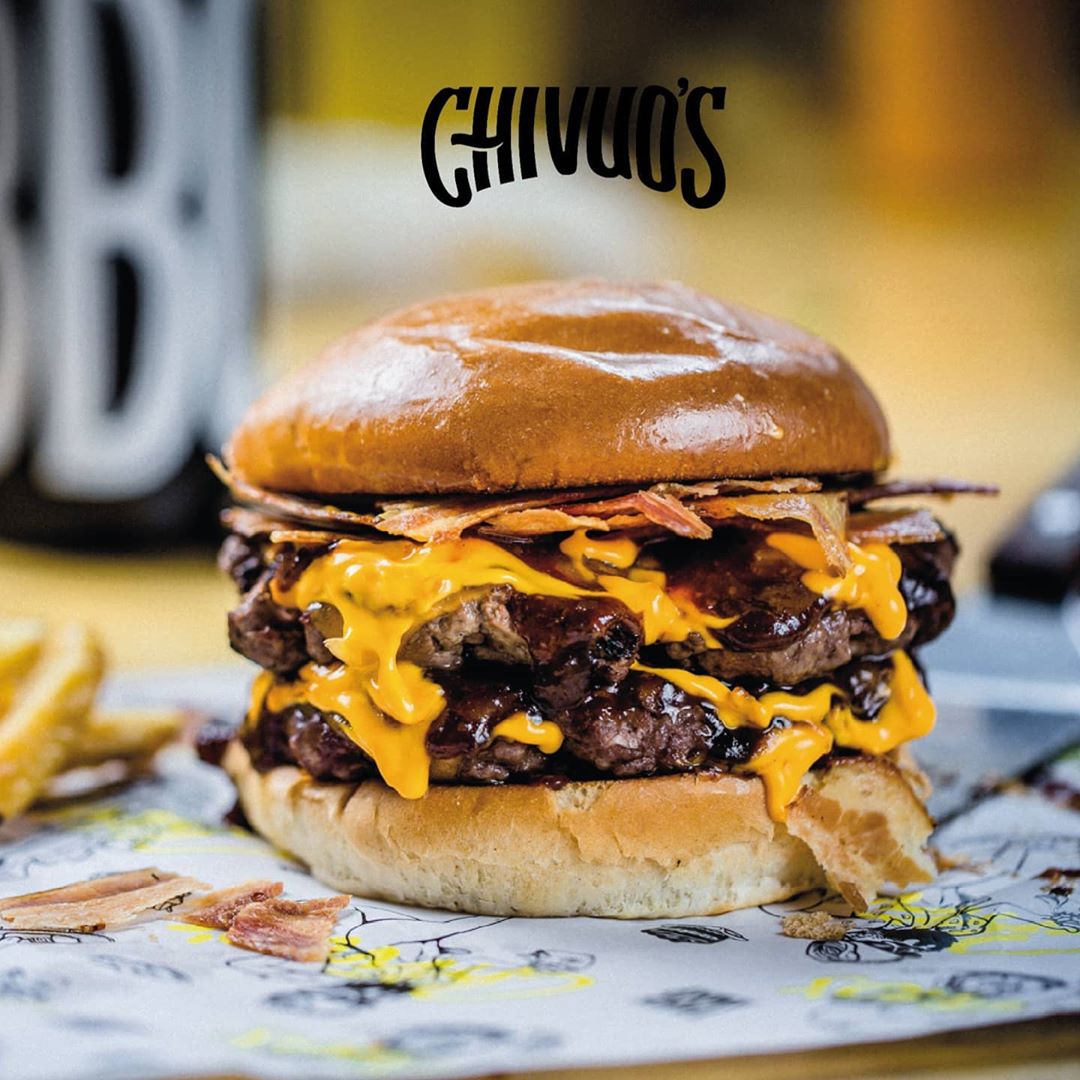 If you are looking for quality fast food then look no further. Chivuos has some of the best inexpensive street food in Barcelona. Craft beers, beef, pulled pork and melts are just some of the go-to orders when it comes to this burger hot spot. Chivuos don't only offer you some great food, but they also have a friendly and helpful staff. Whether you come here at peak time or at a quieter order, their staff ensure you have a table and food at the earliest convenience. Here, they combine fresh food and great beer with their great ambiance that gets customers coming back for more.
Locations: Carrer del pintor fortuny, 15 // Carrer de València, 204 // Carrer del torrent de l'olla, 175.
Caravelle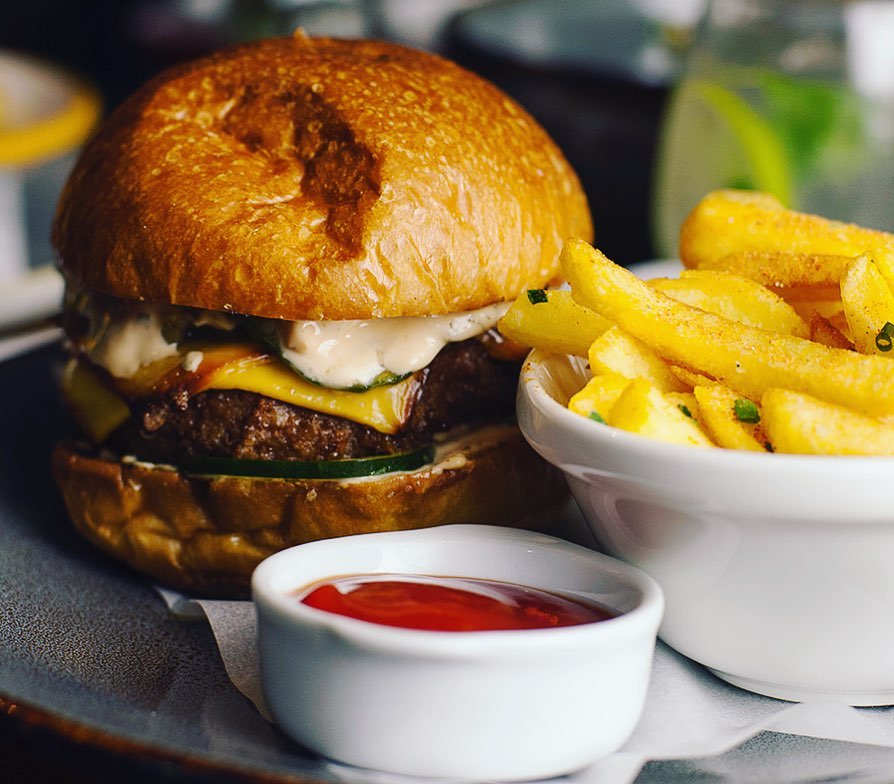 Caravelle provides you with a cute and laid back spot to enjoy your meal with family or friends. One of the best parts about Caravelle is their hours. It opens early and serves coffee and brunch, making it so much more than just a burger restaurant in Barcelona. However, the best time to go is for dinner when they serve mind-blowing burgers and tacos. Not only this, but they have been in the process of branching out and brewing their own beer. Caravelle have been a go to spot for many locals looking for a good vibe and a great burger. When you next get a chance, you should definitely call in!
Location: Carrer del Pintor Fortuny, 31.
Big Al's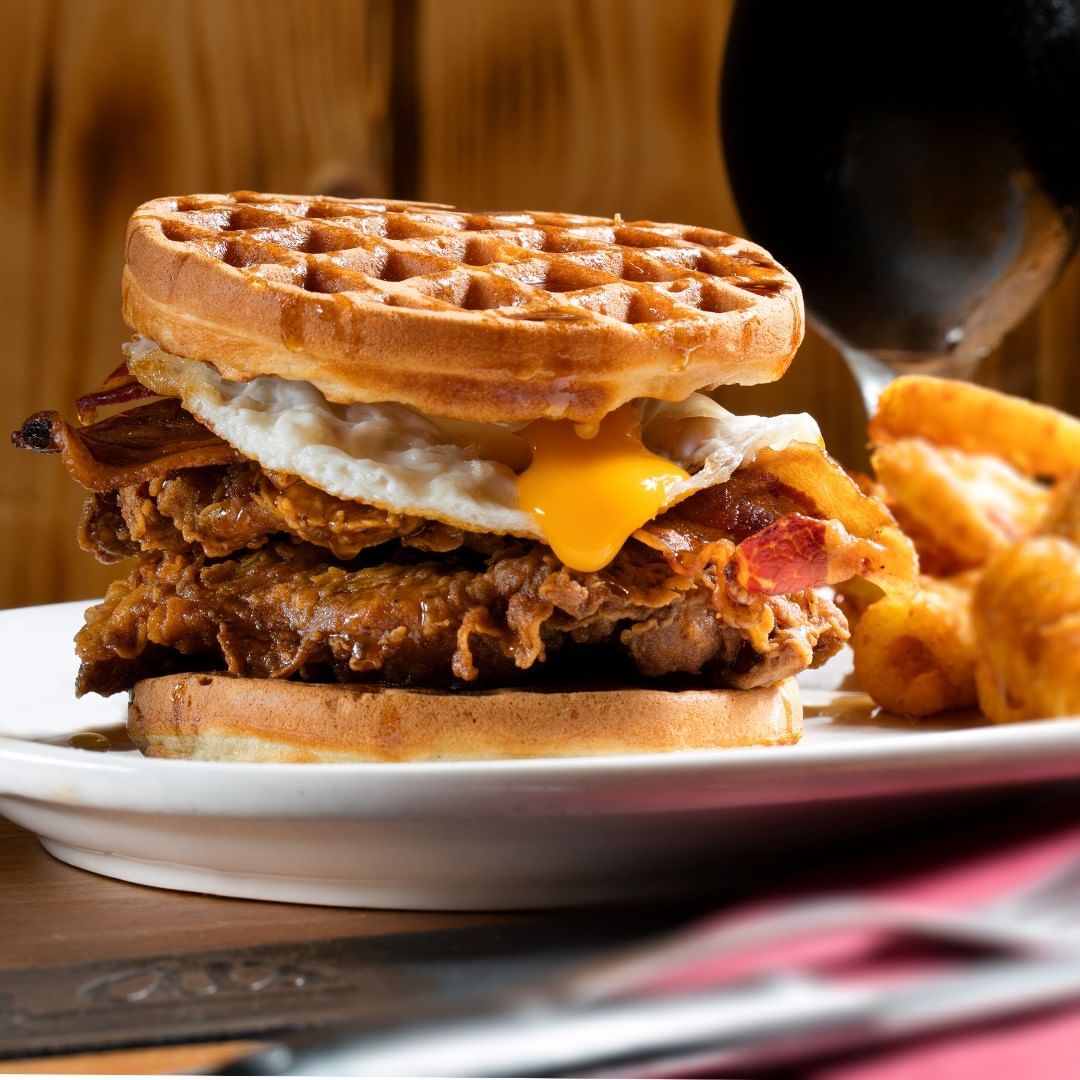 If you want the true American burger restaurant experience in Barcelona head over to Big Al's. You won't find many places in Barcelona that serve curly fries, but Big Al's has that and loads more. Huge burgers stacked high with toppings, milkshakes topped with whipped cream and pulled pork nachos that you will be dreaming about for weeks after. If you are up for a challenge then order the Widowmaker! If you are able to finish the burger then your picture will be hung on the Wall of Fame. If you find yourself on a day trip in Sitges, then you can drop in to the Big Al's restaurant found here on this coastal town in Catalonia!
Location: Carrer de Còrsega, 178.
Vacka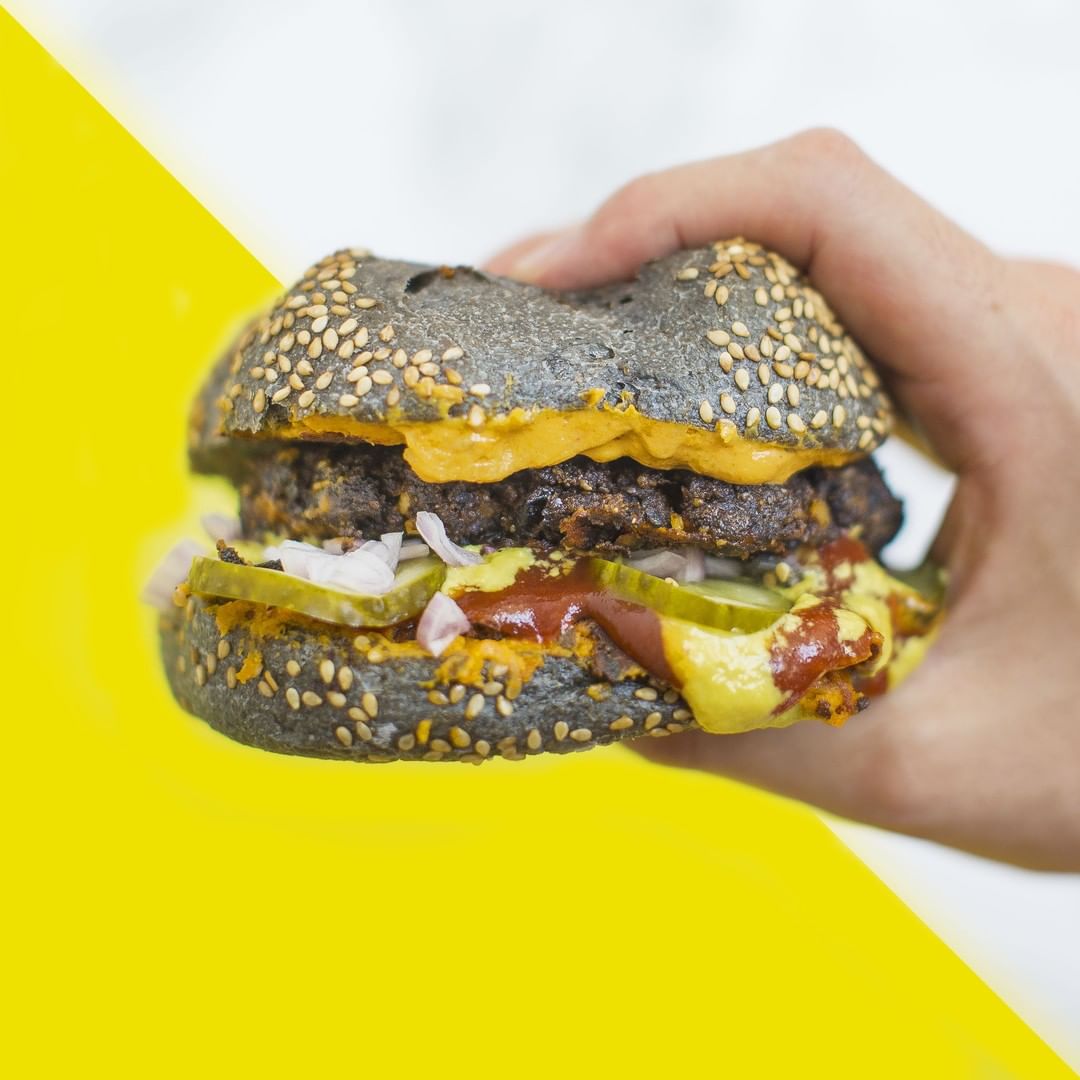 Vacka is a 100% vegan restaurant in Barcelona and serves up the best vegan burgers. Vacka is truly one of a kind. This restaurant also comes with a vegan cheese factory all in one. Keep up to date with their lunch menu, which you can find on their Instagram because it changes weekly. They also serve brunch and host fun events! In the past, they have had exciting events such as a vegan cheese making experience, something that is not only fun but informative too.
Carrer dels Almogàvers, 138.
Timesburg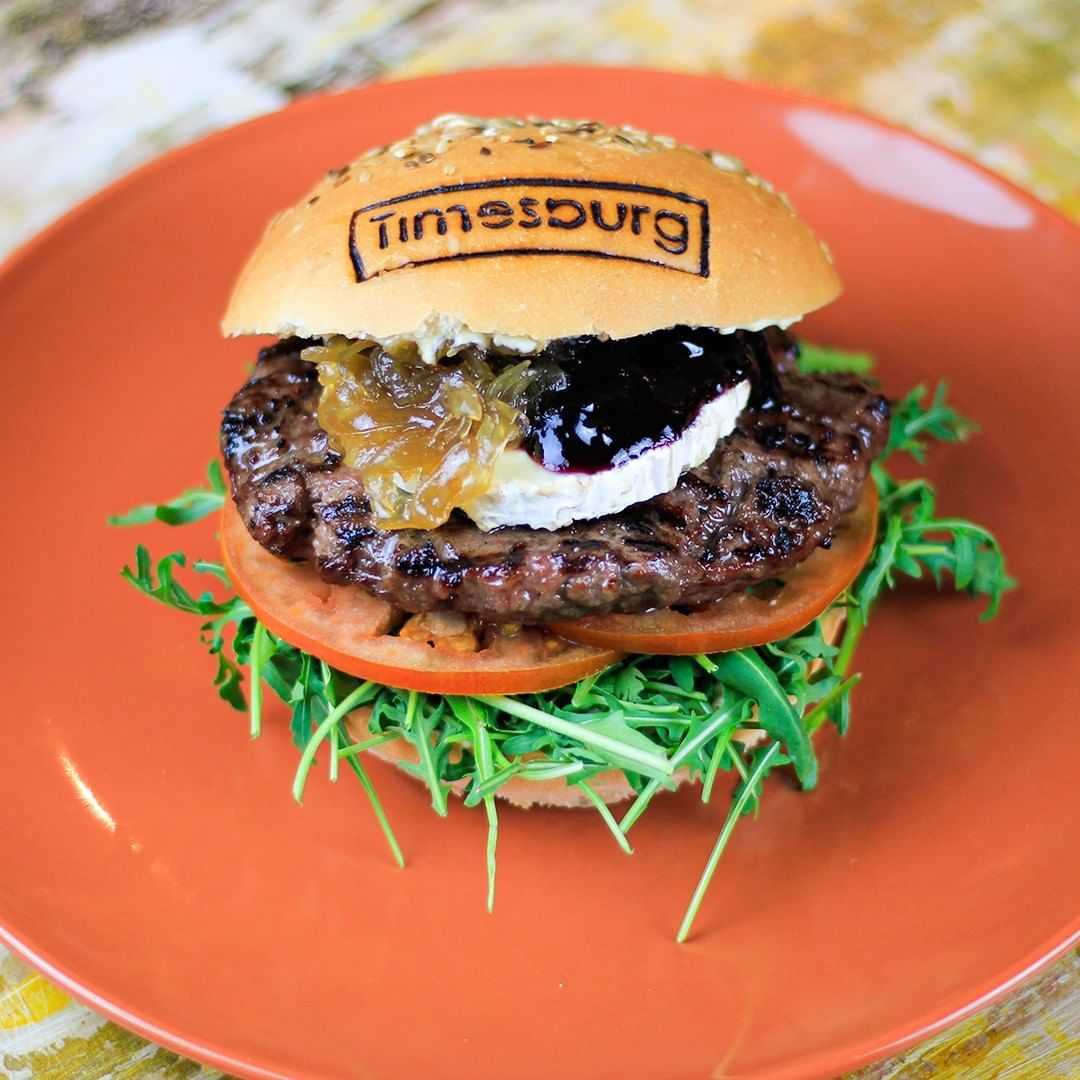 Looking for gourmet burgers in Barcelona? Timesburg is a great place for some premium burgers. It is far from a fast food restaurant and instead creates a fine dining burger experience. They have a long list of burger options and the opportunity to customize your own. They also have organic and veggie patties for all customers to enjoy. Don't forget to order a side of fries with your meal, Timesburg serves some of the best! Find out why they're popular in Madrid and Barcelona on your next visit to the Catalan Capital!
Pujades 168 // Sant Joan 47 // Via Laietana 20.