Roscón de Reyes is a cake that is enjoyed around Spain on the 6th January. This cake has been part of traditions for years and although there are variants to this tradition, there are key parts that remain the same.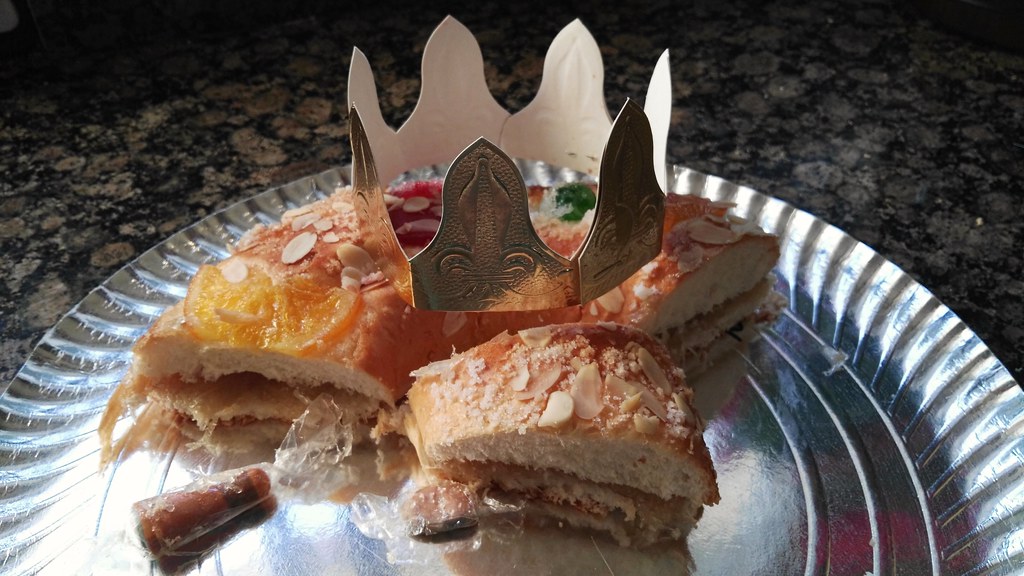 Firstly, the cake is shaped into an oval, hence the name of Roscón de Reyes, or Ring of the kings. This oval is made from a cake mixture and is topped with glazed and sweet fruits that not only add a sweet taste, but also, give it its unique decoration- much like the gems found in the kings crown. This cake normally has two tiers and has whipped cream, marzipan, truffle or burnt cream in between the two.
Roscón de Reyes is a Catalan tradition, and the most surprising thing is that the cake is filled with a couple of surprises that have made up the tradition of eating Roscón in families and friends. This is where variants arise, but we´ll just stick to the custom in Catalonia. The tradition here is to stuff the cake with a fried bean and a figurine! The person who gets the figurine in their cake gets to wear the paper crown and be the king for the day. Whereas… the one who finds the bean has to pay for the cake! This showstopper cake is so common in Barcelona, especially as we enter a new year. Therefore, you should be made aware of where is the best place to buy the Roscón de Reyes!
Places to buy Roscón de Reyes in Barcelona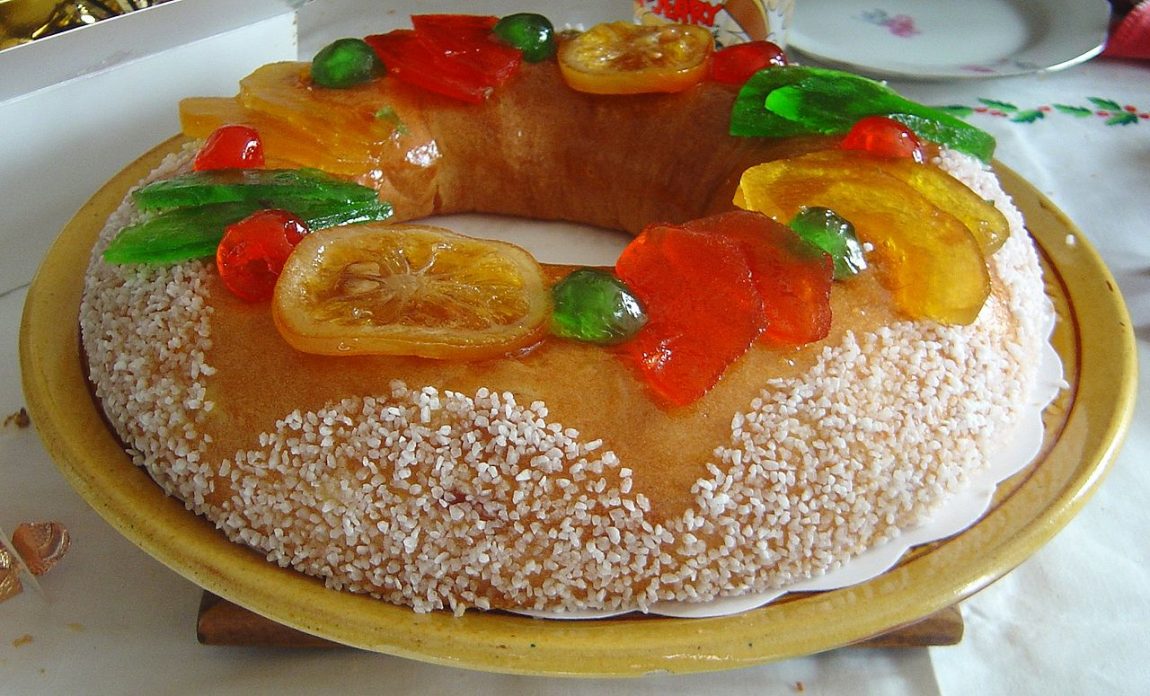 In this wonderful shop, dedicated to the art of bakery, you will find the working dream of Mey Hofmann. Here, like all the bakeries below, your Roscón de Reyes can be personalised to your preferences. The main ´make or break´ being whether or not to add cream.
A wonderful brioche base, fruit that has been glazed and treated by hand, beautifully decorated and enjoyed in its pure state or with an generous layer of marzipan, cream, cream or truffle. Hofmann's team does nothing but reaffirm its excellence in baking creations. You can also have roscones glazed with sugar or chocolate.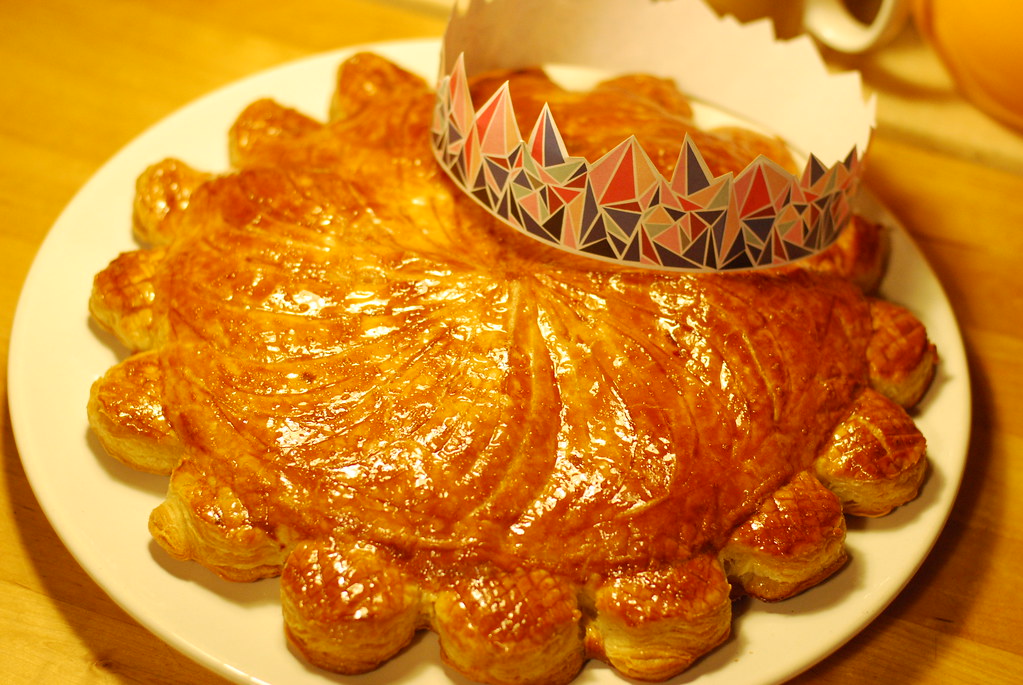 They will also offer you the 'Galette des Rois', a traditional specialty in that is made with puff pastry and filled with almond cream.
Location: Carrer dels Flassaders, 44
Celiadictos
As is the case with the festive period, everyone must be able to enjoy a "guilty pleasure" when they feel like it. We understand that allergies come into account and that sometimes results in missing out on traditional foods. Well this is not the case with the Kings Cake! Celiadictos has heard you. Dedicating themselves to making specialist sweets for celiac and gluten intolerant people, its Roscón, with a brioche dough base, is made plain or filled with marzipan, cream, truffle or burnt cream. Upon request, they can also prepare it with puff pastry. Their ability to offer a tasty Roscón that does not carry gluten or lactose makes it unmissable for our top 5.
Location: Carrer de la Pobla de Lillet, 5
Cloudstreet Bakery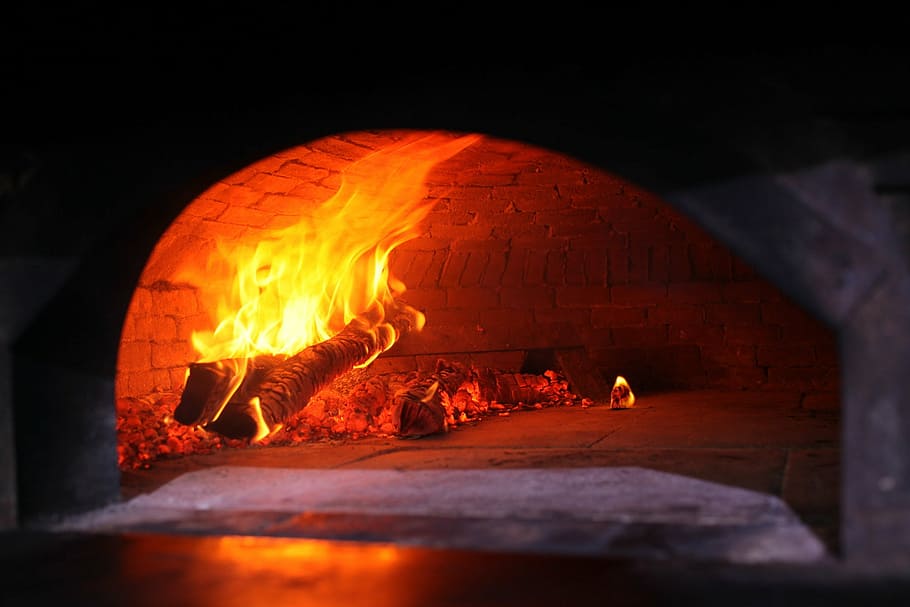 This small establishment is situated in Eixample and has gained recognition for its tasty treats and personalised service. This bakery takes a step back from other modern pastry shops, for here they stand out for their know-how and traditional crafts. They even have a wooden stove here. Yes, wood. Because the secret of the house is found in their restored stove that dates back to 1926, where bread, cakes and pastries have been baked for generations. The 'tortell' (with or without filler is made of cream or marzipan) is characterized by a light, spongy and blunt texture. Giving you another perfect Roscón to delve into!
Location: Carrer del Rosselló, 112
Escribà is an iconic pastry shop in Barcelona. Their Roscón de Reyes is rich, made with care and is nice and spongy, so we highly recommend it. They even offer different versions of this cake to choose from so that you end up with the one that suits you best. Ideal if you want it on its own or with filling. Here they never disappoint and as traditions come, it comes with a surprise in the mix. You will have to go and try for yourself but it ranks highly among local people when it comes to buying a Roscón de Reyes.
Locations: Gran Via de les Corts Catalanes, 546. La Rambla, 83 and Avinguda Diagonal, 549
La Pastisseria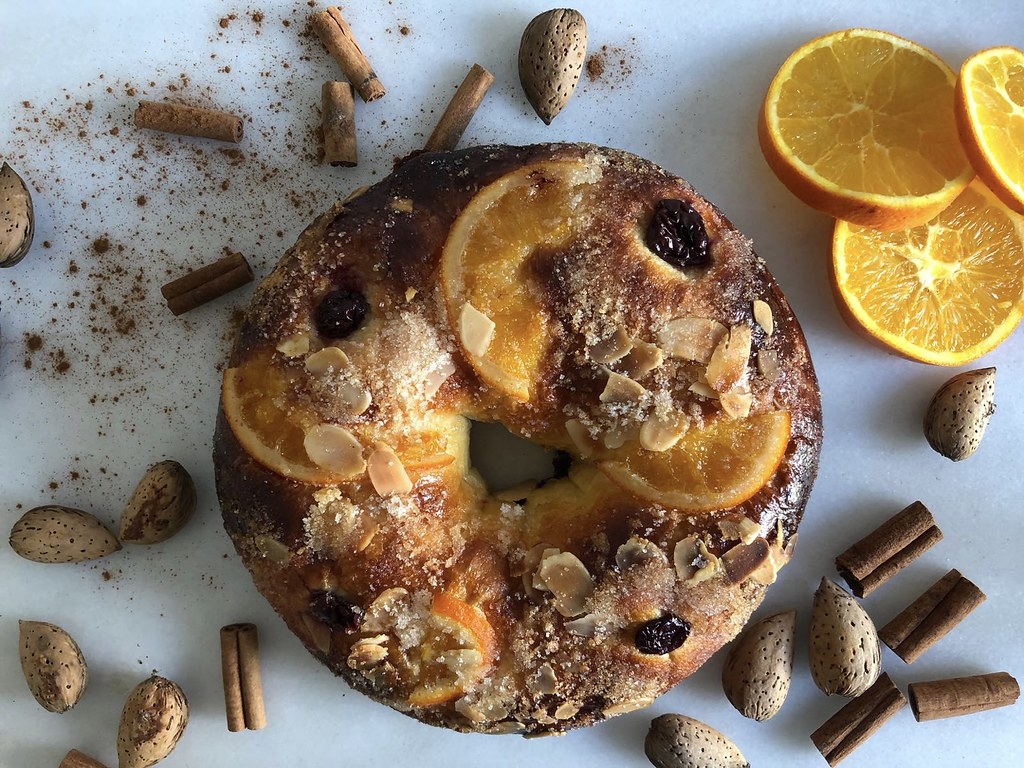 Finally, you can buy your Roscón in La Pastisseria in the lead up to the festivities on 6th January. It is an ideal bakery for anyone with a sweet tooth as they too can cater for any preferences on orders. Yet, we may suggest that you take the easy route and opt for the bakery´s specials and not alter them. That would be because they are home to two award winning bakers, Josep Maria Guerola, who won the World Cup of pastry in 2011; and Ana Jarquín, who won the working revelation prize in 2019. They have their own styles and give you a range of Roscóns to choose from, giving you an ideal place if you are looking for a modern take on a classic!
Locations: Aragó 228 and Via Augusta 166
Now that you have all the best places to buy your Roscón de Reyes, get yours before the 6th January!