Barcelona is a wonderful city for dog owners, offering numerous advantages and a dog-friendly environment that makes it an ideal place to have a furry companion. Whether it's exploring iconic landmarks or mingling with fellow dog owners at dog-friendly parks, Barcelona promises a memorable experience for both you and your beloved canine companion.
Where to take your dog?
Barcelona is a dog-friendly city with plenty of places to explore and activities to enjoy with your canine companion. Here are some suggestions for things to do and places to visit in Barcelona with your dog:
Parks and Green Spaces: 
Barcelona has several dog-friendly green spaces where you can enjoy nature or take your furry friend for a leisurely stroll. Here are our top favourites:
Park Güell

: This iconic park, designed by Antoni Gaudí, is a popular tourist attraction. While dogs are not allowed inside the monumental area, they are welcome in the free-access areas of the park, such as the large open spaces and certain trails.

Park de la Ciutadella

: One of Barcelona's largest parks,

Park de la Ciutadella

, is a fantastic place to take your dog. You can stroll along the tree-lined paths, relax by the lake, or have a picnic in designated areas. 

Montjuïc Park:

Located on

Montjuïc

hill, this vast park offers panoramic views of the city and various attractions. Dogs are allowed in most areas of the park, including the gardens, but are not permitted inside specific attractions such as the castle or museums.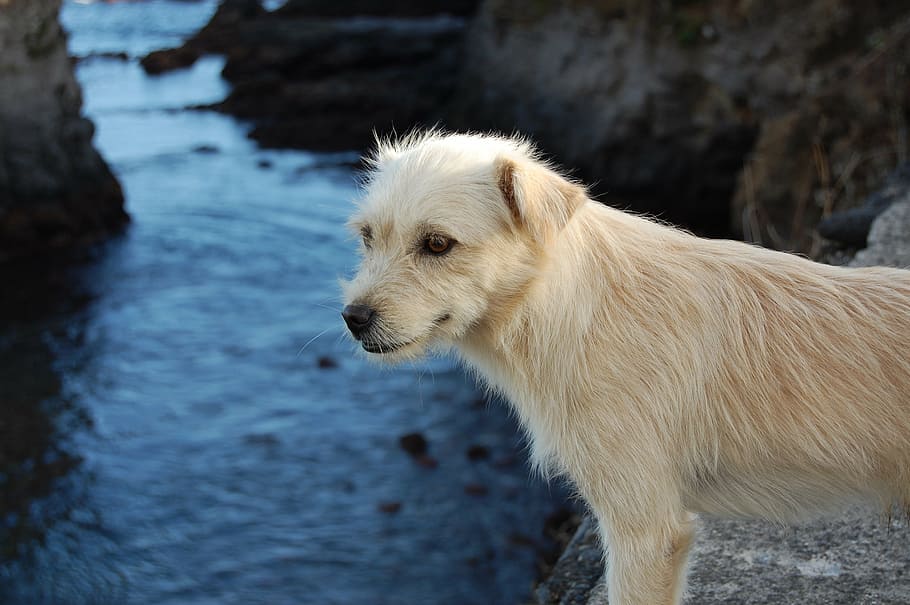 Remember to respect the park regulations, keep your dog on a leash unless in designated off-leash areas, and always clean up after your pet. It's also a good idea to bring water for both you and your dog, as well as any necessary supplies like waste bags or treats.
Other Dog-Friendly Spaces in Barcelona
Beaches: Barcelona has a few dog-friendly beaches where your furry friend can have a splash in the water and enjoy the sandy shores. The most well-known dog-friendly beach is Playa del Llevant in the Poblenou area. Remember to check the specific rules and restrictions for dogs on each beach.
Pet-Friendly Cafés and Restaurants: Barcelona has a growing number of establishments that welcome dogs. Look for cafés and restaurants with outdoor seating areas that allow dogs. Some popular dog-friendly spots include Federal Café and Surf House Barcelona!
Dog Parks: Barcelona has dedicated dog parks where your pup can socialise and play off-leash. Can Mercader Park, Parc de les Aigües, and Parc de Cervantes are known for their dog-friendly areas where dogs can roam freely and interact with other dogs.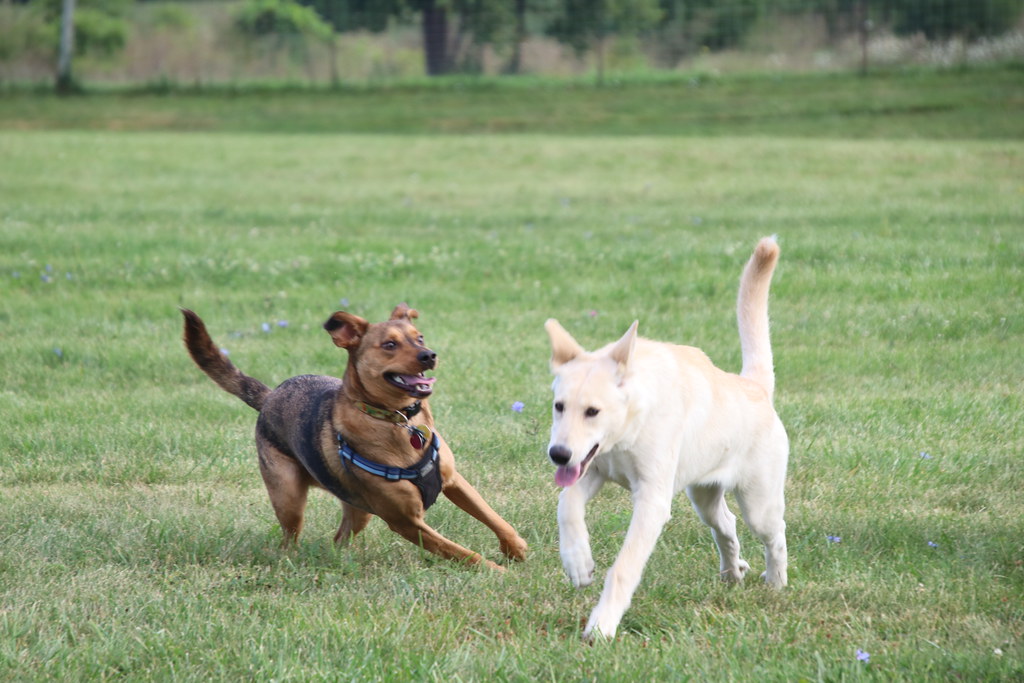 Hiking Trails: If you enjoy hiking, there are several trails near Barcelona that allow dogs on leashes. The Collserola Natural Park, located just outside the city, offers numerous trails with scenic views and fresh air for you and your dog to enjoy together.
Check out our blog on Eight Places to Escape the Hustle and Bustle of Barcelona. There are bound to be some perfect places for you and your pooch to explore!
Pet Events and Meetups: Keep an eye out for pet-related events and meetups happening in Barcelona. These can include dog shows, adoption fairs, or organised dog walks. They offer a chance for your dog to socialise and for you to connect with other dog owners.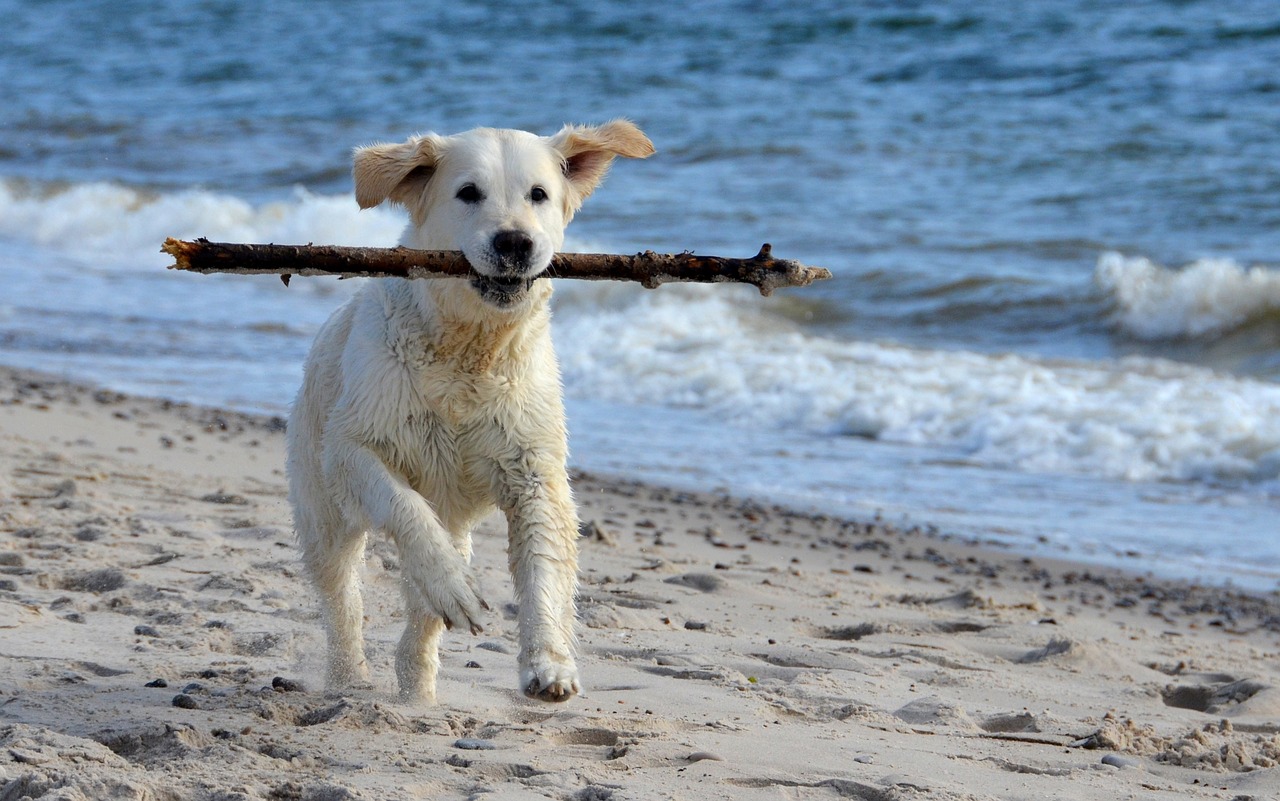 So, there you have it! Our guide to Barcelona with dogs. If you enjoyed this blog, be sure to check out our blog on Outdoor spaces in Barcelona | Top 12 Parks and Gardens?