From the vibrant Ramblas to the enchanting Gothic Quarter, Ciutat Vella embodies the city's soul and offers an immersive experience in its rich heritage and lively atmosphere. In fact, did you know that the majority of Barcelona's attractions are located in this district? 
So, without further ado, let us introduce you to Ciutat Vella District of Barcelona: What to see and do. This neighborhood must be seen before you depart Barcelona, as it is undoubtedly one of the city's highlights.
History
Ciutat Vella, meaning "Old City" in Catalan, is the historic heart of Barcelona. Its history dates back to the Roman settlement of Barcino in the 1st century BC and has witnessed various civilisations, including the Visigoths and Moors.
The first human settlers in Barcelona are believed to date back to the Neolithic period, with ruins of early settlers excavated in the El Raval neighbourhood dating back more than 5000 years! 
Due to its strategic position between the Mediterranean Sea and the Collserola mountain ridge, Barcelona has always been a city of great importance since its inception, through to the present day.
The district preserves its medieval layout with narrow streets and squares, while Gothic architecture dominates its buildings. The Ciutat Vella neighborhood is distinguished by its well-known Las Ramblas promenade, Gothic Cathedral, Church of Santa Maria del Mar and Santa Maria del Pi, chic El Born stores, fisherman in La Barceloneta, and cosmopolitan Raval.
Ciutat Vella has played a significant role in Barcelona's history, witnessing political, cultural, and economic transformations over the centuries. Today, it stands as a testament to the city's rich heritage and serves as a vibrant hub for locals and tourists alike. After years of neglect, Ciutat Vella is now a rather trendy and exciting place to be. Young city visitors regularly frequent the much loved El Born, El Raval, and El Barri Gotic sections of the neighbourhood, forming some of Barcelona's top tourist destinations.
Things to do in Ciutat Vella
Shopping
Ciutat Vella's best shopping center is called Maremagnum and is located in port Vell. Maremagnum used to have a large variety of nightlife establishments, including pubs, restaurants, multiplex theaters, and discos. However, it gradually changed its image to become more of a daytime entertainment destination for families, preserving its restaurants and stores whilst removing some of the clubs and bars.
At the end of Las Ramblas, in front of the Columbus Monument, and next to the harbor, is where you'll find the Maremagnum shopping center. Other great places to shop in Ciutat Vella are El Corte Inglés and Arenas Mall.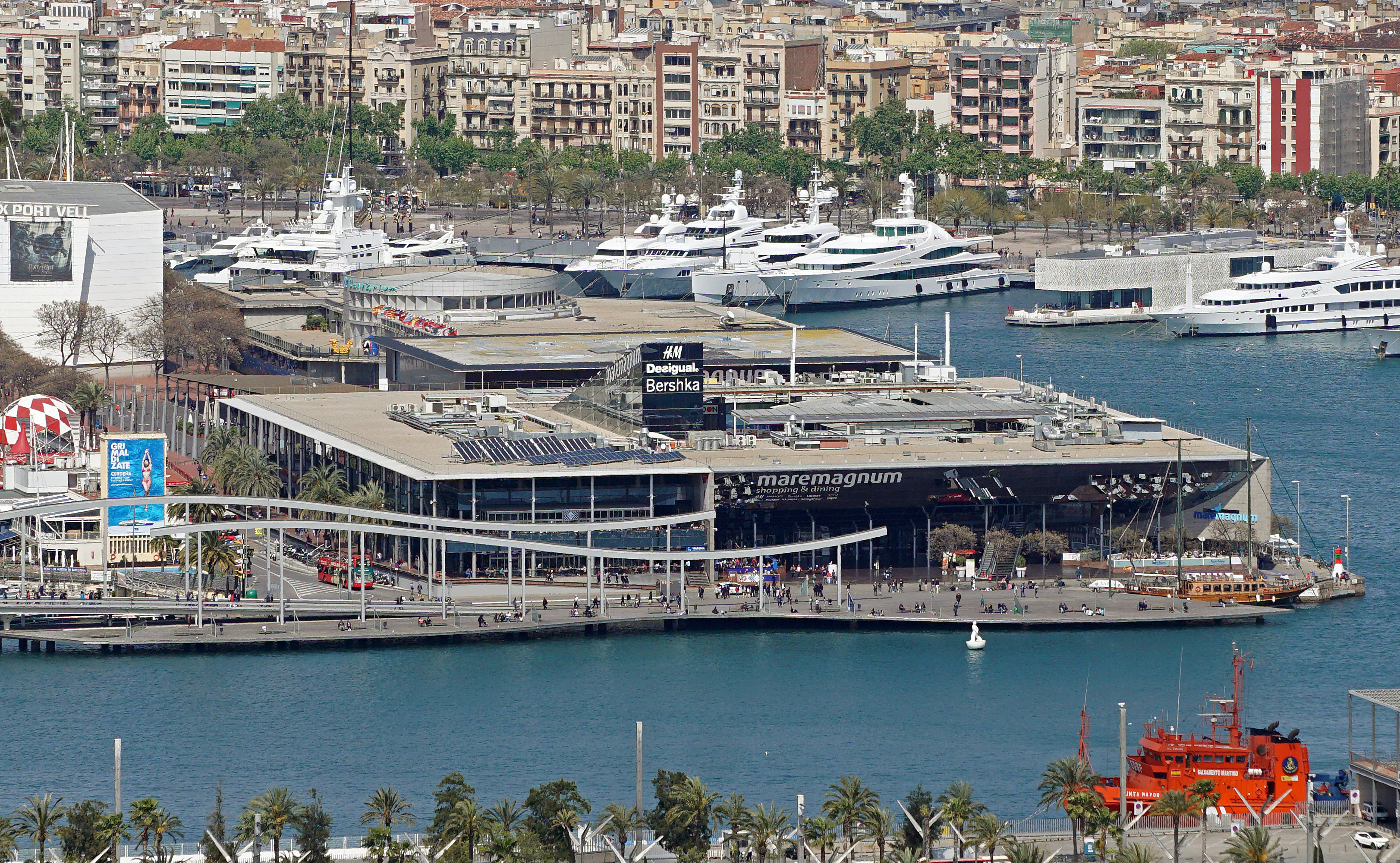 Eating out
Ciutat Vella is a great place to find good restaurants in comparison to other touristic areas. They have a wide variety of dishes that are being made in that area, everything from world-class tapas to delicious pancakes and healthy salads; there is something for every tastebud.
Our recomendations:
Bodega Biarritz 1881 – Tapas bar 
La Cala Barceloneta – Cafe, Mediterranean, Spanish
Viana – International, Mediterranean, Spanish, Catalan
RAÓ Restaurant – Mediterranean – European – Spanish
If you happen to be in the mood to just explore by yourself then we recommend heading to one of the districts in Ciutat Vella. Places could be Gothic Quarter or El Raval; were you will find the most interesting architecture.
Culture
Filmoteca de Catalunya
Filmoteca has significantly enhanced the cultural landscape of the Raval district since its relocation. It functions as a movie theater and has a running schedule, but it also hosts interesting  exhibitions. Old projectors and reels, that help us remember what the cinema was like not so long ago, are on permanent display. The "Filmo", as it is affectionately referred to by residents, was formerly situated in the upper section of the city. Now in El Raval, it is devoted to everything associated with cinematic culture. It hosts festivals in addition to showing old movies.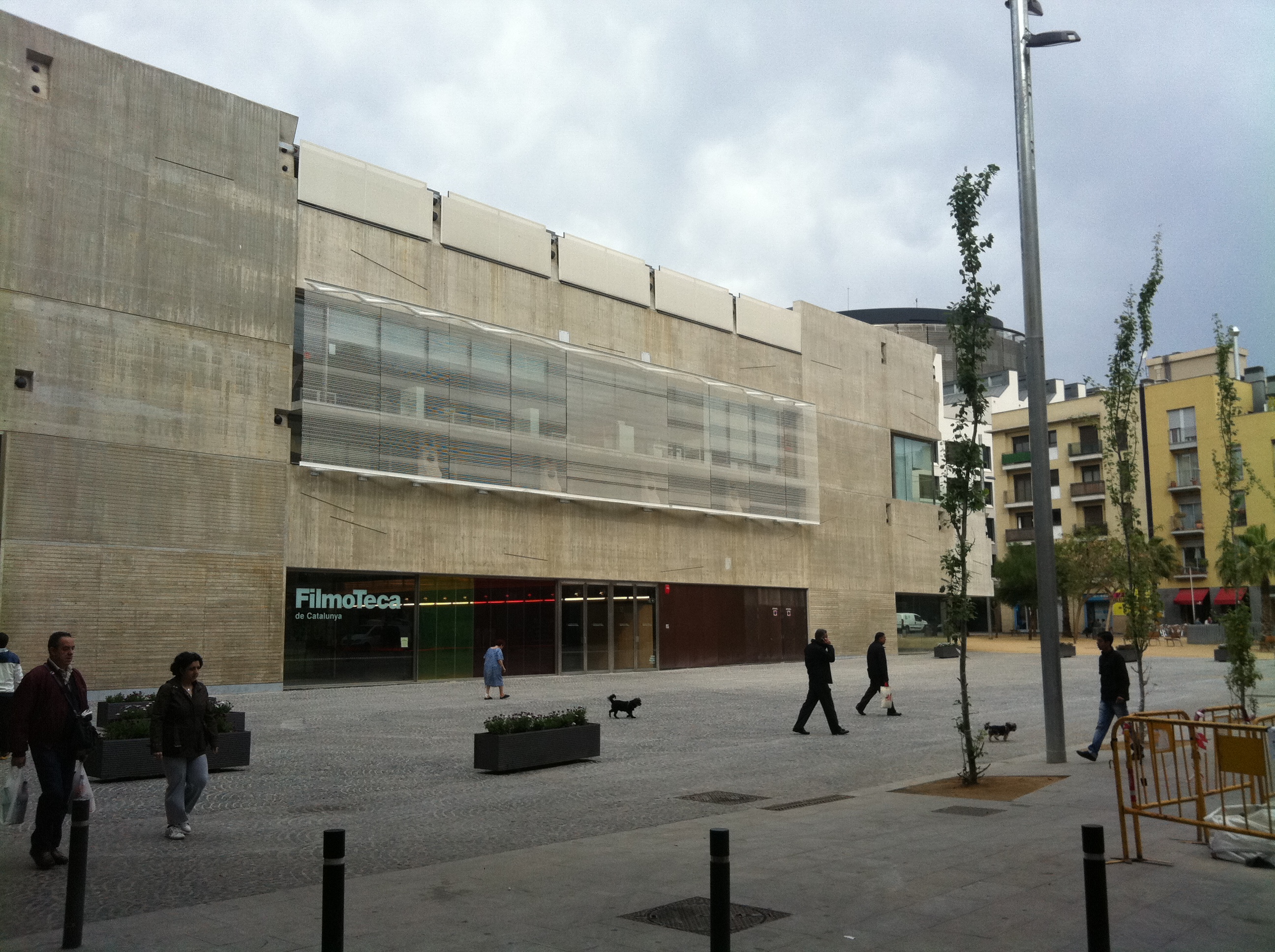 Thrift Shopping in el Raval
El Raval, one of Barcelona's liveliest and most interesting neighborhoods, is renowned for its diverse population, exciting nightlife, and fantastic shopping options. If you love vintage clothing, keep reading to learn about some of the top stores in the area.
One of Barcelona's most well-known vintage shops, Flamingos Vintage Kilo Store, is situated a short distance from La Rambla. The uniqueness of the business is that you can buy clothing by weight rather than by piece, with costs altering depending on the kind of garment you're buying. American-style clothing is the specialty of Flamingos Vintage Kilo, which offers a wide selection of oversized coats, cut-offs, and boldly printed shirts.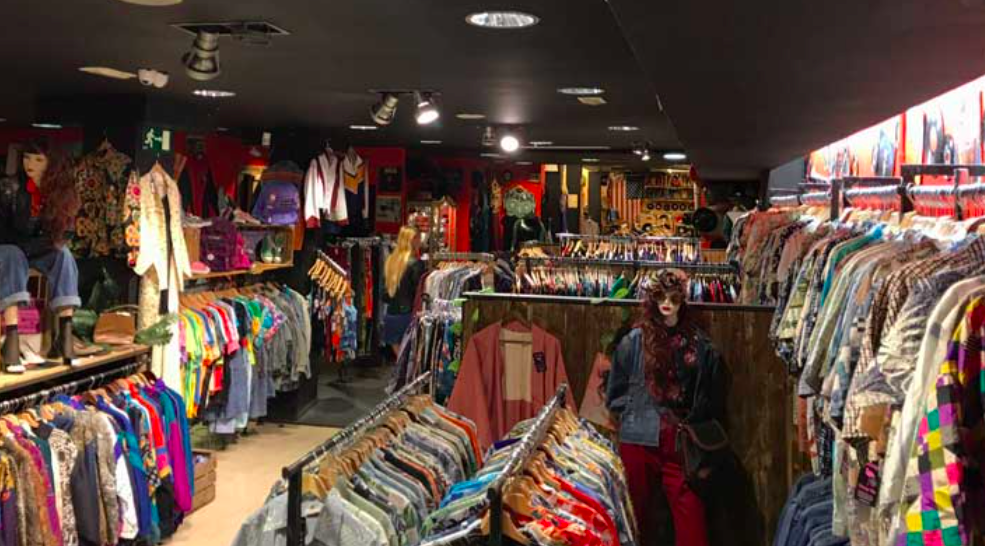 Museu Marítim de Barcelona
The Maritime Museum in Barcelona, where medieval ships once sat right on the water's edge, is one of the best-preserved examples of civic Gothic architecture in all of Spain because to the lofty arches and vaults of the former shipyards.
Use the audio guides and maps to your advantage as you examine the nautical instruments and learn from the educative multimedia displays and models that show visitors everything, including the advancement of shipbuilding and navigating techniques over recent years.
Additionally, there are other temporary exhibitions nearby, as well as the gorgeous Santa Eulalia ship, which was built in 1917.
Bar Hopping
One of the best things to do in this district after a day of sightseeing, is to head to one of the many fabulous bars and pubs in El Raval. It should come as no surprise that this district, which is Barcelona's liveliest, has a thriving bar scene.
Joaquin Costa Street is unquestionably the core of the local bar scene, where you may spend the entire night hopping from one establishment to another.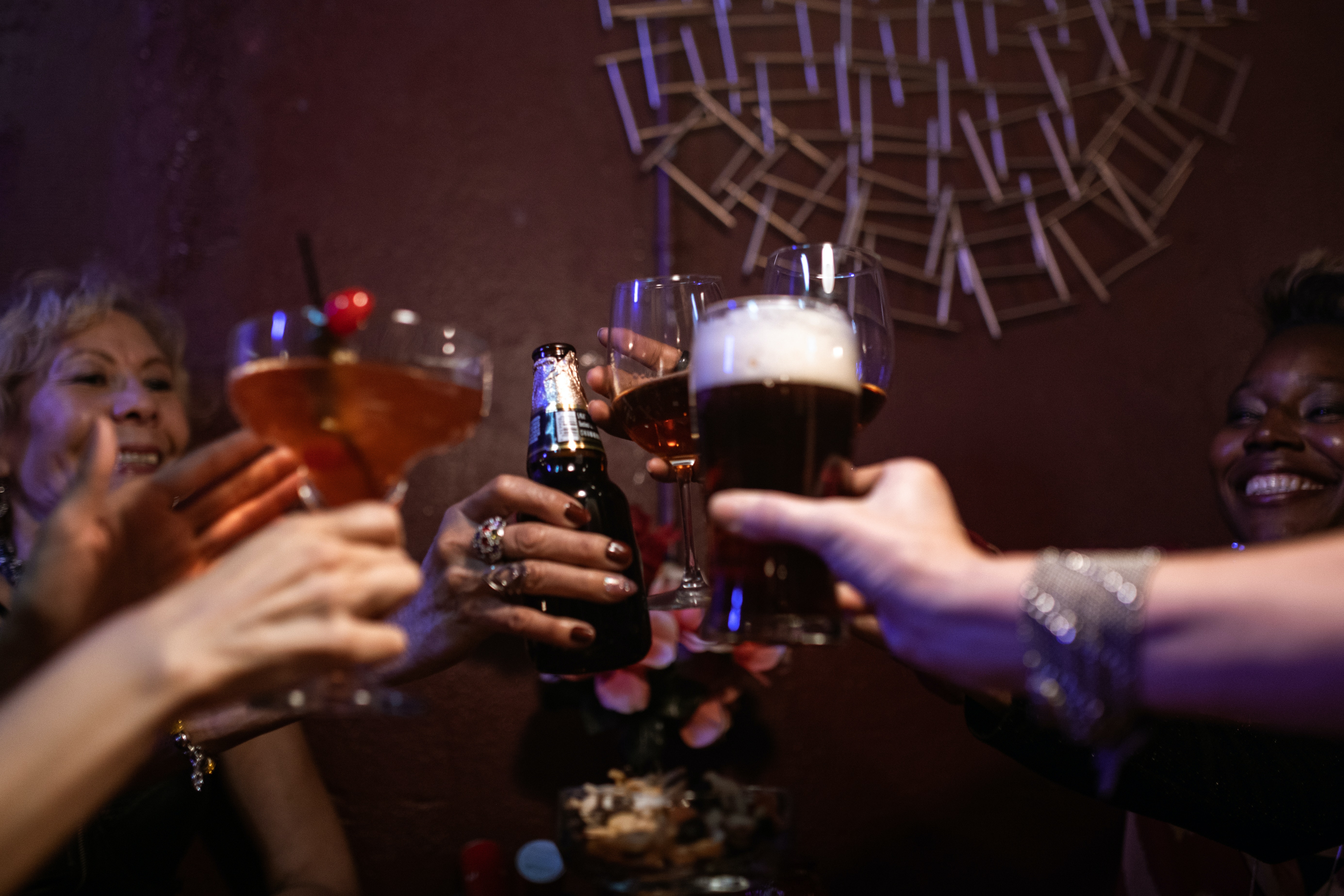 So, there you have it! Perhaps after reading this blog on Ciutat Vella, your heart is now set on this fabulous district as the ideal place to stay in Barcelona. Ciutat Vella is an excellent choice if you are stuck between wanting the beautiful historic side of Barcelona, mixed with the modern, as many of the apartments here have newly renovated interiors, inside fantastic historic buildings.
AB Apartment Barcelona has many excellent apartments in Ciutat Vella for you to enjoy the perfect stay in our city. Whether you're a solo traveler, couple, or group of friends, there is a wide variety of apartments to choose from. Check out our website or get in touch with our friendly team who would be delighted to assist you in finding your perfect apartment.