Barcelona is known for its vibrant food scene, and it has a wide array of fantastic bakeries offering delicious, freshly baked bread. Exploring Barcelona's bakeries offer a unique opportunity to taste and experience the local flavours and traditional Catalan pastries. From classic sourdough to specialty loaves, these bakeries have it all!
Many of the best bakeries in Barcelona are located in unique neighbourhoods, each with its own charm and character. Visiting these bakeries gives you an opportunity to explore different parts of the city, discover hidden gems, and get a taste of the local ambiance.So, what are you waiting for? Let us introduce you to The 5 Best Bakeries in Barcelona.
Baluard is a bakery that takes pride in its artisanal bread-making. Originally situated in the neighbourhood of Barceloneta, this popular bakery now has multiple locations in Barcelona, with other sites including Eixample and Poble Nou. 
Baluard offers a wide range of breads, from sourdough to focaccia, made with high-quality ingredients and traditional techniques. Their "croissant de mantega" (butter croissant) is also a popular choice.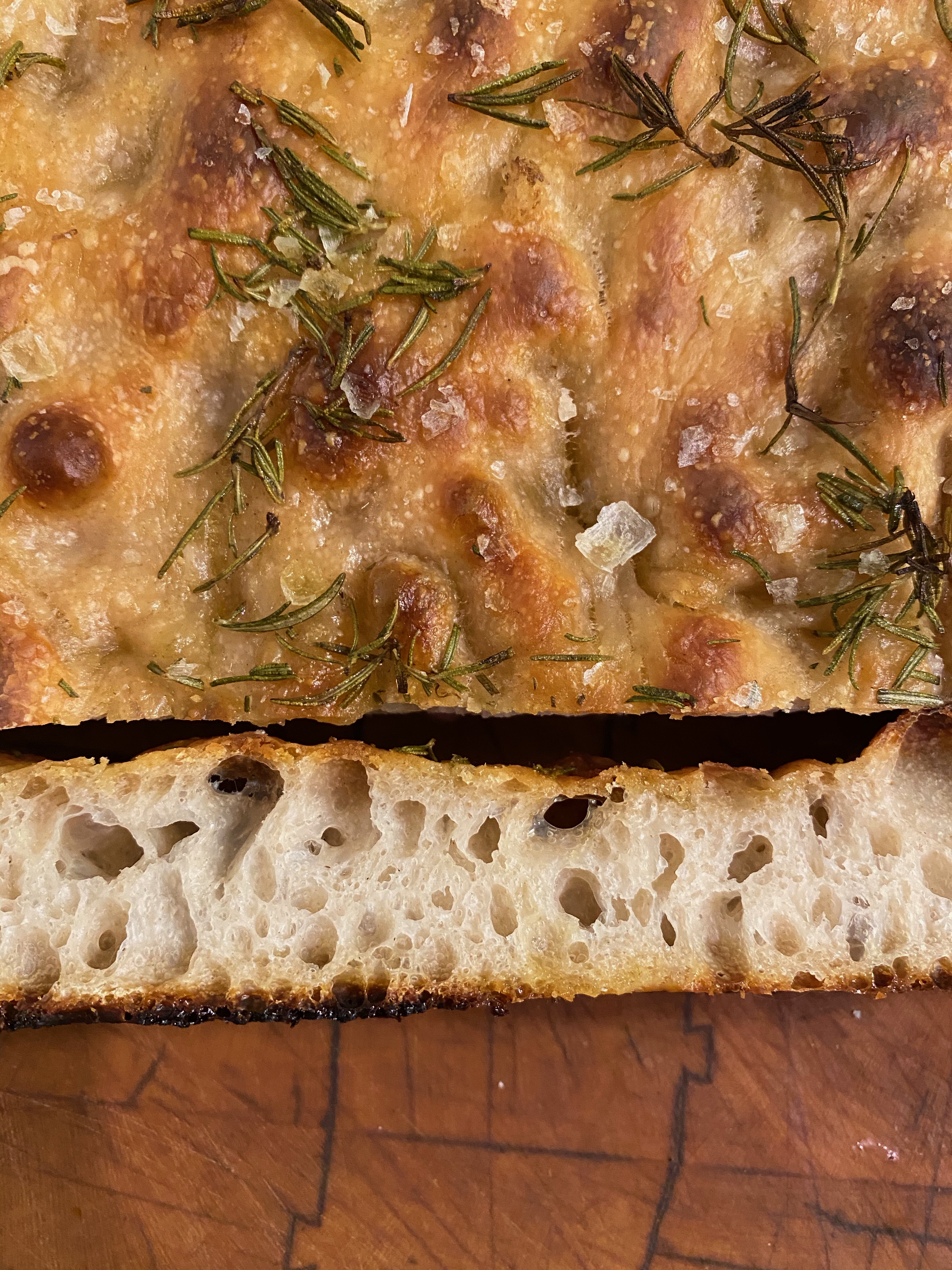 Turris is a family-owned bakery that specialises in artisanal bread made with organic ingredients and traditional methods. Their bread is known for its exceptional taste, texture, and crust. This bakery offers an extensive variety of bread. 
From sourdough, multigrain, and specialty loaves to rye and olive bread, Turris provides a diverse selection to cater to different preferences. The bakery has garnered a reputation for its commitment to excellence, making it a favourite among locals and visitors alike who appreciate authentic, handcrafted bread.
From delicious rustic bread to whole grain bread, baguettes, and specialty loaves, Levadura Madre does it all! For all you bread lovers, this is not one to miss. It has several stores located all over the city, so you're never short of delicious bread in the Catalan Capital.
Levadura Madre is a well-known bakery specialising in artisanal bread and pastries made with natural sourdough. They emphasise traditional baking methods, and the importance of high-quality ingredients in producing some of the yummiest baked goods in Barcelona.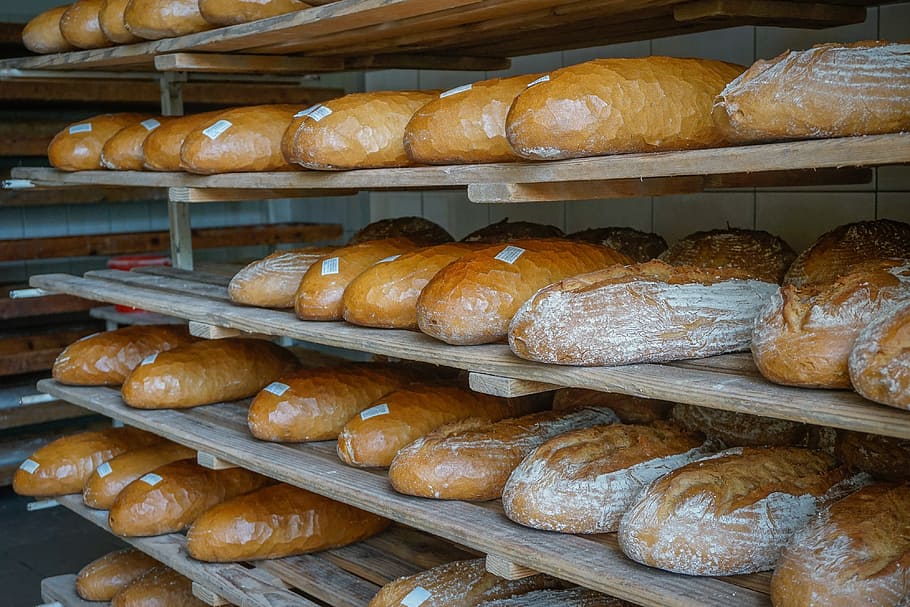 Le Pain d'Eric & Benjamin is a popular establishment renowned for its artisanal bread and pastries. This top spot focuses on traditional baking methods, using natural sourdough and organic flours, which contribute to the high quality and delicious flavour of their bread. The bakery emphasises craftsmanship and attention to detail in their baking process, giving their bread its well-known crusty exterior, soft interior, and rich taste.
Customers can visit the bakery to purchase their products or enjoy them on-site in a cosy atmosphere. The aroma of freshly baked goods and the friendly service add to the overall fabulous experience at Le Pain d'Eric & Benjamin. What's not to love?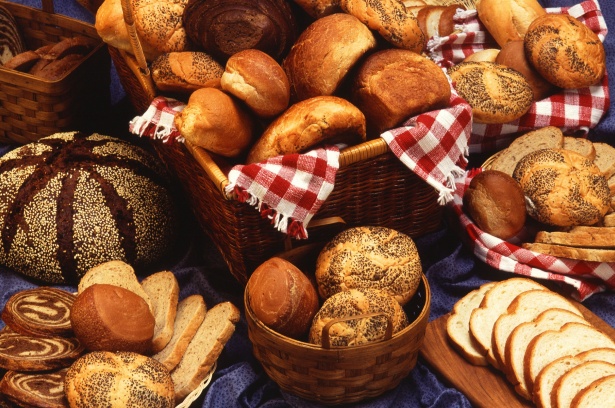 Panes Creativos is a bakery that specialises in creative and completely unique artisanal breads. They create breads with different flavours by incorporating ingredients such as olives, tomatoes, nuts, herbs, and spices into the dough. These additions add unique tastes and textures to the bread that you must try on your travels!
Our recommendations are the anchovy and beetroot loaf as well as the yuzu and mango bread (originating in Singapore).
They also serve up some impressive artistic breads, creatively shaped or designed, offering visually appealing options. These artistic breads can be great for special occasions or to add an element of novelty to your table.
They also offer an impressive variety of sourdough breads and specialty breads such as ciabatta, baguettes, whole grain breads, or other specialty variations. So, what are you waiting for?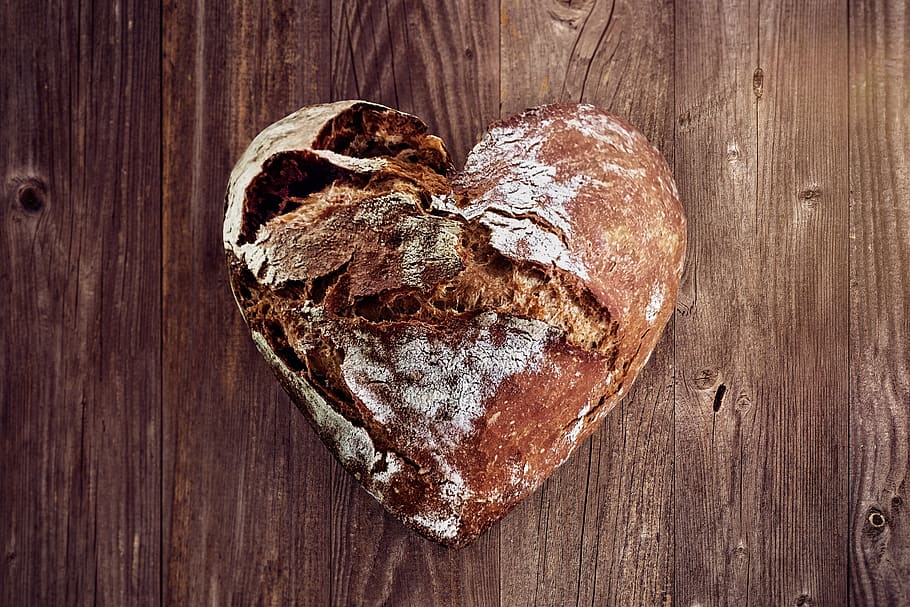 So, there you have it! Our guide to The 5 Best Bakeries in Barcelona. By visiting Barcelona's bakeries, you not only get to savour delectable treats but also engage with the local culture, indulge in culinary artistry, and bring home a taste of Barcelona's vibrant food scene. If you enjoyed this blog, be sure to check out our blog on The Best Pastry Shops in Barcelona: Cakes, Croissants and more.