Whilst Portuguese cuisine is often overshadowed, its flavours and simple ingredients make it stand out as a truly beautiful cuisine worth trying in the Catalan Capital. Due to their being neighbours, it is no wonder that, over time, so many Portuguese people have emigrated to Spain, enriching the country with their history, culture, traditions and (most importantly!) their delicious food!
Barcelona is a great city to truly explore the Portuguese options available. We're sure you won't be disappointed. So, without further ado, here is our Guide to the Best Portuguese Restaurants in Barcelona. Let us introduce you to our top favourite recommendations in the city. There is bound to be something for everyone.
1) Oporto Restaurante
Located just 3 minutes' walk from the iconic Sagrada Família, and at the top of our list of recommendations, is Oporto Restaurante. This welcoming restaurant is like no other! On the menu you will find many traditional Portuguese dishes such as the Codfish à Braga (which is one of our personal favourites!). Everything on the menu is cooked lovingly by a team of entirely Portuguese chefs, using super fresh produce and ingredients brought in from Portugal, making it one of the most authentic restaurants in the city. 
Our top recommendation on the menu would have to be the Francesinha sandwich. This dish is one of Porto's most famous, seen on almost every menu there. It is no wonder, therefore, that Oporto Restaurante prepares a truly excellent one. The sandwich consists of bread, beef, sausage, ham, cheese and egg covered with a special sauce unique to the restaurant. Well, what are you waiting for?
From traditionally salted or unsalted cod fish, to Portuguese wines, cheeses, fresh meats and spices, get ready to be transported to Portugal one bite at a time! Take a look at Oporto Restaurante's menu here for more information.
Address: C/ de Sardenya, 296, Local 1, 08013, Barcelona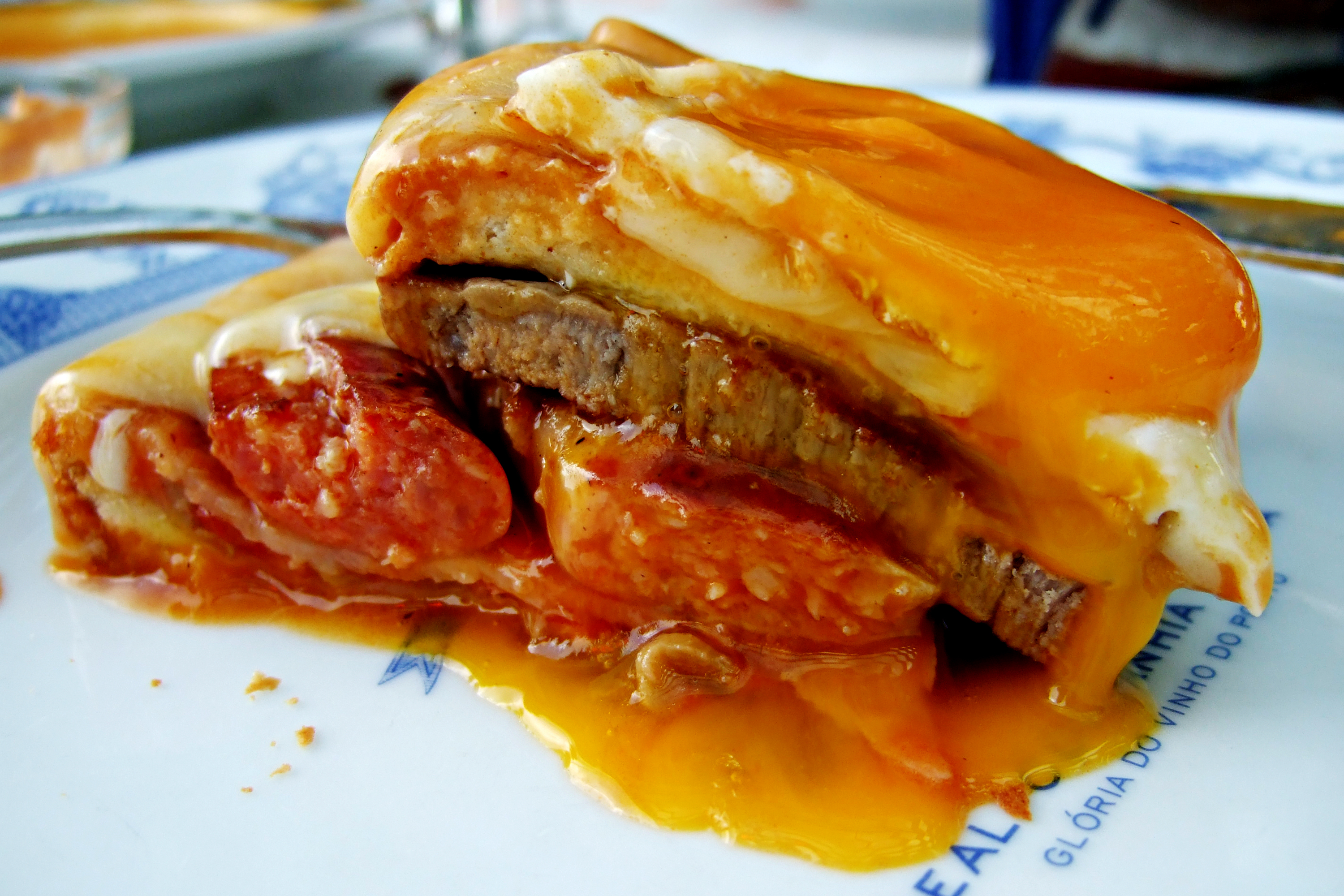 2) A Casa Portuguesa
Located in Gracia, let us introduce you to the fabulous, A Casa Portuguesa. From a pastry shop, art gallery, or winery, to a pantry, café and restaurant, this location has it all. A Casa Portuguesa presents you with the best of the best that Portugal has to offer. All its products are hand-selected and are 100% Portuguese, all in the heart of the trendy Gracia neighbourhood.
The space is super cozy and inviting, displaying its traditional sweet treats (such as the iconic pasteis de nata) to its fresh breads, wines, cheeses, quiches and sandwiches. Each of their delicacies are steeped in tradition, with recipes passed down through generations and treated with love and respect.
 If you're looking for a truly traditional taste of Portugal, then this is the restaurant for you! 
Address: C/ de l'Or, 8, 08012, Barcelona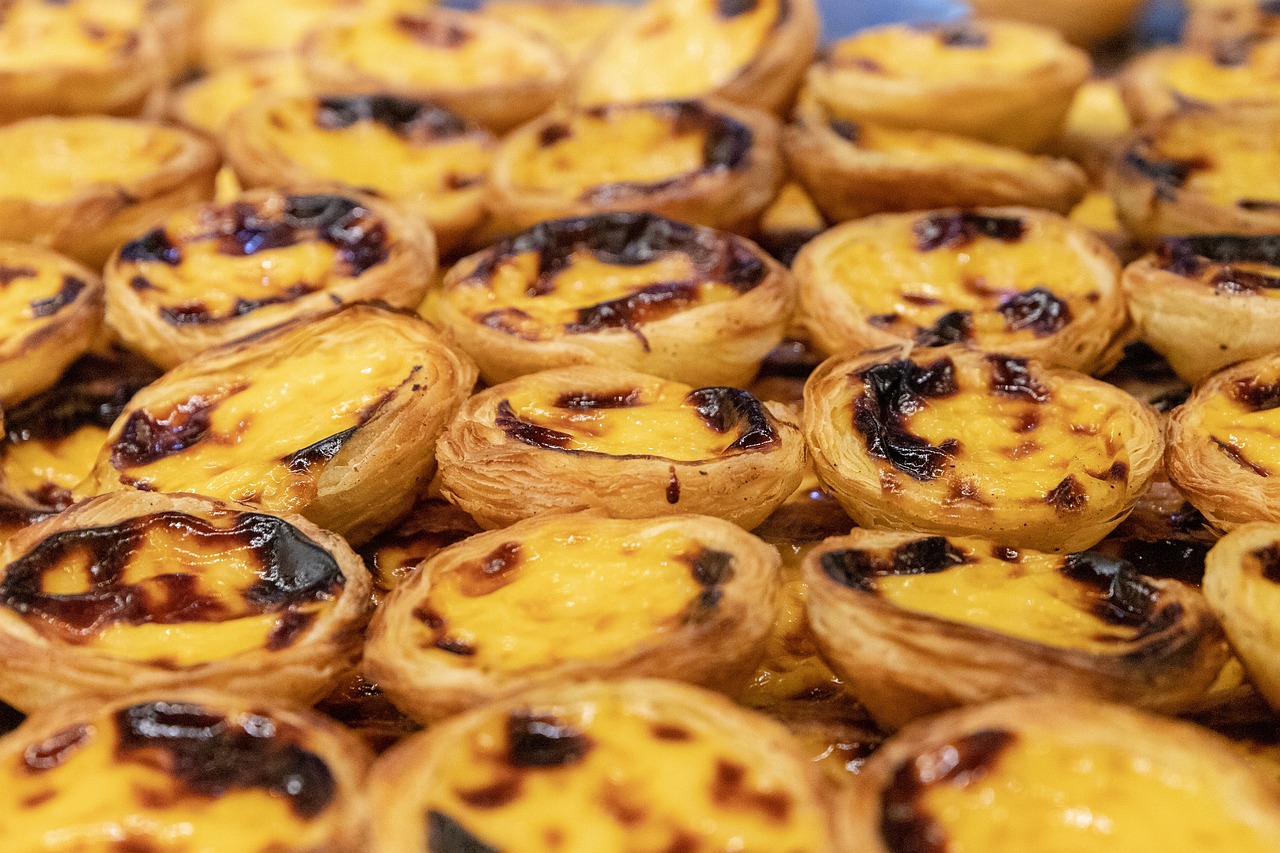 3)
Restaurante El Rey del Bacalao
Last, but not least, on our list of recommendations, is El Rey del Bacalao. As its name would suggest, this restaurant specialises in bacalao. Bacalao, or codfish, is a national delicacy. There are over 365 ways of preparing this dish (one for each day of the year), with every individual and every restaurant bringing their own unique tastes and influences to it. Bacalao can be eaten in many different ways including grilled, baked and fried. One thing's for sure though, it's absolutely delicious!
The menu is not, however, exclusively limited to bacalao. Restaurante El Rey del Bacalao also boasts an extensive selection of fresh seafood and meat dishes. Salads and a delicious range of rice dishes are also available to try out. Their paella with monkfish and clams, for example, is a real treat for the taste buds!
Check out their menu here for more information. 
Address: C/ de Sicília, 394, 08025, Barcelona
So, there you have it! Our Guide to the Best Portuguese Restaurants in Barcelona. From Oporto Restaurante to Restaurante El Rey del Bacalao, there is something for everyone on this list. If you enjoyed this, why not check out our Guide to the Best 5 Peruvian Food Restaurants in Barcelona for more delicious international cuisine recommendations in the city.