Peruvian food is not to be overlooked on your trip to the Catalan Capital. This vibrant and varied cuisine is bursting with flavour and history. With indigenous and international influences from all over the world, Peruvian food is superbly unique. Trust us, you won't want to miss it! Luckily for you, we have all the top recommendations in this fabulous city. So be ready to try all manner of tasty classics from pollo a la brasa, to the iconic ceviche. Here is our guide on Where to find the best Peruvian food in Barcelona.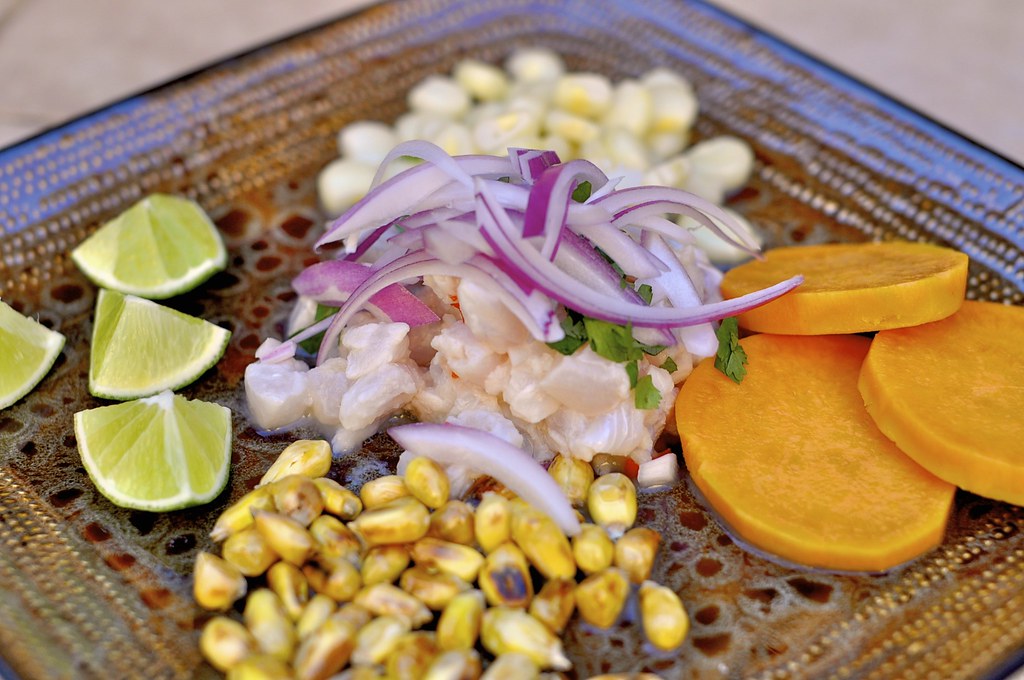 Ceviche 103
Lovers of ceviche…look no further! Located in Hotel Guitart Grand Passage, Ceviche 103 is a trendy restaurant specialising in the world-famous classic, ceviche. At Ceviche 103, there is plenty to sink your teeth into. The causa de pulpo, in particular, is spectacular. 
However, this restaurant's focus is (as its name would suggest!) the iconic ceviche. This authentic Peruvian dish is traditionally made from raw fish, cured in zesty citrus juice and seasoned with fresh herbs and spices. At Ceviche 103, they specialise in this classic, but with their own flair. From bluefin tuna to fresh corvina in yellow chilli tiger milk, there is much to enjoy.
Address: Carrer de Londres, 103, 08036, Barcelona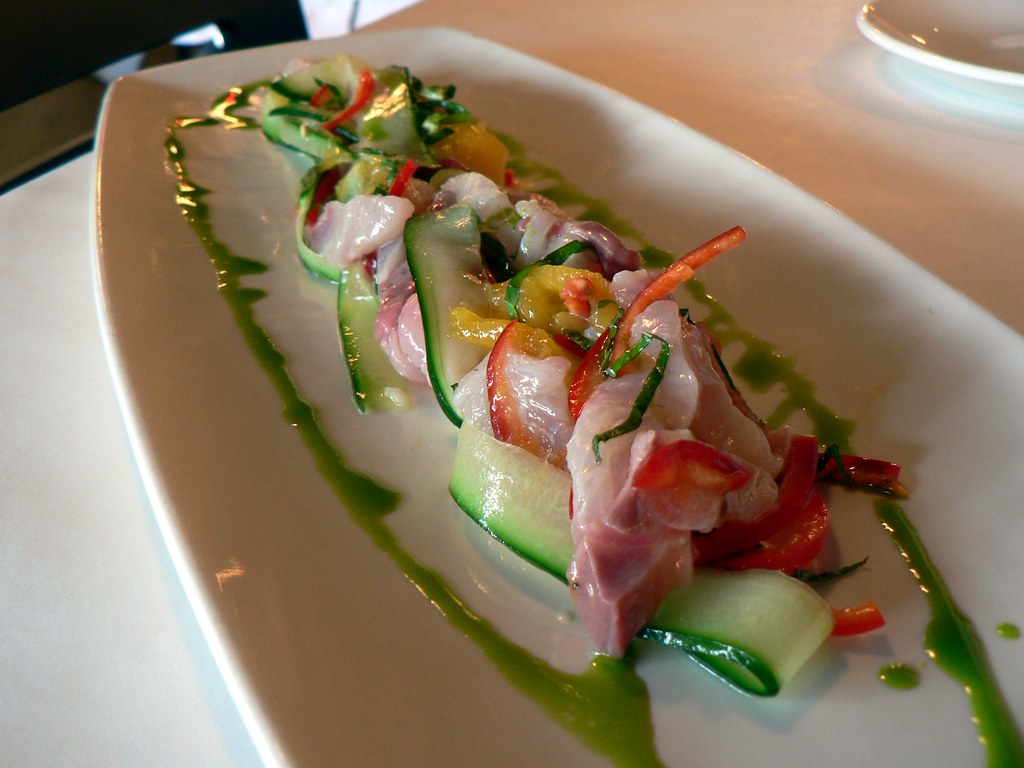 YAKUMANKA by Gastón Acurio
At the top of our list is YAKUMANKA by Gastón Acurio. This superb restaurant is not to be missed on your trip to Barcelona! YAKUMANKA has a fabulous menu offering Peruvian treats, centering on fresh fish and seafood with iberian influences. Ceviche takes centre stage, however. This fresh and zingy classic is sure to get your taste buds going! 
Our recommendation would certainly be Yakumanka's delicious tuna ceviche, to start. There are also some pretty special desserts available at this fabulous restaurant. The tres leches, in particular, is worth a trip to itself. Take a look at Yakumanka's menu here to see for yourself what's on offer.
Address: C/ de València, 207, 08007, Barcelona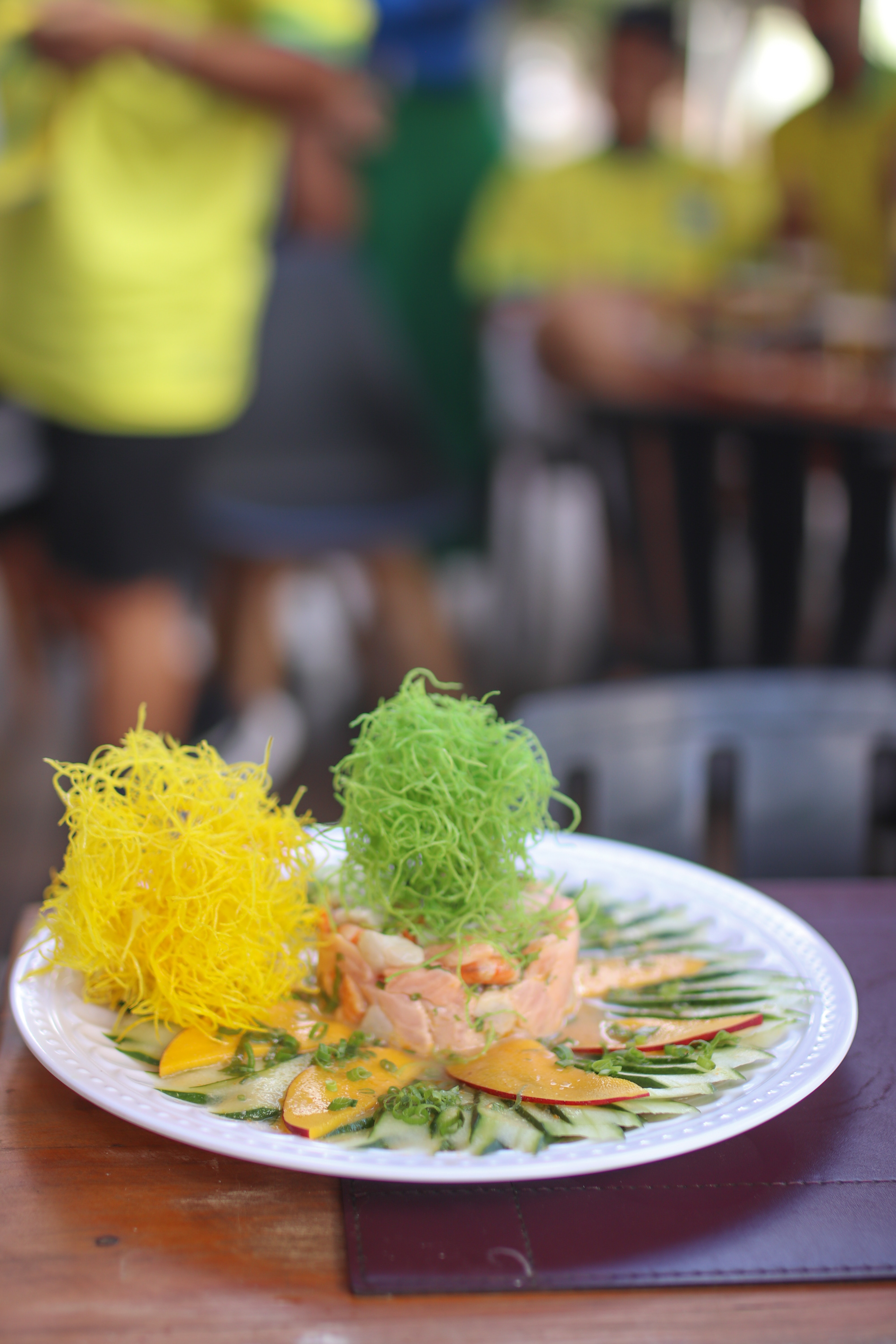 Pueblo Libre Taberna Peruana
Next up on our list is this cosy spot in Sant Antoni: Pueblo Libre Taberna Peruana. This fabulous restaurant has a homely atmosphere, serving up some truly delicious Peruvian classics. The standout dishes at this restaurant are their variety of authentic stews. Their carapulca with fried pork and ossobuco stew, for example, are a true taste of Peru in the Catalan Capital. With rich, deep flavours, and yummy sides to accompany them, these mains are what makes Pueblo Libre Taberna Peruana so very special. 
Address: C/ de Sepúlveda, 151, 08011, Barcelona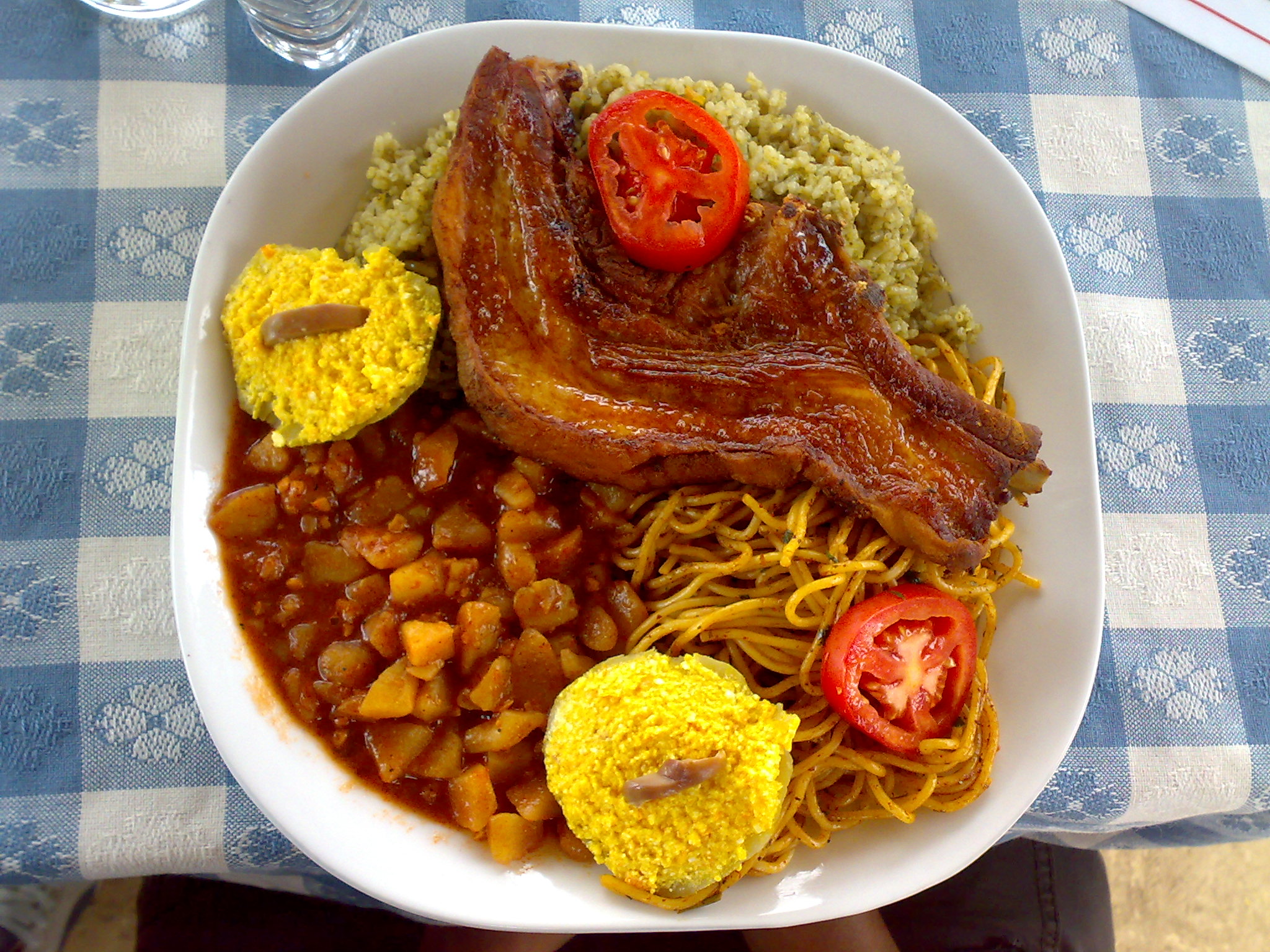 El Señorío de Perú 
This family-run restaurant is the place to go for truly authentic Peruvian cuisine in the city. Stewed meats, fresh fish and rice dishes form the basis of this traditional menu, as well as yummy desserts and sides on offer. El Señorío de Peru is a true taste of Peru! We're sure you won't be disappointed. 
What should you try? Well, with a whole host of specialities available, it can be hard to choose. Our recommendation is the aji de gallina: shredded chicken in chilli cream, cheese and nuts… ¡Qué delicioso!
Address: C/ de Còrsega, 607, 08025, Barcelona
El Dorado Chicken
Last, but not least, on our list of recommendations, is El Dorado Chicken Restaurante Peruano. There is something for everyone here at this relaxed restaurant. The staff here are friendly, and the food is simple yet delicious. Not only is the food tasty, it is great value for money. Their menu is extensive: with something for absolutely everyone (even vegans!). So, be sure to give this restaurant a try if you're looking for a no-frills, authentic experience. 
Take a look at El Dorado Chicken menu here to see what's on offer!
Address: C. de Balmes, 122, 08008, Barcelona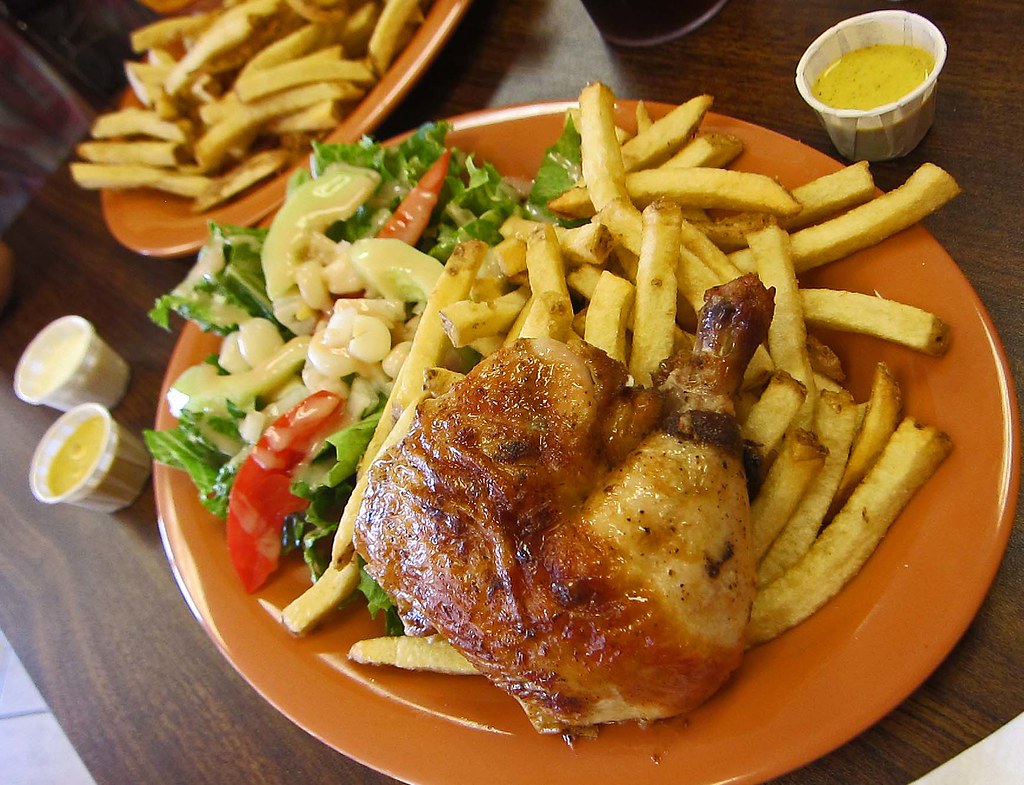 So, there you have it! Our Guide on Where to find the best Peruvian food in Barcelona. From Ceviche 103 to El Dorado Chicken Restaurante Peruano, there is something for everyone on this list. If you enjoyed this, why not check out our Guide to the Best 6 Thai Restaurants in Barcelona for more delicious international cuisine recommendations in the city.