Barcelona is home to hundreds of gorgeous boutiques and quirky stores. Among these treasures are a number of amazing perfumeries ready and waiting to be discovered. On your trip to the Catalan Capital, why not explore what these gems have to offer? 
From floral or citrus freshness, to deep woody undertones, find your perfect scent in Barcelona. Without further ado, let us introduce you to the Top 5 Best Perfumeries in Barcelona!
1) Museu del Perfum
First up on our list is the Museu del Perfum. Located on the iconic Passeig de Gracia, this brilliant museum showcases the history and culture of perfume from all over the globe. From bottles, to differing scents, there is so much to learn at the Museu del Perfum. There are new scents and old, high value and low: something for everyone to explore. In fact, the museum is actually home to five thousand pieces! This is a great place to start if perfume is something that takes your interest.
Address: Pg. de Gràcia, 39, 08007, Barcelona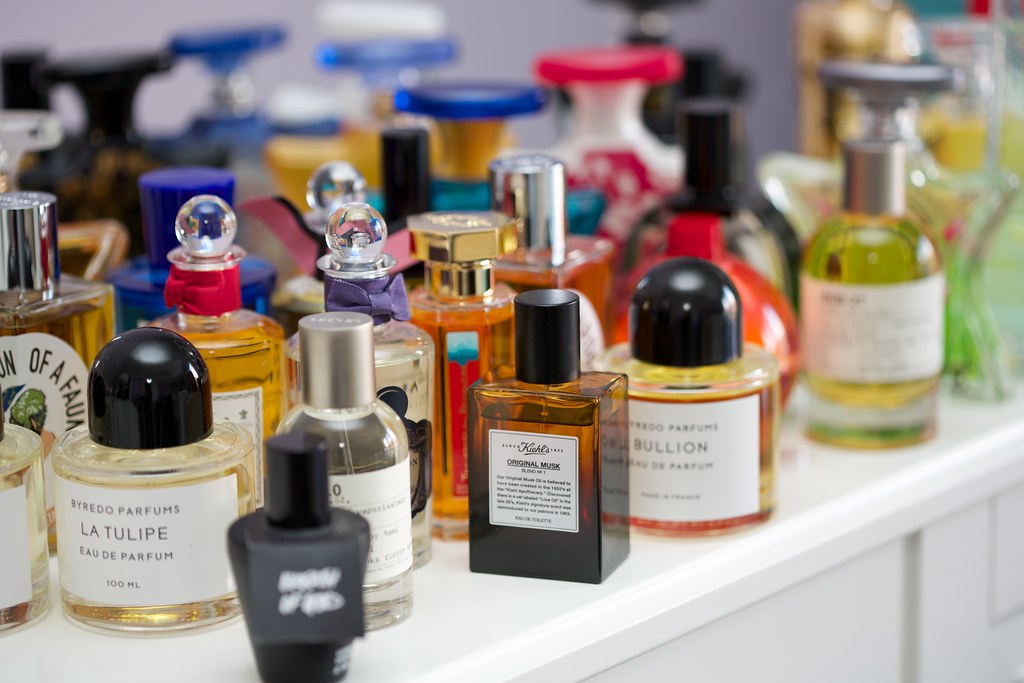 2) Perfumeria Regia 
Located inside the Museu del Perfum, you will find the Perfumeria Regia. The perfumery has over 95 years of history, with knowledgeable staff, eager to answer any questions you might have. This store is packed with a magnificent selection of perfume: all sorts of scents available to try from all over the world. So, if you're looking to test out something a little different, this is the perfumery for you. 
Address:  Pg. de Gràcia, 39, 08007, Barcelona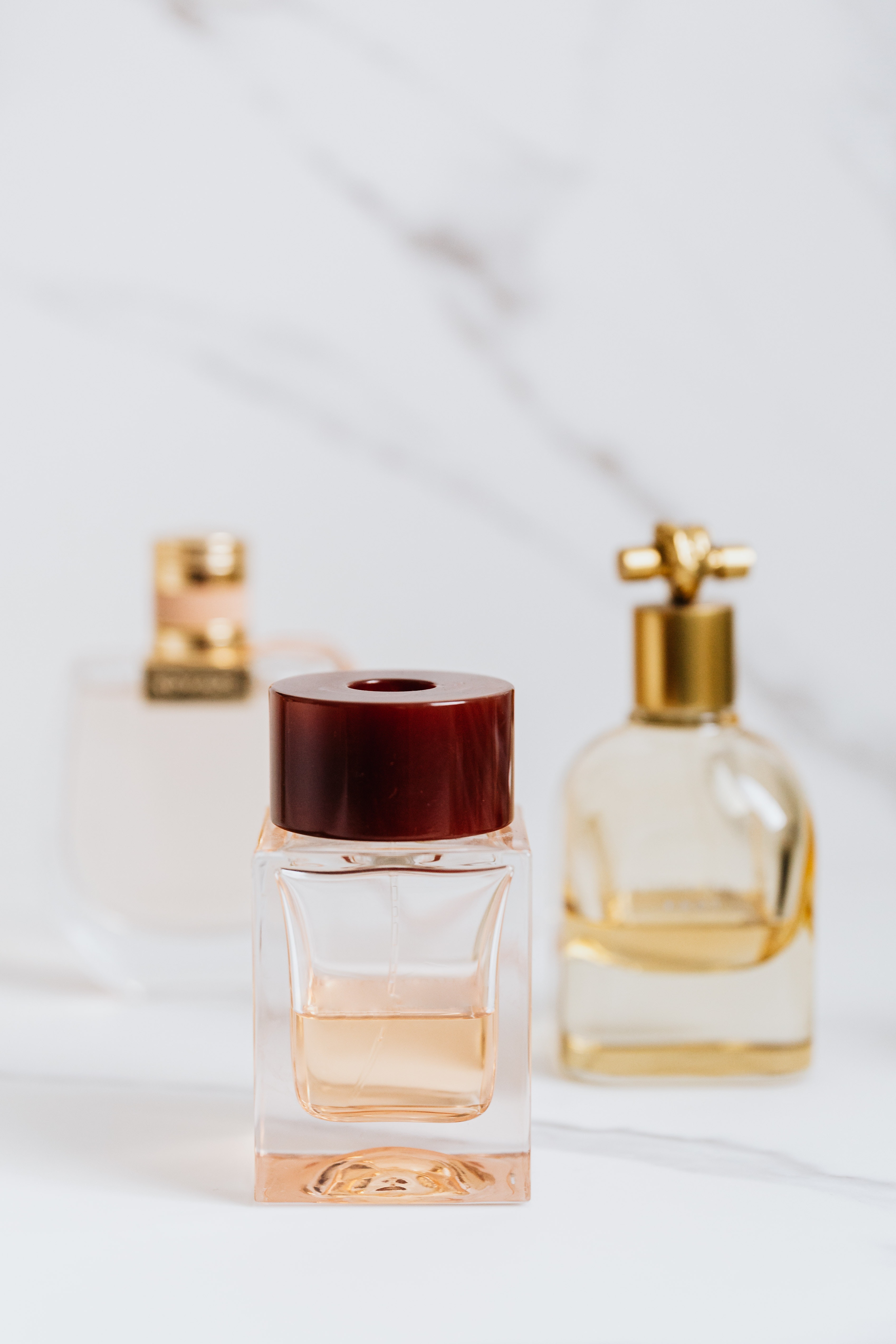 3) The Perfumery Barcelona
Next up on our list is the Perfumery Barcelona. This charming boutique has over 20 years of history and holds many perfume stories and secrets for you to discover. You may find this shop in the heart of the romantic Gothic Quarter streets. Inside, let the staff guide you through various curiosities, such as the favourite perfumes of world-famous celebrities. For example, Napoleon's favourite perfume is held within these walls. What a piece of history!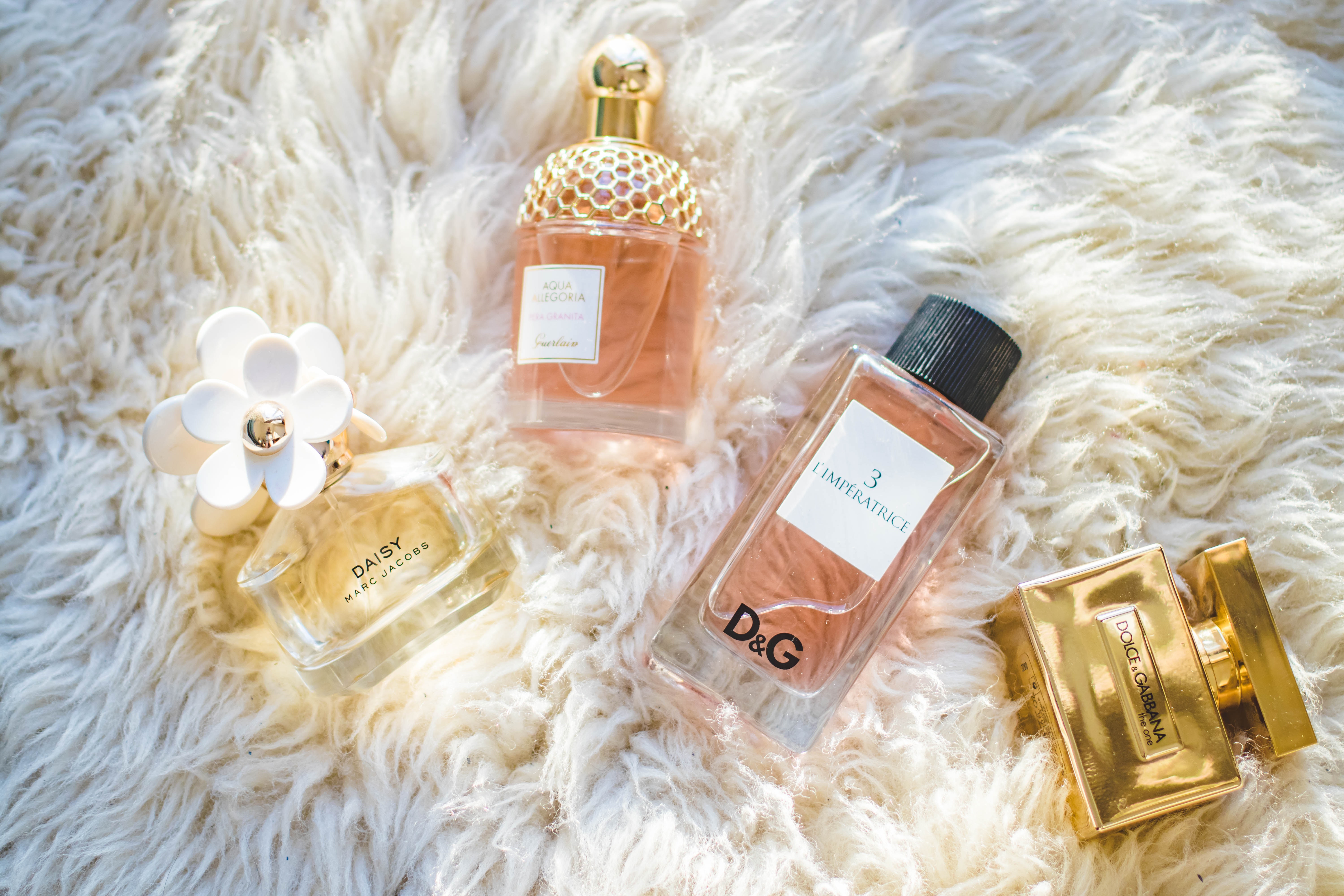 Similarly, however, take a look around and try out scents for yourself to try and nail down your personal scent. The staff are super helpful and willing to help you discover the best choice for you.
Address: Carrer de Sant Pere Més Alt, 58, 08003, Barcelona
4) The Basilica Perfume Gallery 
The Basilica Perfume Gallery is home to a huge selection of perfumes – the largest niche collection in the country, in fact! This fabulous perfumery is located just a few minutes from the Barcelona Cathedral, right in the heart of the city.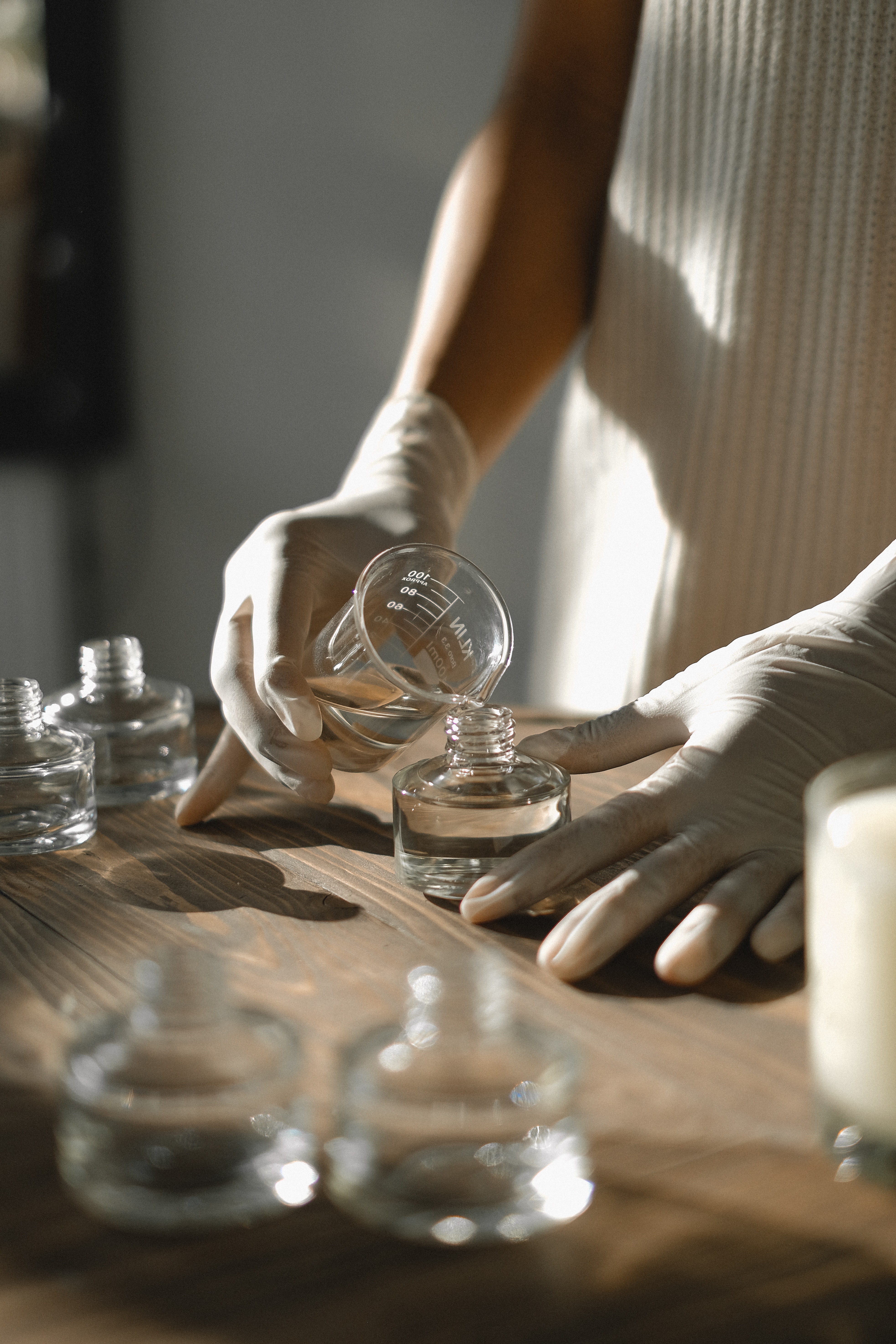 Just a few years ago, the Basilica Perfume Gallery was actually voted the best perfumery in the Catalan Capital, so this is certainly not one to miss on your travels. With over a thousand different scents, there is no shortage of fragrance options. Be sure to take the chance to discover what is right for you! We're sure you won't be disappointed. 
Address: Carrer de la Palla, 33, 08002, Barcelona
5) Les Topettes
Last, but not least, on our list is Les Topettes. Located in the cool and quirky Raval neighbourhood, is this independent perfumery, with lots to offer its customers. This beautiful store is warm and inviting, with its homemade artisan products out on display. Les Topettes showcases primarily its own perfumes, but also displays many top brands such as Cowshed and Malin + Goetz. If perfume is not so much your thing, this fabulous shop has other products such as fresh soaps, candles and lotions available to purchase. There is something for everyone at Les Topettes!
Address: C. de Joaquín Costa, 33, 08001, Barcelona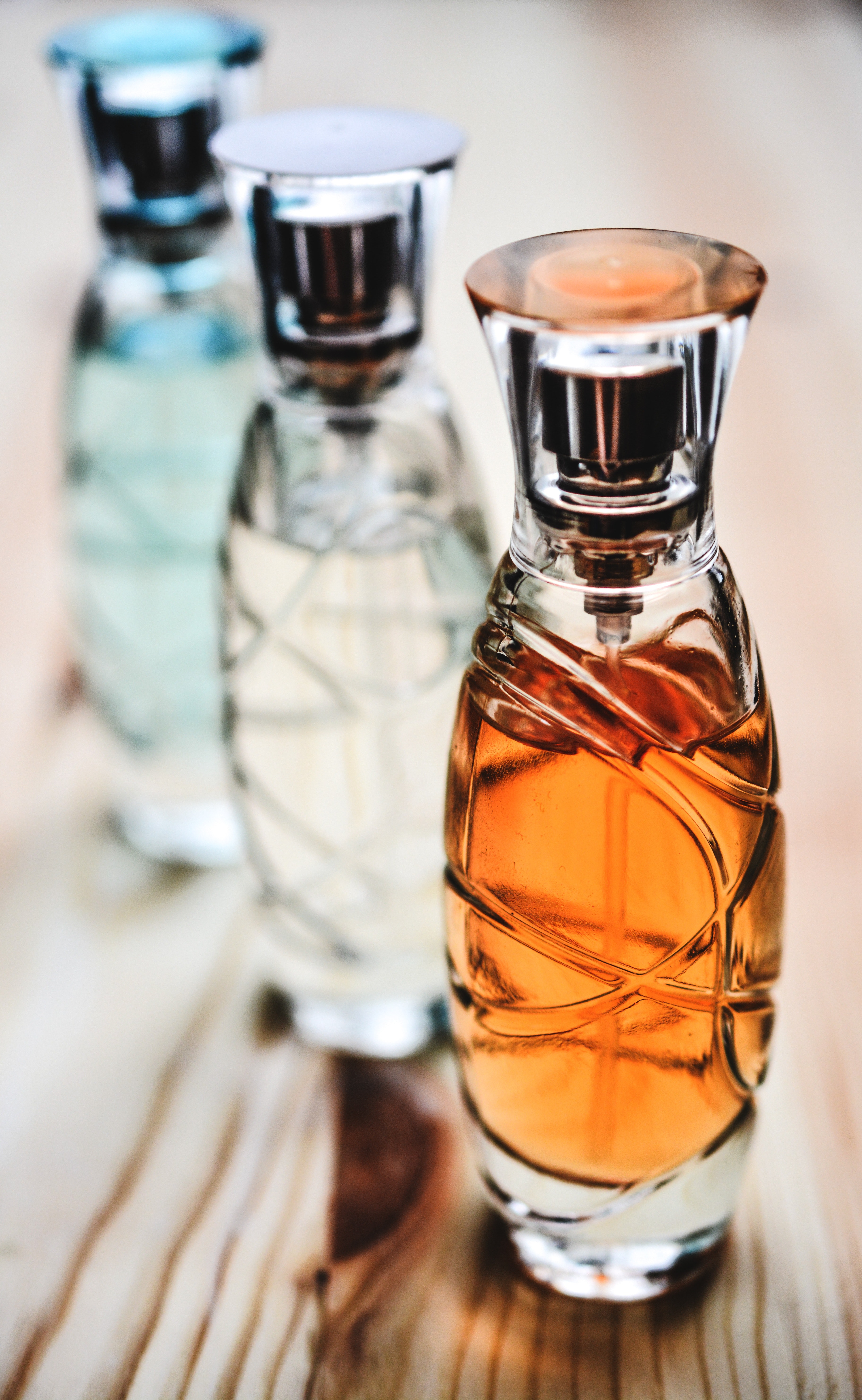 So there you have it! Our guide to Top 5 Best Perfumeries in Barcelona. If you enjoyed this, why don't you check out our blog on Independent Shopping in Barcelona | Support Local Businesses for more top recommendations in the Catalan Capital.