The Coronavirus pandemic has turned everyone's lives upside down this year in some way or another, but there has been a unique chaos for those that were due to start their year abroad of study or work. But, with lots of uncertainty leading up to it, many of us were able to come out to commence our year abroad, albeit under very different circumstances to what we could have anticipated previously. 
For those studying or working in Barcelona, there is the obvious difference of ensuring you wear your mask in public and sit with a maximum of six people to a table in the bar, under the new guidelines introduced by the Catalan government recently. However, the new restrictions do not mean that you have to miss out on enjoying yourself and meeting new people this semester or year – it's about knowing how to make the most of this new normal!
Let us share our top tips for settling in and making the most of this amazing experience during your Erasmus Year in Barcelona, even with the added factor of COVID!
1. Head to any Erasmus events or trips that are on offer
There are companies in Barcelona dedicated solely to organising meet up events in bars for Erasmus students to get to know each other, such as Erasmus Barcelona – the best way of making your new group of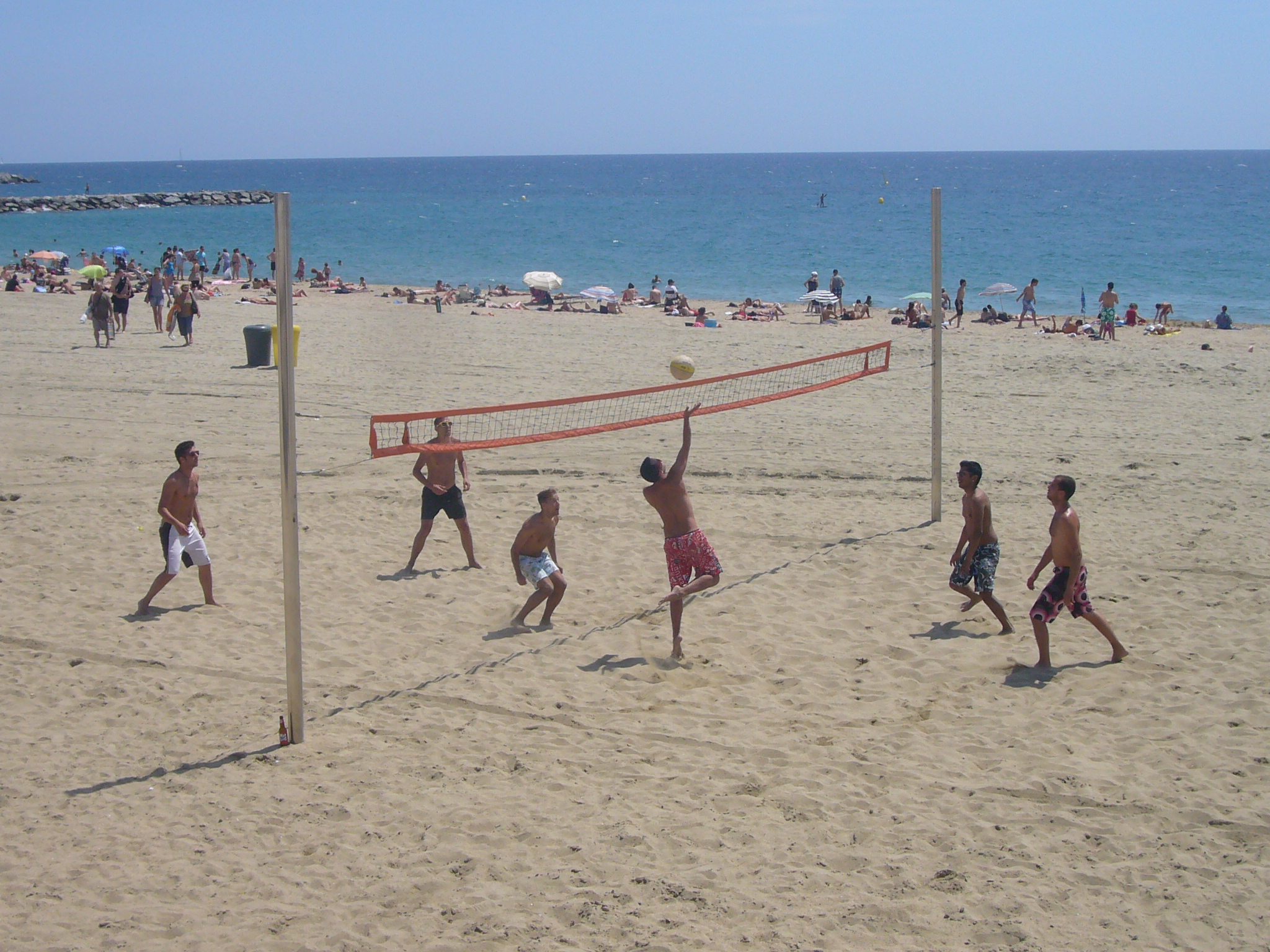 friends! They offer discounted prices on the drinks in the bars, as well as hosting party events like karaoke, beer pong, and other fun activities. These can all be booked easily with their mobile app too!
If you prefer not to drink and go to bars, there's still so much else going on. Every weekend Erasmus Barcelona organises trips to nearby places along the Costa Brava, such as Sitges and Castelldefels, to play beach volleyball and sit getting to know other people in the sun. They even offer trips further afield, including day trips to Montserrat, Zaragoza, Andorra, and even to the South of France!
2.
Join any Facebook groups or WhatsApp Groups for Erasmus Students
If you go onto Facebook and search for "Erasmus Barcelona", or any particular place that you are staying, a multitude of groups will come up. In here you can find other people also doing a study/work placement, and people are always posting with activities or meet ups that anyone is welcome to join!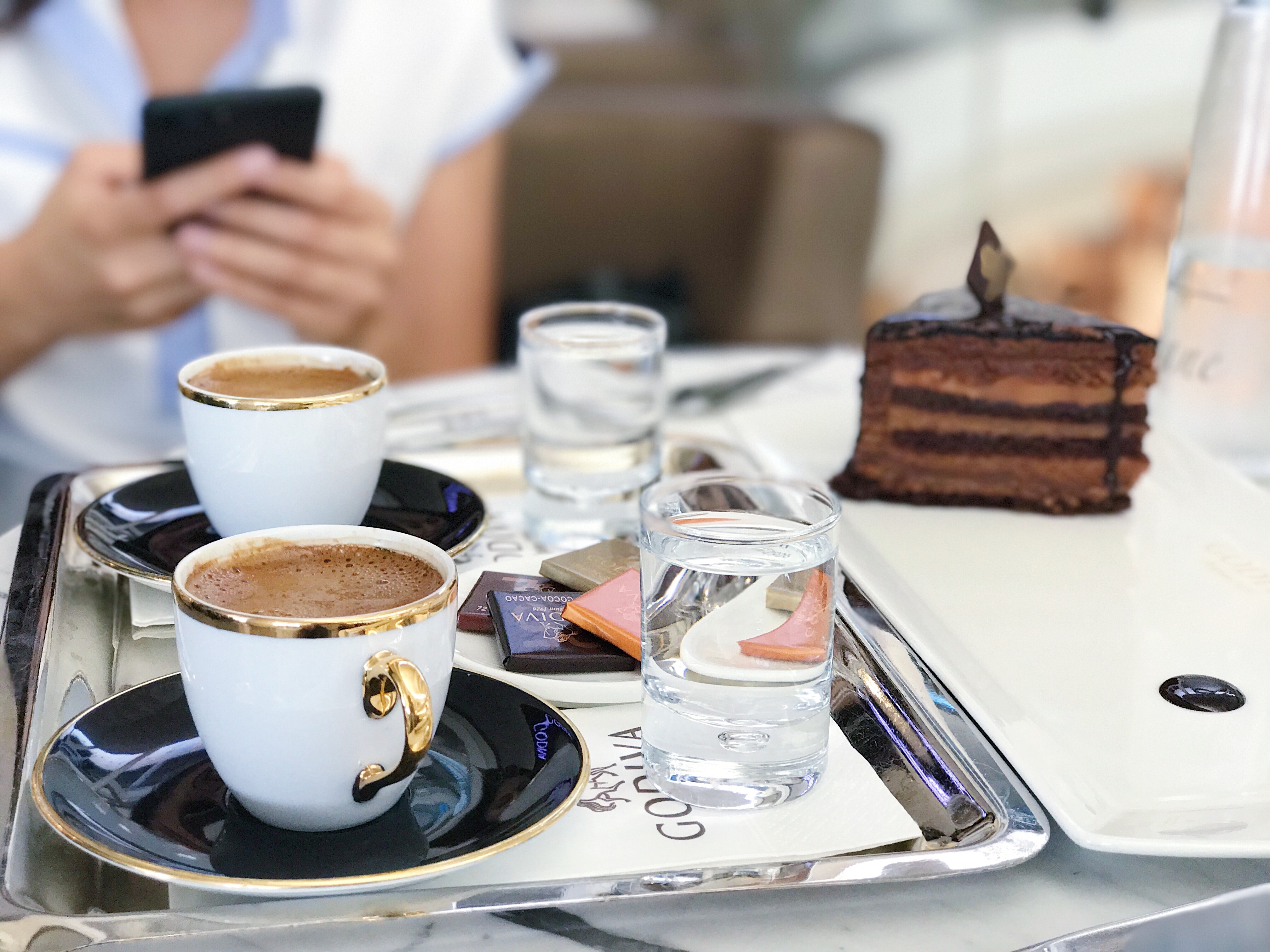 Even if you are a more reserved person and feel overwhelmed by meeting lots of people at once, the option is also there to message someone directly to meet up for a coffee one-on-one. From this, you can be introduced to people they may know, and then the world's your oyster!
3. Consider who you will be living with
If you've read our blog on which Barcelona neighbourhood best matches your personality, you'll know that even which neighbourhood you choose here has an impact on the type of experience you have. Now, add in the fact that you may have some of your classes or work online due to the pandemic, you need to ensure that where you live makes you feel happy and comfortable. 
It is worth staying temporarily in a serviced apartment in Barcelona before signing onto your longer term one that you'll stay in while here, and look round in person to not only see what the flat looks like, but also to meet your potential flatmates. 
Staying with other people of a similar age that are also doing Erasmus will mean they'll be more likely to want to do the same things as you and will mean you have a friend that understands the experience you're going through! Staying with a couple of people who are in their forties may be doable, but it's fairly certain that they're not going to want to join along for beer pong on a Wednesday night…
4. Focus on the things that aren't affected by Coronavirus!
While it can be gutting to hear about the amazing nightlife that Barcelona usually has to offer from people who were lucky enough to experience it before, don't let it become your focus! Clubbing is only one aspect of a year abroad, and who knows how soon we will be able to do so again.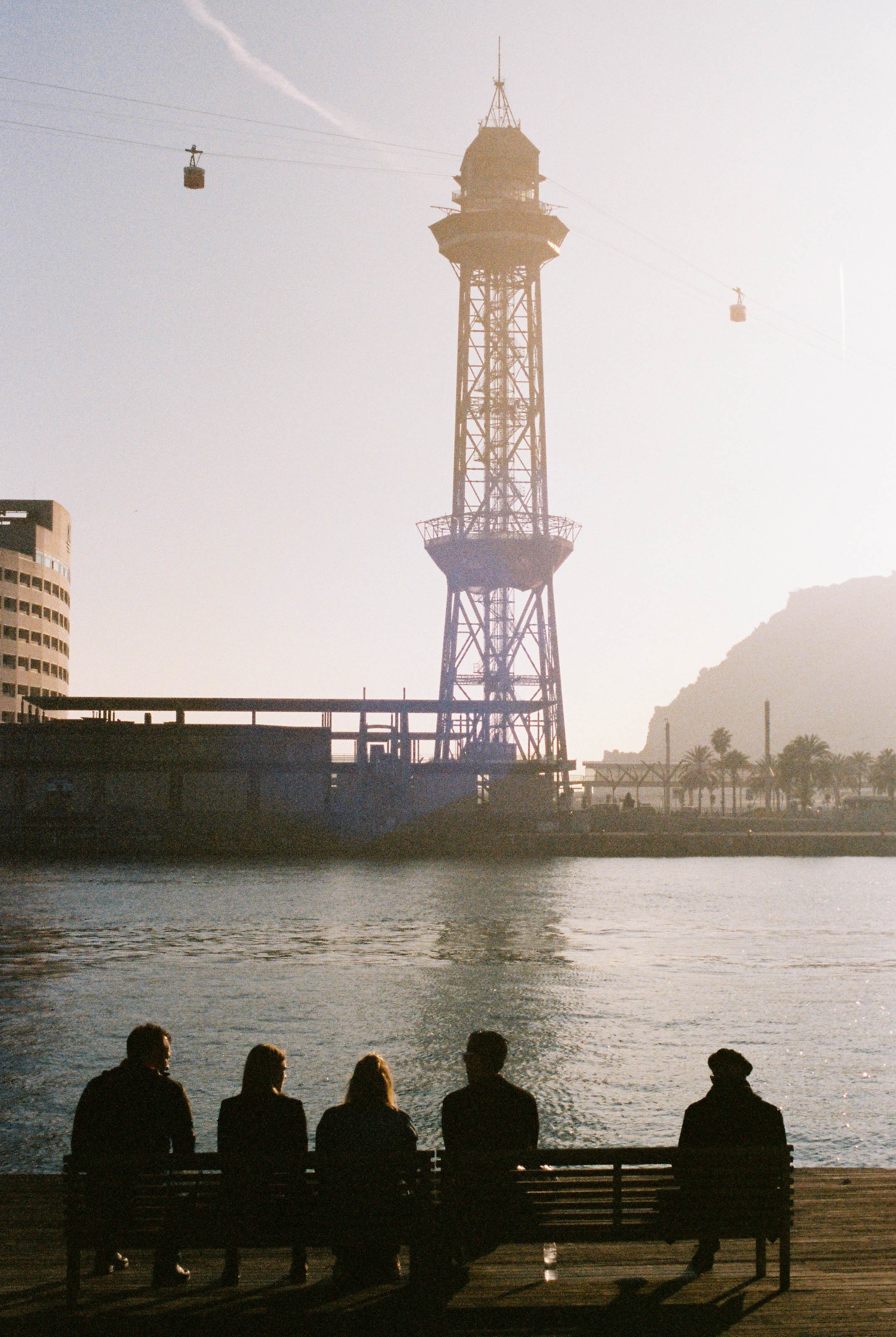 There is actually a silver lining in the fact that the usual student rendezvous of the club is shut, as it forces you into socialising in a different way. Instead of bellowing over the thud of a heavy techno bass "SO WHAT DO YOU STUDY" and having to repeat yourself ten times, before resigning to just dancing with these new strangers, you have the opportunity to get to know people better. Sat around calmly in a bar or on a day trip, laughing and joking, and actually being able to understand what your new friends are saying, means you can build a closer relationship so much faster. 
On top of the already existing pressure that comes with moving to a different country for the first time, the pandemic added about another ten layers of stress! So, with these tips we hope you can get out there and enjoy all that Barcelona has to offer during your Erasmus Year, and make the best of the time you have here.