History of empanadas
Empanadas get their name from the spanish word, empanar, which means embreaded! The phrase was coined when they first started to be made in Spain and the rest of Iberia in the 1500s, when the first known recipe was found in a 1520 Catalan cookbook! As the years passed by, empanadas were brought over to Latin America and became a quick hit. With commonly found ingredients and quick-to-make nature, made them iconic in the many countries there. They slowly became slightly forgotten in Spain, when modern cooking took over and other traditional dishes took priority, making countries like Argentina the new flag-bearer for all things empanadas. Let's have a look at where you can sample the best empanadas in Barcelona.
La Fábrica
One of the main places to get fresh and in-house prepared empanadas in Barcelona is La Fábrica. This is a chain of Argentinian restaurants that are found all over the city, in Eixample, the Gothic Quarter and Barceloneta; meaning that you can enjoy them wherever you find yourself in Barcelona. They use the freshest of ingredients and have an ever-changing menu of flavours for you to try!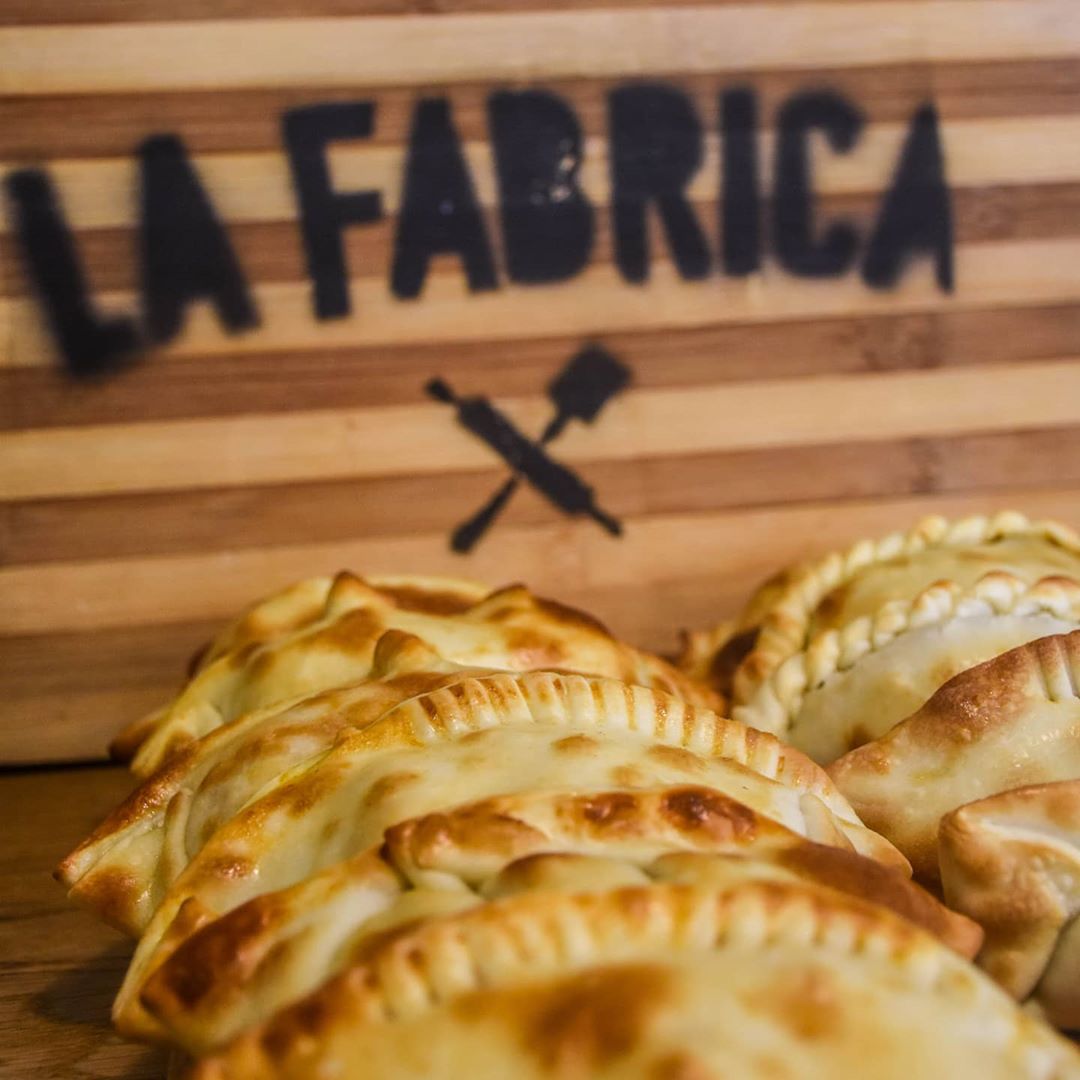 @lafabricabarcelona
El club de la empanada
Next up offers a more traditional Spanish empanada. These guys have mastered the Galician empanada using traditional recipes and methods, making for a unique food experience in Barcelona. Unlike the empanadas we have these days, they are more like a pie in nature, taking up a large square like shape of pastry, with the filling beneath. Found in the Gothic Quarter, you should give here a go to try the kind of empanada found in 16th Century Spain!
La Panada
Next up is La Panada, found not too far from the Sagrada Familia! This brings us back to more Latin American inspired empanadas. With a range of flavours to choose from- whether it be fish or meat you prefer, you will find the perfect choice for you as soon as you get there! They even deliver to your apartment in Barcelona, giving you the chance to enjoy it from the comfort of your own accommodation!
Empanadas and co.
Another of our favourite places to enjoy empanadas in Barcelona is at Empanadas and co. They too offer a great dining experience by the Sagrada Familia. Not only do they do great empanadas here, they also offer a selection of fresh juices that they make to your liking. If you want a refreshing beer, you can enjoy one of their goods with a cerveza, saludos!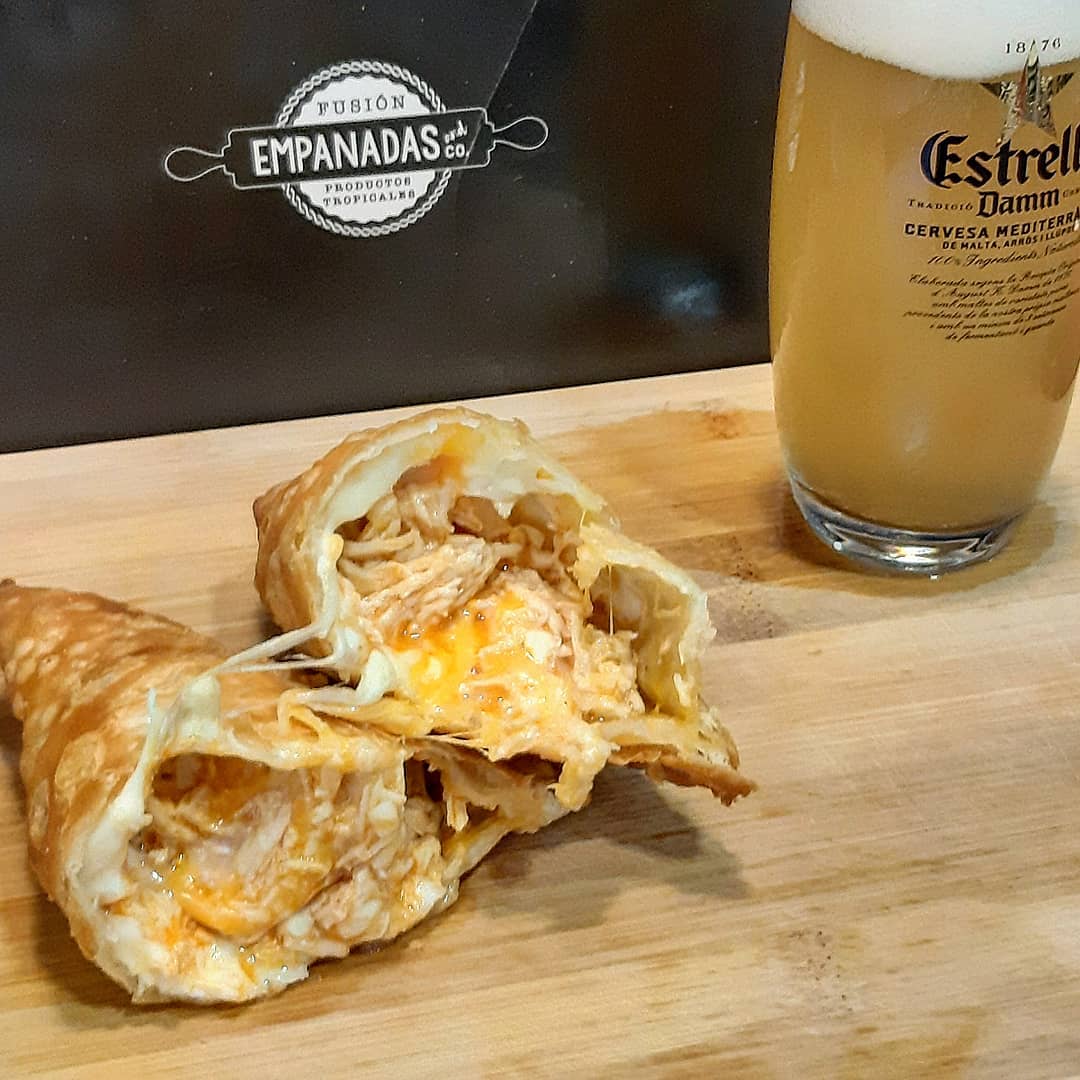 @empanadas_and_co
Mucci's
Now, you may recognise this name from our blog about where to find the best pizza slices in Barcelona. Mucci's may have a great selection of pizzas, but they also have a great number of empanadas from you to try… From spicy to savoury, your hunger will be solved by these wizards who love to serve- their super friendly staff will help you with whatever requirements you have.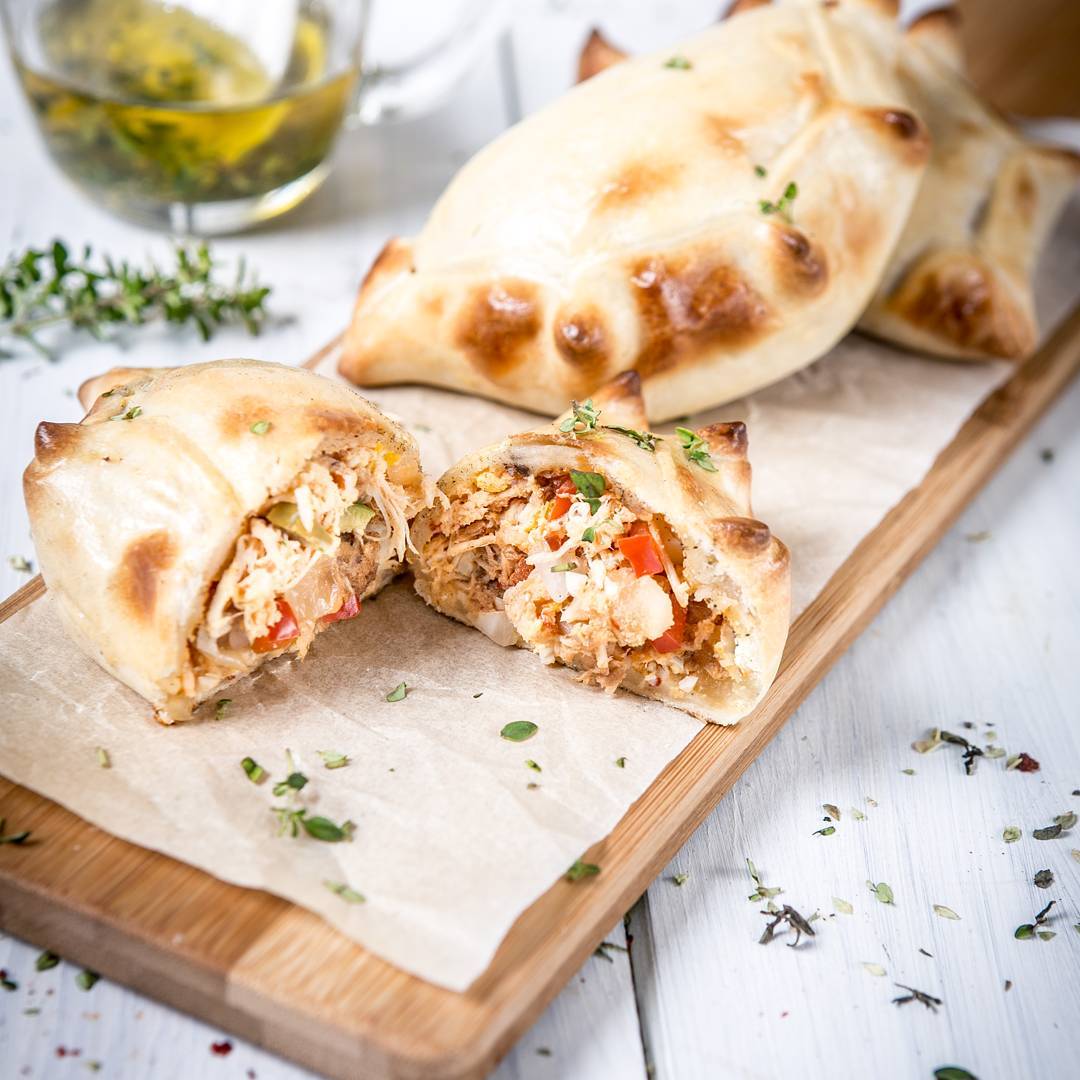 @muccis_barcelona