Found towards the beach, the main reason most people find themselves in Poblenou is to enjoy Bogatell beach or visit one of the fantastic bars found here. However, with many people usually staying in and around the city centre of Barcelona, this neighbourhood remains fairly unknown to most tourists looking to stay in Barcelona over the summer months. This article will look to show why you should consider staying in Poblenou when you are next in Barcelona, as we are sure that the sights you can see and experience here, in this quiet part of the city, will be ideal for you and your family or friends. Let's not delay anymore, and see what there is to find here!
Places to see in Poblenou
Bogatell Beach
Of course, the main attraction of Poblenou is its fantastic beach, which welcomes thousands of people everyday over summer in Barcelona. A sandy beach which has beach bars all across the promenade, it is very easy to spend a whole day here, swimming in the sea or sunbathing and relaxing.
Rambla de Poblenou
The main street of Poblenou is where all the commercial aspects of the neighbourhood take place, from shops, to bars and restaurants, it is a great place to pass through leisurely during the day or the evening time.
Parroquia de Santa María del Taulat
If you are a fan of historic buildings then this church is well worth dropping into! Found in the heart of Poblenou, the exterior of this small church is eye-catching, and this attention to detail flows nicely to the interior, where you can find some wonderful sculptures and breathtaking architecture. If this sounds like you then you need to visit!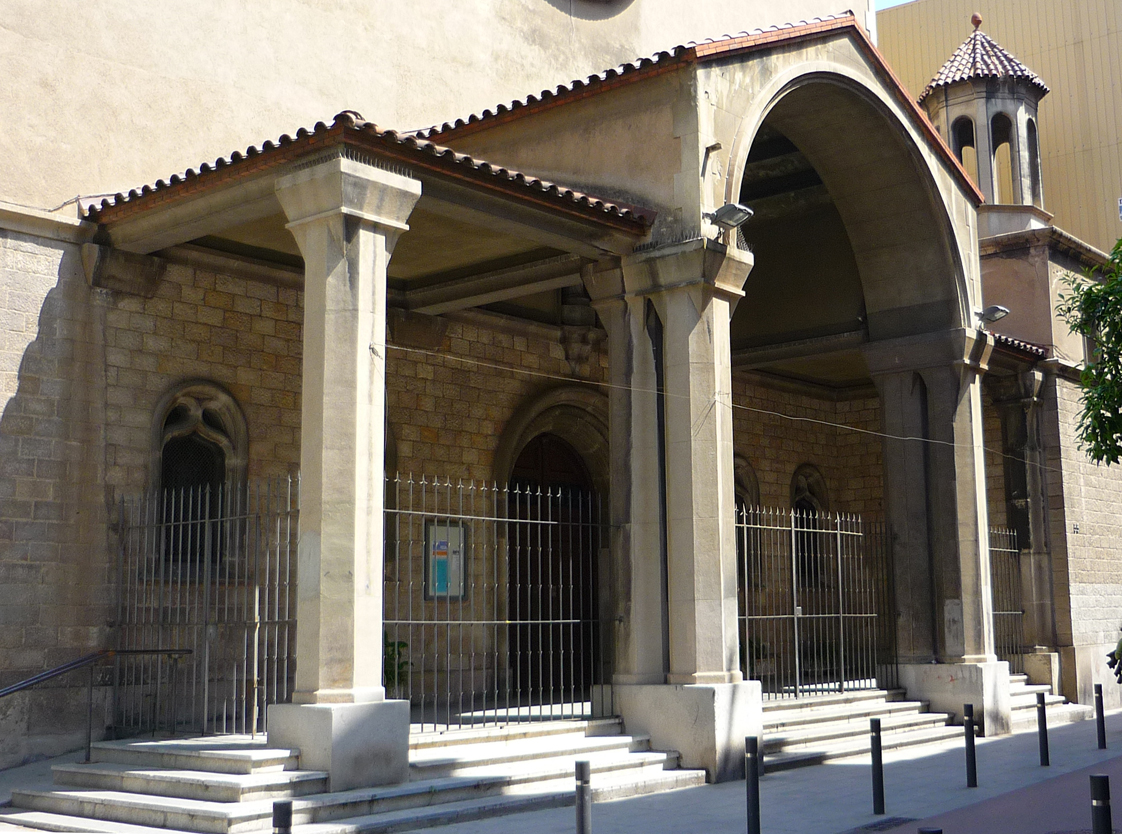 Bars and restaurants in Poblenou
In this sleepy part of town, you'd have thought that the evenings here would be quiet and not have loads on offer… you'd be very wrong to assume that! Let's have a look at some of the must see bars and restaurants in Poblenou:
Can Recasens: Found on La Rambla de Poblenou, this bar is the ideal place for some Sangria and tapas. With some of the best Iberico Ham found in the city, it is a must for those wanting an authentic bar experience in Barcelona.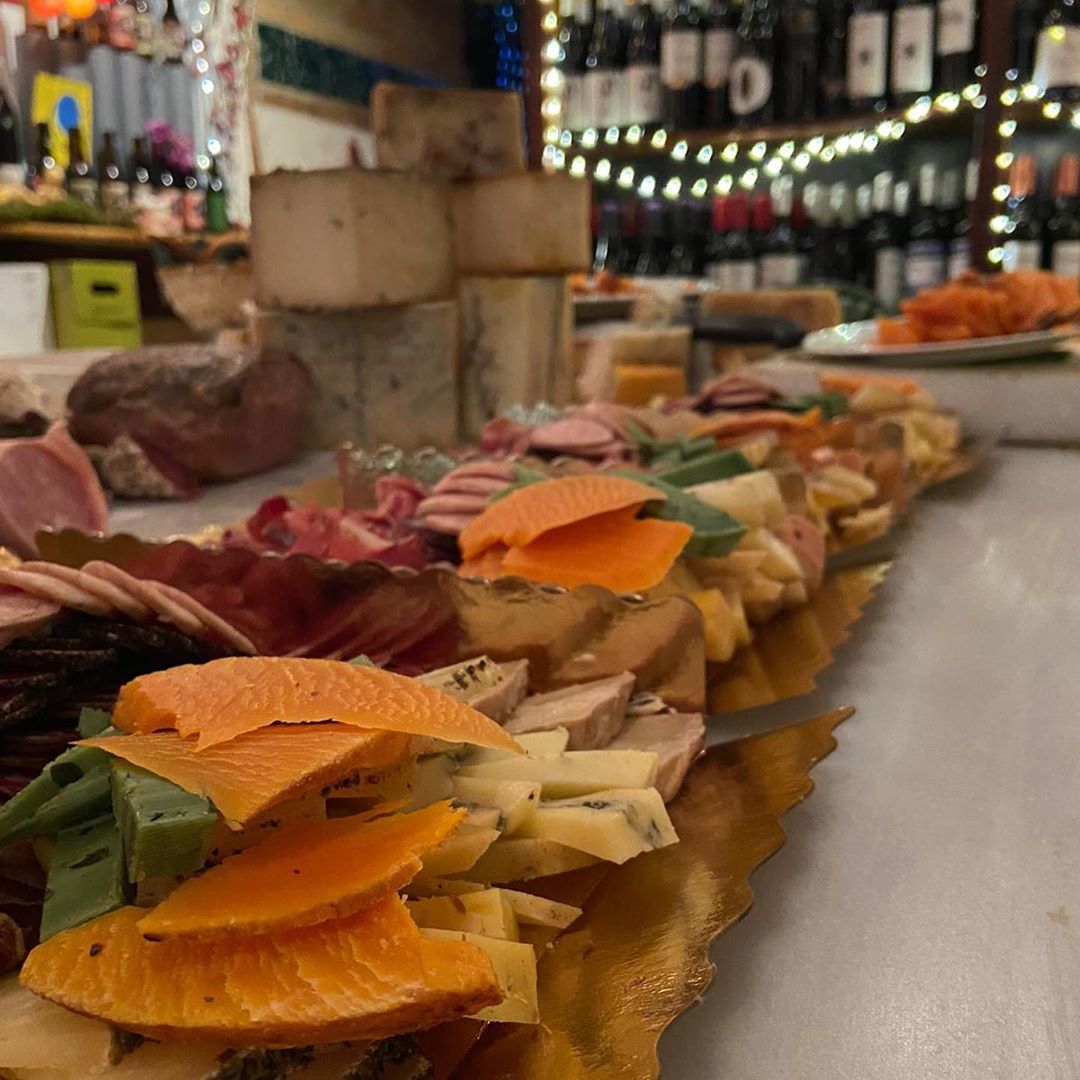 Timesburg Poblenou: Wanting an amazing burger in a laid-back environment? Then Timesburg Poblenou is the one for you. This stylish restaurant offers you an extensive menu to choose your ideal burger in Barcelona, they even have a restaurant in Madrid!
Els Pescadors: Another amazing restaurant in Poblenou to try out is Els Pescadors, a fish restaurant that is the ideal spot for seafood lovers in Barcelona. With fish caught off the coast of Barcelona, wonderful wines and local dishes, it is a no-brainer when in this part of the city!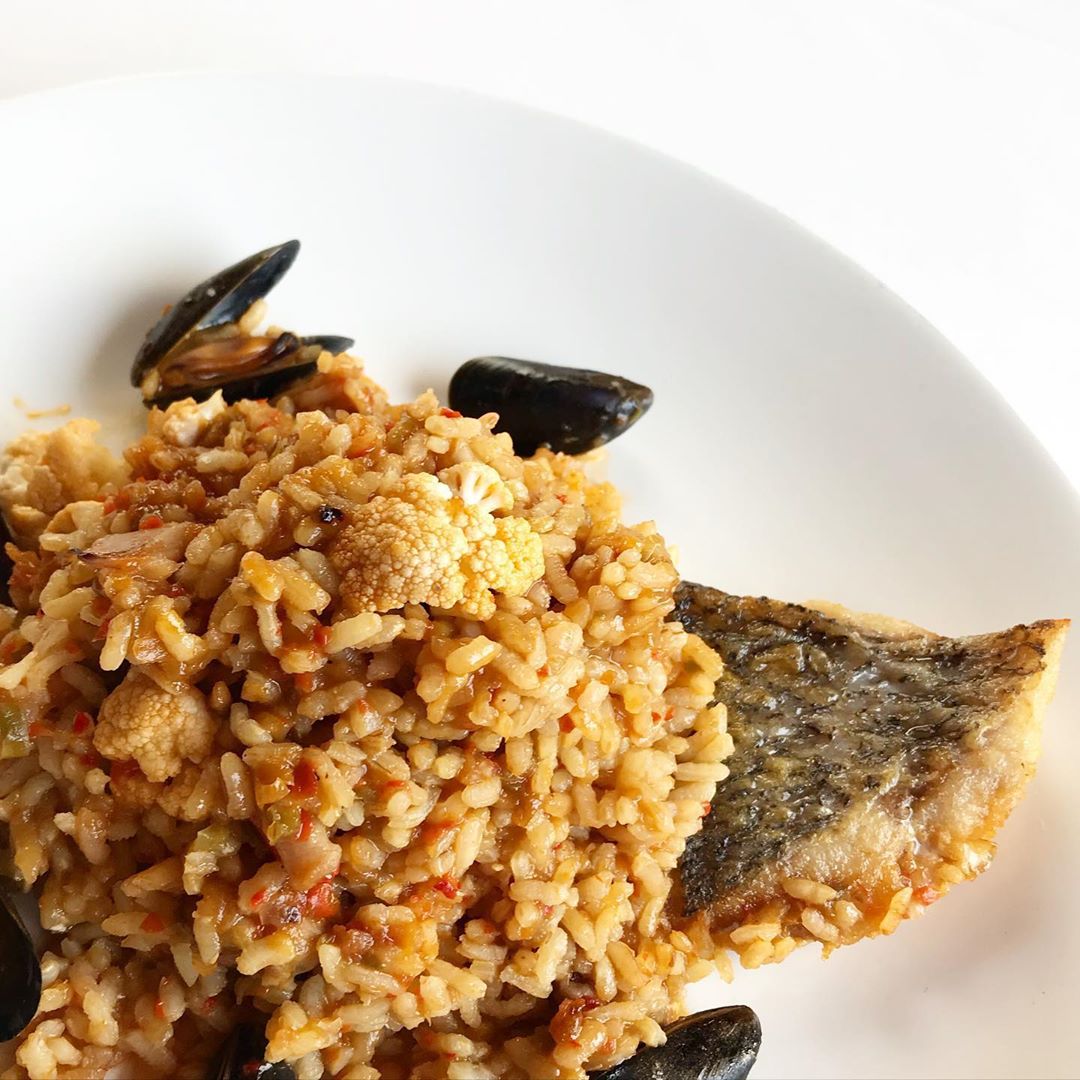 Accommodation in Poblenou
As you now have an ideal on what there is to see and do in Poblenou, you may be thinking that this is the ideal place for you and your guests to spend a holiday, or even longer, here! If so, then that is great news, the only thing left is finding your ideal accommodation. This task can be complex and hard to get right, but that is where AB Apartment Barcelona comes in. Using the filters on their websites, you can find your ideal apartment in Poblenou that is available when you need it. Also, if you need extra help, the friendly and multilingual customer services team will do everything they can to help you find that dream apartment by the beach!