Found 12 miles north of Barcelona, Sabadell was once home to textile mills that were driving forces behind industrialisation in Catalonia over some 200 years ago, acquiring the name "The Catalan Manchester" due to its production of wool! Some of these mills have been restored for residential use and you can see them in and among the more modern and commercial buildings that dominate the city's skyline. If you have been to Barcelona, or Spain, before, then it is very likely you will have seen blue signage next to ATMs and bank branches named Sabadell, it is true that this banking co-operative started in the city! However, this article is here to show you that Sabadell is more than just the bank and that it makes for a fun day-trip away from Barcelona!

History of Sabadell
Back in Roman times, Sabadell was the smaller of two villages in the area, the other being called Arragone. As time passed, Sabadell would slowly grow in population and become enclosed in the 14th Century, with its locals farming the plain in and around the settlement. Sabadell would grow continuously up until the 16th Century, when houses began being built outside the walled city, along with some of its first textile mills.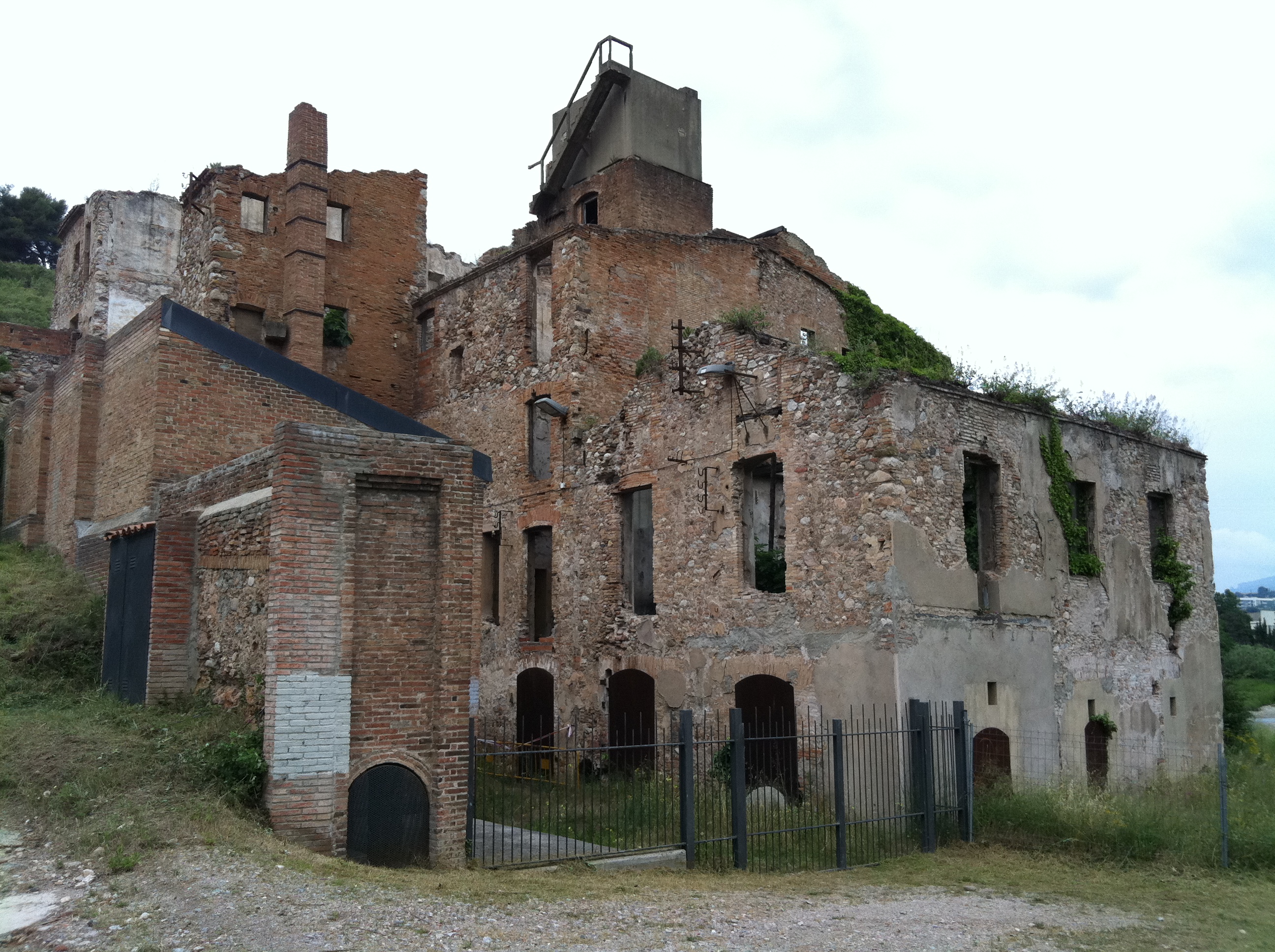 Then, in the 19th century, the city would have its first railway. This was particularly important for distributing its wool to parts all over the country. Spain would be completely transformed by Sabadell's industrialisation of wool clothing. There are still mills that you can visit and see where this revolutionary production took place. Also, around this time, in 1881, 127 local businessmen and traders in the city, would come together and create the Sabadell bank. The purpose of this being to finance local firms so that they could access raw materials, like wool, in better conditions than without the co-operative.
Sports
Sabadell is home to the Centre d'Esports Sabadell, a football team that plays in Group 3 of the Segunda División league. Their home stadium, Nova Creu Alta, was actually one of the locations for football during the 1992 Barcelona Summer Olympics! With a capacity of 12,000, this should be visited by any football fan when visiting Sabadell for the day.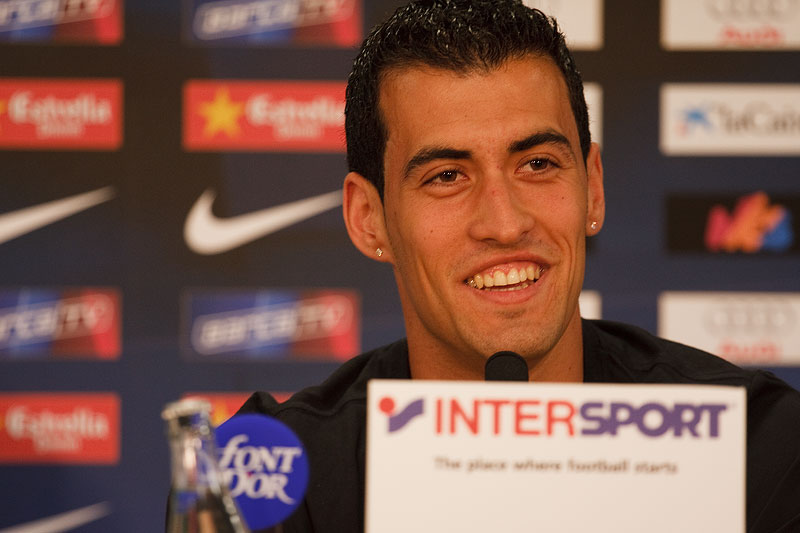 It is also interesting to note that FC Barcelona legend, Sergio Busquets, was born in Sabadell back in 1988! As for other sports, there is a large swimming and waterpolo club here (Club Natació Sabadell), handball and basketball teams, making for a tough choice when it comes to choosing a live sporting event to watch in Sabadell.
Must-see sights
The first must-see sight is the Chapel of Sant Nicolau, found in Arraona. This emblematic spot was built back in the 11th century and is the perfect spot for history lovers. With original brick work, this building has stood the test of time and is admired by all for its charm.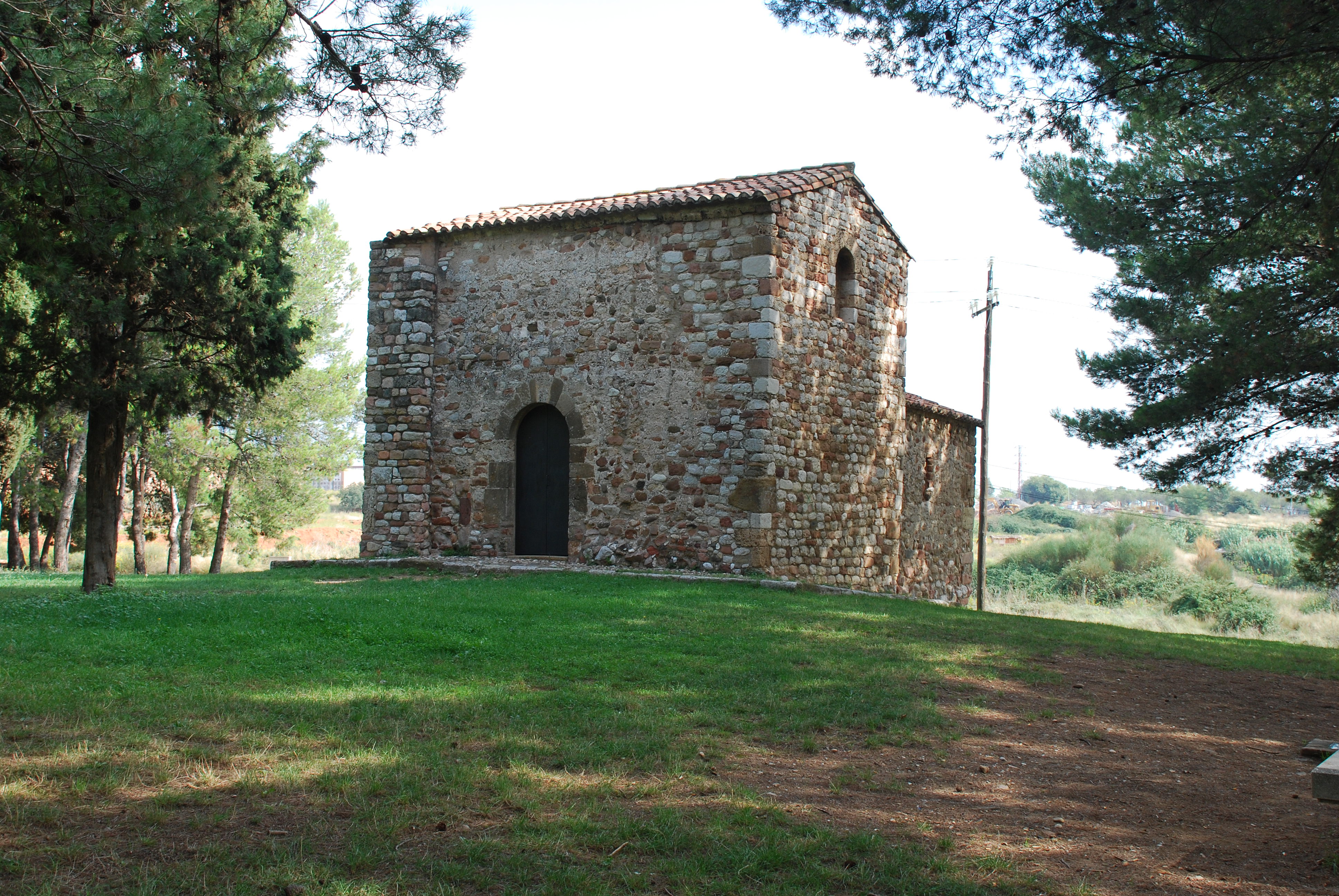 Casa Duran is the next place you should stop by in Sabadell. This is a traditional 16th century house found in the city centre. Nowadays it is more of a museum, but makes for an unforgettable visit whilst in the city. Its wonderful architecture is traditionally Catalan and very minimalist, igniting the inner art-lover in all of us.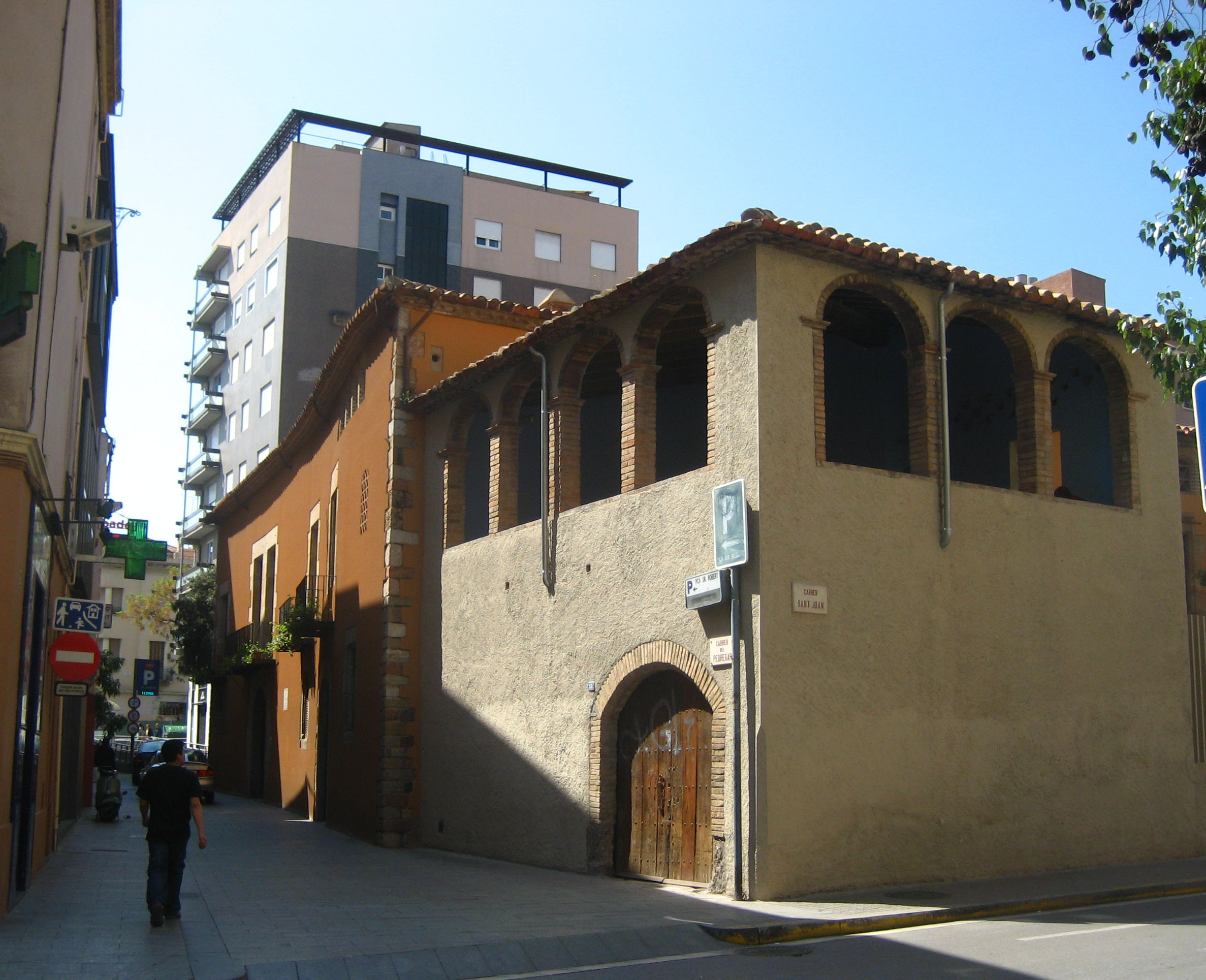 Founded in 1859, you can find the first bank branch of the city! Caixa d'Estalvis is a fantastic building that was opened for the citizens of Sabadell to look after their finances. The oldest savings branch in Catalonia, it still stands tall today and is eye-catching to say the least.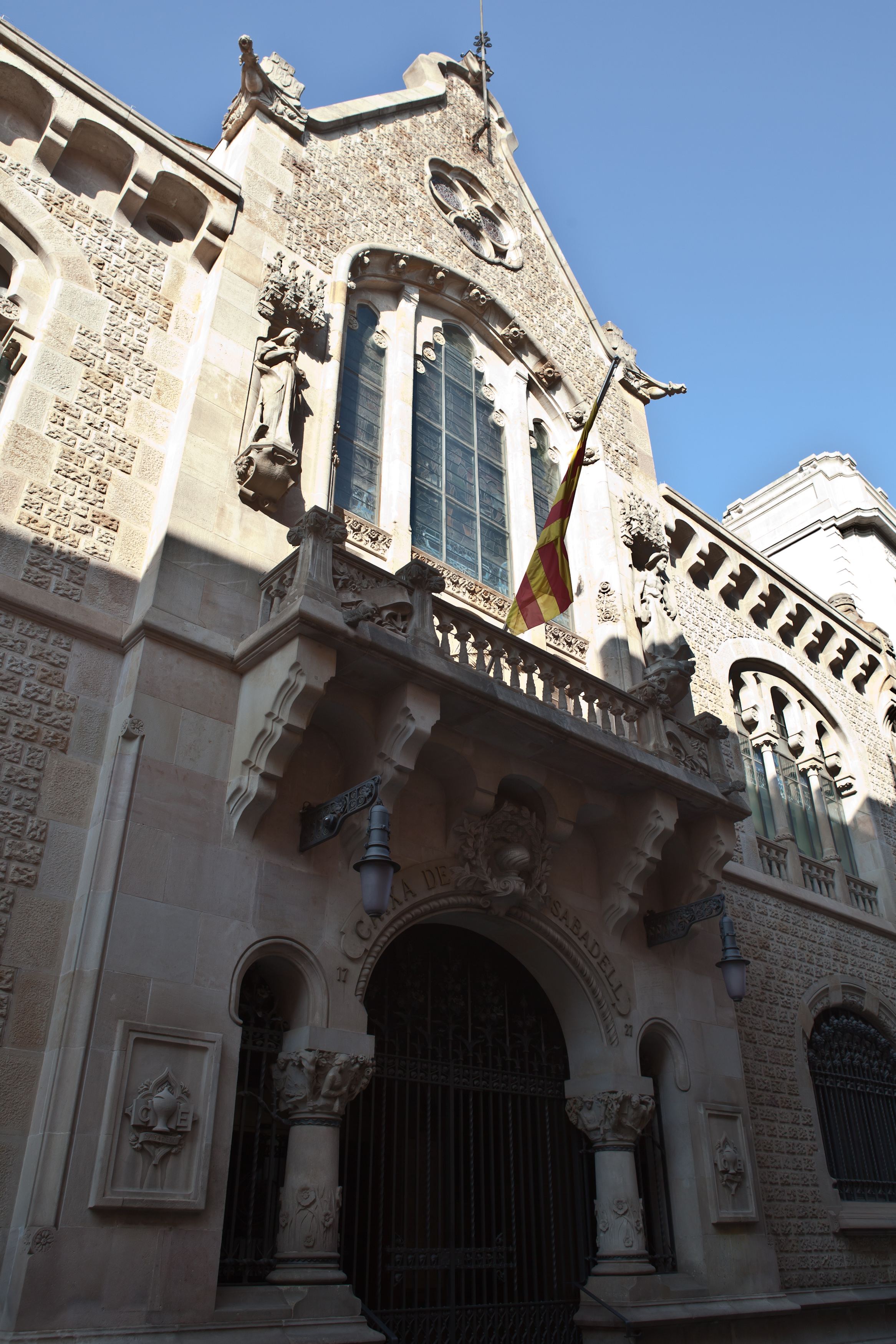 Built around 1918, the Water Tower in Sabadell is a truly unique piece of architecture in the city. Over the first weekend of September every year, the tower is the location of the town's celebrations for the Festa Major– an unmissable and authentic Catalan experience in Sabadell.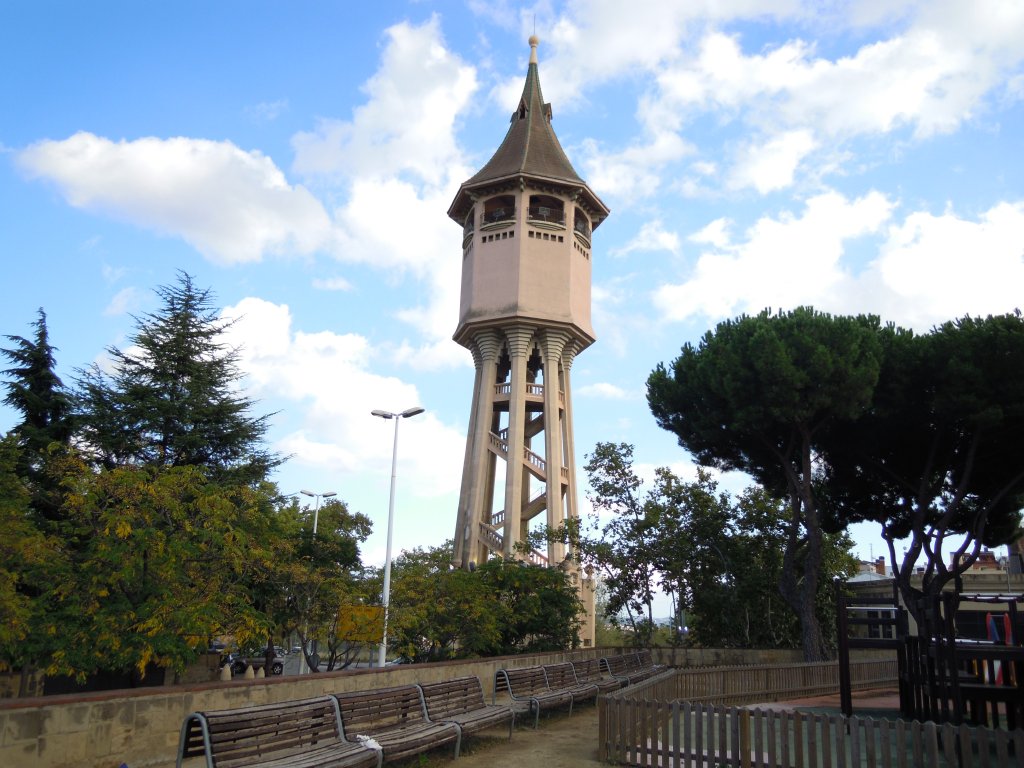 If you are a fan of castles, then the Can Feu castle is a must-see when in Sabadell for you to enjoy! A relatively recent castle, built in 1816, this spot is in great condition and still offers tours in and around its grounds. Capturing the imagination of all, it is another reason why you should go for a day-trip to Sabadell.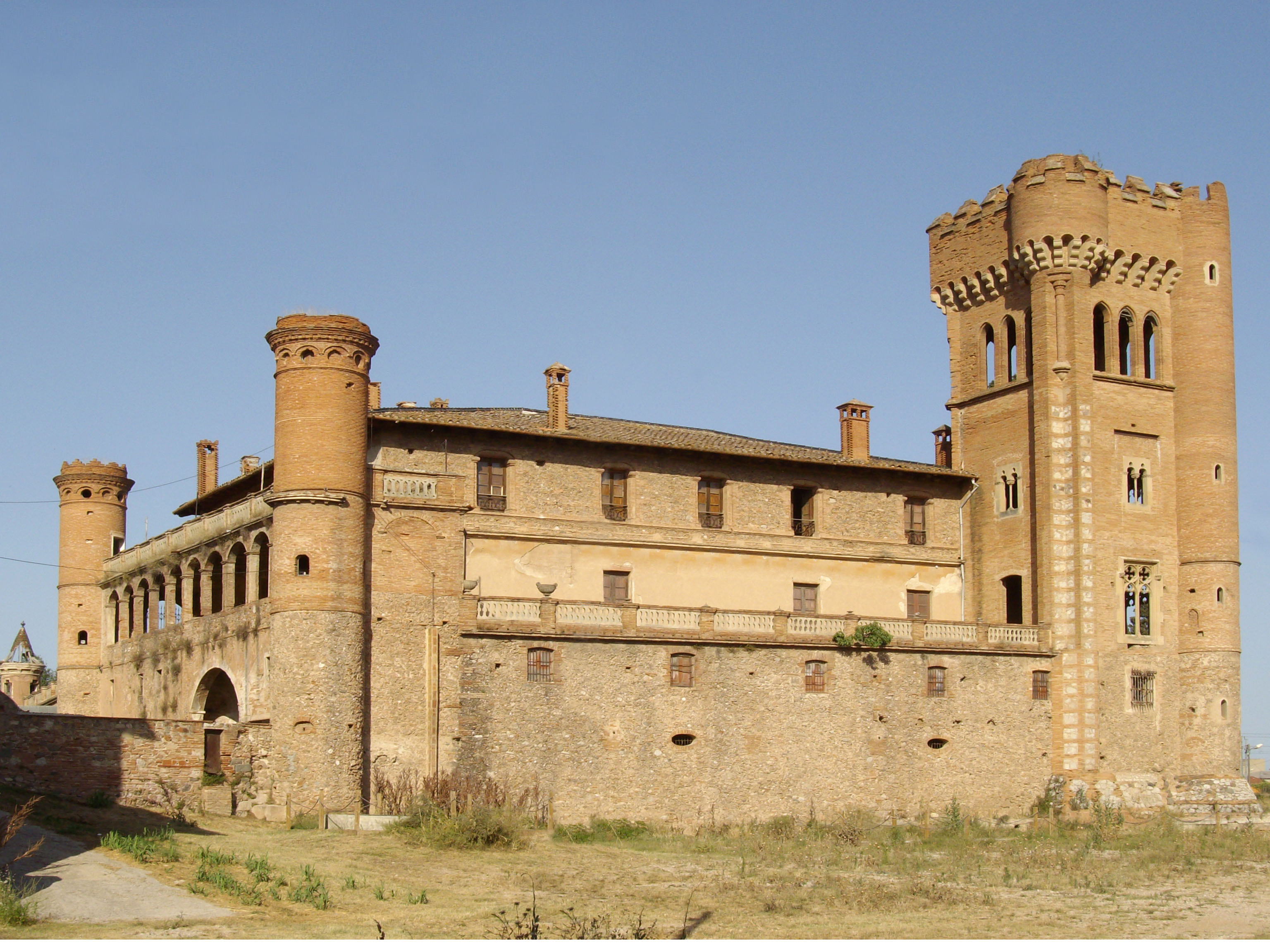 Finally, one of the most important buildings in Sabadell, built in 1930, is the Central Market. Part of the Modernist movement in the city, this market-hall was renovated in 2004 and even had an ice-factory in its basement! A great structure, the interior is beautifully designed, with intricate geometric finishes, making this one of the best markets in Catalonia. Here you can try a host of local delicacies, all of which are fresh and insanely tasty. Rounding off our day-trip to Sabadell in the best way.