Found in between Parc de la Ciutadella and Santa María del Mar, the El Born Cultural Centre in Barcelona is where you would once find a bustling market hall. However, when it ground to a halt in 1971, this once popular place of commerce would slowly fall into disrepair as is sadly the case for most markets that close abruptly. Some years later, in 2002, the city council planned to build a new library on the site when original excavation uncovered preserved ruins of the medieval city. This led to the planned library to be relocated, and this site to be excavated properly. Once the magnitude of this discovery was understood, it became an entrenched part of cultural sites in Barcelona, with it being enjoyed by many who want to step back in time to the former city of Barcelona. This article will give you a taste of what you will find here, so that you can plan to visit here on your next trip to Barcelona.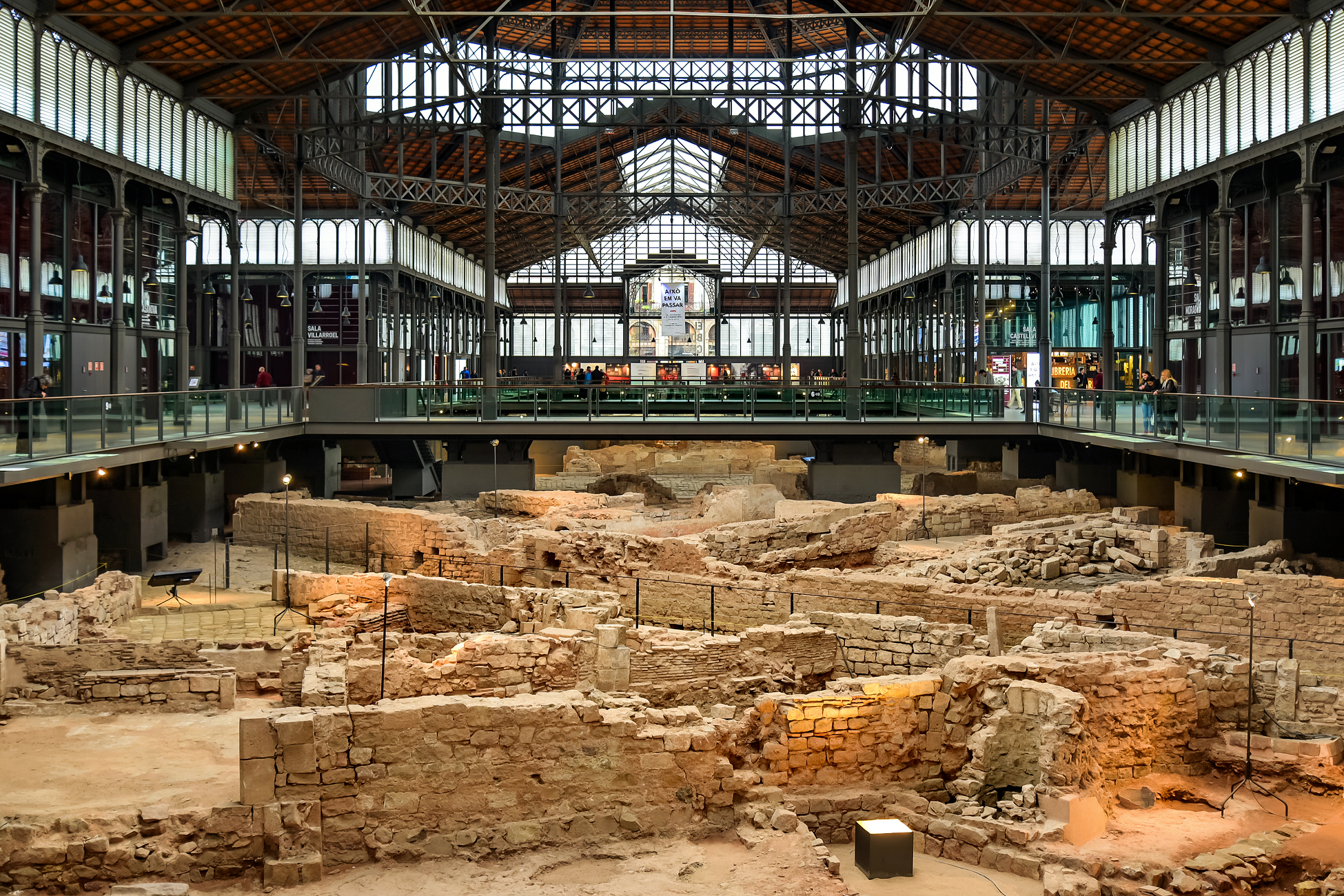 The Building
Originally built and opened in 1876, The El Born market hall was designed some years prior by local architect Antoni Rovira i Trias. It was to have an iron framing and marked the start of the modernisme movement in Barcelona. With a grand design, not only is it important for what is exhibited here, it is also the largest covered square in Europe! Not only was the architectural design revolutionary in paving the way for Gaudí and other modernisme architects, it is one of the most unique buildings in Barcelona.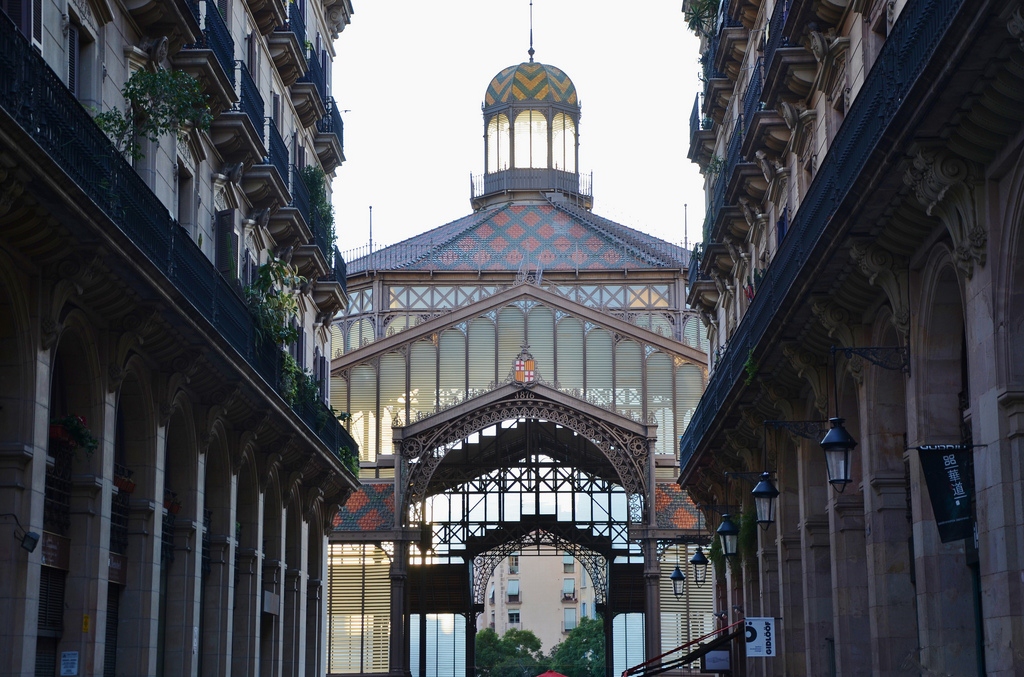 What is found here?
With architecture and artifacts dating back to the Roman times, most of what you see dates back to the early 18th Century, after the war of succession was won by the new King, Philip V, in 1714. Philip decided to demolish most of this part of La Ribera, in order to build a new military fortification, a citadel to protect the rest of Spain from threats from France and mainland Europe. Due to this mass demolition, most buildings and streets of medieval Barcelona were built on top of, until being rediscovered some 300 years later. Reopening to the public in 2013, here is what you can expect to find here:
Streets
Original plans of this part of the city suggest that some 42 streets were demolished in order to build the citadel for King Philip V. Of these 42, El Born Cultural Centre has sections of 9 different for you to enjoy from the raised platform. Giving you a great insight into the urban life of La Ribera back in medieval times. The best thing about this is that excavation is still going on, meaning their site grows in size and information every year!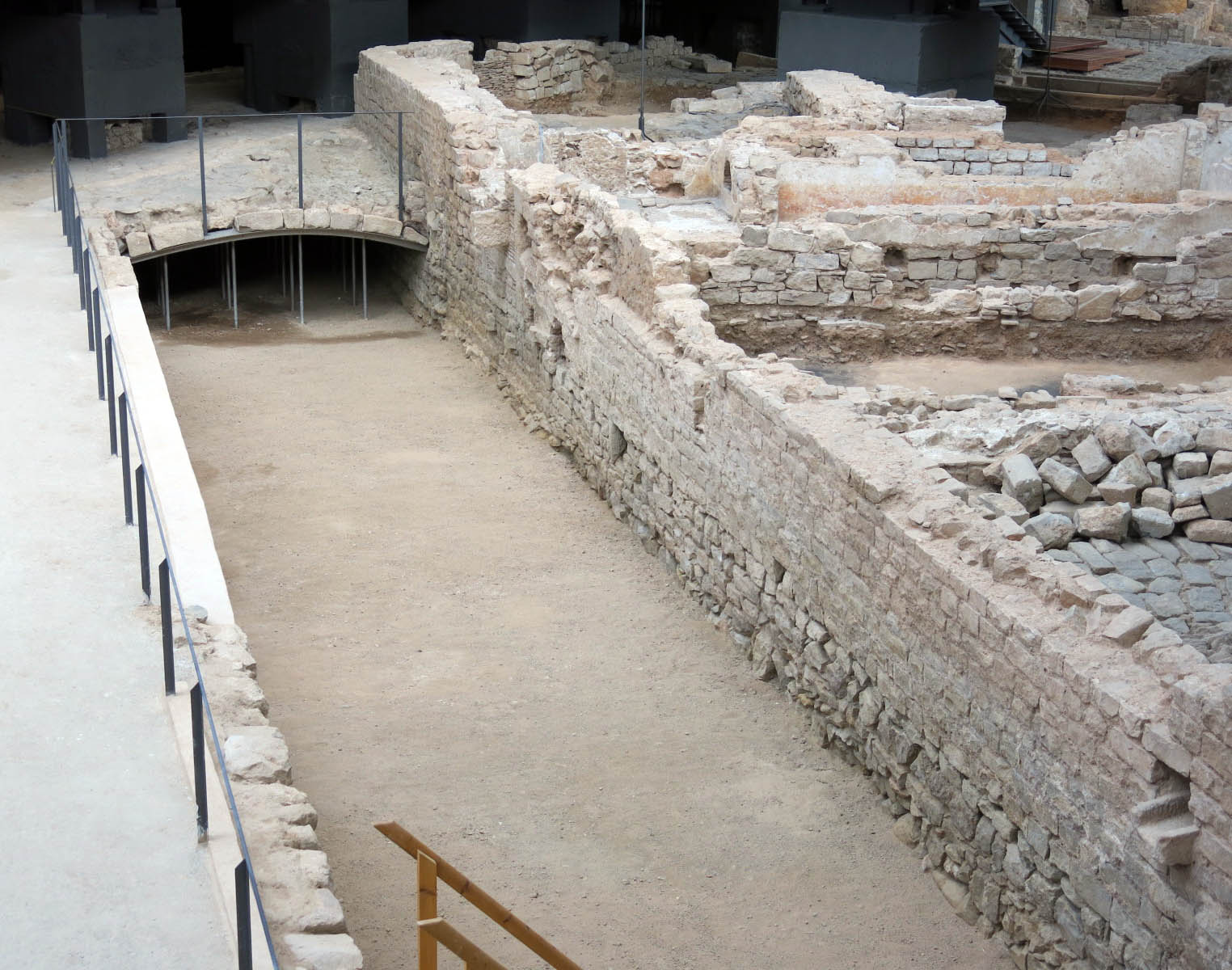 Housing and places of work
You will also be happy to know that there is the opportunity to see the remains of some 60 houses in this space, giving you a chance to learn about how the former citizens of Barcelona lived. Found over 11 separate blocs, this site shows the way in which this society would work, from family life, to work and trade, it truly captures the imagination!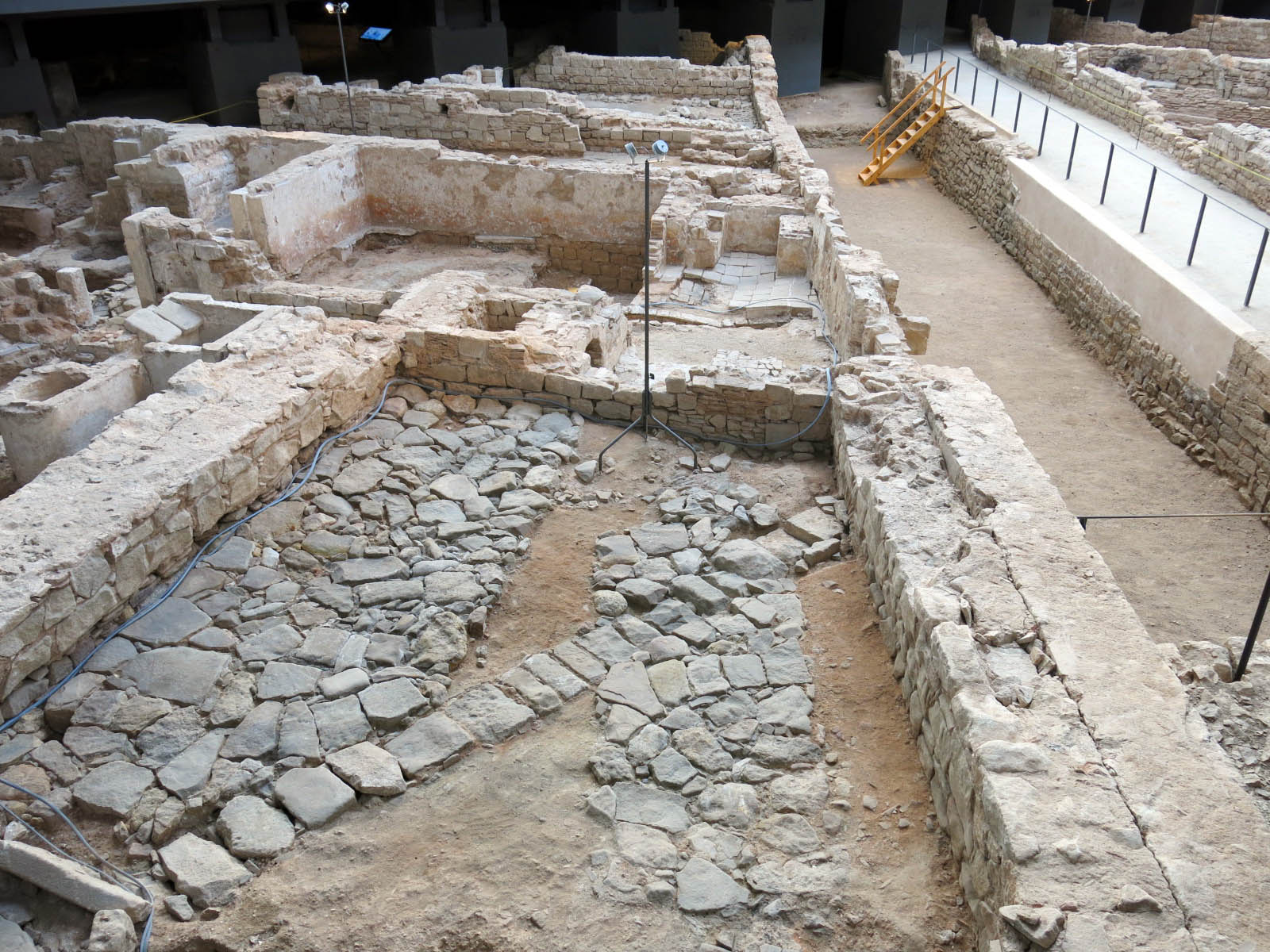 Sectors of the site
This archaeological space is divided into 3 unique sites in a way that shows you La Ribera's urban and social aspects of life. This gives you a detailed overview of life here from the 13th-18th century, with plenty of information to help you gain a deeper understanding of the site. Making it a great way to understand the comprehensive history of this part of Barcelona!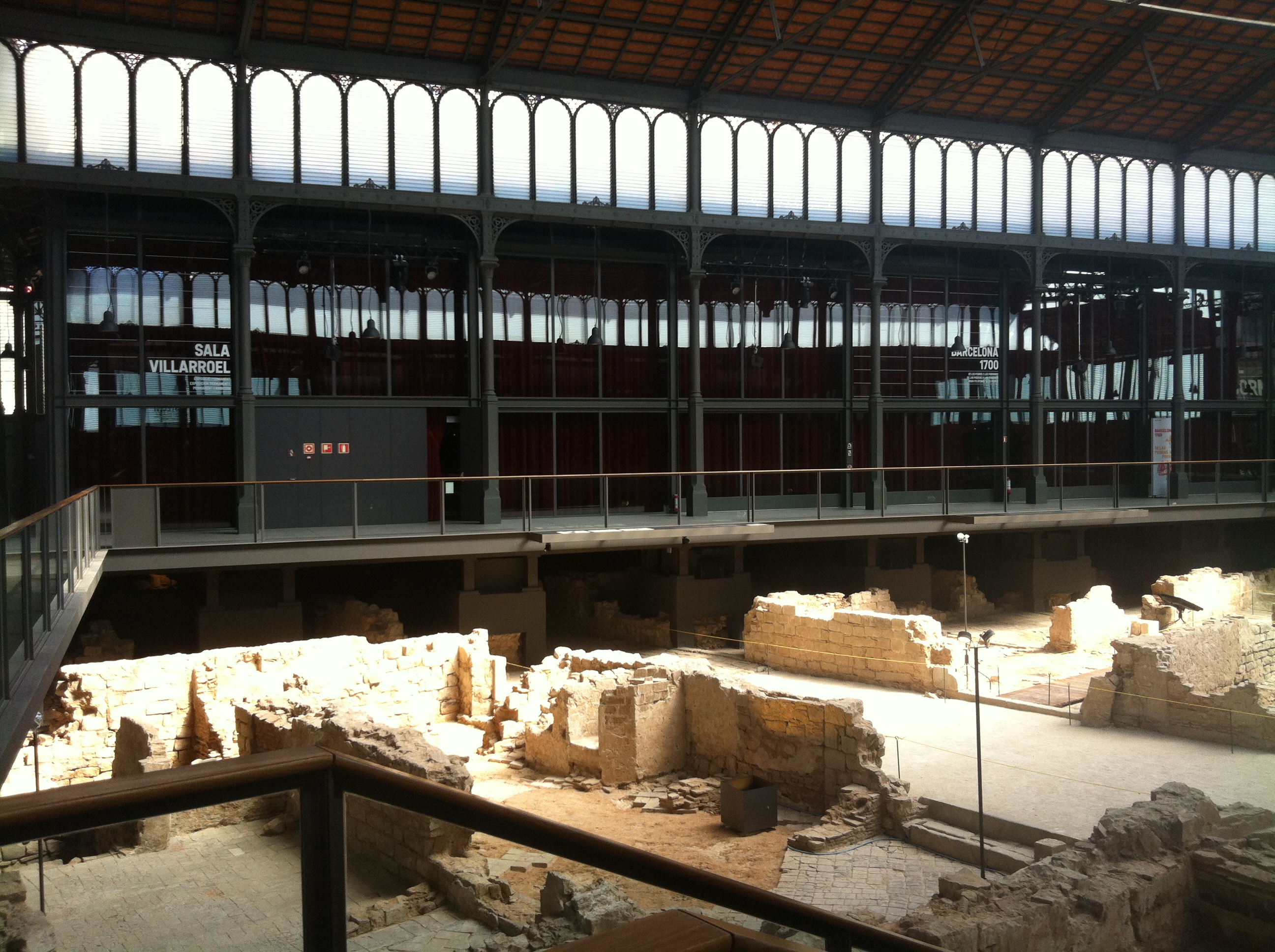 El Rec Comtal
El Rec Comtal is one of the most important parts of the El Born Cultural Centre in Barcelona, giving you the attention to detail you need to fully appreciate the site! Marking the urban planning of half the site, it shows you the layout of La Ribera neighbourhood and how they went about finishing the crafts activities found. Ideal for any budding archaeologists out there!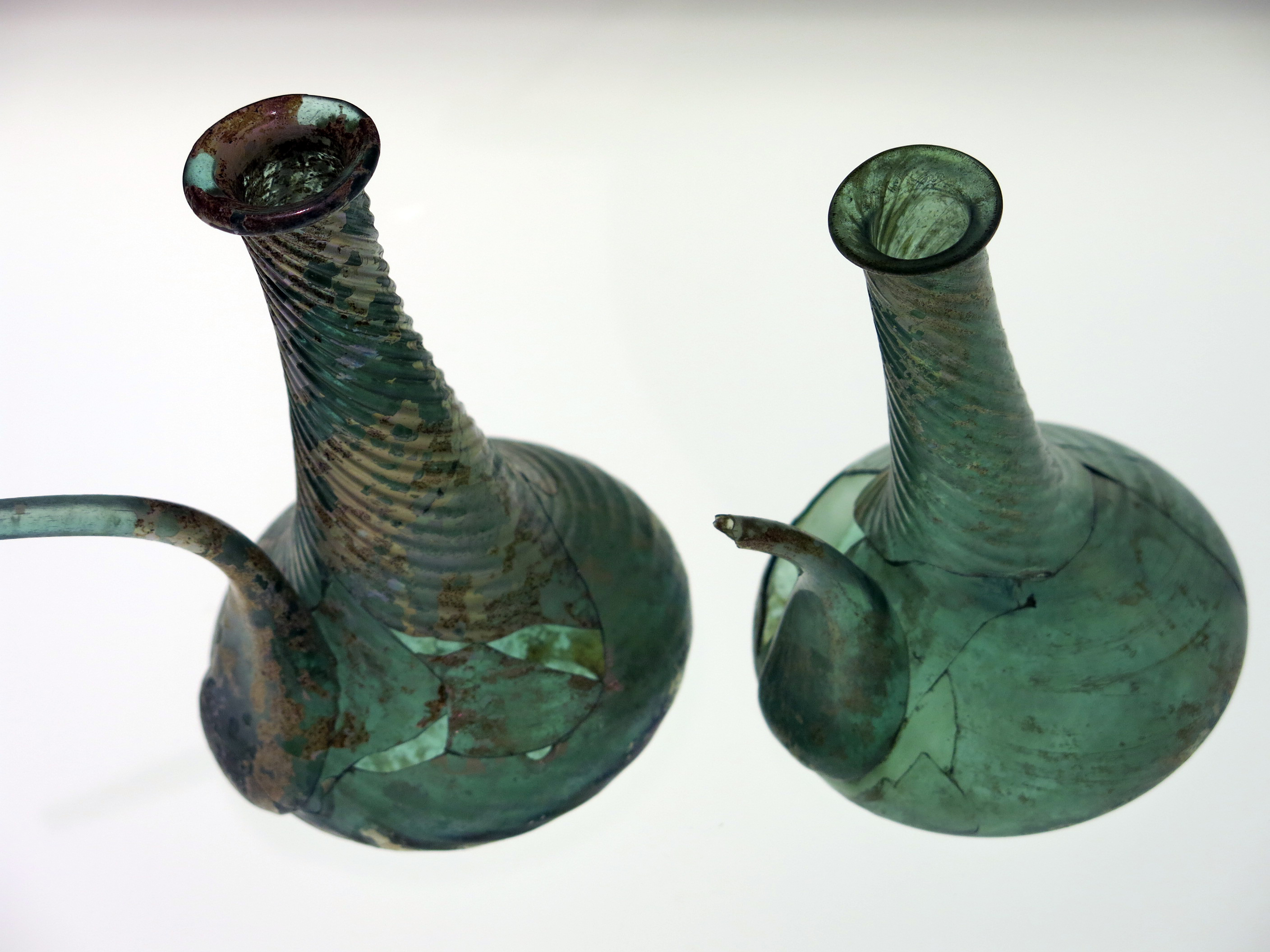 In addition to this, there are a number of relics found that can be traced back to the 13th Century, with mosaics, ceramic items and other decorated items that are from Barcelona, with some materials evidently coming from Valencian traders! This is great for seeing the personal aspect to history, through ornaments that people held dear to them, now they are remembered in the way they should! Step back in time and visit the El Born Cultural Centre on your next trip to Barcelona.