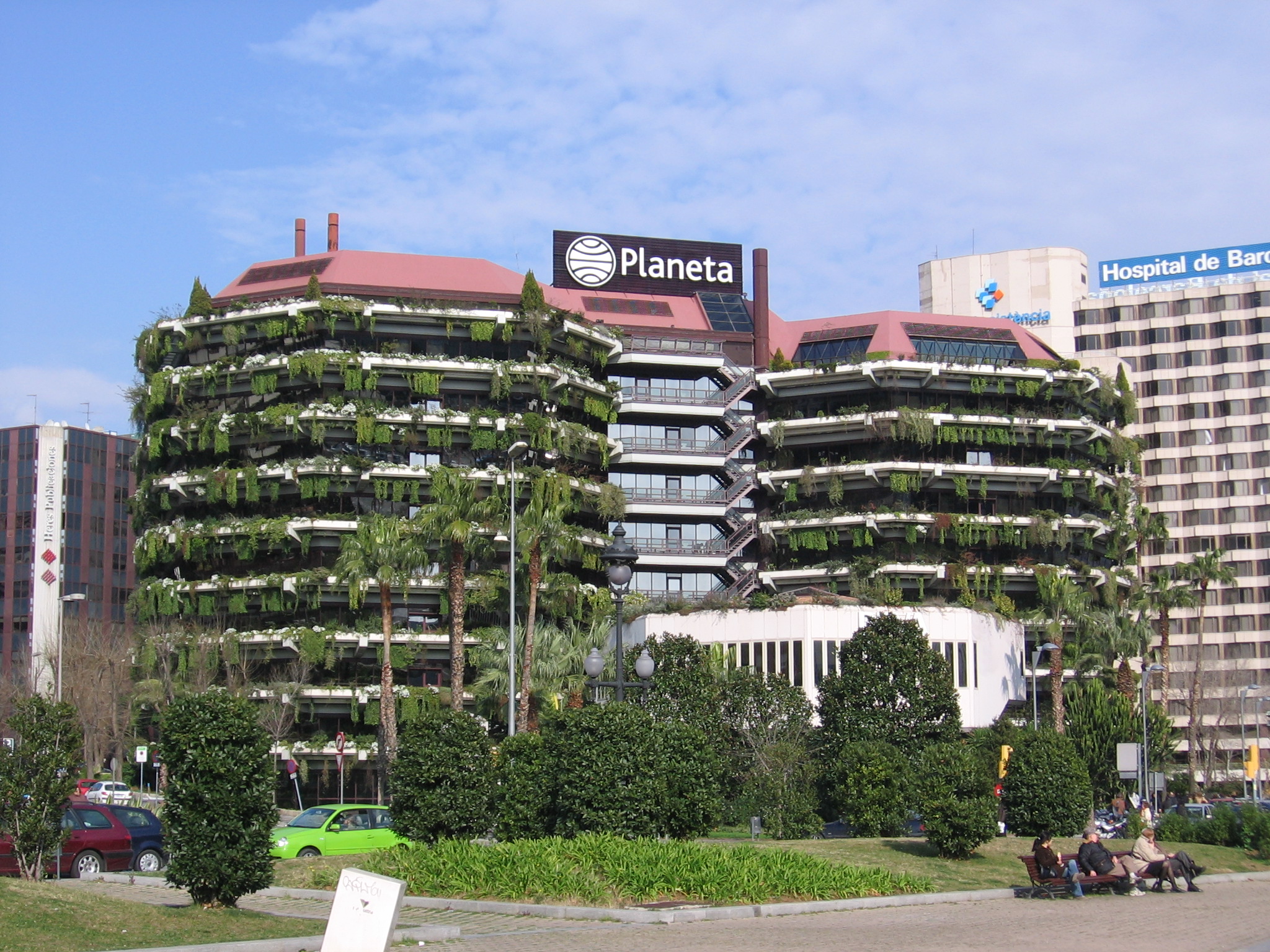 In a city as popular as Barcelona, this brings about many visitors during the peak seasons of spring and summer. With all these tourists visiting, it can be hard to try and reduce the environmental impact had by the city. Therefore, in recent years, there has been a call to be more aware as a society. In the process, making for a more sustainable community. This is something that every sector has taken responsibility for and as we welcome many tourists, we thought best to make you more aware in time for your next trip to the Catalonia Capital.
The most recent initiative taken by the regional government of Barcelona is to have a ban on polluting vehicles in Barcelona. This was introduced at the turn of 2020, with the aim of reducing the number of older vehicles driving in and around the centre of Barcelona. The idea behind this being that older vehicles contribute more to pollution, due to being less efficient, than modern vehicles. Therefore, a ban on these cars that were manufactured in 2000 and earlier. Findings suggested that some 50,000 cars would be affected by this new law, and that people would be fined incrementally if found to be encroaching on this law.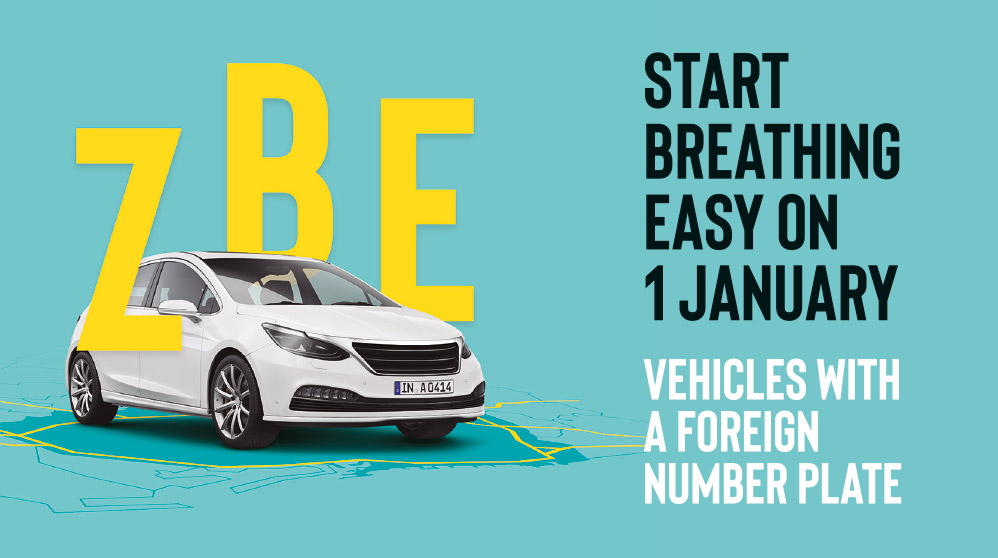 Barcelona "Bicing"
Another act of sustainability in Barcelona looked at giving people alternatives to travelling by car and other motorised modes of transport, with offering rentable bikes. The most common of these being Bicing . Starting in 2007, they have become one of the most recognisable pieces of our Barcelona streets. These red bikes have stations all over the city and are available to residents only, or people who spend most of the year in Barcelona. With memberships starting from €35/year, members get a credit card style card, which they top up and use to unlock the bikes and cycle to work, to see friends and a whole host of other reasons. It costs around €0.70/30 minute of cycling and you can just between a manual push bike and electric bicycle, subject to availability, This has been one of the most popular ways in which people of Barcelona have become more sustainable, marginally dropping the number of mopeds and scooters on the streets.
Barcelona Urban Parks
Another, more natural way in which Barcelona is being a sustainable city, is through its number of green urban spaces. From Parc Güell to Parc de la Ciutadella, there are many famous green parks in our city. As you head towards Mount Tibidabo, there is plenty of greenery and forest land, more so than in most European cities. However, our local government knows that alone is not enough to bring about sustainable living. Therefore, in 2020, plans have been announced to use more green spaces for social and global benefits. This shows itself by having vegetation on tall buildings, to catch CO2 from the street, rainwater collections on roofs to be reused: and to have a cooling effect on the interior in the summer months. In addition, an increase in using sources like compost at green spaces. For more information, the release of information can be found from the Ajuntament de Barcelona.
Sustainable Restaurants in Barcelona
Another way in which the city of Barcelona is being sustainable is through its restaurant and food scene. Making the most of the trend towards plant based food options, some of our restaurants have adopted a 'slow-food' approach to things. Meaning that they use seasonal ingredients that are all locally sourced. Not only is this a tasty way to go about business, it is also beneficial in reducing the food miles on your plate. As well as this, it means that the menus at these restaurants are ever-changing and their creativity benefits the customer. Stop by one of these restaurants on your return to Barcelona: Flax and Kale, Fastvinic, Cocina Macrobiótica y energética or Xavier Pellicer – El Menjador.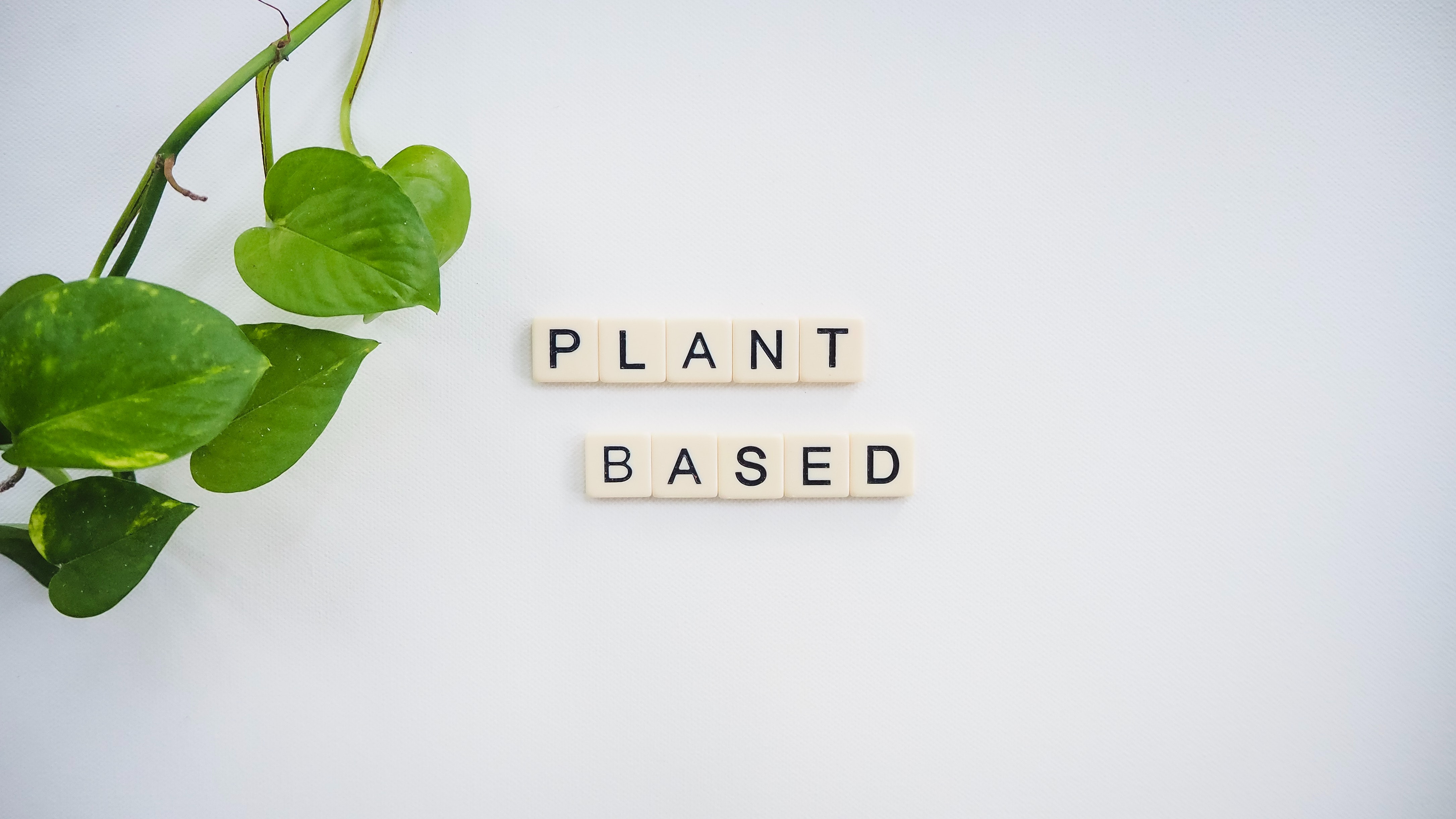 "Respect"- A tourism initiative 
Lastly, the tourism industry in full has had to become more sustainable as a result. This can be seen with initiatives to promote sustainable offices,  activities and resources used. We believe that this is incredibly important and acts as a way to protect our city in the future. For AB, we have been accredited the 'We Respect' certificate. This means that we are a company that promotes sustainable work and that our apartments comply with regulations for tourism in the city. This makes for responsible tourism that benefits living between tourists and locals.