Barcelona, the city where you can enjoy great paella, unlimited tapas and other typical Spanish dishes. But what if you are visiting Barcelona with a gluten allergy? Fortunately, Barcelona has a large variety of gluten free restaurants, and in this article we will show you which are the best 6 gluten free restaurants in Barcelona!
Bar Mut – Fresh seafood and authentic Catalan cuisine
If you are looking for some fresh seafood and authentic Catalan cuisine in Barcelona, then Bar Mut is the place for you! It has an extensive menu which offers many gluten free dishes. The staff are well informed, and they can tell you everything about the dishes. It is a great place to have an amazing dinner, without having to worry! It is located in Gràcia, close to the Eixample neighbourhood, so it offers a beautiful location close to the city centre.
Carrer de Pau Claris, 192, 08037 Barcelona
Roca Moo
For those with a more expensive taste, there is Roca Moo. This Michelin Star restaurant in Barcelona is located close to Passeig de Gràcia and it is part of the beautiful Omm hotel. On the official menu there are no gluten free dishes. However, since the chefs in this restaurant are really experienced and well educated, they can serve almost every dish gluten free! This way, you can enjoy a great night out in a Michelin Star restaurant and you will not have to worry about what you can or cannot eat.  
Carrer del Rosselló, 265, 08008 Barcelona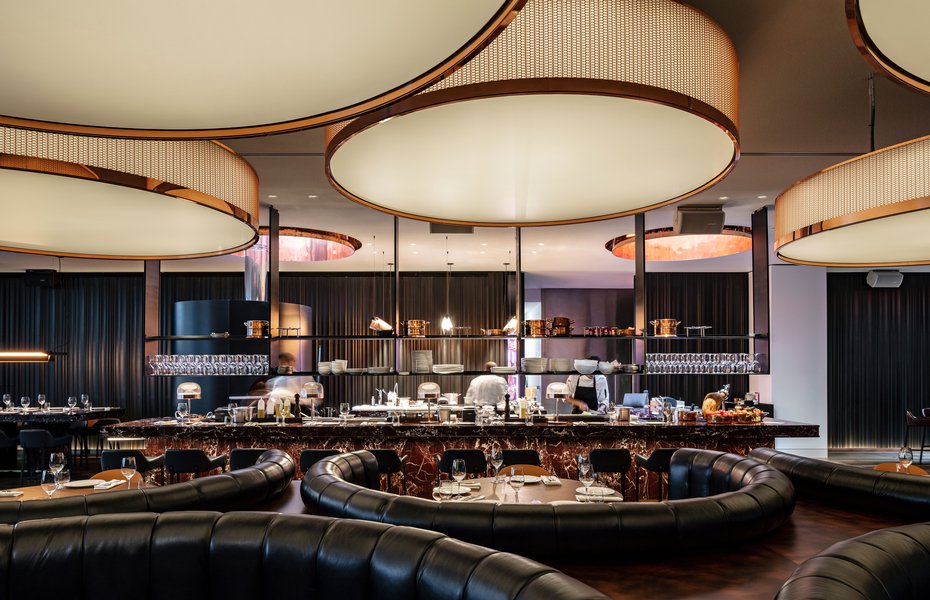 Restaurant Gut
One the most diet-friendly restaurants has to be Restaurant Gut. They provide an extensive menu for people with all kinds of diets. From vegan dishes to lactose-free options, this restaurant has it all. Of course, people with a gluten allergy are more than welcome to try one of their many gluten free dishes. It is located in the Gràcia neighbourhood, which gives a nice and cosy area to have a walk after your dinner! 
13 Carrer del Perill, Catalunya, 8012 Barcelona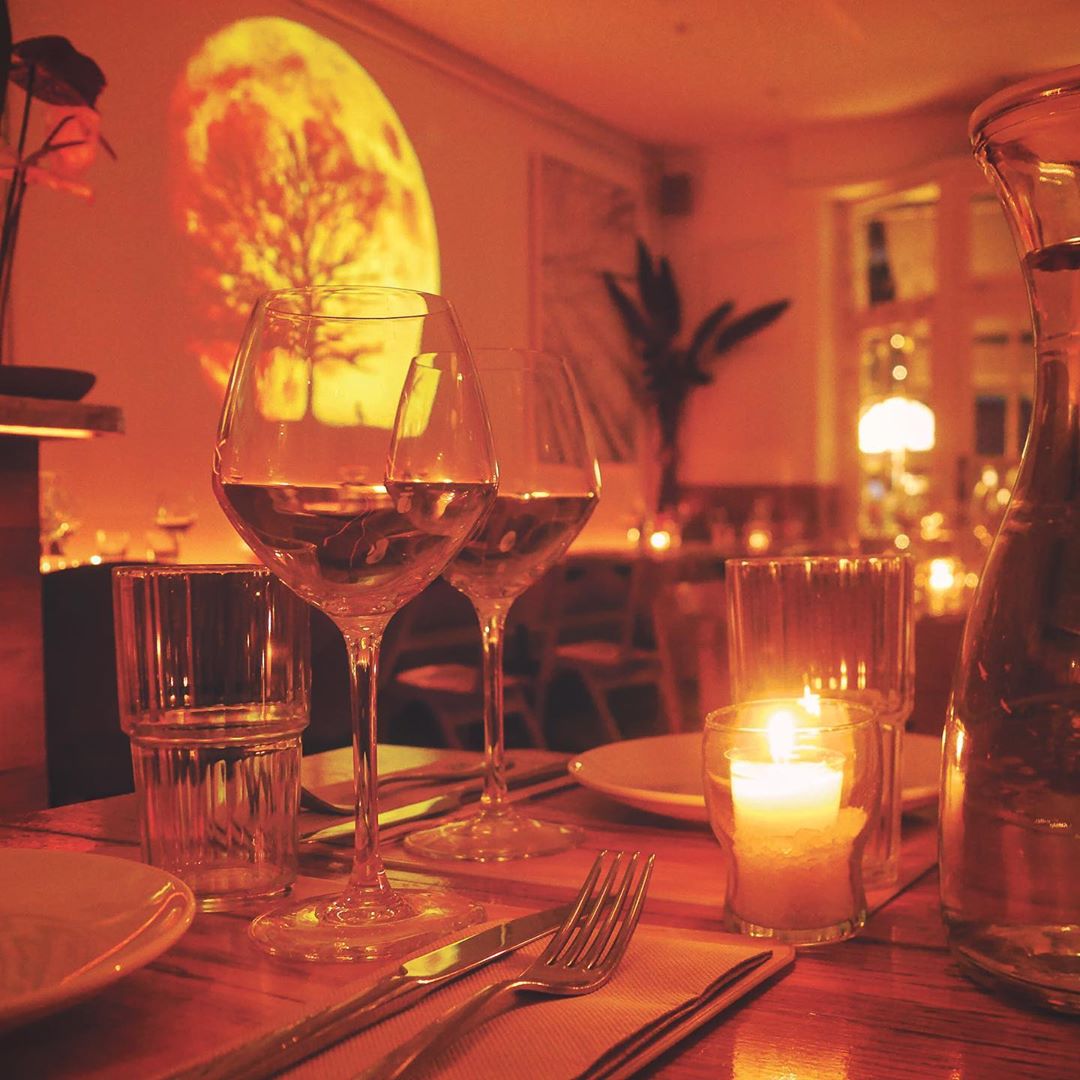 Els Pollos de Llull
For chicken lovers there is the amazing Els Pollos de Llull. This restaurant is specialised in whole roasted chickens, and over the years they have expanded their menu with other great dishes like pastas, croquetas and other bread-based products. A few years ago, they started to get more and more gluten free requests, so they decided to change a few things. They trained their kitchen staff to prevent cross-contamination, so you can order almost all of their dishes gluten free! 
272, Carrer de Nàpols, Barcelona, Catalunya, 8025, Spain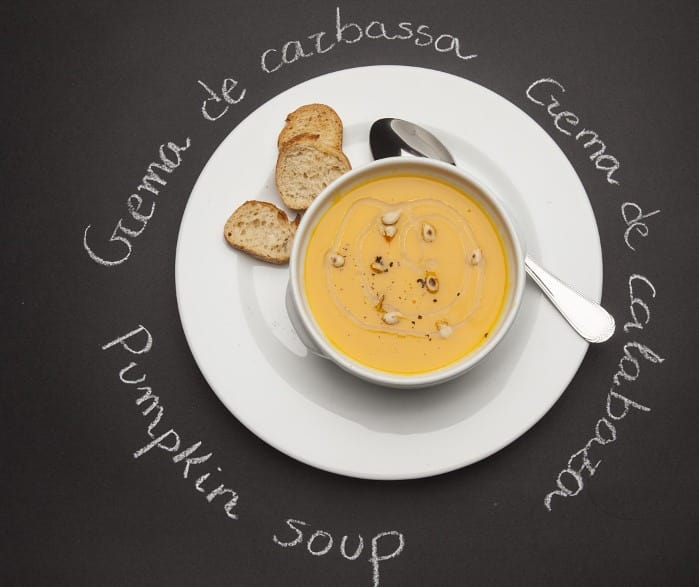 Messié Pizza Sin Gluten
For anyone craving for some gluten free pizza, there is Messié Pizza Sin Gluten. This Pizzeria is 100% gluten free, and their pizzas are absolutely amazing! Even if you don't have a gluten allergy, we recommend this place to anyone. Asides from their pizzas being gluten free, they also offer lactose free, and vegan cheese as well. In addition to this, you can also order one of the 50 (!) gluten free beers to enjoy in combination with your pizza. 
Carrer de Muntaner, 109, 08036 and Carrer de Siracusa, 15, 08012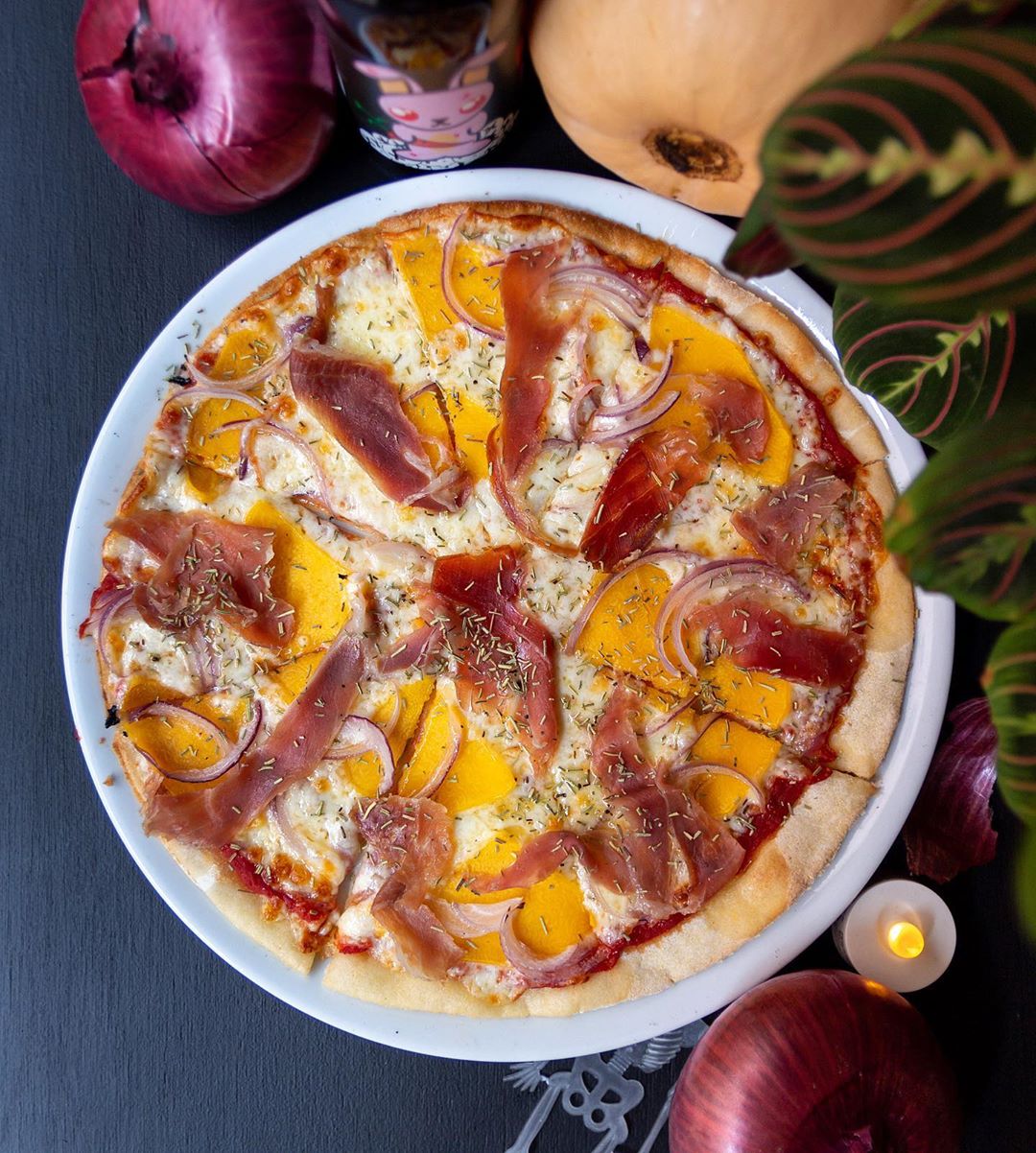 Out of China
Lastly, if you are looking for some Eastern inspired gluten free dishes, Out of China is the place for you! This Chinese restaurant in Barcelona has an extensive menu, which clearly states what dishes are gluten free. They have lots of gluten free options for you to choose from, so you can finally experience an amazing Oriental cuisine. The staff are extremely helpful, and they will make sure that you and your guests will have an amazing experience! 
Carrer d'Aribau, 112, 08036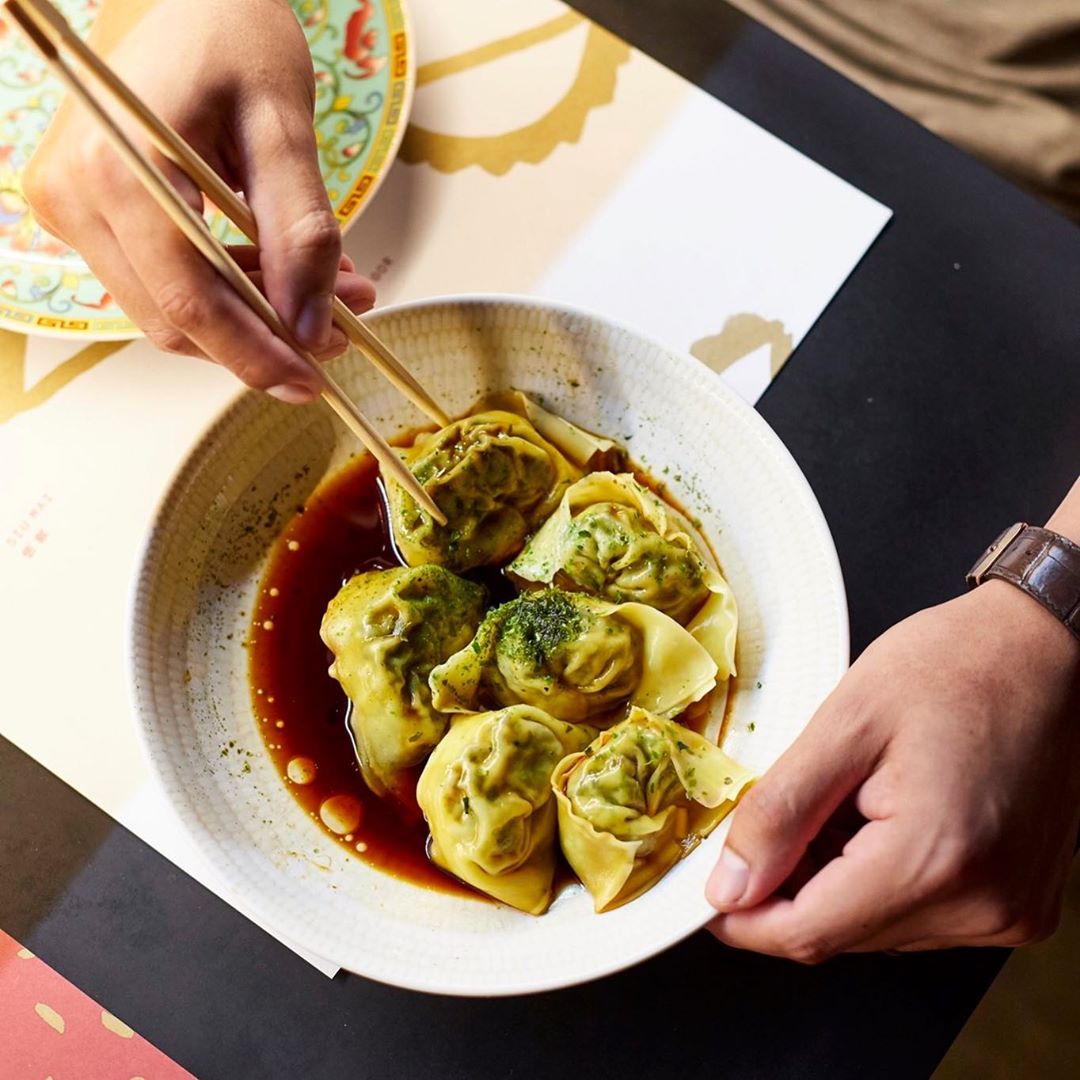 In light of the current situation that the world finds itself, there is a need for sensibility and responsibility. As the COVID-19 virus has halted travel plans for the foreseeable future. The most important thing for everyone now is to respect the measures in place and prioritize health and well-being. 
That is not to say that we should not have anything to look forward to for when normality resumes in the future. Therefore, we would like to give you the chance to learn about Gluten Free restaurants in Barcelona, so that you can consider them as future spots to visit. In the meantime, we wish you all good health and hope this blog can take your mind off things.