It's hard to imagine craving anything other than traditional Spanish food. However, when you're yearning for the smell of tacos or arepas you can easily find a taste of Latin America right here in the Catalan Capital. Here is a list of our top 6 Latin restaurants in Barcelona.
Mexican: Rosa Negra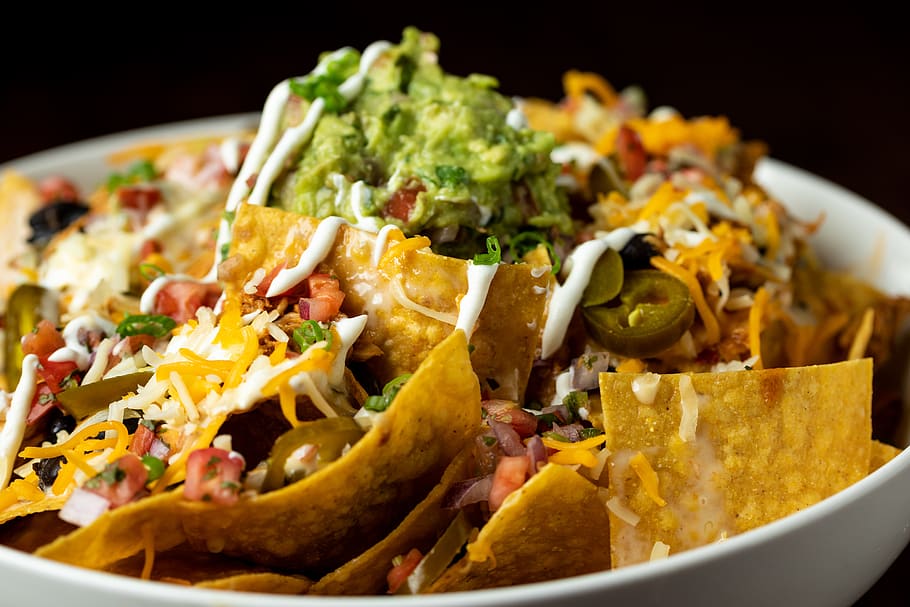 Rosa Negra is an authentic Mexican restaurant in the gothic neighbourhood that serves all your favourite authentic dishes. They have an extensive menu filled with tacos, burritos, quesadillas and enchiladas, none of which will disappoint. They also have a lunch special: €9 for 3 plates and a drink. The atmosphere is fun and inviting with a large bar where you can sit and sip inexpensive margaritas while waiting for a table. They also do a menú del día option for only €10.90, which gets you a starter, main, drink and dessert/coffee! You can´t go wrong with their vegetable fajitas or pulled pork quesadillas.
Via Laietana, 46, 08003 Barcelona 
Carrer dels Àngels, 6, 08001 Barcelona

If you have been searching for the perfect stuffed arepa or cachito then this is the place for you. The various arepas are stuffed with meat, cheese, eggs or avocado, the possibilities are endless. La Taguara Arepa focuses on the arepa being more than just a food, but a cultural symbol, so they have worked hard to perfect their dough and fillings. They also have a food truck, so look out for it while walking around Barcelona!
Carrer del Rec, 10, 08003 Barcelona
Ecuadorian: El Ñaño Bellaterra
For some mouth-watering Ecuadorian food we would recommend El Ñañno Bellaterra. Barcelona is rich in many things, but finding good Ecuadorian food can be a bit more difficult. However, El Ñaño Bellaterra offers full course traditional meals for a great price. From the tamales to the patacones this restaurant could not be any more authentic. If you´re a fan of fish then El Ñaño is for you, as they offer Shrimps, Tuna, Octupus and plenty more for you to try out! Located near Universitat, try it out during your next visit to Barcelona!
Carrer de Lepant, 203, 08013 Barcelona
Argentinian cuisine is centred around meat, being one of the top producers of beef in the world. All lovers of Argentinian food, or just lovers of meat, should all pay a visit to Gaucho's where the empanadas, chorizo and of course the steak are to die for. Opening in 2003, this Argentinian restaurant in Barcelona can cure your craving of all kinds of savoury and sweet food as you pass through central Barcelona. Sip on a beautifully paired Malbec and then for dessert enjoy some desserts featuring dulce de leche.
Carrer d'Aragó, 235, 08007 Barcelona
Colombian: La Fonda Paisa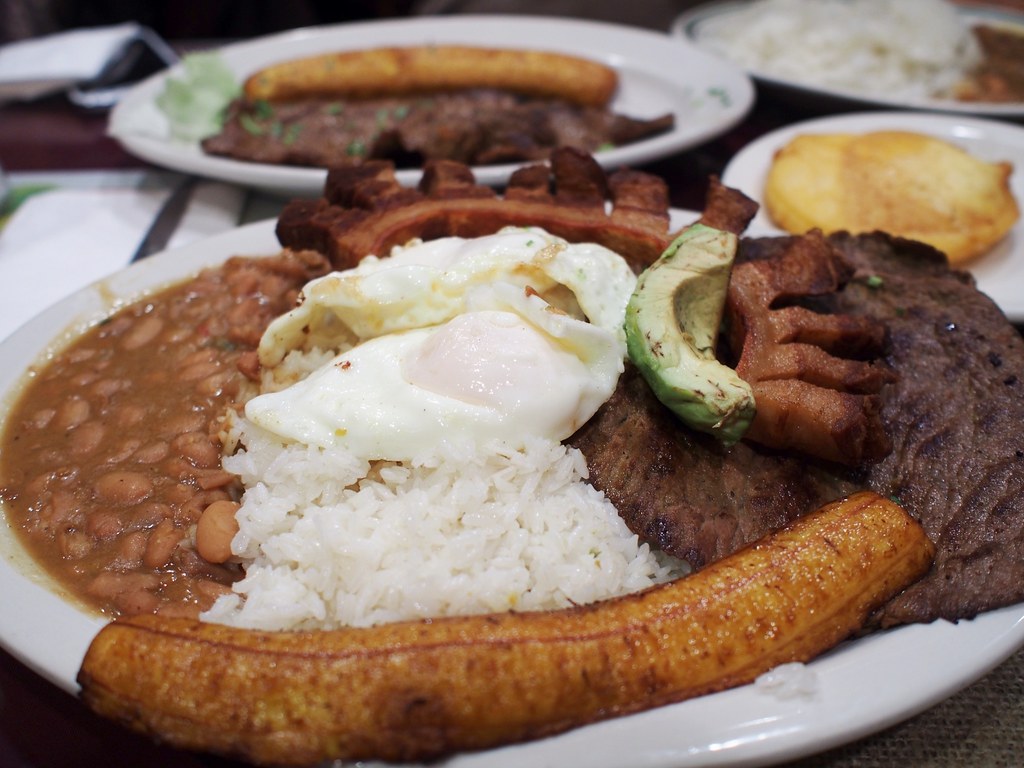 La Fonda Paisa is the perfect representation of traditional Colombian cuisine in Barcelona. Come hungry because this restaurant only serves their portions in one size: large. They also specialize in a specific Colombian dish called la bandeja paisa. This is a red bean dish with pork, rice, egg, plantain, chorizo and avocado. You will not want to miss out on trying this dish or the other amazing Colombian recipes.
332 Avinguda Diagonal Esquina, Carrer de Sicília, 08013 Barcelona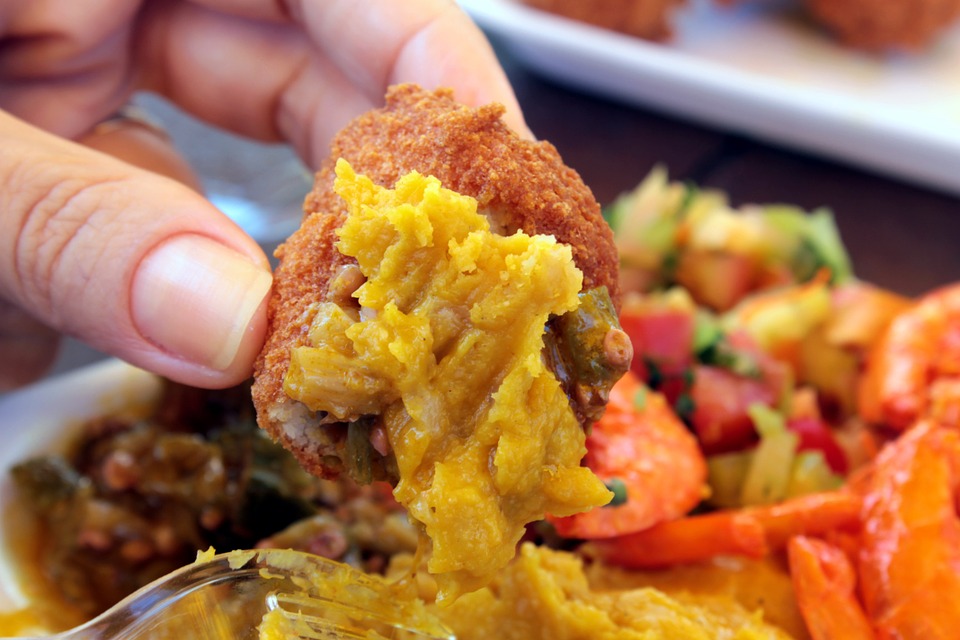 Catinho Brasileiro is a charming restaurant located in the gothic neighbourhood is filled with delicious aromas and friendly faces. This quaint Brazilian treat is sure to welcome each guest with great food and service. Here you can order some Brazilian foods such as acarajé, feijoada and moqueca. You can even get a freshly made caipirinha, which is a traditional Brazilian cocktail with cachaça, also known as Brazilian rum.
Carrer Ample, 43, 08002 Barcelona