Any moment is the perfect time of year for great wine and traditional food in Barcelona. Explore the best wines in Barcelona, one of the 3 largest wine producing countries in the world. Take part in the sensory experience of our Spanish vineyards or ¨Bodegas¨ in Barcelona.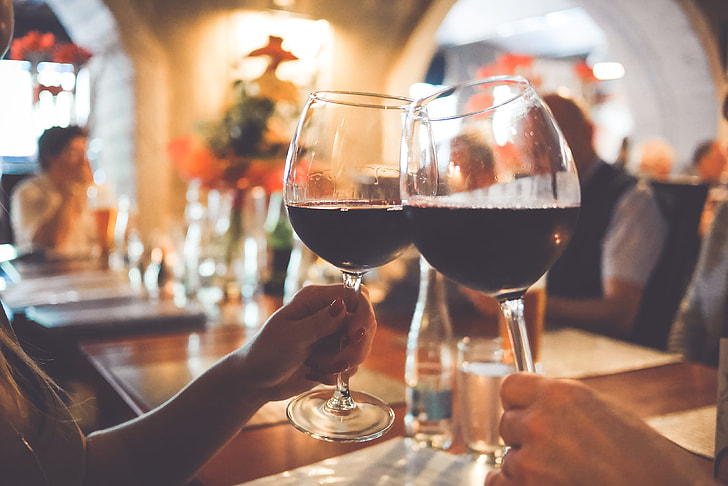 Bodega Sepúlveda
Bodega Sepúlveda is a family owned centenary restaurant. If you are looking for traditional Catalan cuisine and a large wine list then this is the bodega for you. With over 100 wines for you to choose from you can easily spend the night drinking, chatting and discovering the origins of your favorite wines.
Carrer de Sepúlveda, 173, 08011 Barcelona

Cal Marino
If you're in search of amazing vermut in Barcelona, look not further. Cal Marino has it all: live music, vermut sessions, barrels filled with wine and tapas galore. Taste the tapas that they prepare to go with vermut or enjoy a cheese plate. The options are endless, especially when you see the limitless list of croquettas.
Carrer de Margarit, 54, 08004 Barcelona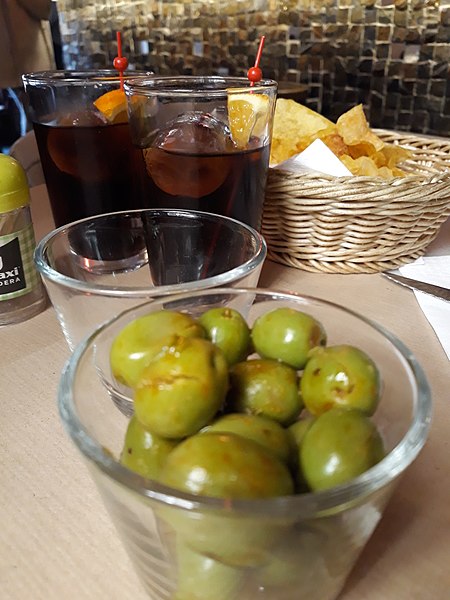 Gran Bodega Maestrazgo
If you are interested in a cellar rather than a bar, then Gran Bodega Maestrazgo is the place to go. Speak to experts and learn about Catalonia's many great wines. You can purchase a ´wine flight´, which makes tasting a variety easier, and then take home your favorites or buy them as gifts for family and friends! You can also order one of their delicious food platters filled with jamón, cheeses and artichoke.
Carrer de Sant Pere Més Baix, 90, 08003 Barcelona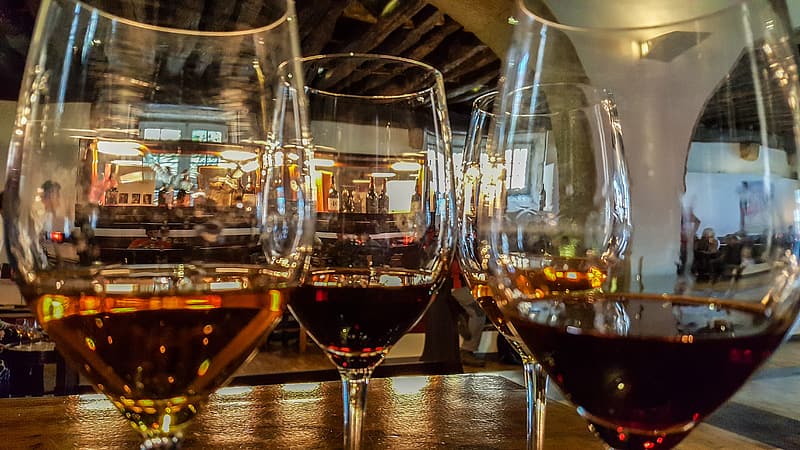 AmoVino
When in Catalonia, drink Catalan wine. This bodega strictly focuses on Catalan wines with selections that change every 2 months. This bar is every wine lover's dream, split into 3 different sections. There is a bar, a store and a beautiful private tasting room, so you have a different experience everytime you go. The bar features fresh seasonal products and of course a selection of jamon, sausage and Catalan cheeses. You can also take advantage of the tasting platter, 3 wines and 3 tapas for 15 euros!
Carrer d'Aribau 30, 08011 Barcelona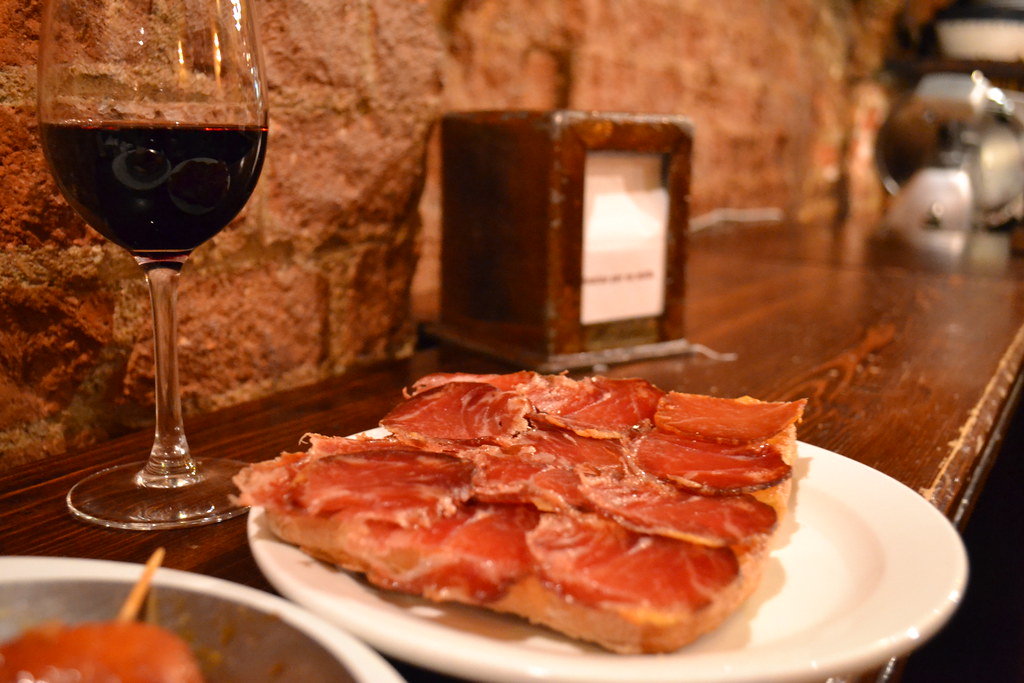 Zona d'Ombra
In one of the most interesting and beautiful neighborhoods in Barcelona, the Gothic Quarter, you will find Zona d'Ombra. This hidden gem has a relaxed atmosphere and a knowledgeable owner who can tell you everything you want to know about Spanish wines. This is the perfect bodega to unwind and savor a glass of your favorite Spanish wine.
Zona d'Ombra, Carrer de Salomó ben Adret, 12, 08002 Barcelona