There is nothing worse than being on holiday in Barcelona and stuck with your luggage waiting for your accommodation to be ready, or when waiting around the city after check-out but way before your flight. You may as well make the most of being in the city, despite not knowing exactly what to do with your luggage. If you are looking for a luggage storage in Barcelona, Stasher is definitely the best option. With many safe spaces, you can keep your luggage for hours or days in one of their many locations all over the city!
Who are Stasher?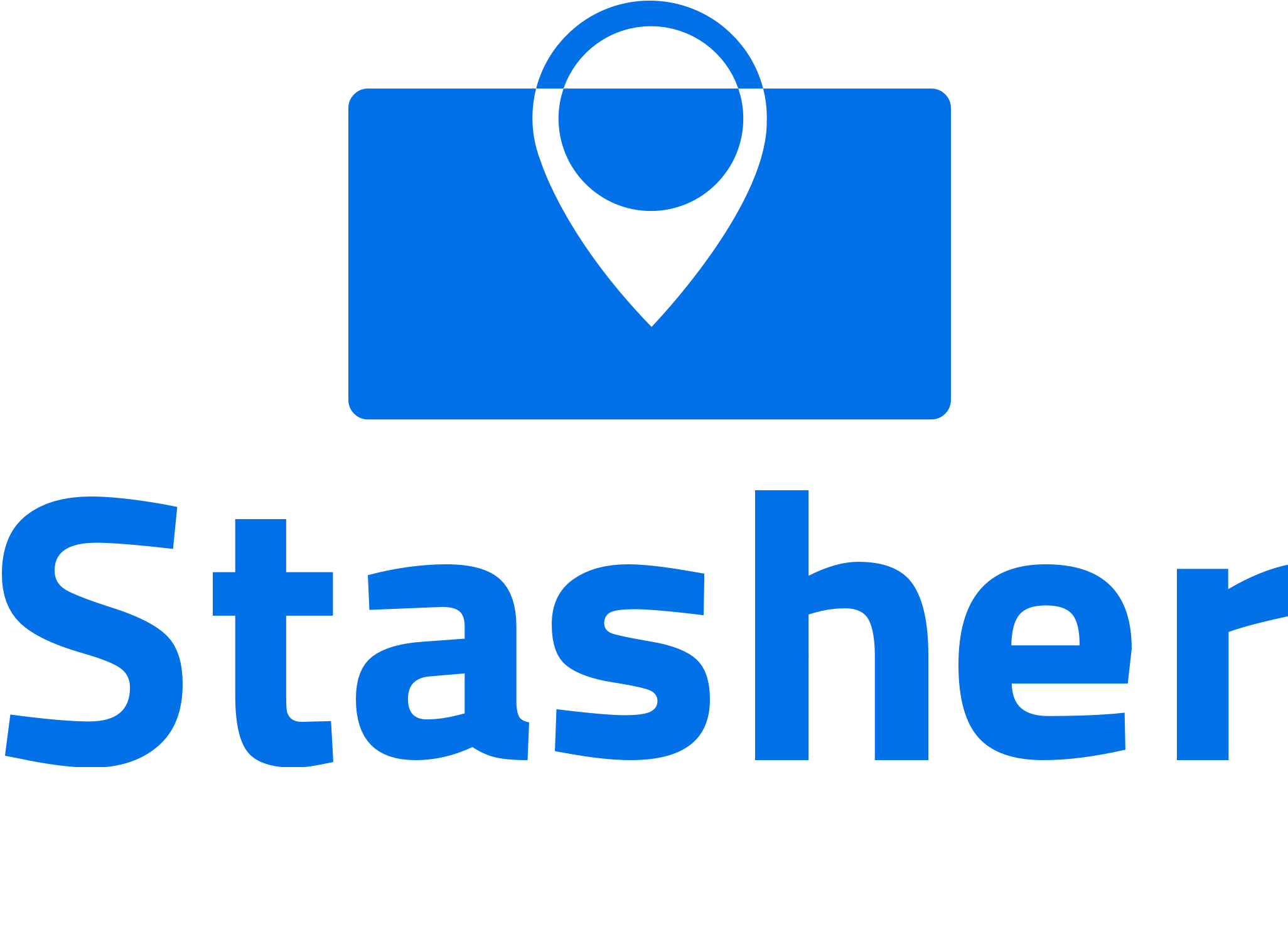 Stasher is a global company that are available in some of the largest and popular cities in the world. The idea began in London, UK, back in 2015 when their three co-founders had friends visiting who needed to leave their luggage somewhere whilst they explore. Realising there was no place to leave luggage safely, they decided to be the first fixed-fee providers of a safe space.
In 2016, they received financial backing from the well-regarded Big Yellow Storage Company and have grown ever since. Arriving in Barcelona in 2018 and have kept people´s luggage safe ever since in their 80+ locations all over the city. All you have to do is book in your luggage, no matter the size, and arrive when your chosen stash spot is open, with proof of booking and photo ID. It is that simple!
How to book in my luggage for Barcelona?
It is easy to reserve a space for your luggage, simply download their app or go to Stasher.com and begin to find the most convenient stasher point in Barcelona. Once you have chosen a location you will receive confirmation and then you can spend time planning your trips around Barcelona. This way it takes the stress out of what else there is to prepare in order to have the perfect trip around Barcelona. Their policy is flexible, meaning that you can add more days of storage to your items in the same location, something that sets it aside from its competitors. Furthermore, with other service providers, you will likely receive the location of the storage point and nothing else- making for a stressful process. However, Stasher aid you by giving you exact names of the store/hotel in the city and ensure a hassle-free time to store your luggage, something that gives you more time to explore Barcelona.
How much does it cost to book with stasher?
The price is €5 per day. There are no hidden fees or extra charges as there usually is for this service. Making this a small fee that will go a long way in giving you the freedom to explore, whilst having the peace of mind that all your belongings are in the safe hands of stasher in Barcelona.
What else do I need to know?
There are a couple of things to bear in mind when using Stasher in Barcelona. The main one is that you cannot leave your passport in your luggage; this is in everyone´s best interest and ensures you keep that all important ID on you at all times.
Another thing to note is that, in Barcelona, your luggage is insured for up to €1,000 per bag, giving you protection in the worst-case scenario. In addition to this, if you find yourself needing to collect your belongings earlier or later than initially thought then there is no need to stress. All you have to do is use the app and let Stasher´s helpful 24/7 customer service department know. Then make sure you will be there for when the Stash point is open- these are usually stores and hotels; meaning the opening times vary!
With places all over the city, don´t be constrained by your luggage. Instead, drop it off safely with Stasher in Barcelona and keep discovering our wonderful city and it´s neighbourhoods!