Are you looking for the most popular live music venues in Barcelona? What´s better than spending an evening, chatting away with some tapas and drinks, whilst listening to live music from the stage. We don´t think there is a better way to spend a night! Hopefully, you will be converted and visit as many as these following live music venues in Barcelona as you can whilst in the Catalan Capital.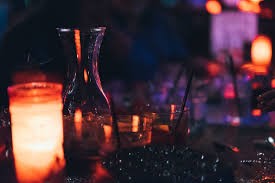 The perfect live music venue in Barcelona, ideal for any jazz lovers. Harlem Jazz Club really feels as if you are transformed into New Orleans, enjoying cocktails and losing yourself in the music. It is the oldest concert hall in Barcelona, being there since 1987, it offers a great bar experience in an environment that is known for being accepting of every sector of society.
Here you will feel welcome, as people from all over the city and the world come to share a joint passion for live music, and especially, live jazz in Barcelona. We would recommend this to anyone, as it will leave you wanting to catch more live music in Barcelona and enjoy more unforgettable experiences in this amazing city.
Usual opening times: Tuesday-Saturday 8:00pm-4:30am, closed Sunday and Monday.
Metro: Liceu (L3) or Juame I (L4) both a five minute walk away.
Now this place is special. Being open since 1960, Jamboree has been a place of pilgrimage for Jazz lovers everywhere and a rite of passage for musicians ever since. In its building, the red-bricked layout would remind any Beatles fan of Liverpool´s Cavern Club. However, as we are in the modern city of Barcelona, modernisation is something Jamboree have taken in their stride. Whilst still offering amazing jazz, their club changes into one of the most enjoyed nightclubs in Barcelona. Playing music that is more modern for the people that attend.
For the sake of this blog, Jamboree is first and foremost a jazz club. Meaning that you can experience a great live music venue in Barcelona.
There are no specific opening times for the jazz club so we recommend booking and going to one of the events advertised on their website. You can thank us later!
Metro: Liceu (L3), 3 minutes walking, or Juame I (L4) 7 minutes walking.
Soda Acústic
This live music venue in Barcelona offers a wide range of music that stemmed from giving local people the stage and seeing what different genres they could bring. This experimental technique started with ever-changing genres being associated with Soda Acústic. However, these days, they pride themselves mainly on different types of jazz, with the weekend offering a wide range of genres; recognising the roots of this wonderful place.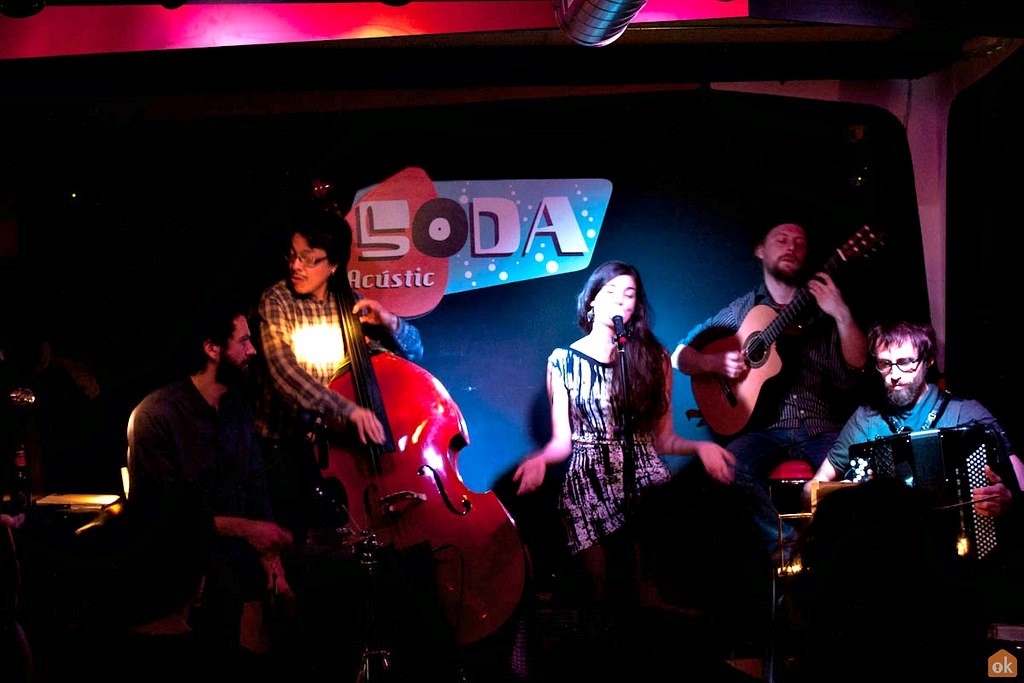 As for Soda Acústic upcoming concerts, they have a lot to offer. These, being ticketed events, can assure you that you will be paying little for a lot of quality. Their jam sessions are very vibrant affairs and are well regarded by local people, we´d recommend going to one of them if you have time and if it coincides with your visit to Barcelona. If it doesn´t, then you´ll just have to come back another time!
Metro: Fontana (L3) 6 minutes walking, Joanic (L4) 9 minutes walking
Absenta del raval
Another one now, Absenta del raval is ideal for anyone wanting a traditional bar environment, as well as being a live music venue in Barcelona, as opposed to paying to watch artists in a slightly more profesional environment. Here, in el raval, this neighbourhood offers something different, livelier and less traditional. All of this, combined with this bar would give you an evening of entertainment in an accepting, diverse and cheap environment.
We would recommend adding this to evening drinks around el raval, as there are many bars in a similar style in the area. The main reason Absenta del raval stands out from the other bars there is its notoriety for offering live music.
Opening times: Monday-Sunday 6pm-2am (closing at 3am Friday and Saturday)
Metro: San Antoni (L2) 2 minutes walking or Liceu (L3) 12 minutes walking
Marula Café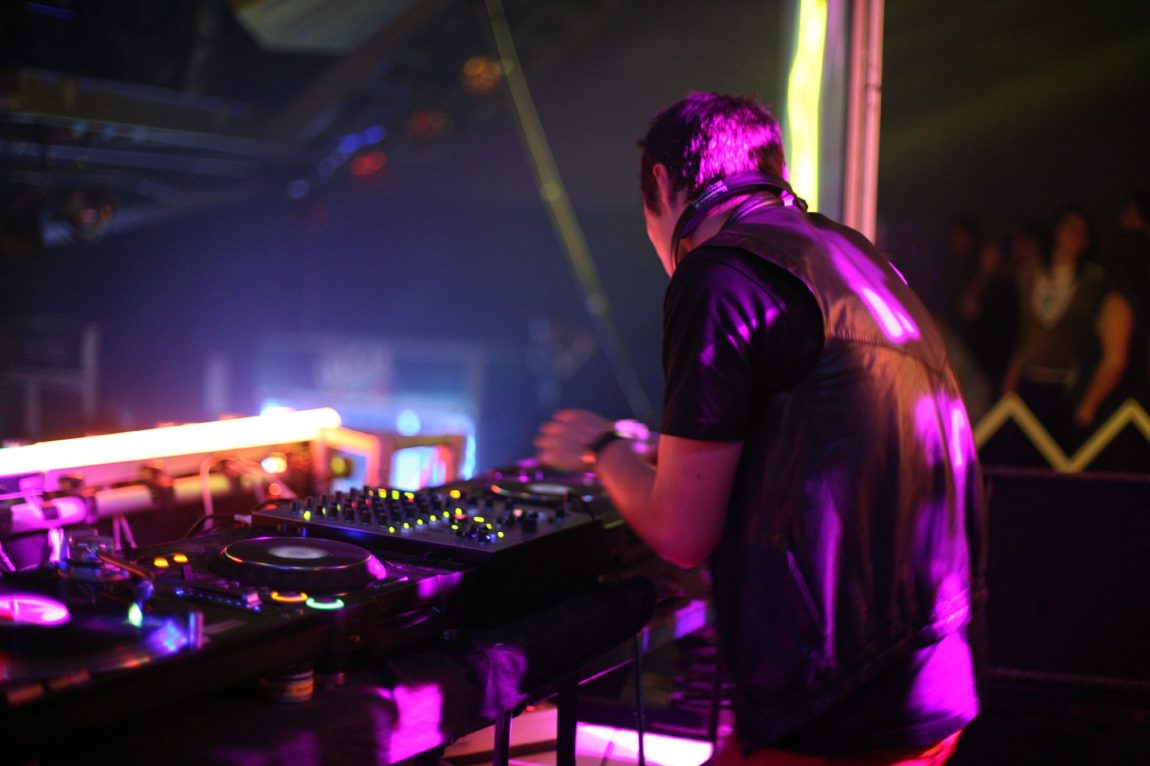 Lastly, located in The Gothic Quarter we find our final live music venue in Barcelona on the list, Marula Café. This is different again as they offer as many live musical performances and especially DJ nights, giving any techno, dance or disco fans an opportunity to visit. As for the live music, the Marula Café in Barcelona is your classic gig venue, headlining acts that represent a wide range of genres for you to sink your teeth in to. At reasonable prices, this too is a venue where you can´t go wrong.
The feel is very welcoming for any live-music fan and offers compact space, making for intimate gigs with very talented musicians. Yet, if being right at the front of the crowd does not tempt you, there is plenty of space at the back by their modern bar.
Opening times: Friday 11:30pm–6am, Saturday 11:30pm–6am, Sunday 11pm–5am, Monday Closed, Tuesday Closed ,Wednesday 8pm–5am, Thursday 11pm–5am
Metro: Liceu (L3) 6 minutes walking, Drassanes (L3) 5 minutes walking