A city that is loved by everyone that visits, there's no denying that Barcelona's charm doesn't discriminate! And it's even great for the littlest of visitors. With a plethora of interactive activities and fun and games literally at their fingertips, now babies in Barcelona can have just as much fun as their parents.
Related article: Childcare Services in Barcelona
Barcelona Aquarium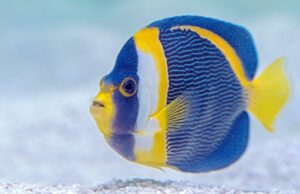 With over 11,000 animals across 450 species, L' Aquarium de Barcelona is great for all members of the family, especially toddlers and babies!
Little ones can enjoy feeding time at the Aquarium and see creatures such as stingrays, sharks, and even penguins…
Barcelona Zoo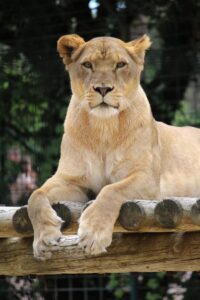 Swap sea animals for land mammals and head to Barcelona's very own Zoo. Ranked among the top zoos in Spain, there is even an infant Zoo where young guests can get close to their furry friends in a controlled and supervised zone.
Babies and toddlers can enjoy the zoo's very own train or get around by electric buggy, but remember to bring a Pac A Mac for the dolphin show!
Babies and toddlers can enter Barcelona Zoo for free, whereas those 3 years or older can get in at a reduced price.
Parc de la Ciutadella
Home to the City Zoo, Parc de la Ciutadella is also a great place to go with babies and toddlers. Spend the afternoon strolling around the park or having a picnic beneath the shade of the trees. You can even rent boats and go sailing around the lake!
Chocolate Museum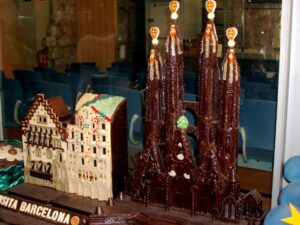 A museum dedicated purely to chocolate. No, we're not making this up! Addiction runs in the family, so start them off young on the sweet stuff.
See how chocolate is made at the Museu de la Xocolata and learn its history through some amazing chocolate sculptures. Why not stay a little longer and complete a chocolate workshop?
Cosmo Caixa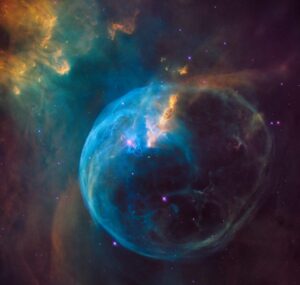 Cosmo Caixa is an interactive science museum great for a rainy day in the city, or for taking a break from staying on the beach.
Exhibitions include a recreation of the Amazonian rainforest featuring piranhas, crocodiles, and other animals and plants from the Amazon, a Geological Wall highlighting the earth's spectacular rock formations, and a Planetarium for gazing at the stars on a journey through time and space.
Apartments for Babies and Toddlers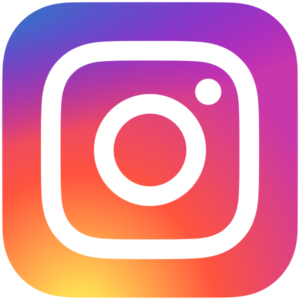 At AB Apartment Barcelona, we have a range of apartments great for babies and toddlers. View our holiday apartments or apartments with 3-6 bedrooms. To keep up with the latest news, follow the AB Apartment Barcelona Instagram.