Barcelona is a place to stumble upon awesome back street tapas bars, explore colourful architectural gems, and perhaps even find the love of your life… or certainly meet someone special! The city might not be as well known as Paris in terms of romance, but it just so happens to be the perfect city in which to be single. Fuelled with Spanish (and Catalan) passion, locals typically wait 'til their late twenties or early thirties to settle down.
So if you're looking to mingle a little during your stay, check out this list of ways to meet singles in Barcelona. Although it's not guaranteed, your future Mr. or Mrs. Right could possibly be just around the corner.
1. MeetUp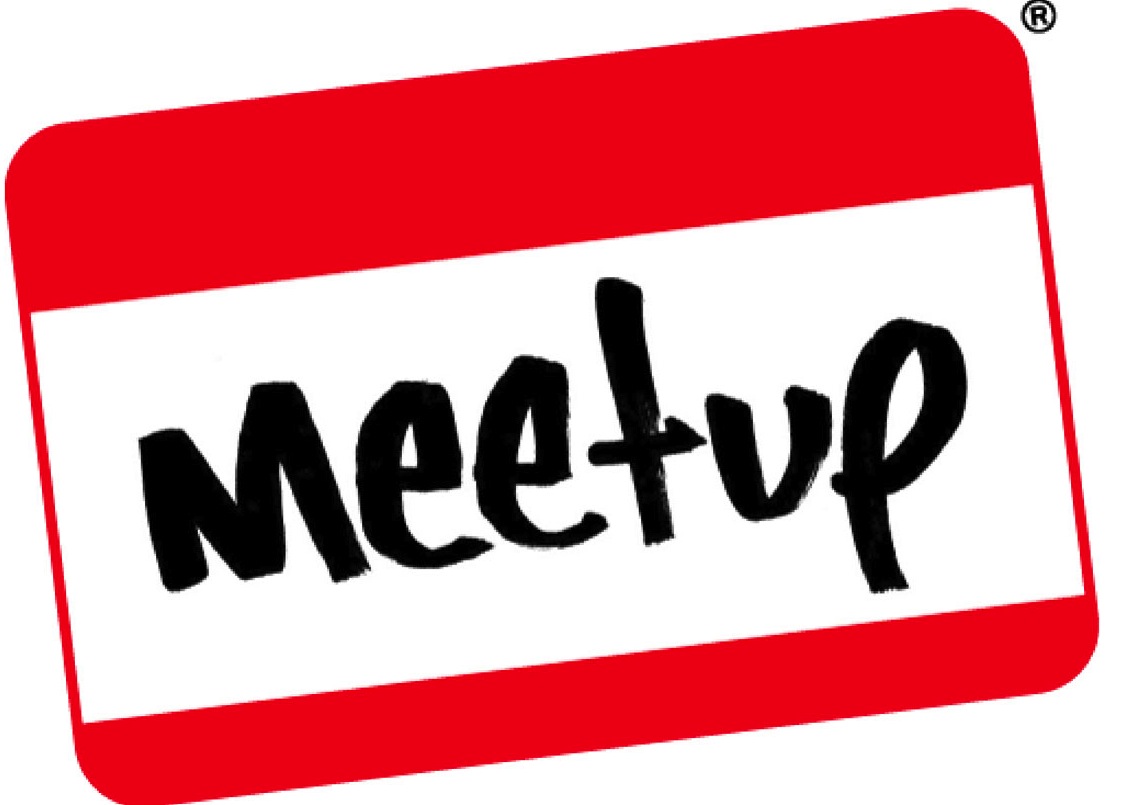 Although the phrase "opposites attract" stands true, finding a person with similar interests is an ideal way to meet singles in Barcelona. Though not especially made for singles, MeetUp is a worldly online site that allows anyone to organise a local group and plan activities on a variety of interests such as: yoga in the park, Barcelona street photography, singles speed dating Barcelona – the list is endless!
2. Speed Dating
Speed dating in Barcelona is simple. Just fill out an online profile and pay for the upcoming event. Both Happy Dates and Singles Dating Barcelona are great sites for a smooth transition in to the speed dating realm. If you find yourself uninterested during the date, no worries, each round typically lasts only 4-5 minutes! When the night is over you refer back to the online site, review all the dates you had that evening and decide who sparked your interests.
3. BARcelona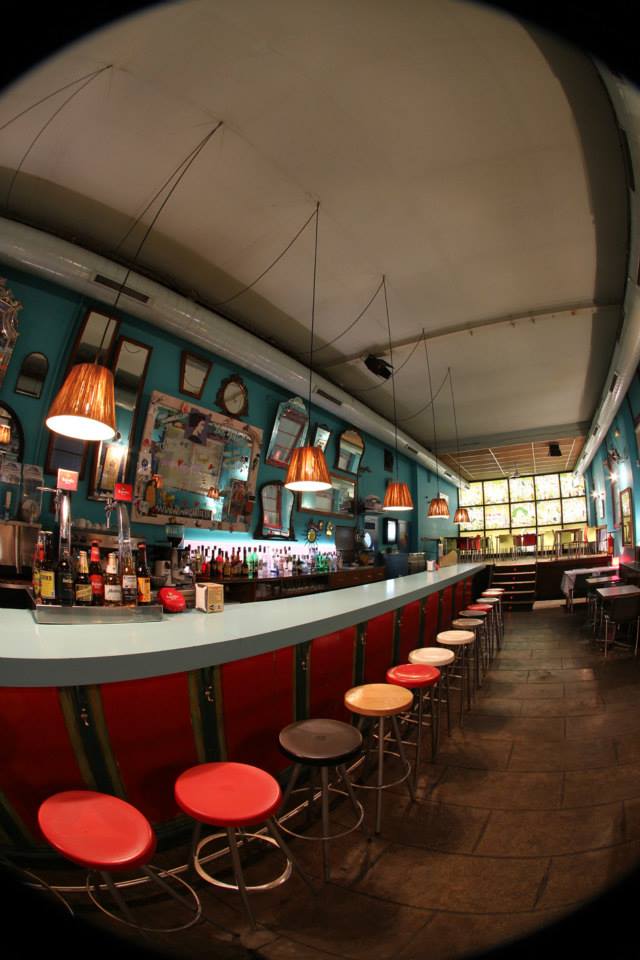 Single in Barcelona? You aren't alone. Barcelona bars offer more than delicious drinks and a great time. Margarita Blue and Chupitos, both in Barri Gòtic, are known to cater to those slightly beyond their twenties and L'Ovella Negra in El Raval, is recognised for its expat atmosphere, beers and free popcorn. Chatting to people in bars in Barcelona is as easy as asking for 'dos cervezas, por favor.'
4. People to meet, places to see
Travelling by yourself can be fun, but you must admit travelling with friends is much better. Ludicum Barcelona has a singles weekend and other trips and events dedicated to the singles in Barcelona. Trips are reasonably priced and take you to destinations such as Toledo, Salamanca and Ibiza year round. There are also activities in the city itself, too, like painting and photography, as well as organised dinners.
5. Clubs – Nightlife
One thing you will soon learn about Barcelona is that its nightlife lives up to the hype! Clubs are packed wall to wall with single locals and tourists, DJs playing back to back old school and new jams, and a little liquid courage offered at the bar, being single in Barcelona has its perks! If you are interested in Barcelona clubs where singles bombard the dance floor check out Oshum Club and Duvet Barcelona, or if shore side parties get you going, check out Opium Mar and Club Danzatoria in Port Olímpic.
6. Laugh until you cry
Seeking a night of impromptu amusement and entertainment? Look no further! Teatreneu is an improv theater that is dependent upon its audience to be apart of the show and is a meeting grounds for singles in Barcelona. Originality is principle at Teatreneu, which means no two nights are the same. The only common string that holds each show together is the fact that you're sure to be doubled over each time you go. Tip: You'll need a bit of Spanish knowledge to enjoy this one to the full.
7. Roaming the city
Call me old fashioned but there is nothing wrong with taking a stroll through the city absorbing all the sights and architecture… and who knows who you might bump into on your way? This option may be a little far fetched compared to the others, but you never know, you may go from taking a selfie in front of Casa Batlló to discussing Gaudí's Modernist designs over drinks in a nearby café with someone who shares the same views as you! Either way, one thing's for sure, Barcelona is full of surprises and it's a great place to meet new people!