No matter what age you're turning, celebrating your birthday in Barcelona will make it the most memorable day ever. Whether it's a couple's retreat, a girly weekend, or a lads' holiday, there's something for everyone to have an enjoyable and exciting trip in the Catalan capital.
The only issue you'll face on your birthday weekend in Barcelona is that there are simply too many things to choose from to do it all. Any good birthday involves good food, good company, lots of drinks, and some fun activities to accompany! So, we've compiled our list of the best things to do on your cumpleaños (birthday) in Barcelona: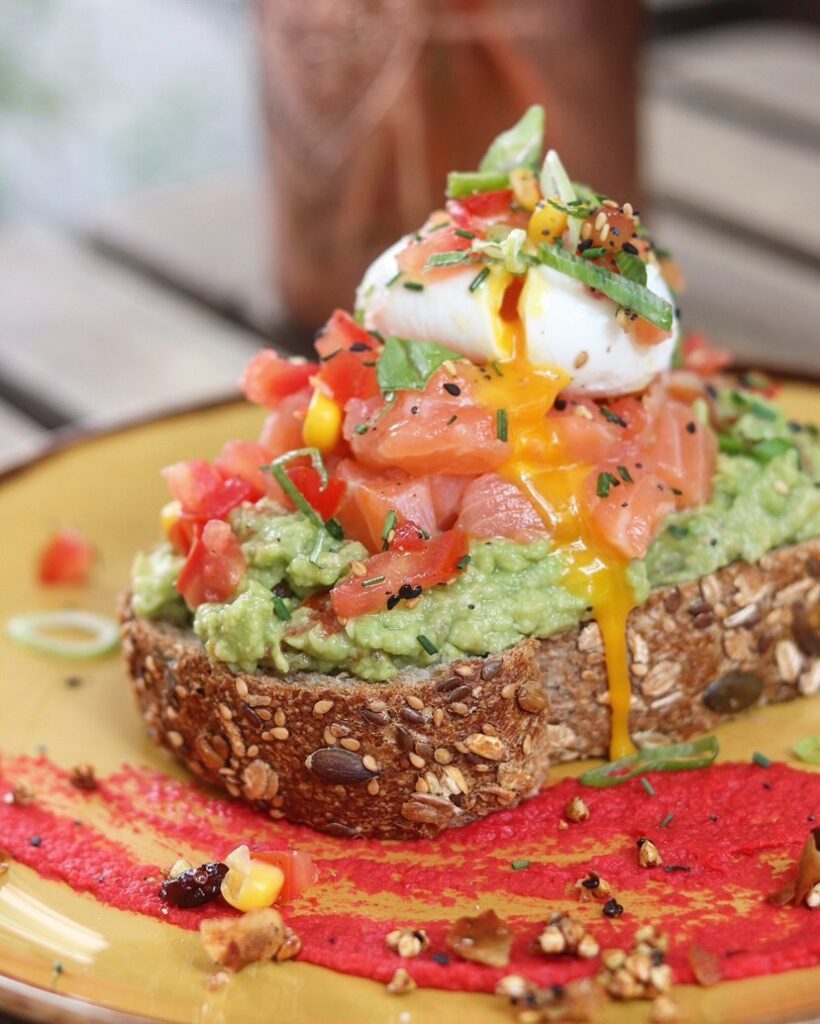 Birthday brunch
To kickstart the birthday celebrations and to fuel the weekend, we recommend heading to one of Barcelona's many brunch spots. Brunch is like a religion in the city, so the quality of brunch on offer is fit for any birthday king or queen.
Our top recommendations for brunch restaurants include:
Climb the Sagrada Familia Towers
A visit to the Sagrada Familia is top of the list of most tourists that come to Barcelona, and this should be no different for a birthday weekend! Opt for the full price ticket which gives you access to the towers of the Sagrada, which means you can experience the beautiful view from the top. Gaudí's creation is truly breathtaking, and will make for a nice, cultural breather in between your other activities.
Relax in the sun
Thanks to Barcelona's warm, Mediterranean climate, you can rely on the fact that the weather will turn out great for your birthday weekend here. The city has 5 km of sandy coastline to enjoy, we recommend heading to one of the beaches slightly further out, such as Nova Icaria or Bogatell, where there are less people. Pack some snacks, cava and a speaker and spend the afternoon getting your tan on!
Another great way to soak up the sun at sea is by renting a boat tour from the beachfront. One of our personal favourites is the sunset jazz sailing cruise, a large catamaran tour that takes you along the beautiful coastline at sunset, with live jazz performances and a bar to buy some bubbles too.
Shop 'til you drop!
Treat yourself to something new and splurge your birthday cash in the shops! For a special luxury item, head to Passeig de Gràcia street which is lined with high-end stores such as Prada, Chanel, and Louis Vuitton. For a less-expensive buy, Barcelona has a great vintage and thrift scene, most of which can be found in the Ciutat Vella (Old Town), in the neighbourhoods of Gothic Quarter, Raval and El Born.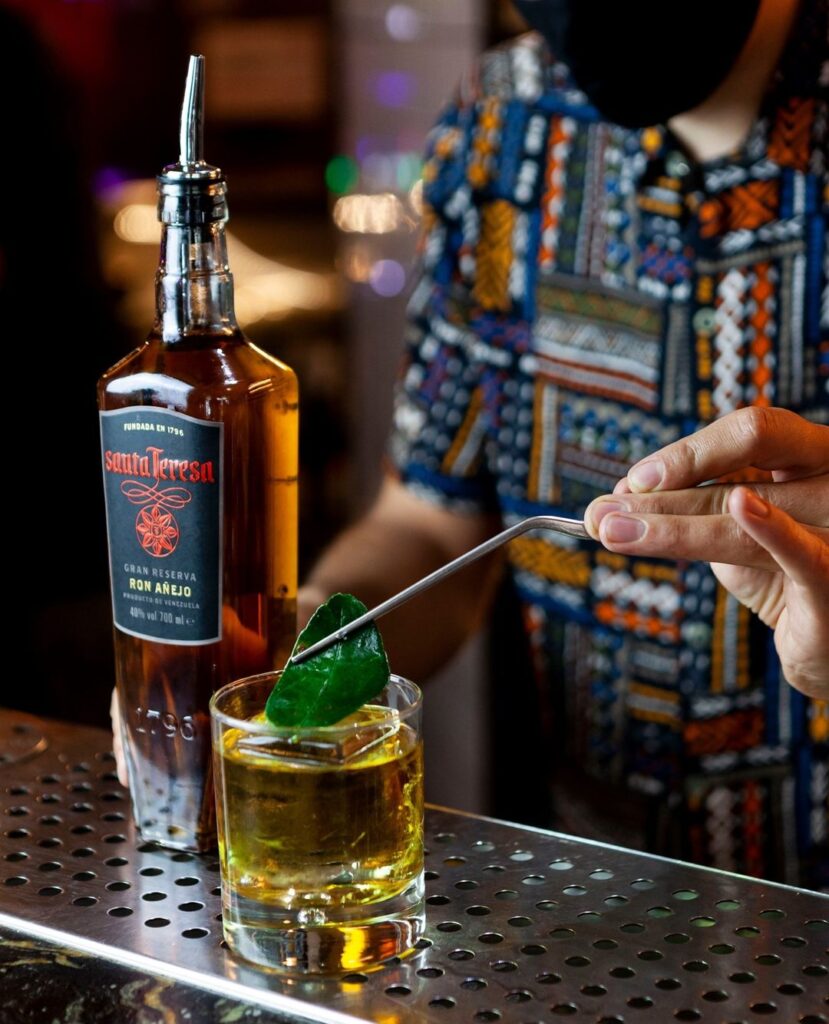 Go bar-hopping
Barcelona has a fantastic bar and restaurant scene, with countless places to choose from around every corner. It's common for birthday celebrations and stag/hen dos to take to the streets for a bar hop, making their way between bars as the night grows older.
The best neighbourhoods to bar hop in are the Gothic Quarter, El Raval, El Born and Poble Sec. If you're a large group, it may be a good idea to book a few places in advance to make sure that you can get in, particularly if it's a Friday/Saturday night!
Take a guided walking tour through Barcelona
Barcelona is not a huge city, but it is jam-packed with activities and sights, so it could become a bit overwhelming trying to organise it all yourself. Having a guide take you round the city adds a local's perspective and makes for an interesting experience of the architecture, history, and culture.
There are different options to choose from: for the history buffs, we recommend a Gaudí walking tour, which will take you around his best works of Casa Batlló, La Pedrera, and the Sagrada Familia. For foodies, we recommend the local tapas tour, which will take you on a trip around Barceloneta and El Born trying traditional tapas and excellent wines.
Dance away at a day festival
Barcelona has a well-earned title of a city that never sleeps, but did you know that in Summer there's a wide range of day festivals too? In May and June there are the enormous, internationally loved festivals of Primavera Sound and Sónar. But, there is also the lesser-known Brunch in the Park, which takes place every Sunday from June-September. Some of the biggest names in electronic music descend on the Jardins de Joan Brossa up on Montjuïc, and it is certainly not to be missed for any music-lover celebrating their birthday in Barcelona!
Renting an apartment in Barcelona
When it's your special day, it needs to be spent in style. Choosing to stay in an apartment for your trip gives you the freedom to relax with your friends or family in your own private space. It means you can all relax together in the lounge after a long day (or night!) in the city, store your drinks in the fridge, and even wash your clothes from any messy shenanigans from the night before!
At AB Apartment Barcelona, we have a wide range of apartments all over the city to choose from. City centre apartments in the thick of the action, or more peaceful stays in the suburban neighbourhoods. All our apartments come equipped with WIFI, to make sure you can upload all those Instagram posts to make your friends at home jealous! Check out our website to find the perfect apartment for your stay in Barcelona or contact our friendly team who will be happy to help with any queries you may have.