Flawlessly mixed Mojito? Mind-blowing Margarita? Whatever your tipple, if you're headed for Barcelona and are looking for a tasty alternative to a pre-dinner Sangria, then get yourself over to one of the many cool cocktail bars in Barcelona. With everything from the classic G&T to wild bespoke creations, you can be sure to find something to suit your taste buds.
Take a look at our top five cocktail bars in Barcelona: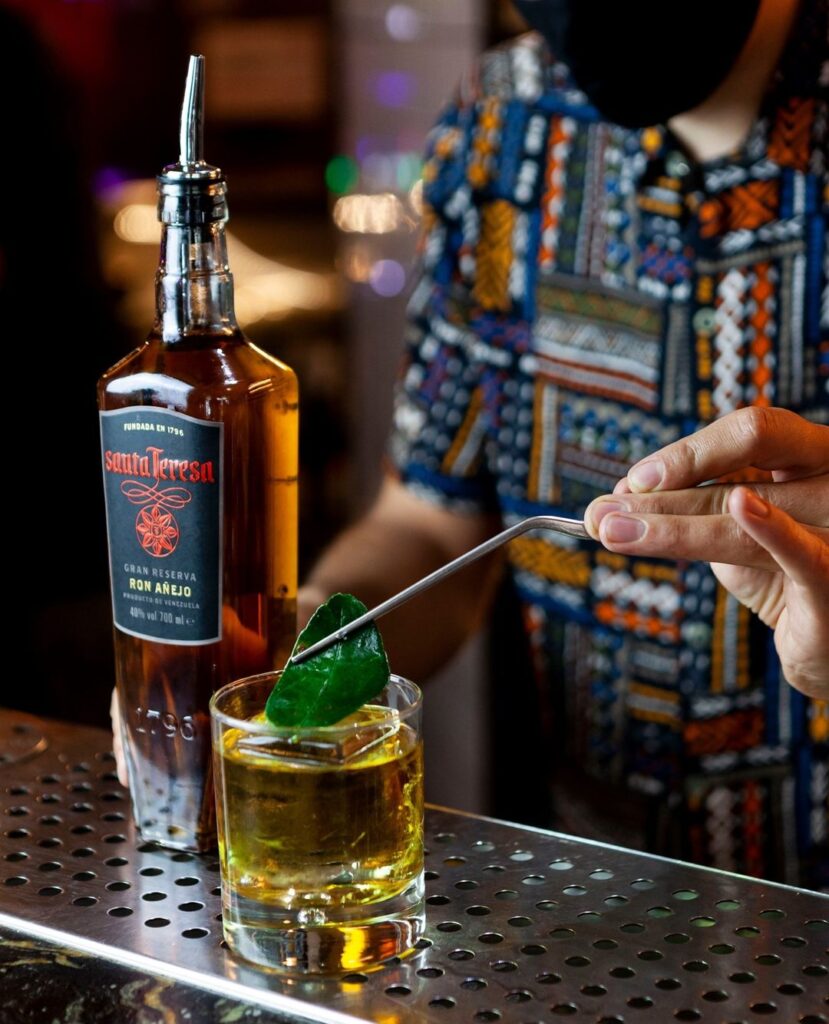 1.    Bar Sauvage – Quirky cocktails
This funky bar serves some of the best cocktails in Barcelona, in the exciting El Born neighbourhood. Their menu offers a fantastic selection of creative cocktails, we recommend the ménage à froid, which they call a 'slushie drink for grown ups'  with tasty Menorcan gin and exciting flavours of pine tree and berries. They also serve tacos, nachos and wings to satisfy any cravings -expect a lively atmosphere, with loud music and lots of fun to be had!
Where to find it: Passeig del Born 13, 08003
2.    Slow Cocktail Bar & Boîte – G&T Haven
Consider yourself a Gin & Tonic connoisseur? If so, Slow Cocktail Bar in Barcelona is a top choice! One of the city's most sophisticated venues, you can enjoy the grand selection of gins (which change every season) while being surrounded by Barcelona's elite crowd. We recommend the Madame Butterfly, a blend of vodka and traditional Japanese sake! After enjoying these smooth mixtures, head upstairs for an eclectic mix of tunes.
Where to find it: C/ Paris, 186.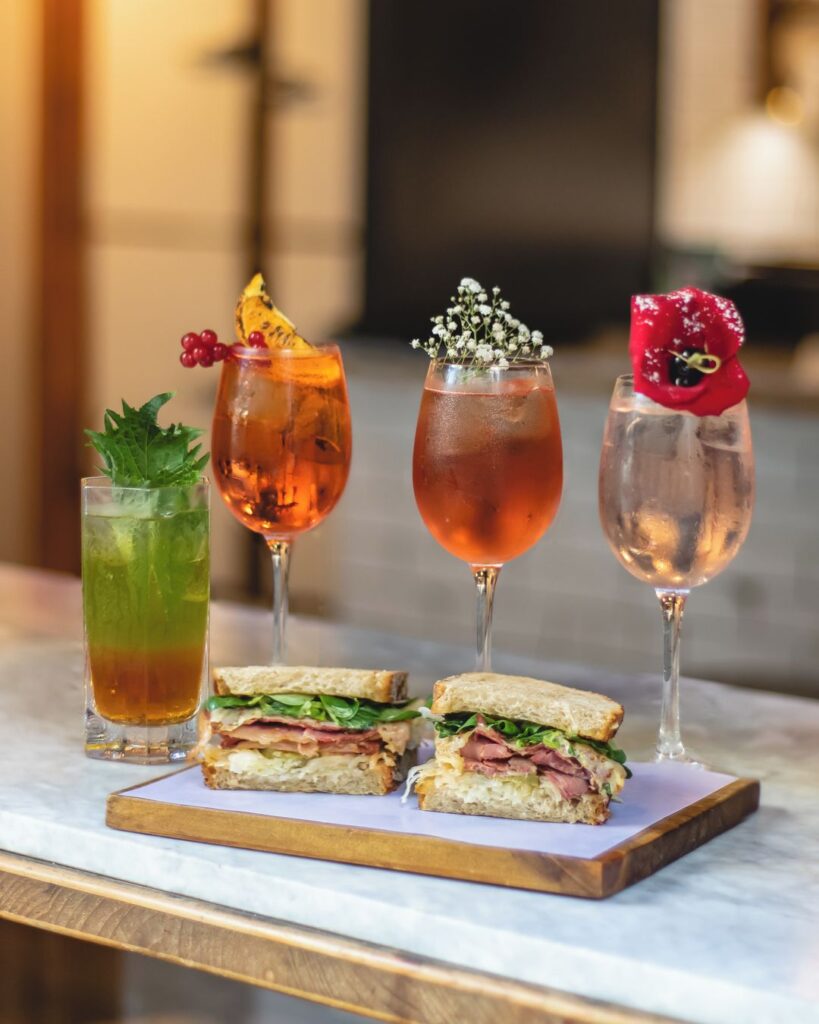 3.    Paradiso – Hidden speakeasy
This speakeasy appears to be a simple, sandwich shop from the outside, but if you head through the 'refrigerator' door of this unassuming spot, you enter the Paradiso bar! Paradiso has won a plethora of awards for its enticing interior, and even quirkier cocktails.
We recommend stepping out of your cocktail comfort zone and trying delights such as the 'Gelato Paradiso' – vodka with turmeric, sheep's milk kefir, grapefruit and lemon, amontillado syrup and sage, walnut bitters, peach and kefir nitro foam. The bar is relatively small with a capacity of 50 people, so make sure you head early or book to secure your spot here!
Where to find it: C/ Rera Palau, 4, 08003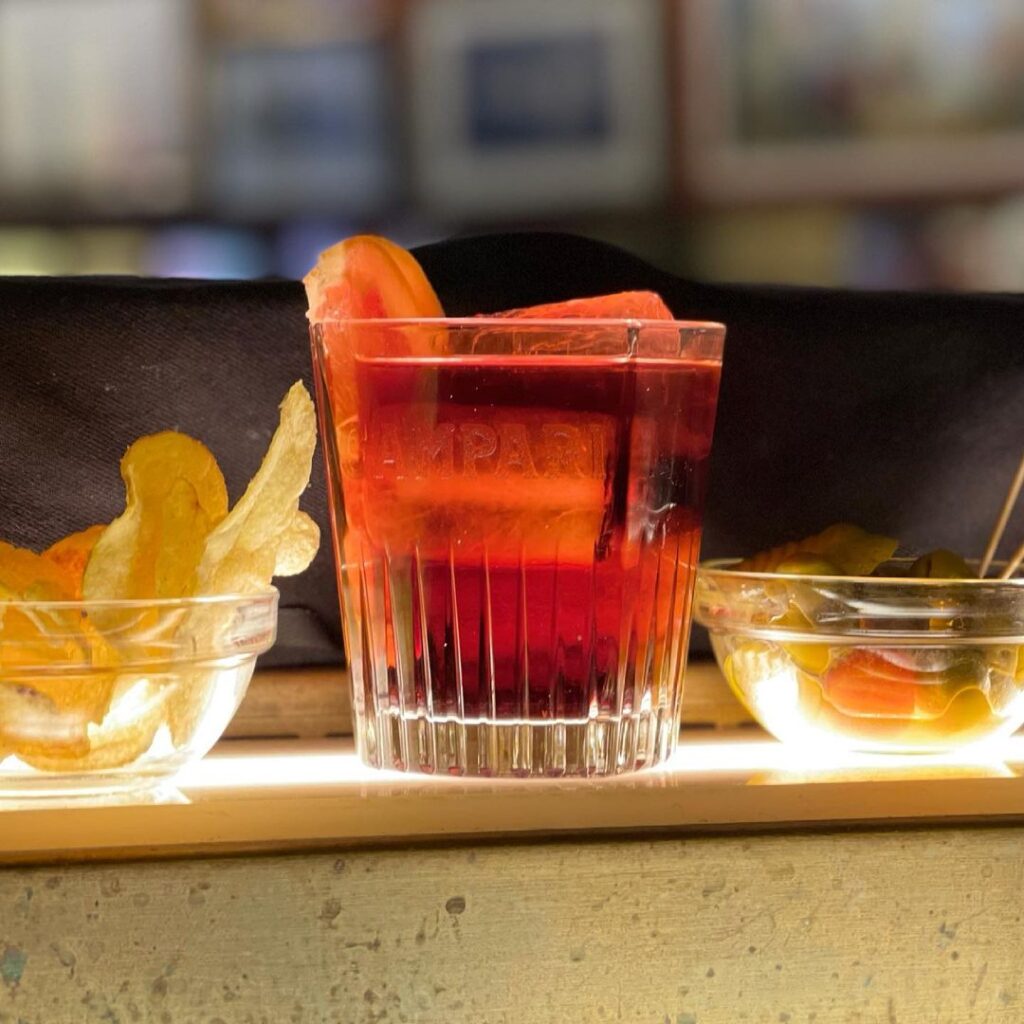 4.    Boadas – Catalan Classic
Boadas, the oldest cocktail bar in Barcelona, was established all the way back in 1933. It's a great choice for those who seek an artsy and cool place to unwind. Situated just steps from Las Ramblas, at Boadas you can choose from a range of classic cocktails, shaken and stirred by wait-staff in tuxedos. We suggest you try the always beautifully mixed "Cocktail of the Day" for an original experience.
Where to find it: C/ Tallers, 1.
5.    Dry Martini – Mastered Cocktails!
This chic and exclusive cocktail bar in Barcelona greets customers with wait-staff in white tuxedos, plush leather sofas and, of course, the most elegant cocktails in Barcelona! The owner, Javier de las Muelas is renowned the world over for his cocktail creations, and he best described his lavish locale in one sentence, "The Dry Martini World is a lifestyle". For those who wish to get hands on, this bar also offers various cocktail classes, at the Dry Martini Academy.
Where to find it: C/ Aribau, 162-166.
Other top cocktail bars in Barcelona worth checking out include Marmalade in El Raval with its cool Bohemian vibe, and  at Carrer d'Aribau 86, an exquisite cocktail bar with some tasty creations. We recommend the Gin Fizz – delicious.
So, whether you're looking for an exclusive experience or some after-dinner delights, these cocktail bars in Barcelona are definitely worth checking out!