Barcelona is known as a city that's heaven on earth for those looking to experience excellent cuisine, a vibrant nightlife and breathtaking architecture, but it's also a fantastic place to experience the great outdoors. Thanks to its enviable location in between the sea and mountains, it's a varied terrain that allows for a great variety of outdoor activities too.
With the winter months soon coming to a close and the warmer spring drawing in, now's the time to get back outdoors for some fresh air in Barcelona. There's a great number of sunny days per year in Barcelona, as on average there are only 55 days of rainfall per year here. This means you can safely make your plans without the worry of rainfall putting a dampener on things (pardon the pun!).
So, for some inspiration of the best activities to do in Barcelona, whether alone or with friends or family, here's our top 8 outdoor activities to enjoy!
1. Skateboarding at the MACBA
Barcelona is a sporty city, not because of its world-famous football club FC Barcelona, but in everyday life too. People scooter, roller skate, and skateboard all over the city to get around. Skateboarding is extremely popular in Barcelona, it's a fun and easy way to get your exercise in.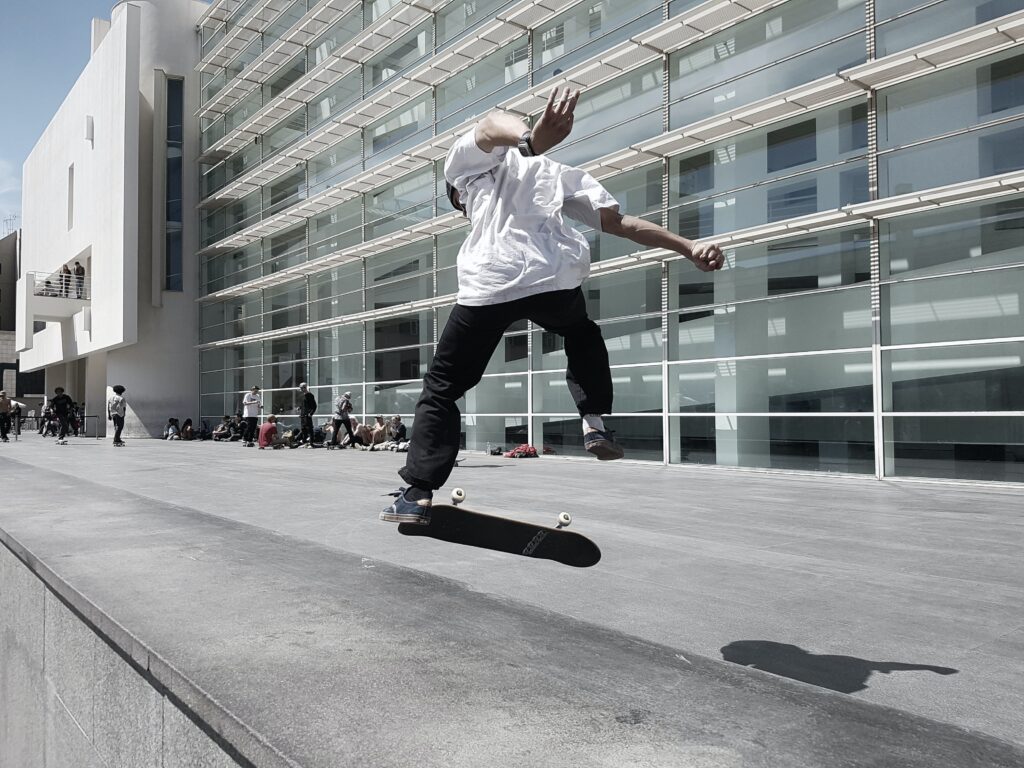 One place in particular in the city is popular for skateboarding is at the MACBA, the Barcelona Museum of Contemporary Art, in the El Raval neighbourhood. The museum was built in 1991 by American architect Richard Meier, attracting visitors from all over the world. The skatepark has smooth, granite tiles and several ledges and drops of varying sizes, making it one of the best places to skate in Barcelona.
Another aspect that attracts people to the MACBA skatepark is the social aspect, people come here to skate of course, but equally to chat and socialise with one another. If you're not super into skating, it's also a great place to come and people watch!
2. Volleyball on Barceloneta
No matter what time of year you head to the Barceloneta beach, there's always groups of people having fun at the volleyball nets that are set up there.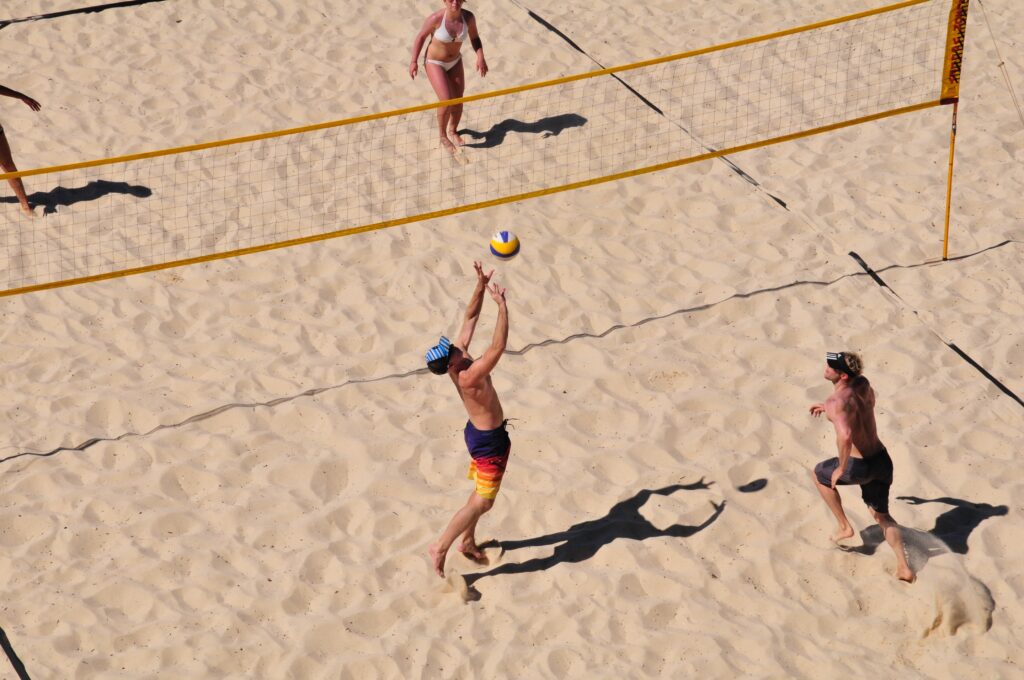 Head down with your friends or family to grab a net, or if you are coming alone and need a group to play with, why not try out meetup.com to find other people to play with? There are varying levels of difficulty you can choose from, whether you're a beginner or a seasoned volleyball player, and it's a great way to meet friends in the process too.
3. Horseback riding in Natural Park
Whether you're a novice or advanced rider, heading for a horseback ride in the beautiful mountains surrounding Barcelona is an unforgettable experience. Canter through the breathtaking scenery of one of Catalonia's best natural parks, the Serra de Collserola. From here you have amazing panoramic views all over Barcelona and can get a breath of fresh air away from fast city life.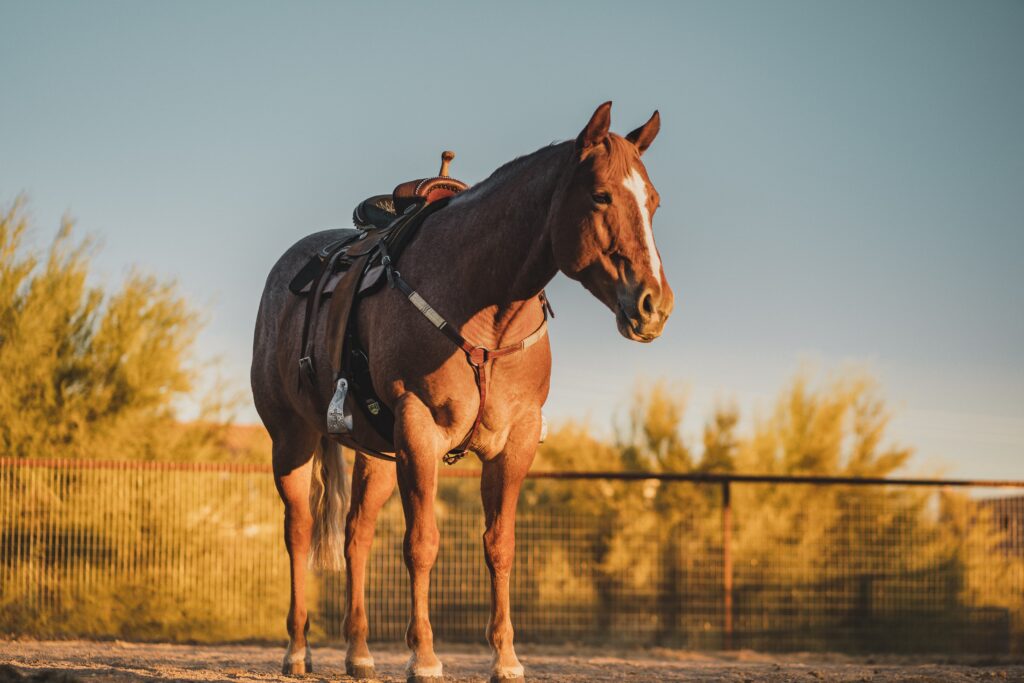 You can book for a tour guide to lead your ride, exploring the best scenery that the region has to offer, and even have a traditional Catalan lunch to finish your excursion off. Providers even offer a pickup and drop off service, so you can spend less time getting there, and more time enjoying your ride!
4. Hiking in Montserrat
Montserrat is a mountain range near Barcelona, best known as the site of the Benedictine Abbey, which is home to the Virgin of Montserrat sanctuary. Visitors flock to see the beautiful monastery that is built into the mountain, as well as the far-reaching panoramic views all over Catalonia. But it's also really popular with hikers of varying abilities and skill levels too!
There's a variety of routes that you are able to take depending on the length and difficulty of hike that you would like. For casual walkers, we recommend the walk between the Monastery and Saint Michael's Cross, which offers the best panoramic views of the Monastery and takes around 40 minutes. For a more challenging hike, try the route from the Monastery to Saint Jerome, the highest point of Montserrat mountain. This route takes around 4 hours return and is well worth it for the spectacular views at the top.
5. Bike tour of Barcelona
Discover the iconic monuments, neighbourhoods, and most representative spots of Barcelona all in the space of an afternoon by taking a bike tour of the city. An experienced guide can show you the best that Barcelona has to offer, stopping off at places such as the Barcelona Cathedral, the Arc de Triomf, the Sagrada Familia and much more!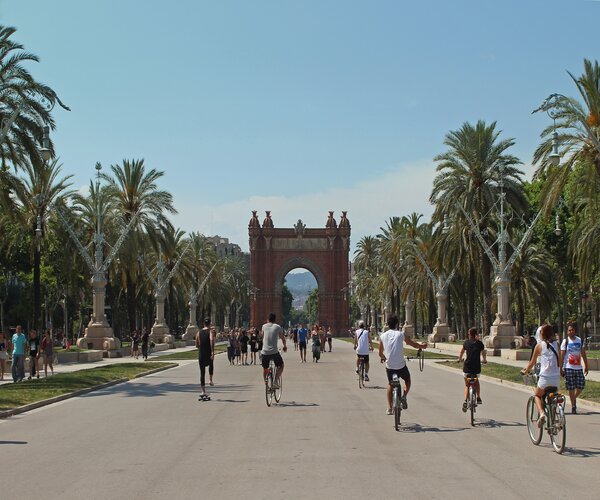 There are different tour guide providers that can lead your tour, whether you want it to be as part of a larger group, or a private tour with just you, your family or friends. For the foodies, there's even an option to combine your bike tour with a tapas tour too! As you visit the city's best landmarks and neighbourhoods, you can stop off at the food markets, as well as having tapas and a drink to finish off the tour.
6. Sailing cruise
Head out onto the beautiful Mediterranean Sea on a sailing excursion to admire the far-reaching views of Barcelona's coastline. From here you can see all the sights of Barcelona such as the Sagrada Familia and the Columbus Monument too. If the weather allows it, you could even jump in for a swim in the water!
There are many different options of sailing experiences to choose between, such as a sunset sailing experience to admire the famous Barcelona sunset while toasting the day with a drink with your fellow passengers. Or if you would prefer to head out in the daytime sun, why not opt for the two hours sailing cruise experience aboard a luxury yacht? Live the life of luxury without having to spend much doing it!
7. Stroll around Parc de la Ciutadella
One of the best and most popular outdoor spaces in Barcelona is the lovely, leafy, Parc de la Ciutadella. Found to the edge of the El Born neighbourhood, close to the Arc de Triomf, the park is a perfect space for some fresh air in the city. As Barcelona's biggest park, with 280,000m2 of green space, it's perfect to stroll, or run, round and admire the scenery.
In the Parc de la Ciutadella, you can find the iconic fountain, which is loosely based on Rome's Trevi fountain and was designed by Josep Fontsére with a little help from an unknown artist at the time, Antoni Gaudí! You can also find the Barcelona Zoo, as well as the Museum of Natural Science. Many people come to Parc de la Ciutadella for a picnic or to play ball games, and you'll always find a buzz of life and activity here.
8. Kayaking along the Costa Brava
The Costa Brava has some of the most beautiful scenery in the world, and what better way to experience it than from the crystal-clear waters of the Mediterranean Sea? Head on a kayaking experience, through coves and caves, and you can even hop off for a snorkel for a glimpse at the marine life under the sea!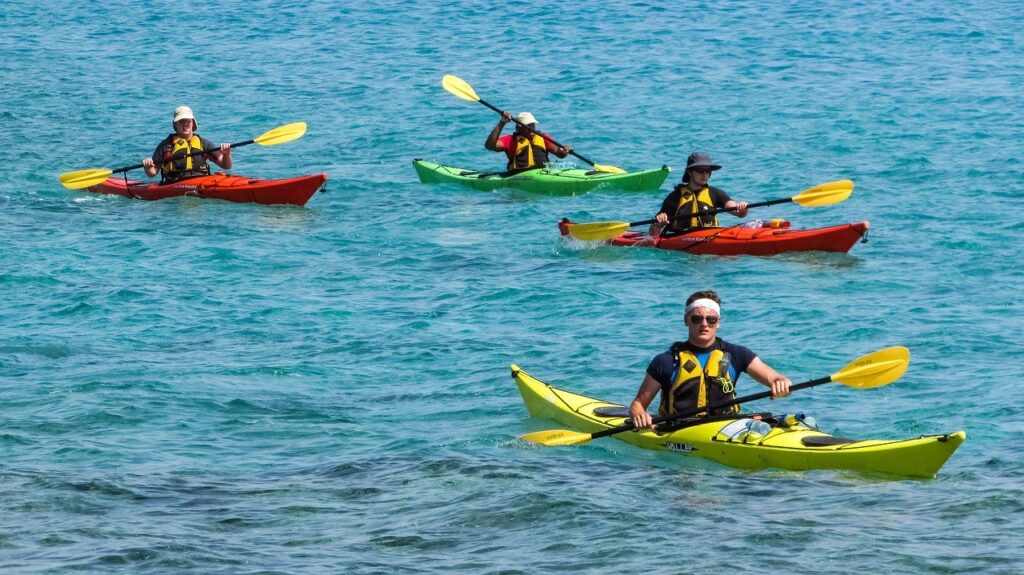 All you need for this one is the ability to swim at a decent level, and to be ready to have the best day ever! Tour providers can pick you up and drop you back off again in Barcelona to make the experience as smooth as possible, so that you can focus on enjoying your day on the waters.
If you love the sound of these activities and can't wait to get out to Barcelona to have a fun-filled trip, browse our website at AB Apartment Barcelona for apartments in Barcelona for your stay. Our friendly team are available 24/7 to answer and queries or give advice on how to make your stay in Barcelona unforgettable.