Barcelona is a city full of culture, with most people flocking to the city's Gothic Quarter to enjoy the architecture on offer. However, when it comes to staying in Barcelona, we thought that you should discover the area of the city next to the Gothic Quarter, El Born. A part of the city that offers its own unique experience, from restaurants to museums, there is plenty to see and do here. More importantly, there are some amazing apartments on offer here, as they use the historic architecture of the region but give you a modern interior that ensures a comfortable stay in El Born!
A Cultural stay in El Born
Of all the wonderful sights to see in El Born, the most iconic has to be the Santa María del Mar. This church has been hosting services since the 14th Century and is as iconic as it was the day it was built. With an amazing interior, you can wander around here for free! You can, as well, get a guide to show you around this beautiful place.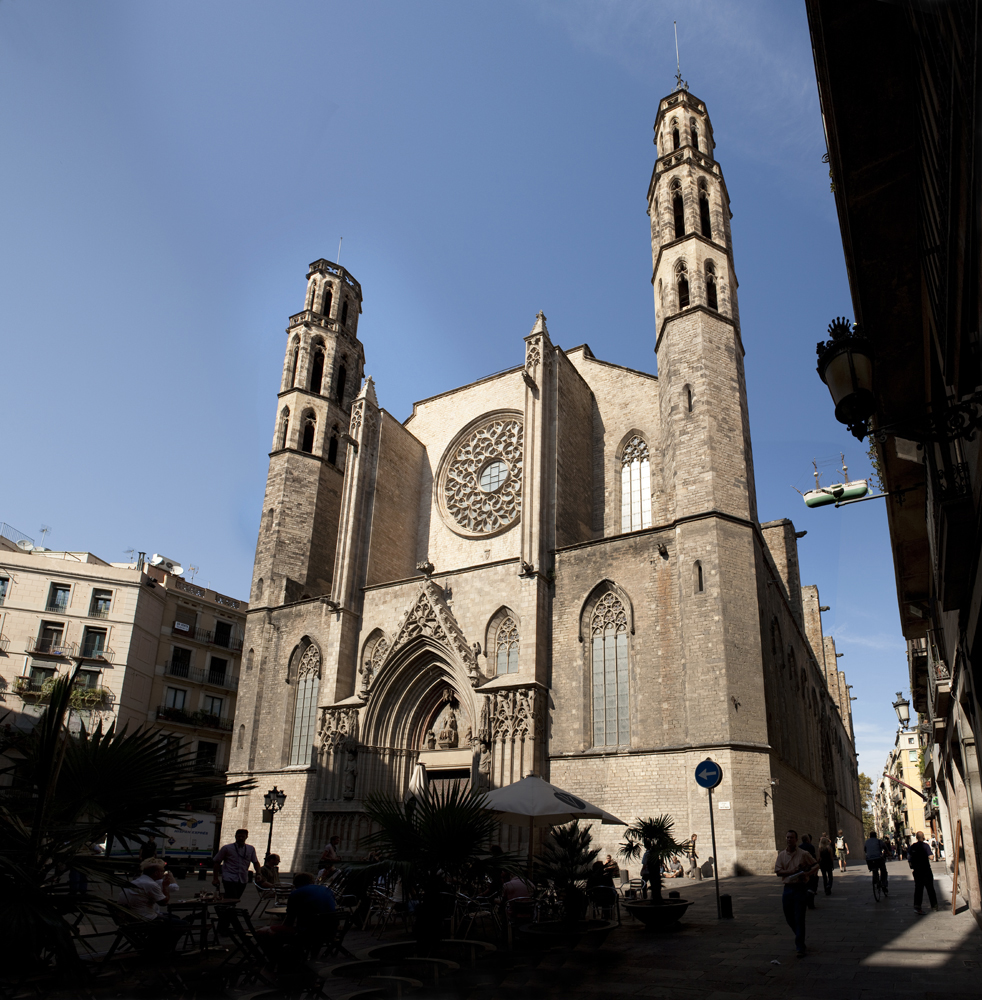 As for another cultural activity that would be on your doorstep in El Born, is the El Born Cultural Centre. The largest covered square in Europe, this spot was once home to the El Born market. After closing down, excavations started here, and uncovered a lost Roman community of Barcino! With plenty of artifacts and supporting information found here, you will definitely have to tick this place off the list when you first get to your apartment in El Born!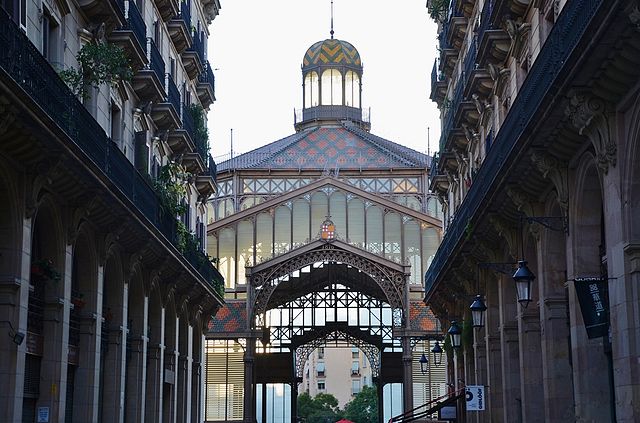 A third cultural spot for you to enjoy in El Born, is the Picasso Museum of Barcelona! Found in one of our windy side-streets, you will be greeted by the courtyard here, as you come to learn about a young Pablo Picasso and see the works he made when moving to Barcelona as a young artist looking to make it big in the city. With plenty of amazing works, you will be astonished at the talent he had and the magnitude of his achievements. It is also one of the many museums in Barcelona that is free on the first sunday of every month!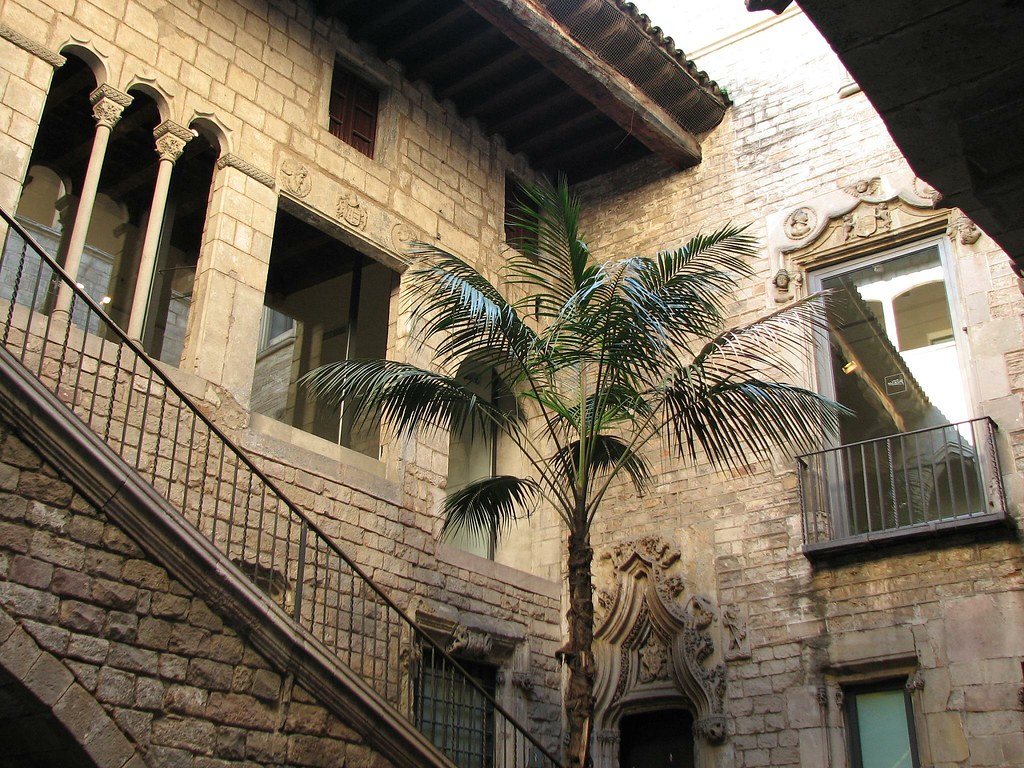 Foodie Heaven in El Born
Another main benefit to staying in El Born, as opposed to other places in Barcelona, is the number of food places that you can enjoy! With plenty of cafés and bakeries, you can enjoy a quick snack on the go as you explore your new surroundings. As well as this, there are many bars where you can enjoy some tapas and sangría, making new friends and having a great time.
For those who are wanting an unforgettable food experience in Barcelona, then you will have to visit Bastaix in El Born. A truly amazing restaurant, it is easily one of our favourites in the city. Being located to the side of the Santa María del Mar, this scenic spot is home to some of the region's best wine, as well as serving some fresh food. With their menu changing every week, you can be reassured that you will leave here with your taste buds jumping for joy!
Have a spa self-care day
Barcelona, as much as it is a welcoming city, is also where one may enjoy taking time in a luxury setting. Where best to do that in a spa in El Born. Our go to choice for this kind of treat, has to be Aire de Barcelona. Found on the edge of El Born, near to the Parc de la Ciutadella, you will be able to come here and unwind. With its own underground pools, there are a number of massages and relaxation techniques here for you to choose from. This spa is one of the most popular ones in the city, with locals and tourists alike, coming here to receive some much needed TLC! What a better way to spend a day than sloping out of your accommodation in El Born, into the Aire de Barcelona spa!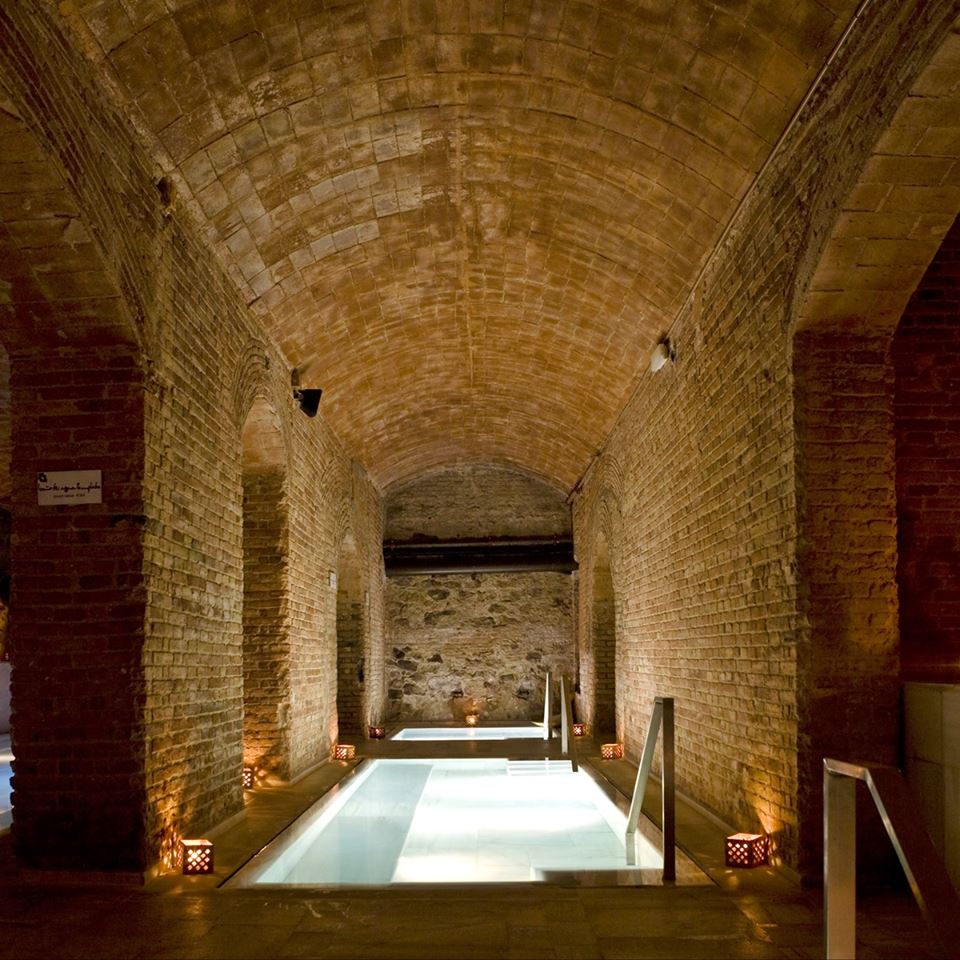 Accommodation in El Born
Now that you know some of the main attractions found in El Born, maybe this part of the city is the ideal place for you to stay in Barcelona. The good news for you is that AB Apartment Barcelona has some wonderful apartments in El Born for you to choose from! Whether you are planning on travelling here alone, in a couple or small/large group, you will be able to find the perfect accommodation in El Born. Simply check out our website or get in touch and our friendly staff will be more than happy to help you find the ideal location to spend some time in Barcelona.