There is no disputing the fact that Barcelona is a hub of culture, art and history. We can see this in the vast range of museums in Barcelona, all of which offering a different experience that is equally as enjoyable as the other. However, when we cannot visit these spots to see our favourite works or new exhibitions, it can be very frustrating and leave us at a loose end. When faced with this, the museums of Barcelona wondered how they could rectify this in a way that would give museum lovers around the world what they wanted. This led to many virtual museums of Barcelona being available to the world for free, on the internet. This kind gesture offers us all a unique opportunity not to be missed. Therefore, we are here to share with you those available to us 24/7 in the comfort of our own home.
First up is the MACBA, which is usually found in El Raval. This place is home to amazing exhibitions, inspired by places, people and events from all over the world. Luckily for us, you can enjoy these works through their very-own app. Here, you can admire images and videos, with audio guides to make sure you are well-informed and gripped by what you see. In addition to this, they even have their own podcast! Here, they discuss hot topics, such as the history and development of radio. Their website is updated frequently, giving you fresh content to enjoy.
Next up is the MNAC, usually where we find some of the greatest artworks the city has to offer. This Montjuic Museum is a must visit whenever you find yourself in Barcelona next. However, the works of art here are available to you on their website and through the 'Second Canvas' app. From Dalí to Picasso, the MNAC is home to the best arts collection in Barcelona. Their range of resources allow you to admire art at any time of day. With their virtual tours, you can also design your own art gallery with the MNAC, a great way to spend an afternoon!
Pablo Picasso was, arguably, the most influential Spanish artist of all time. Born and raised in Málaga, he moved to Barcelona for a duration when hist father got a teaching job here, as a young Picasso honed in on his skills, making great works inspired by our iconic city. A place where the artist himself declared as his "true home". This museum is usually full of Picasso fans from all over the world and there is no surprise why. His work has been praised by people of all ages over many generations, now you can get to grips with his work yourself. The museum offers a virtual tour of the courtyard and museum, allowing you to feel as if you are in Barcelona and enjoying the work first hand. Truly a great way to keep yourself entertained, we also recommend trying to emulate his style yourself after seeing the museum!
If you have been lucky enough to visit or live in Barcelona or in Catalonia, you will realise how welcoming and unique the region is. Steeped in tradition, this community has a lot of history that shows you how it arrived at the successful and prosperous region it is today. The Museum of the history of Catalonia is another popular museum in Barcelona, as it is always full of visitors wanting to learn more about the area. Luckily for you, you can visit their permanent exhibition– the memory of a country, through their website. From the early days, through to the mid-late 20th century, you can learn the full story of Catalonia through their artifacts and art that is found in their museum.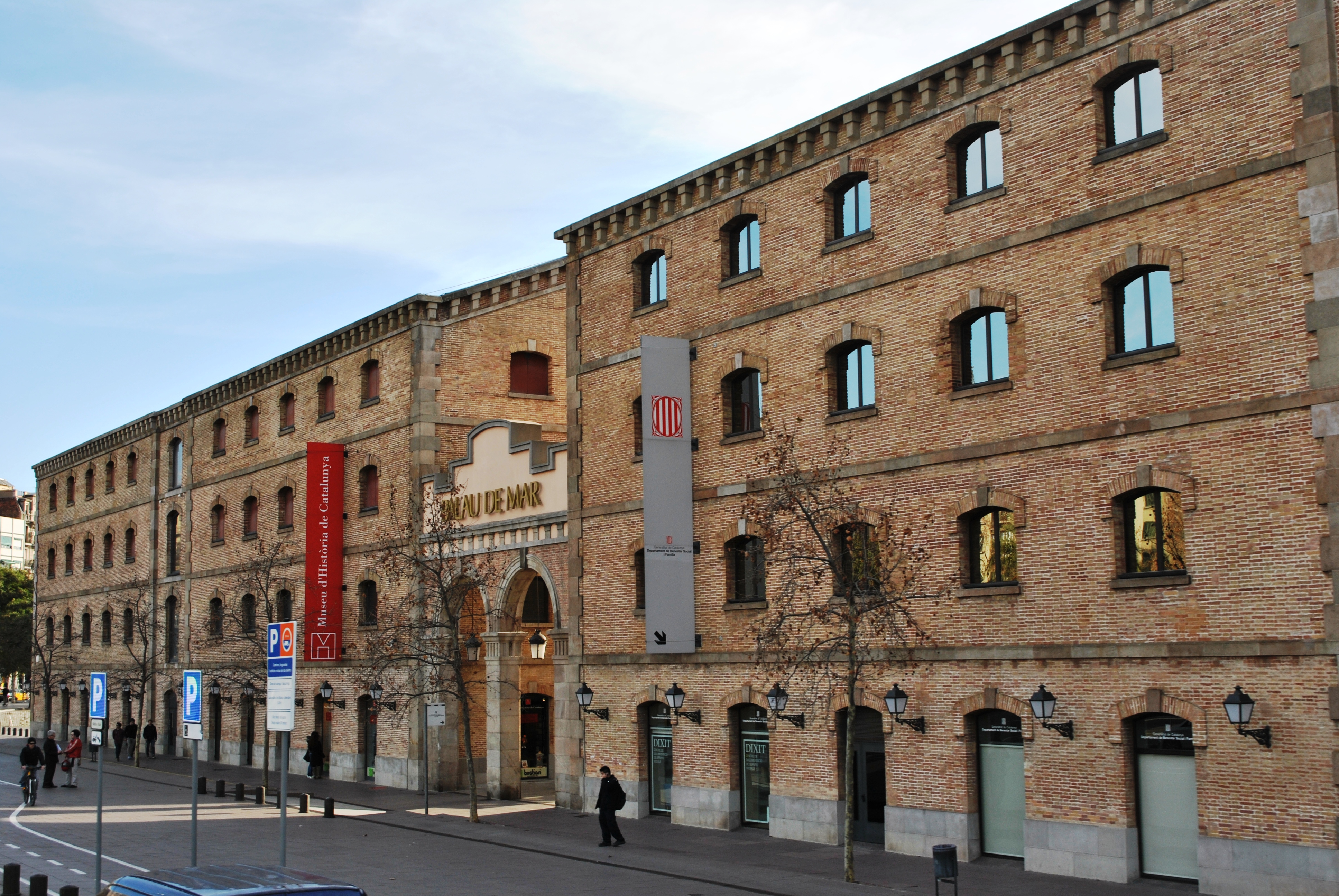 If you read our recent article about the story surrounding The Museum of the history of Barcelona (MUHBA), you will be well aware of the fascinating works that are found here. Although there is nothing quite like walking over the ruins of a Roman city, they have an extensive collection of objects for you to learn about online. Using their online galleries, you will be able to focus on these Roman remains and feed your knowledge! This is definitely one of the museums in Barcelona that we cannot wait to visit again in the near future.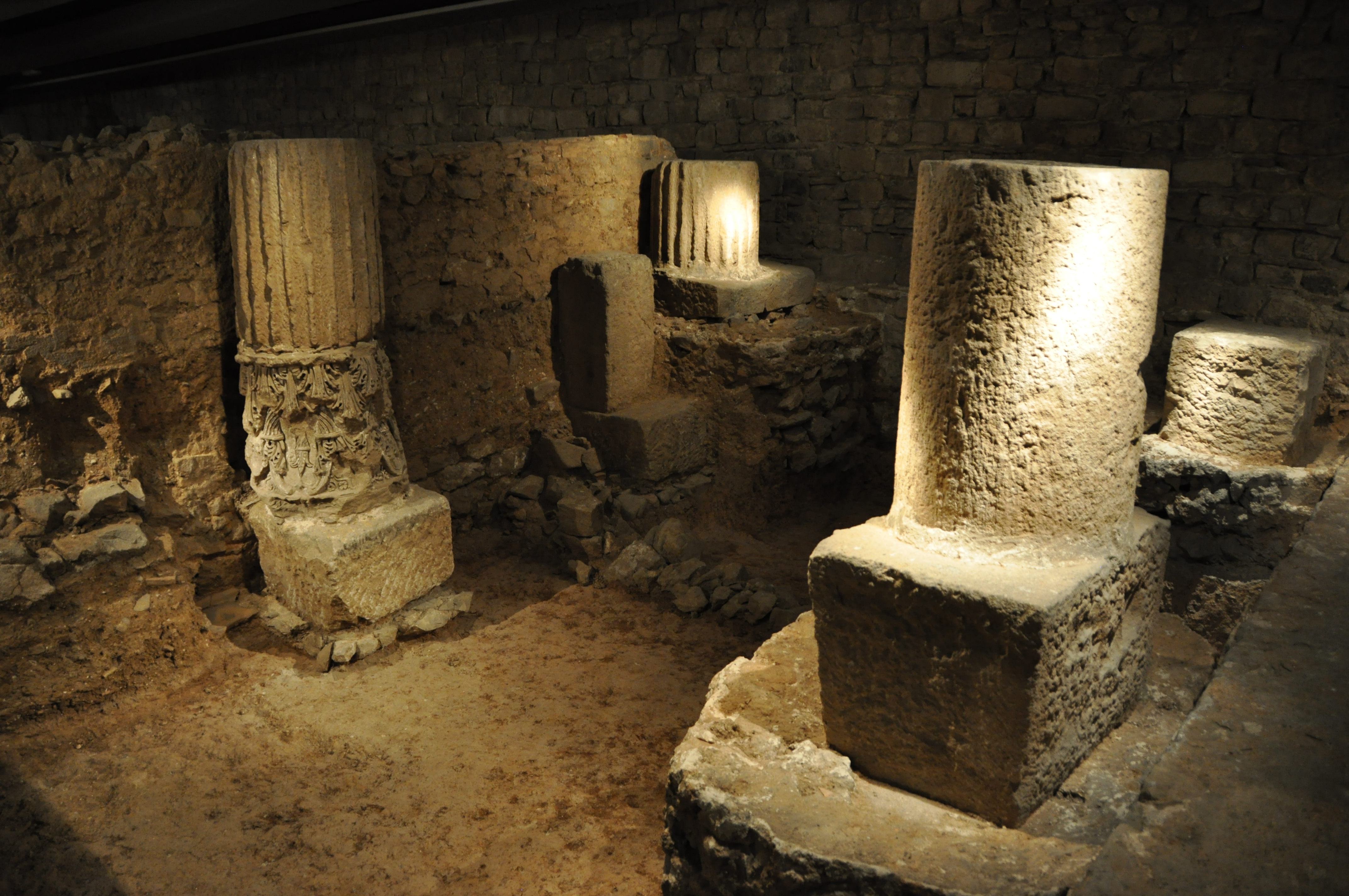 As you can see, there are many important and interesting museums open for you to visit through your devices at home. This article has covered the most well-known museums in Barcelona. In addition to this, there are also the following that you can check out: The CCCB, Egyptian Museum and Foto Colectania. Alternatively, if you want to find more, we recommend following hashtags like #MuseumsAtHome and #MuseosEnCasa on your socials.